The Responsibility of the Spoilee
Here are some good websites for people who know something it going to be spoiled for them:
www.twitter.com/logoff
www.facebook.com/logoff
As much as I hate on people who cannot help themselves but to spoil, it is up to you to avoid putting yourself into a situation to have things spoiled for you.
You know people can't help themselves. You know the type of people you've surrounded yourself with in your digital communities.
There is a burden on you to be smart about where you go and what do you.
Of course, sometimes it is not your fault. Please see the list below of the type of "people" out there who ruin everything.
Also, this is a good time to see if you fall into one of these categories...
Type of Spoiler: The Hater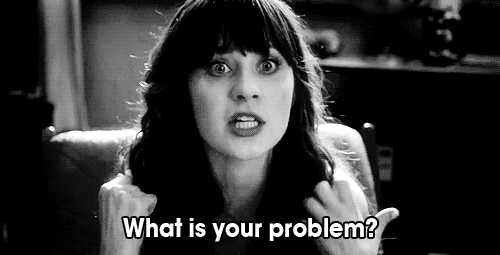 Type of Spoiler: The Intellectual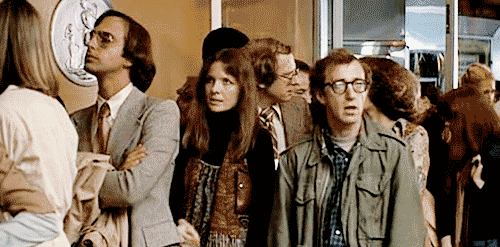 Type of Spoiler: I think I'm so sneaky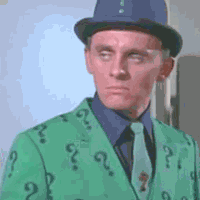 Type of Spoiler: I think I'm being vague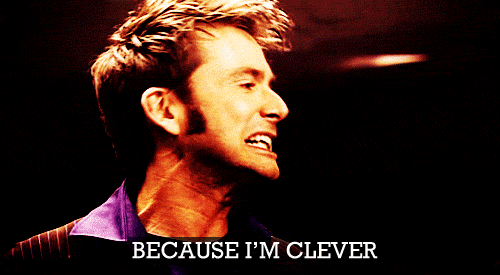 Type of Spoiler: #hashtag fever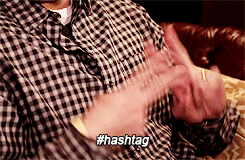 Type of Spoiler: The Straight Up Spoiler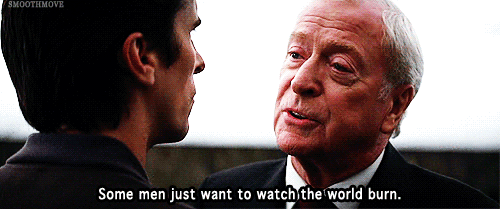 OK, now that we know who the enemy is. Let's look at how long we should wait before we start blogging about our favorite shows, movies, and books.
Statutes of Spoilerage (Movies)
O you just need to share how Keyser Soze is, Vader's relationship to Luke, or who makes it out of Reservoir Dogs alive. You have to.
It's one thing to talk about a movie. For example, I know that "The World's End was sooooo funny".
That's not a spoiler. It's a comedy.
However, revealing that the ending of the movie was sooooo smart because...
That's a spoiler. You don't have to do that.
Well you have to wait a year before you can make any off-the-cuff remark about Mr. Orange being a snitch, Rosebud being a sled, or Mulholland Dr. being a dream (I think).
Yes, one year.
This allows ample time for people who missed it in the theaters (again, some people have lives) to make an effort to see said movie. After that, it's their own fault for not having more gumption.
Does this mean you can't tweet out the cameos in "This is the End"? Yup. Sorry.
Statutes of Spoilerage (Cable TV)
One week.
Yes. You have to wait one week before you should start tweeting about the body count on Game of Thrones or who is having sex with who on Mad Men.
Want to talk about what happened to Walter White? Interact directly with a friend that you know watches the show. Don't make blanket statements online in the hope of hooking people into your life.
Statutes of Spoilerage (Streaming-TV)
A month.
Look, if you want to bunker down and watch all of Orange is the New Black in a day, that's on you. And while I commend your effort, the point is to enjoy. It is not a race to who can get to the end so you can tell the world what Pepper's up to. Marathon watch for your own sake, not to be King/Queen Jerk who spoiled it for people who like to just watch 1 or 2 episodes a night.
Statues of Spoilerage (A book)
2 years
I feel that if you are blogging the ending of a book that is recent, you're just an a-hole. You know how long it takes people to read books? A while. If I was mid-book when I learned that Snape killed Dumbledoor, I would have fed that person the remainder of the book.
Also, I think you're just bragging that you read books. Stop it.
If you're blogging about the ending to a classic book, you're just irrelevant. I know Phineas dies from the fall down the stairs. We all know that. Unless you are working on a book report, there is no need to talk about this.
Status on Spoilage (a book being turned into a movie)
Life.
This falls into a weird spot. On one hand, we public should know what the source material is. We all know how "The Great Gatsby" ends cause it's usually assigned in schools across the Nation.
On the other hand, this might be a niche book that the world isn't privy to. If "The Watchmen" is being handed out in schools, please let me know so I may send my child there.
However, this conversation leads to the droll "o well the book is ALWAYS better than the movie" debate or the "o if they don't get this (random aspect of the book) right, then I'll demand my money back".
People who say those things are awful people. So if a book is being turned into a movie, just avoid people who love the book. They're awful.
This post was created by a member of BuzzFeed Community, where anyone can post awesome lists and creations.
Learn more
or
post your buzz!