After defeating Real Madrid to reach the Champions League Final, Juventus fans flooded the streets of Madrid in celebration.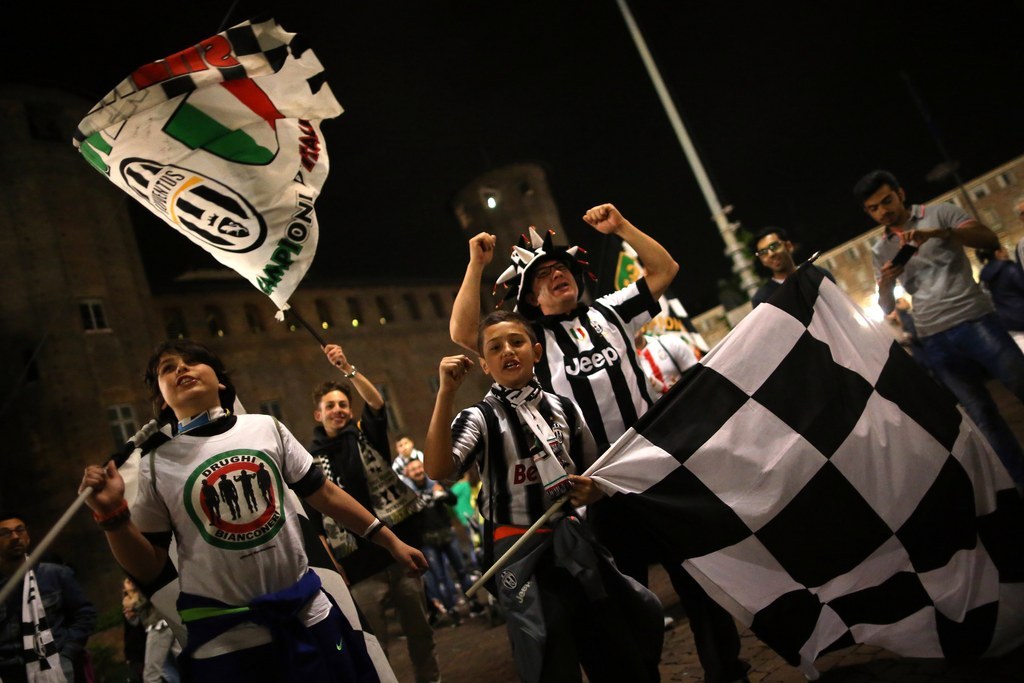 As many fans rushed toward the train, you can see a group of Juventus fans forcibly push a Black man clad in Real Madrid gear out of the train car.
He appears to be the only person in the car who is pushed out.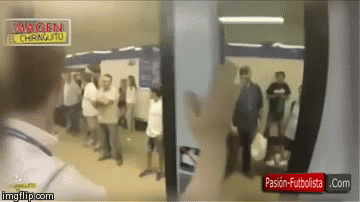 Juventus fans have a history of racial abuse. In May 2009 Juventus had to play a league game behind closed doors after chants of "a black Italian does not exist" were directed at 18-year-old Mario Balotelli the week prior.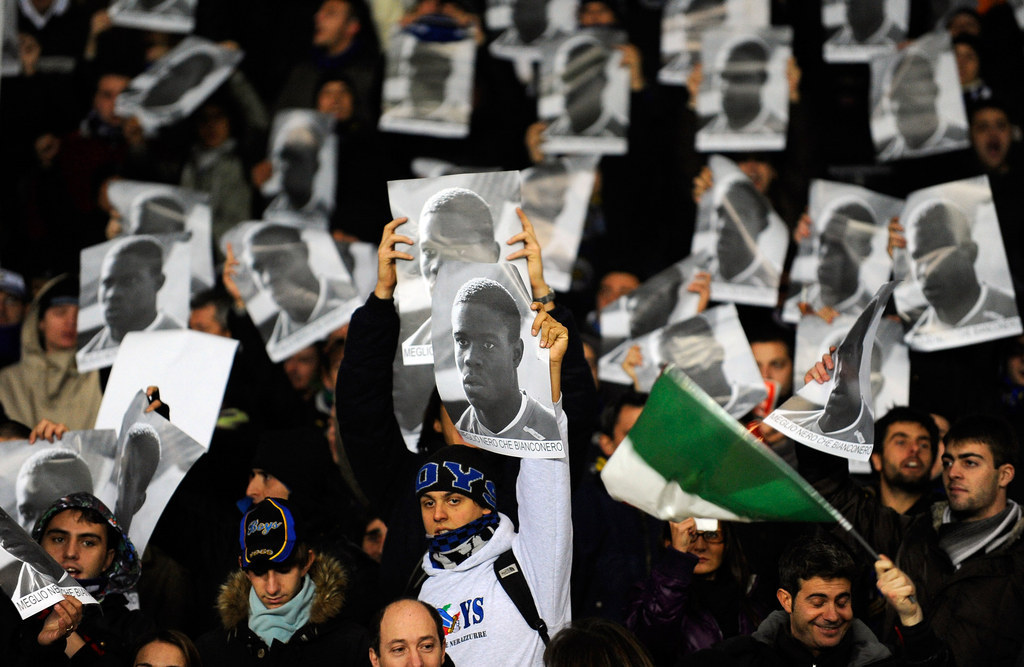 After pushing him off, they began chanting "we're racist, we're racist and that's the way we like it!"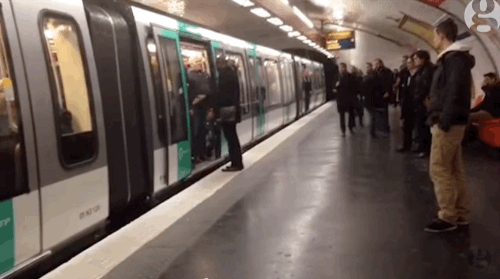 Buzzfeed has reached out to UEFA regarding the matter.