1.
He might pick you up in a DeLorean.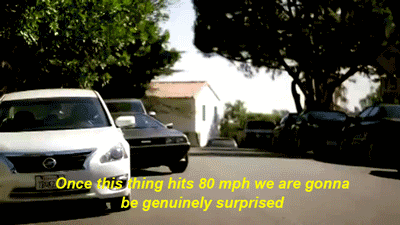 2.
He's concerned about the people serving you.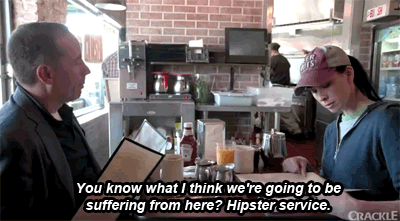 3.
He shares your love of any kind of food.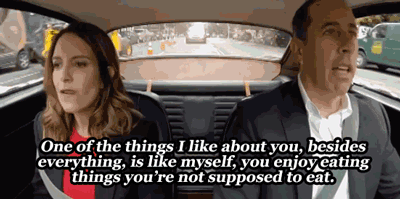 4.
He'll ask you for TV suggestions.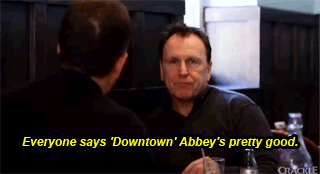 5.
He totally gets your sarcasm.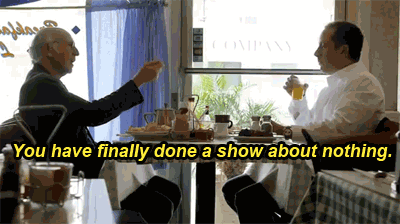 6.
He'll ask you really important questions.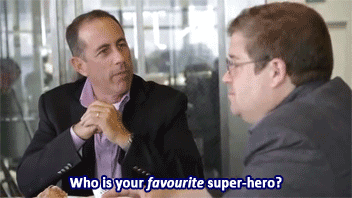 7.
Everything you say will make him laugh hysterically.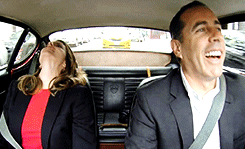 8.
He also despises Newman.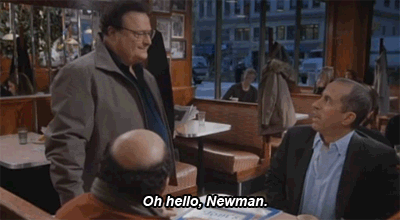 9.
He really makes you think, like, a lot.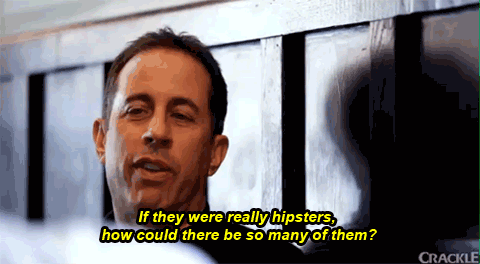 10.
He doesn't mind driving you around.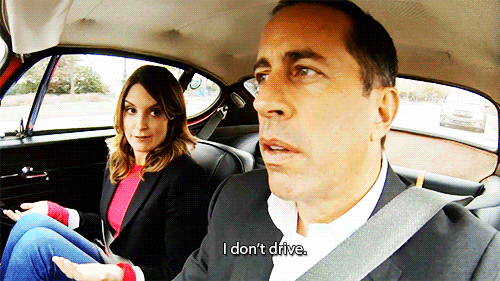 11.
He'll drive you home in a convertible with the top down.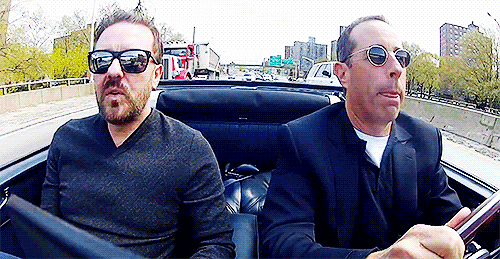 Hey, Jerry. Let's do this again some time soon..