Note: This post contains mentions of explicit sexual content.

Since sex tends to be considered a taboo topic (even though it shouldn't be), it can be difficult to have vulnerable and authentic conversations with the opposite sex.
So to normalize having intimate conversations (whether it has to do with romantic relationships, love, or sex itself), Reddit user u/demideity7 asked women: "What NSFW questions do you have for men that you are too embarrassed to ask in person?"
And not only were the questions interesting, but the answers from the men were incredibly varied and, at times, unexpected. Here's what the men had to say:
1.
"What do you seek in foreplay?"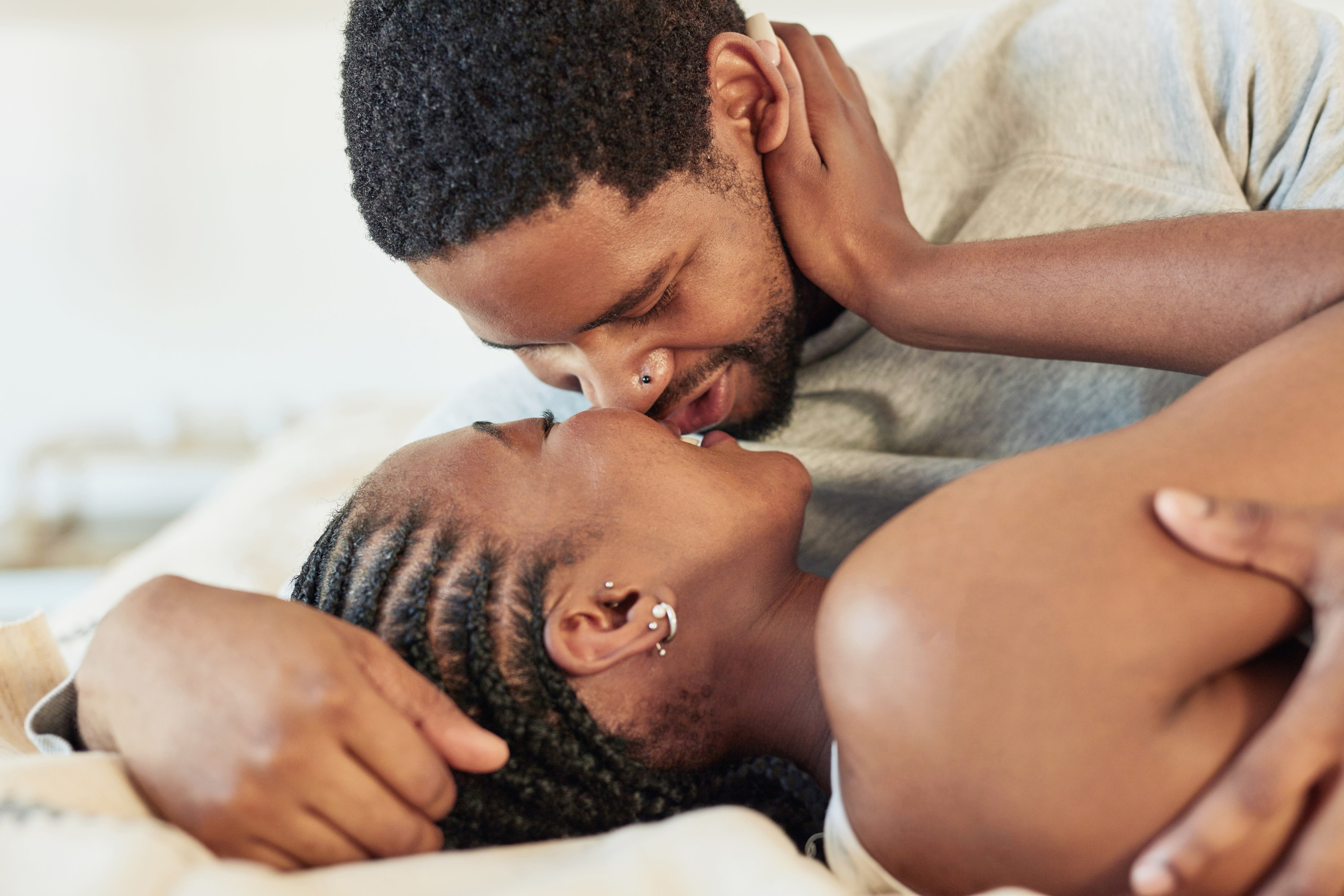 2.
"Does eye contact actually make a difference when we're giving head?"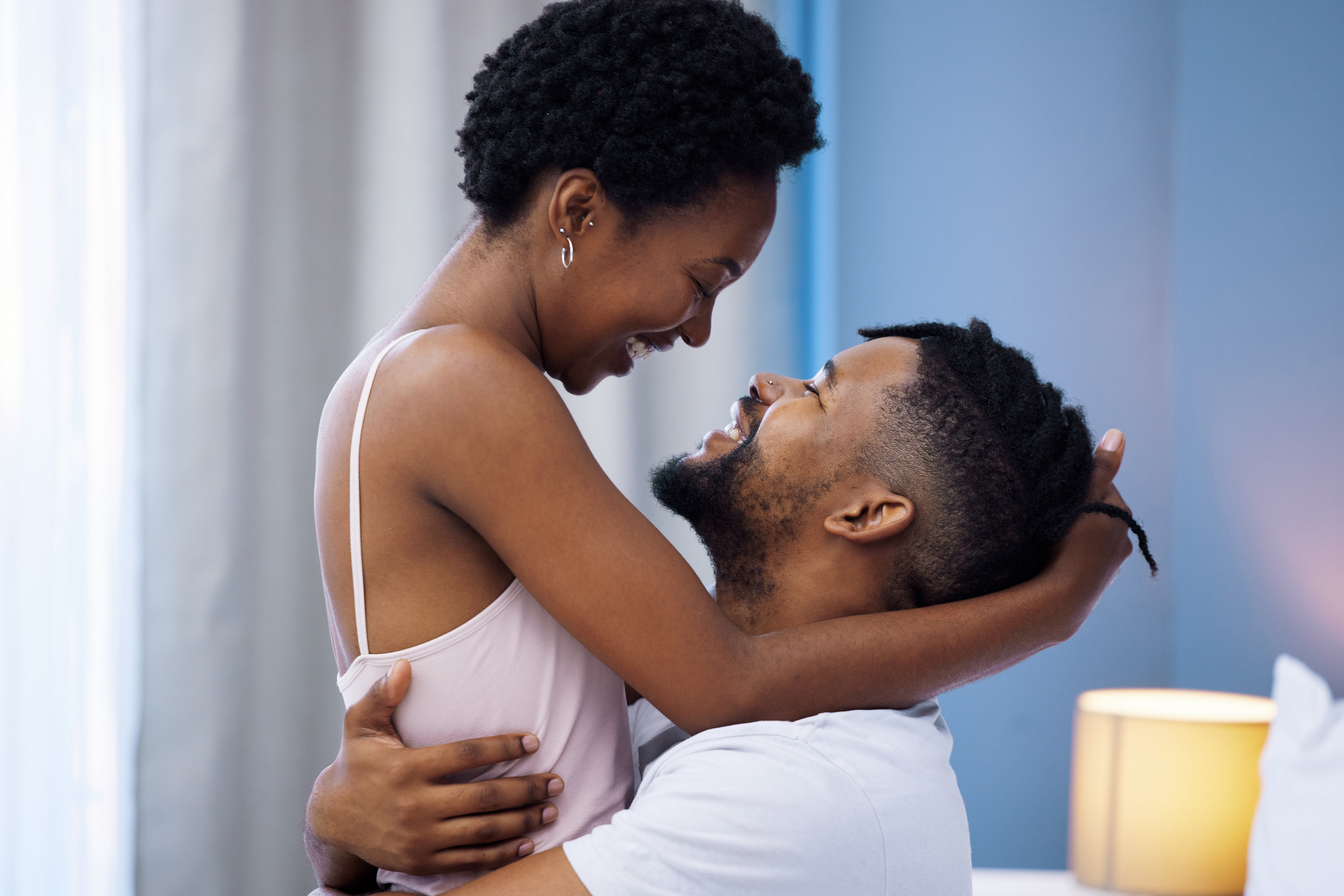 3.
"Does it feel good when a woman grinds? Because it feels hella good for me, but I don't think it does much for guys."
4.
"Is the sex different with a woman you don't want to see again vs. a woman you do? Is the intimacy different, the lead up, etc?"
5.
"Does intense focus on career or hobbies negatively affect your sex drive?"
6.
"When a boner happens, does your penis slowly come up, or does it shoot up straight away?"
7.
"Does it actually feel good when you're in doggy and she reaches behind to fondle your balls?"
8.
"How often do you masturbate as you get older?"
9.
"What do 'blue balls' feel like?"
10.
"Does reverse cowgirl hurt? Am I bending your penis the wrong way and guys are being nice by telling me they like it?"
11.
"Do you have the urge to moan during sexual activity and hold it back due to some societal BS (or some other reason) or do you just not get that urge as much as women? Stereotyping vs. legitimate differences."
12.
"How do we know if you like us, romantically?"
Do you have an NSFW question you want men to answer honestly? If so, tell us what it is in the comments below.