It's completely natural for people to be curious about the opposite sex. So when Reddit user u/Asking35 asked: "Men, what is something about women you are curious about but too afraid to ask?" — women were quick to answer questions about everything from relationships to sex to even home decor choices. Here's what they said: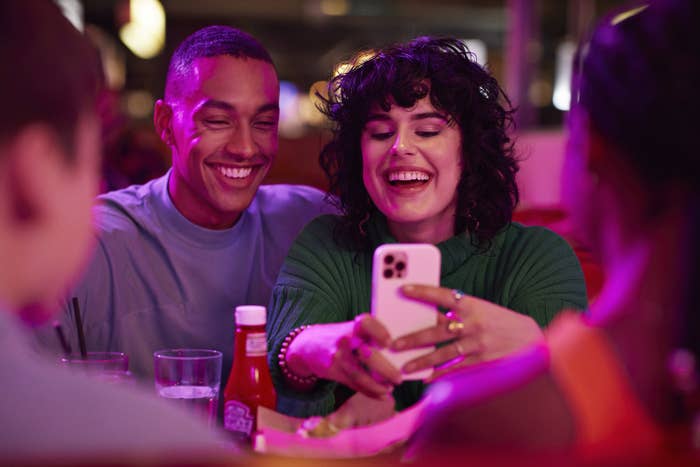 1.
"Do you actually like it when a man approaches you with the intention of asking you on a date? I don't mean catcalling and that sort of weird shit, just being genuine and straightforward."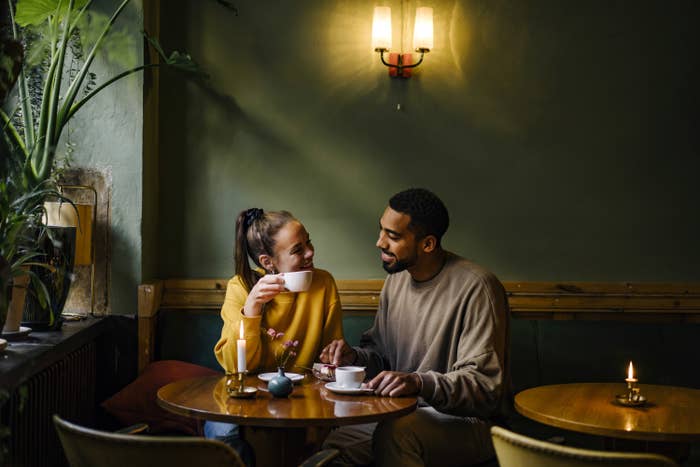 2.
"What's with all the pillows?"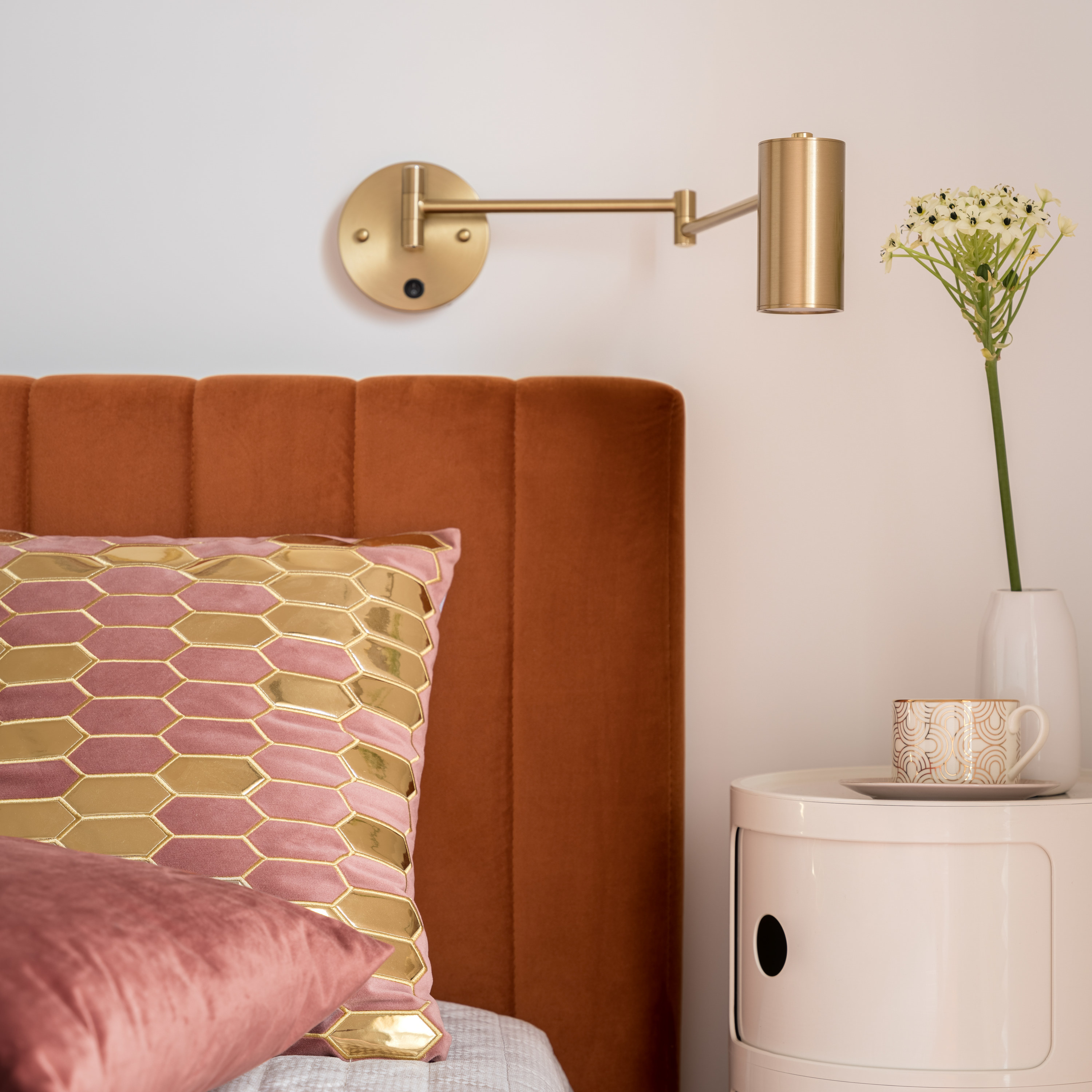 3.
"Do y'all change pads when it's full, half, or even a tiny bit? That has to be uncomfortable, like wearing wet diapers."
4.
"Do y'all ever wear heels just to hear the clip-clopping of them on the pavement like you're the main character in a movie? Because that's what I'd do if I wore heels, and I want to know if there's a woman out there whose brain is on my wavelength or if this is just me."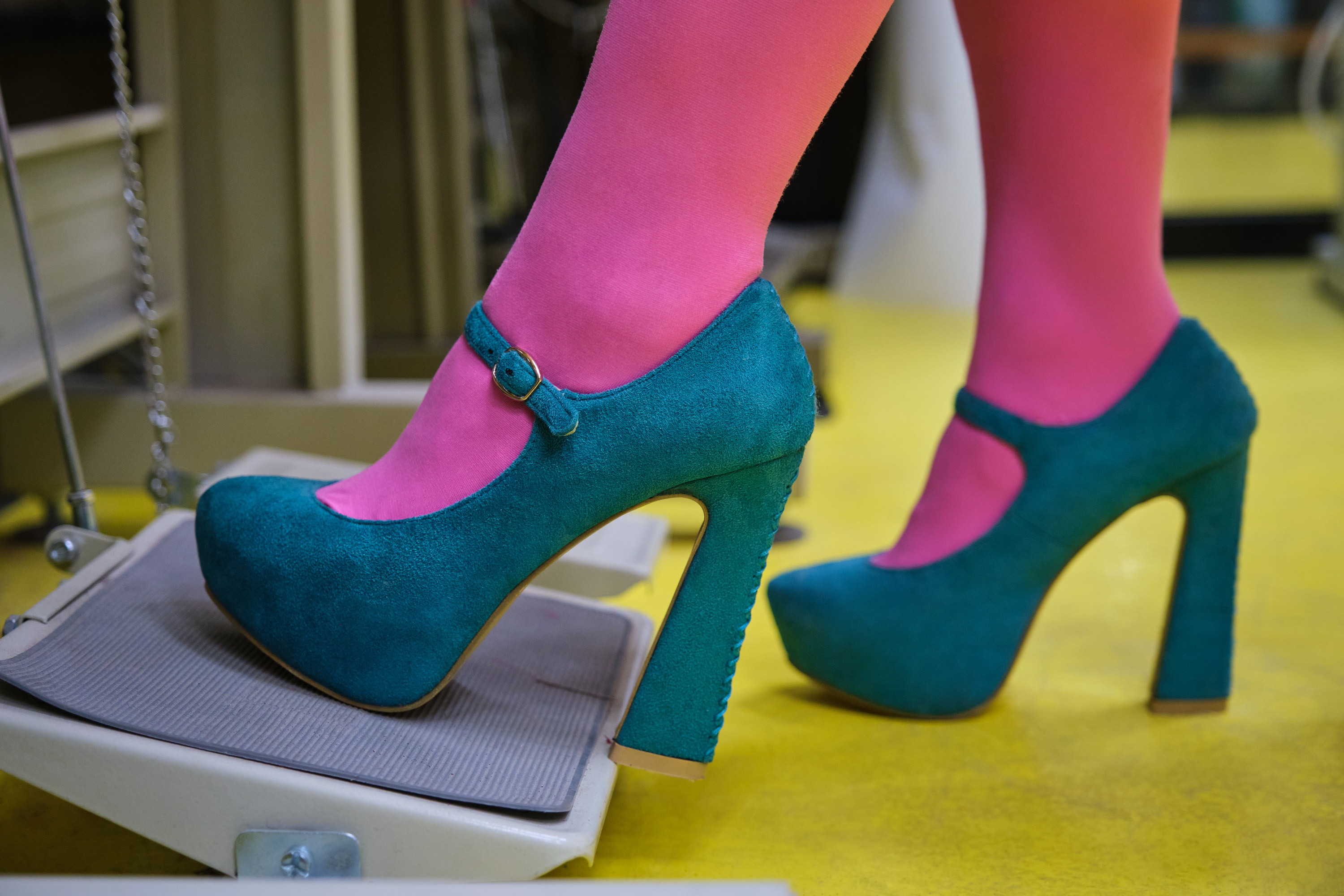 5.
"Why do you steal my food?"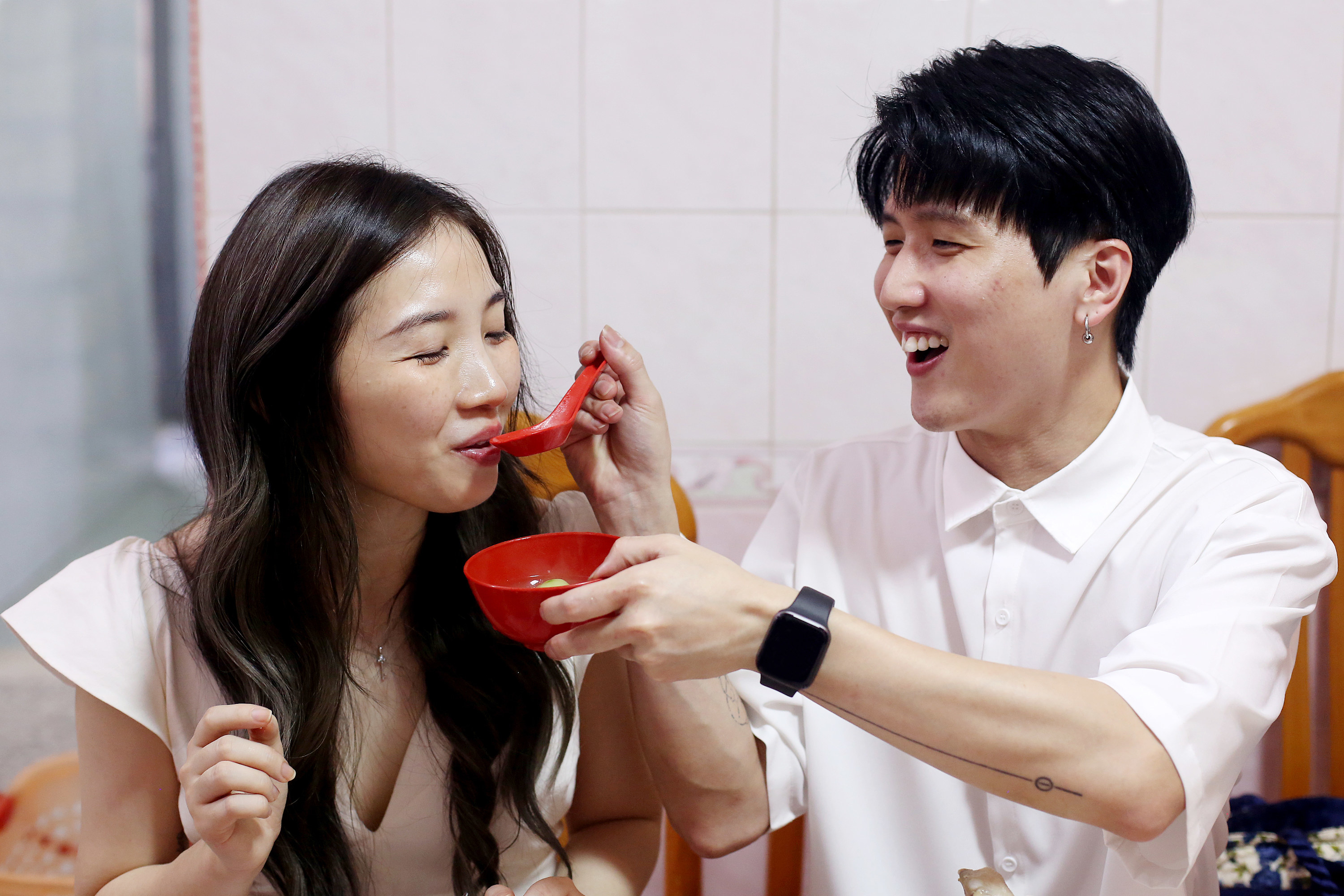 6.
"Why can some women get vaginal orgasms and others cant?"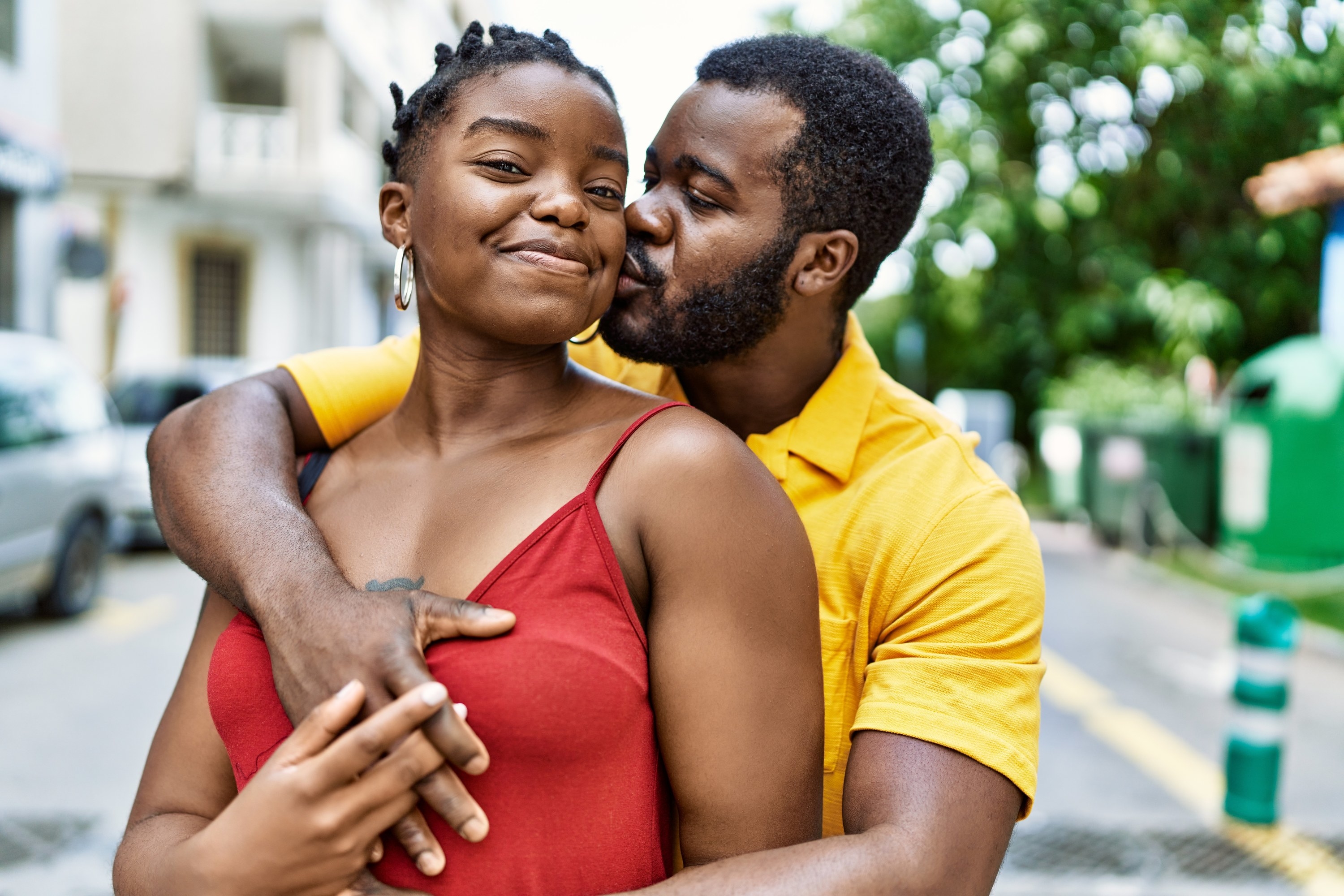 7.
"Asking as a guy from a country where men are given little to no education about women's health and vice-versa. How can I help someone who's having a really bad time during their period?"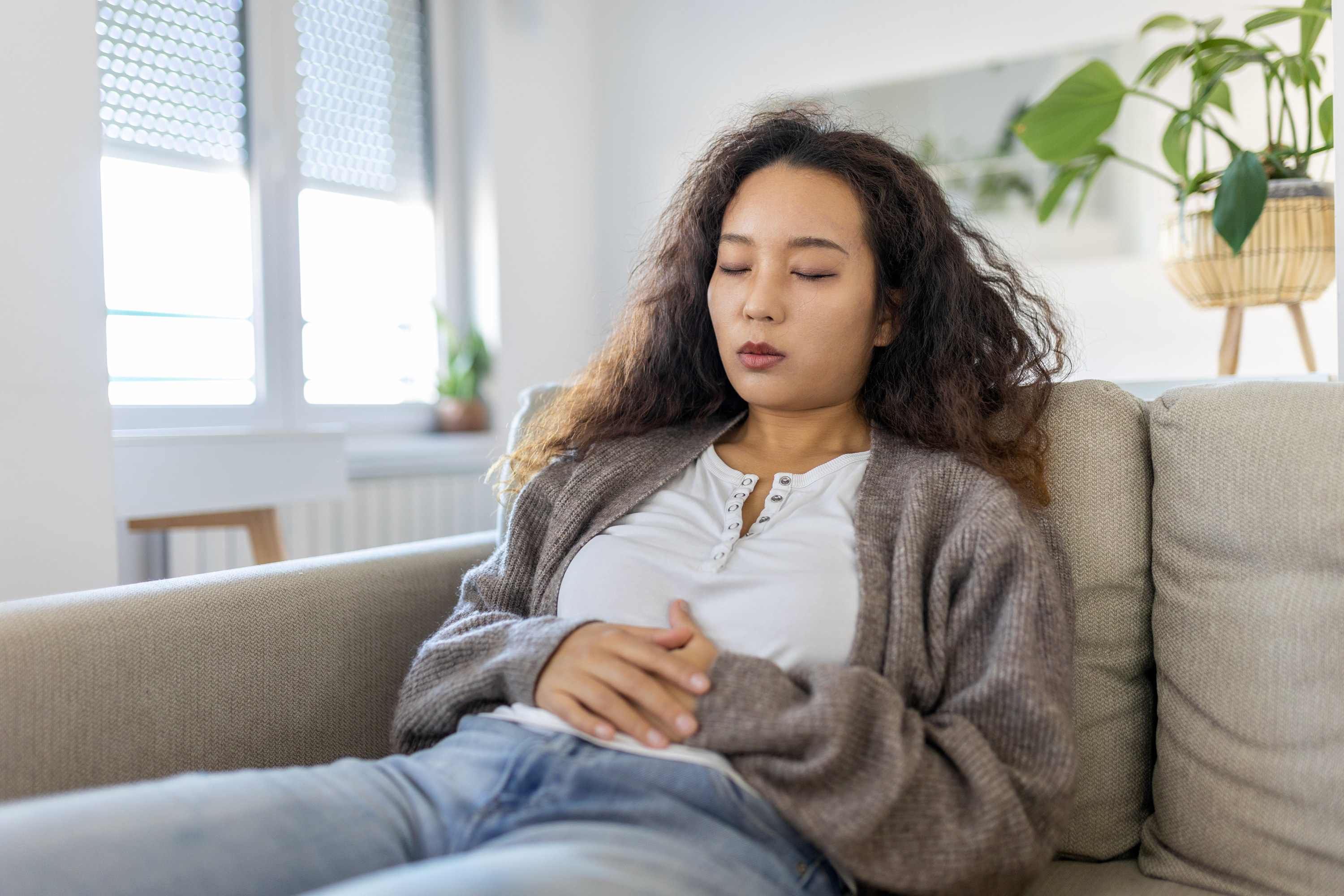 8.
"How much pleasure do you get from going down on a man?"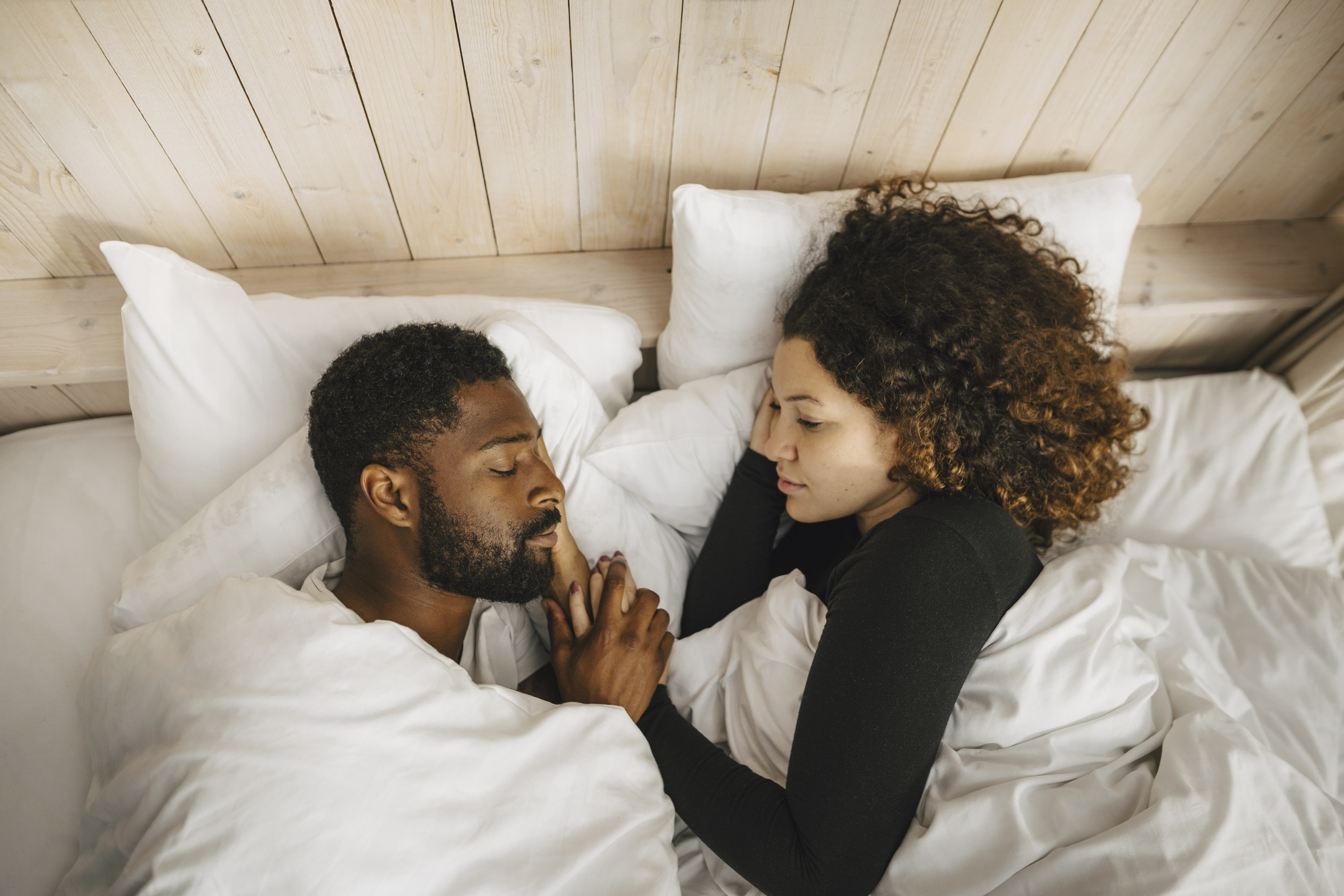 9.
"How can I present myself so that a woman would feel more comfortable approaching me? I don't want to bother anyone by initiating a conversation, but I do want to seem approachable when I'm out doing things solo. I've been told I appear intimidating and aloof, but I'm super friendly if anyone talks to me."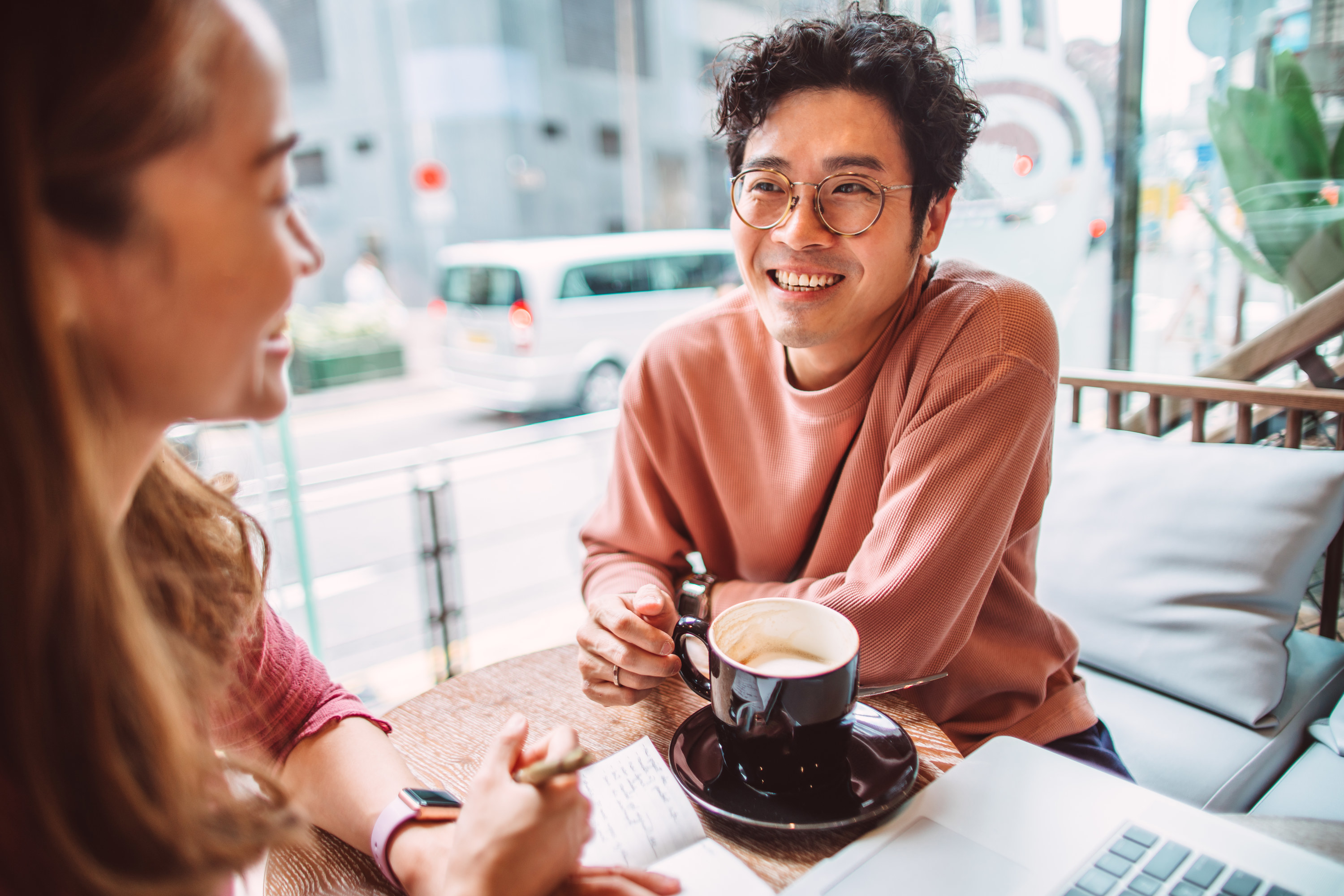 10.
"What does sex feel like for you and physically, what is the best part?"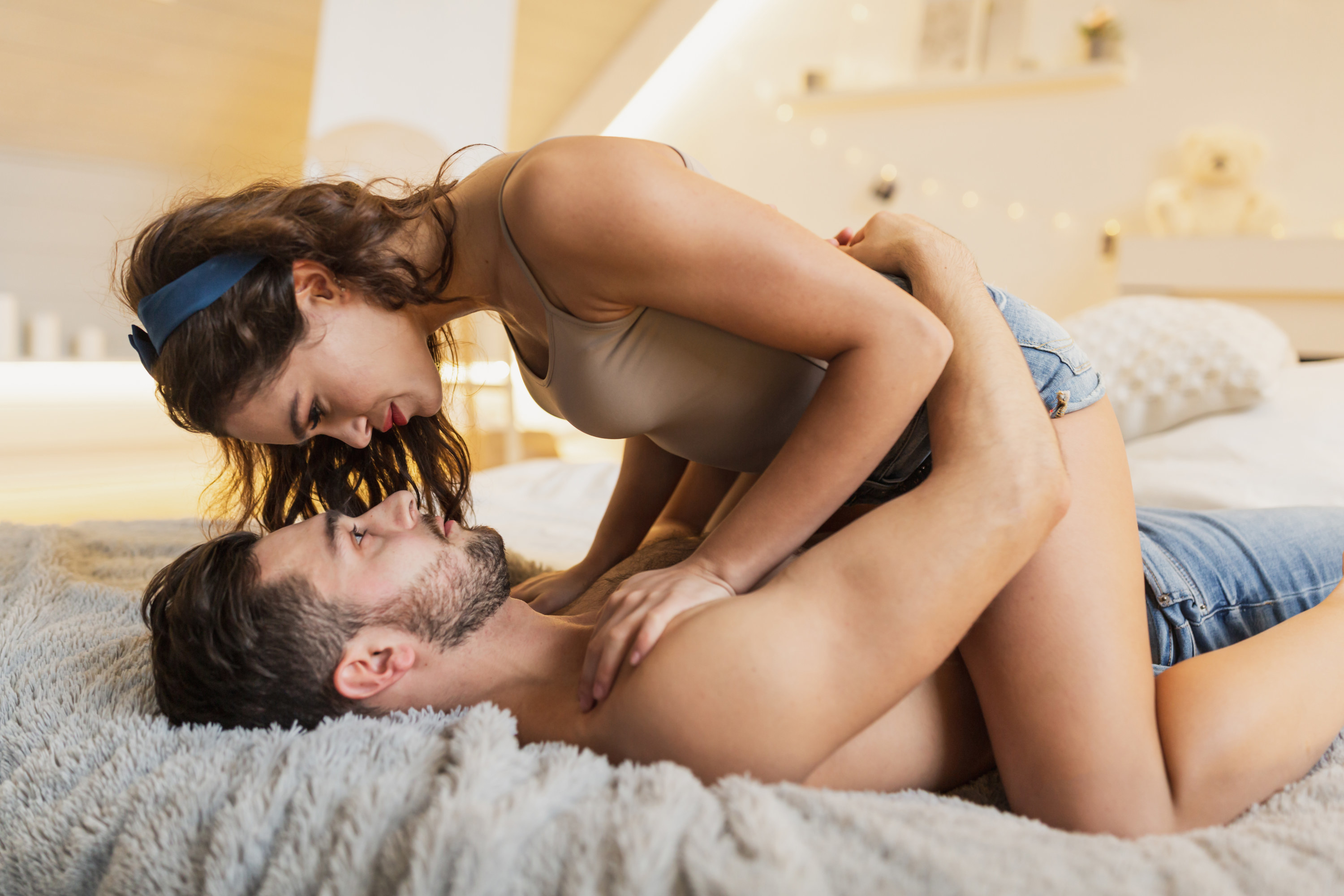 11.
"Do you admire a guy after he chooses to be vulnerable and bare it all in front of you?"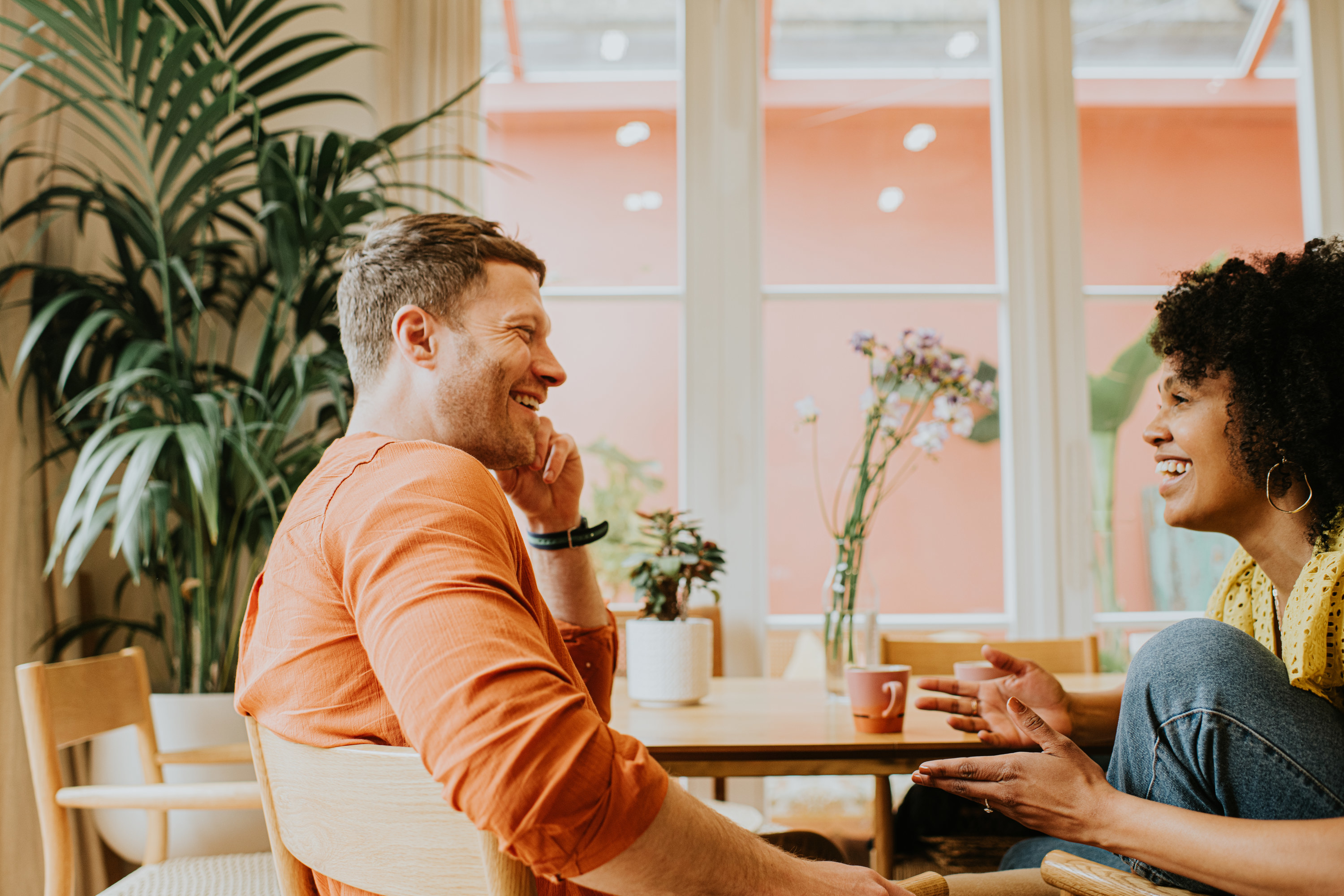 12.
"What do women check out on men?"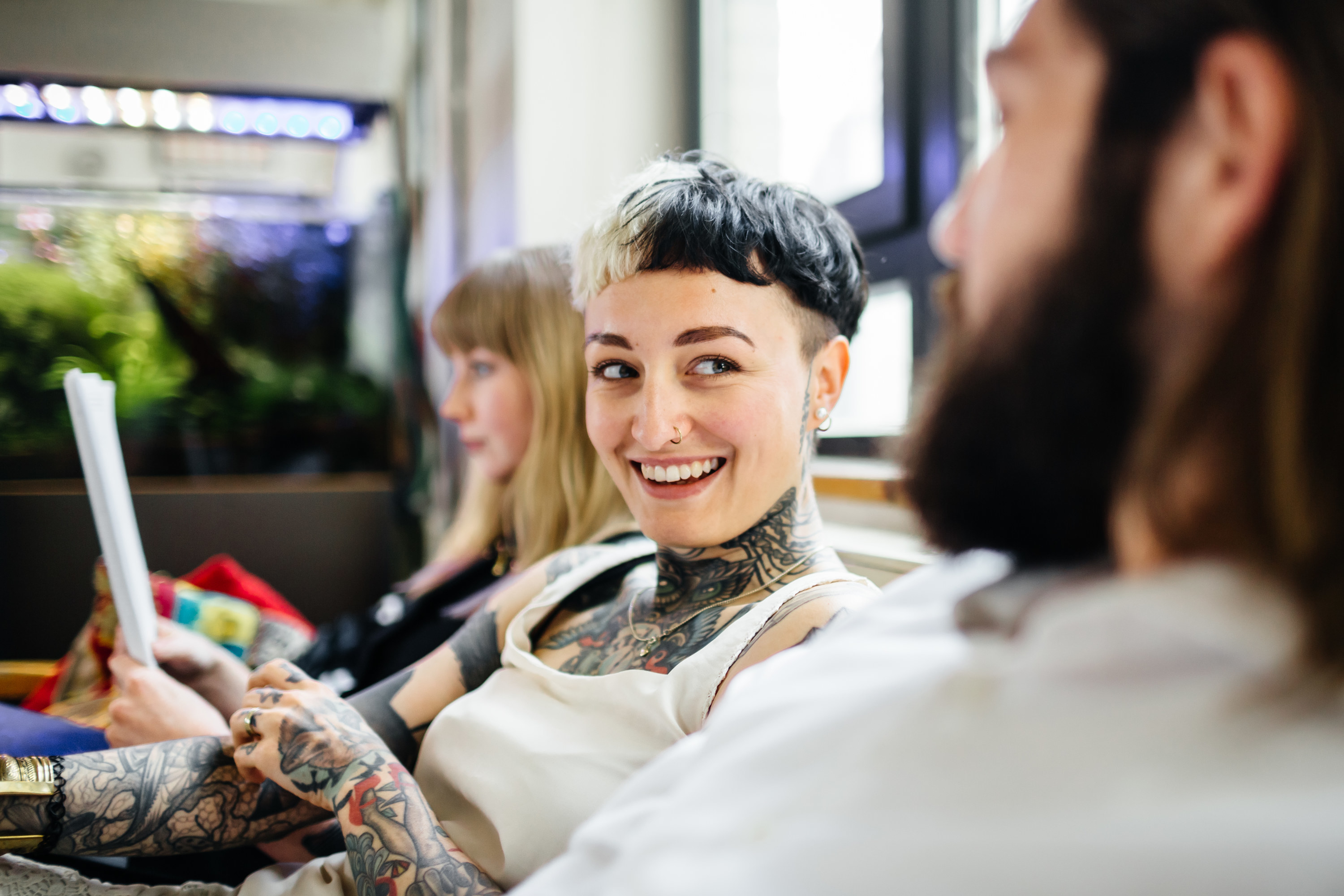 13.
"Does butt stuff actually feel good or are you pretending to enjoy it for our sakes?"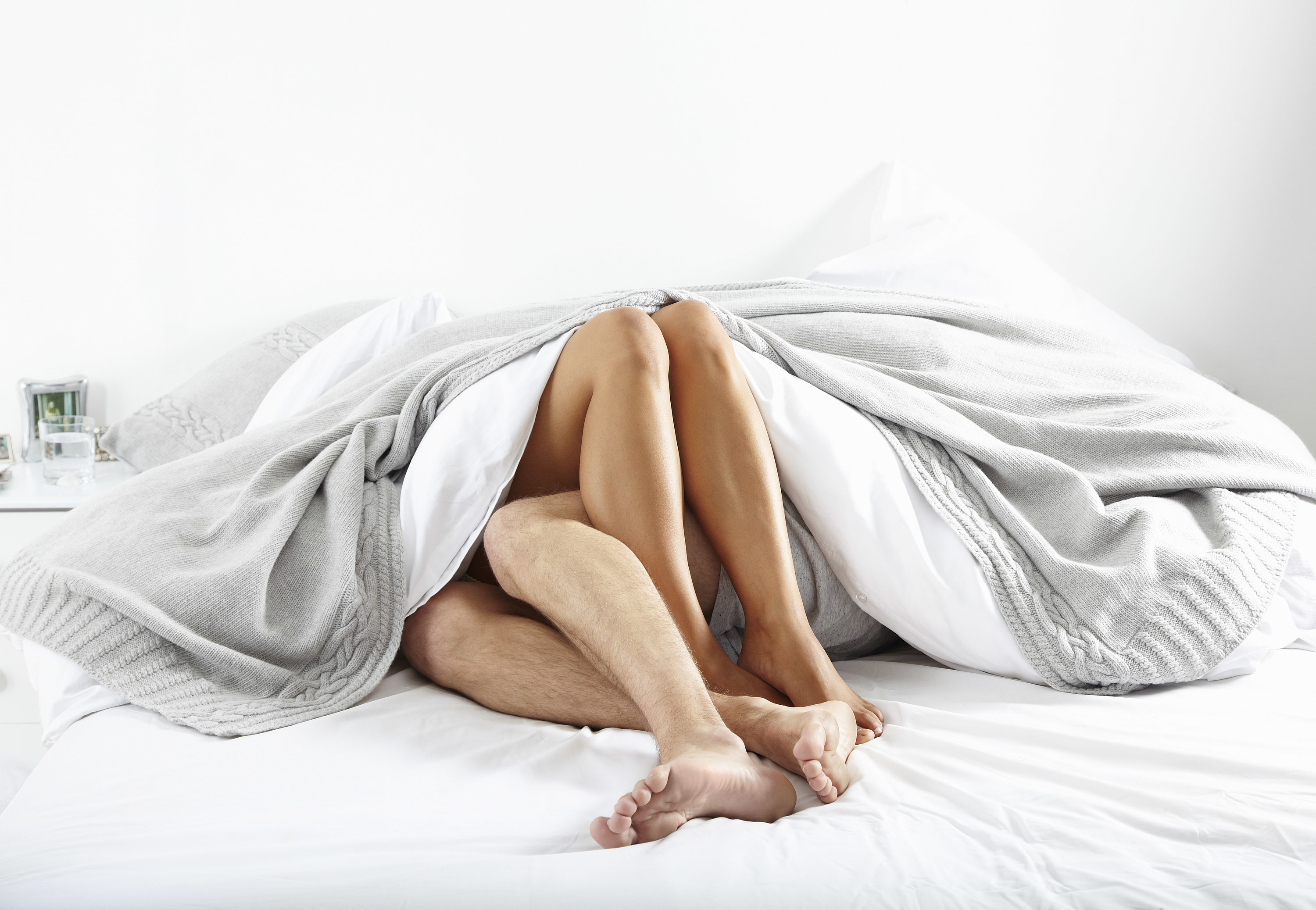 14.
"What's wrong?"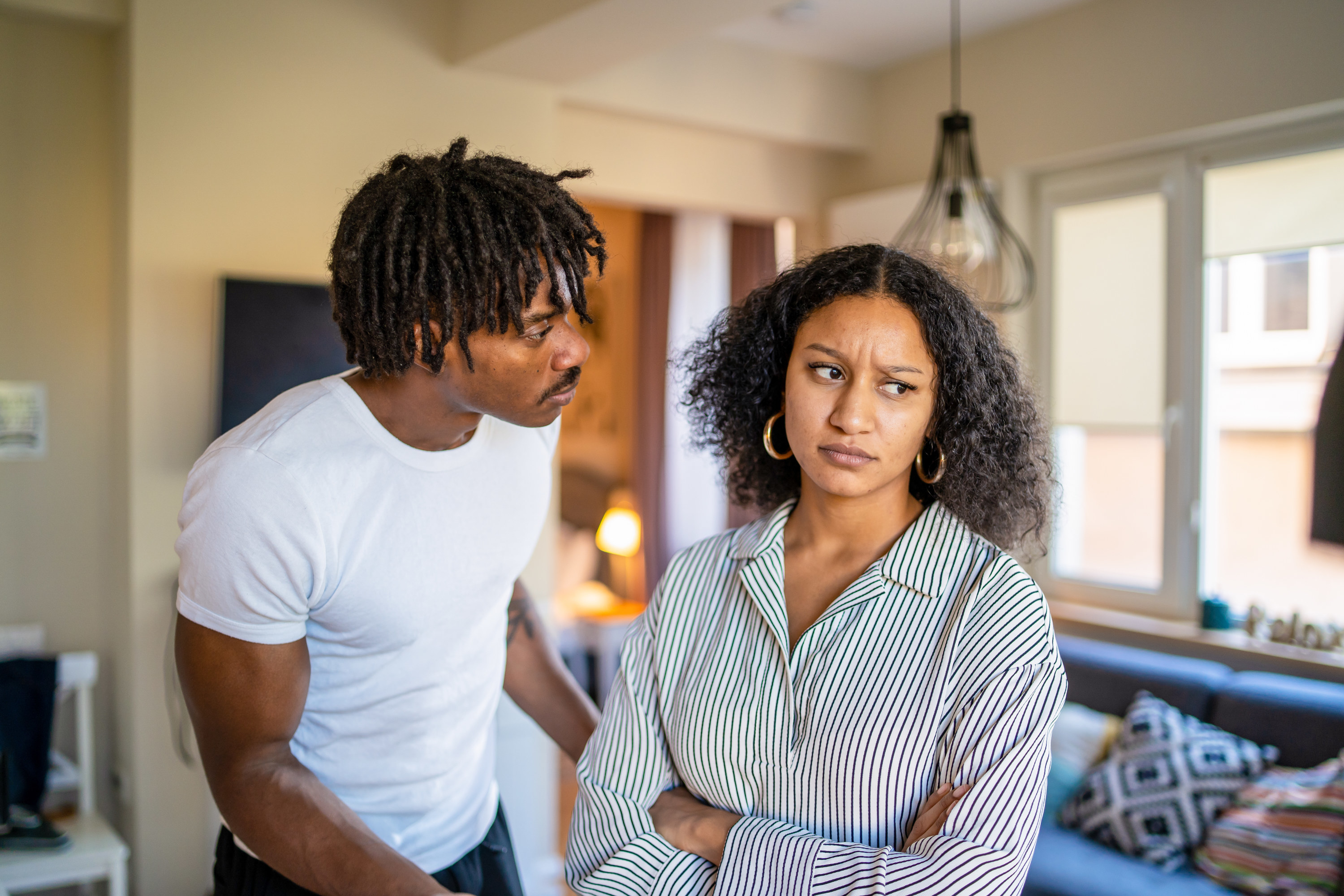 Men, are there certain questions you want to ask women? If so, share them below: