Hi! My name is Raven, and I'm a born-and-raised Floridian — and I love Disney.
As someone who grew up right next door to Walt Disney World, I had the privilege to go to the parks, explore Downtown Disney (now known as Disney Springs), and work at Magic Kingdom as a PhotoPass Photographer for almost a year.
And toward the end of college in 2014, I saved enough money to get an annual pass. (Granted, the annual pass cost way less than it does now, but it was still a lot of money when I was a college student.) 
This meant I had the opportunity to go to the parks when tourist season was slow and crazy to get a "real feel" of how the theme parks were run (in addition to having the Disney insider knowledge I acquired from working there).
And since friends and families save years in advance to be able to visit the Happiest Place on Earth, I thought they should know which rides are an absolute must and which rides they could forgo — especially if they can only visit for a few days.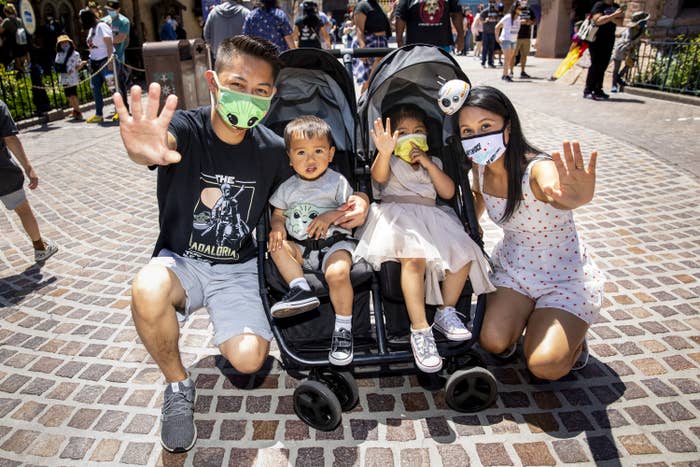 So the first theme park we'll be starting with is — drum roll, please — Disney Hollywood Studios.
So now that we've finalized the rules, I want to preface that obviously this is a super-subjective list. I am a person who identifies as a woman, doesn't have children, and has seen Disney go through many ride iterations while growing up that I wish was still there (RIP the Great Movie Ride). HOWEVER, the ranking will be done completely objectively: I won't compare the new rides to the old and will keep everyone, from families to single riders, in mind.
So without further ado, here is my definitive list of Disney's Hollywood Studios' rides, from worst to best.
9. Star Tours — The Adventures Continue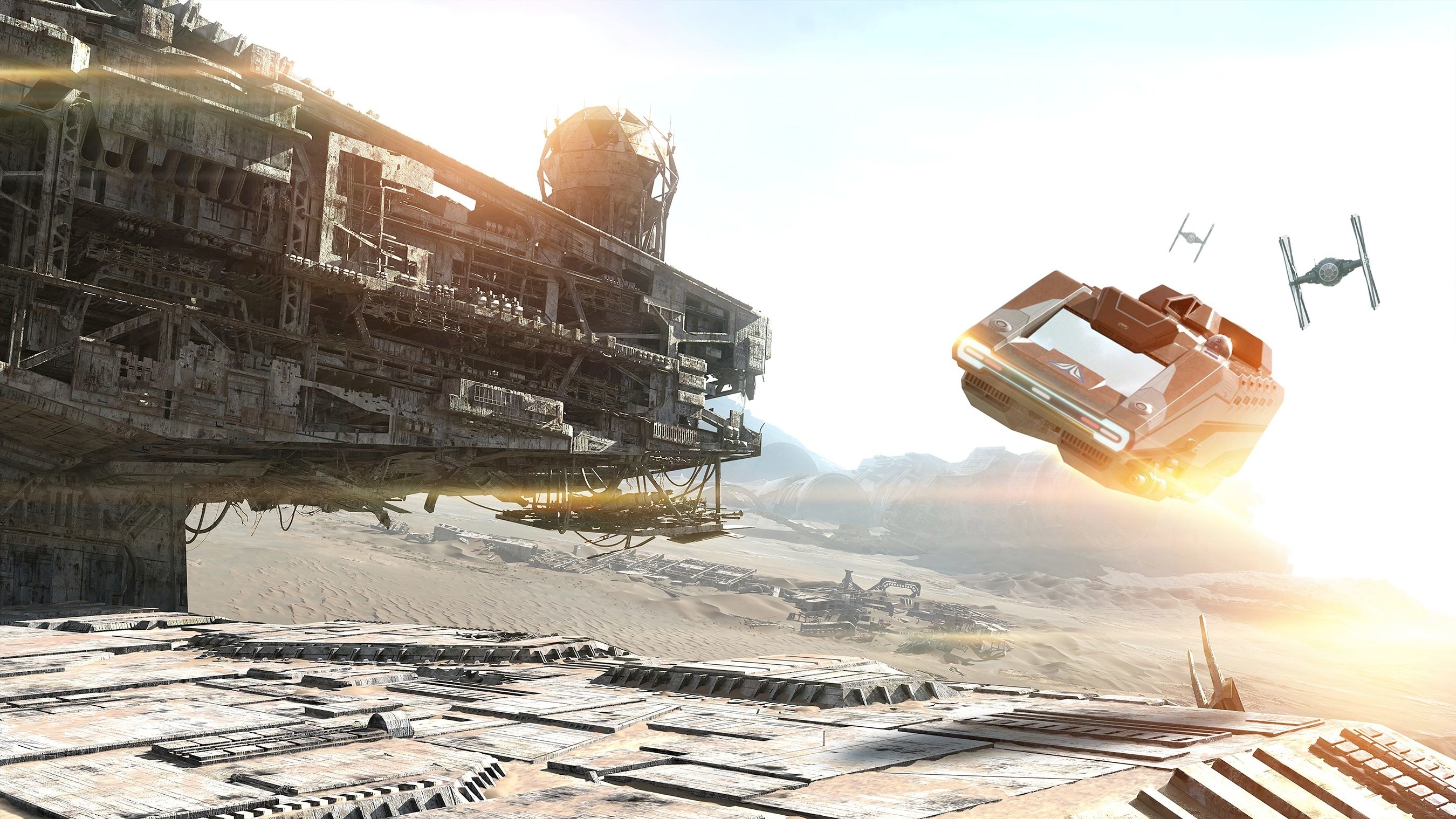 While Disney tries to upgrade it every time a new Star Wars film comes out with new scenes from the new worlds, it seems as though they're trying to make the ride feel new, when actually, it feels like someone just put a fresh coat of paint on a 1992 car. This is because the new 3D scenes don't match the "upgraded" yet old-school feel of the '80s-style queue and vehicle. And if that's the case, why remove the best part of the ride, which was the pilot aka Rex piloting RX-24? His excitement (and worries) MADE the ride (nothing against you C-3PO).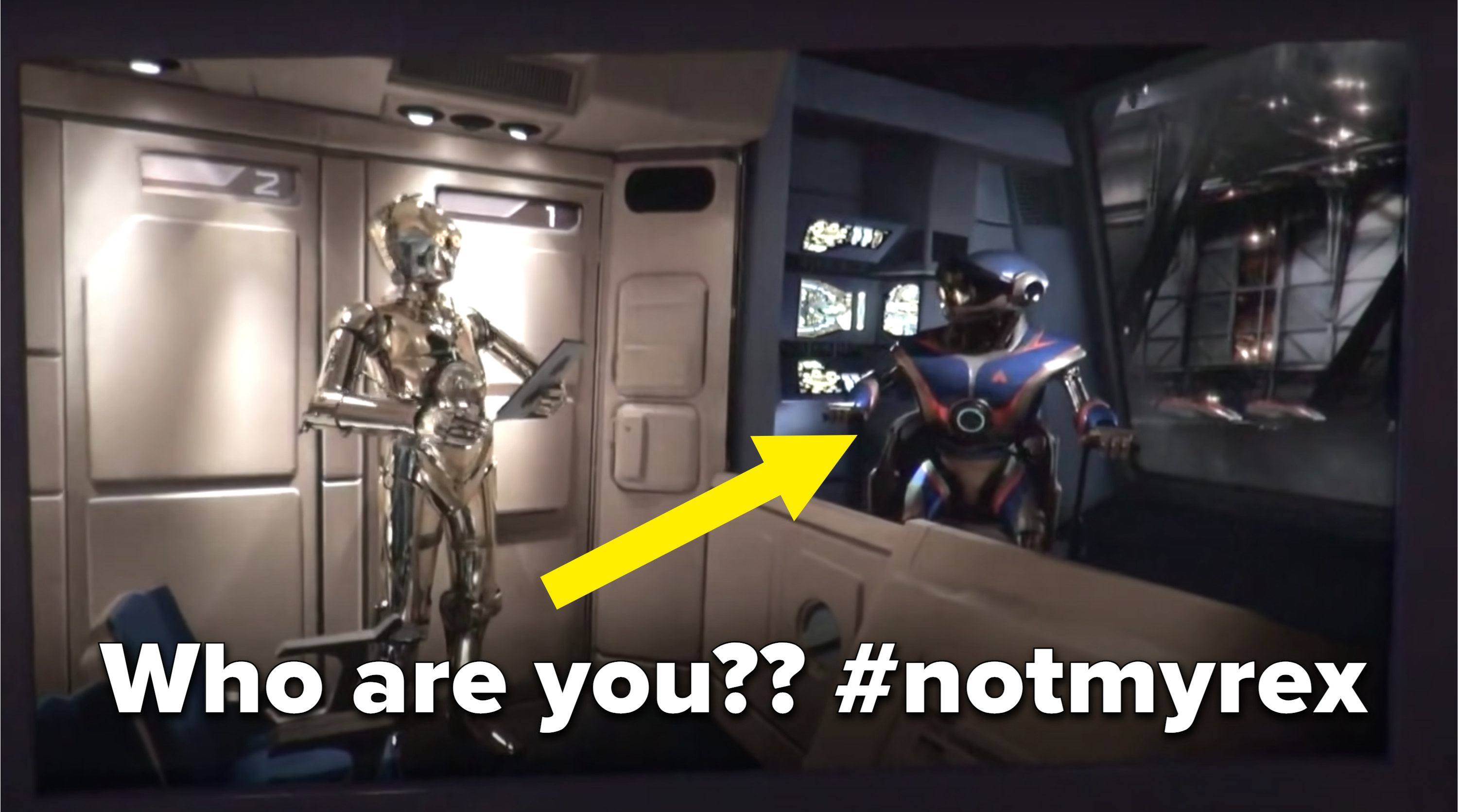 8. Rock 'n' Roller Coaster Starring Aerosmith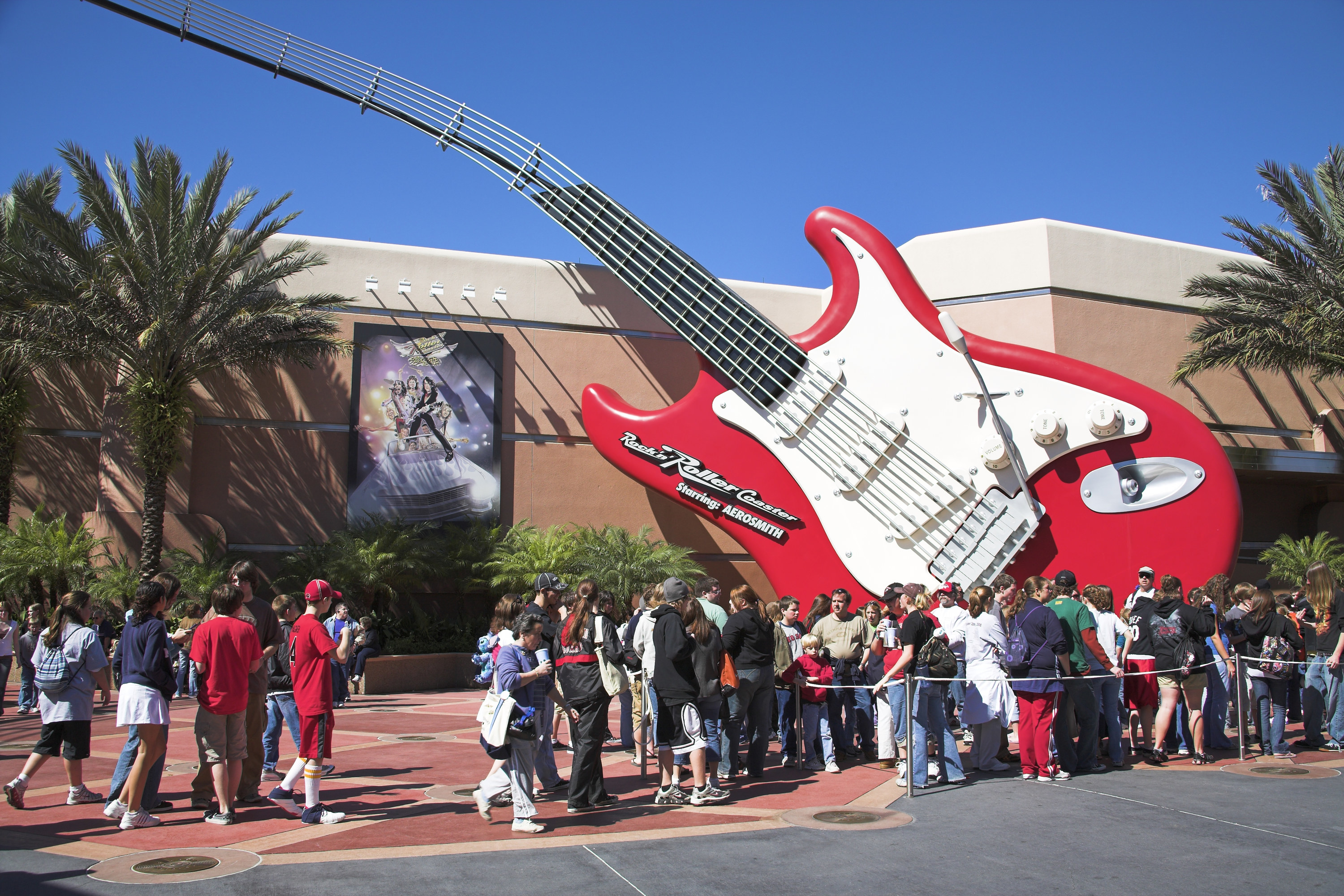 There are a few reasons why this ride is second to last: First, the story doesn't quite make sense anymore (we're visiting Aerosmith's studio and we're being taken to their concert? But why?). Love you, Aerosmith — but I DO want to miss this thing (I'm sorry).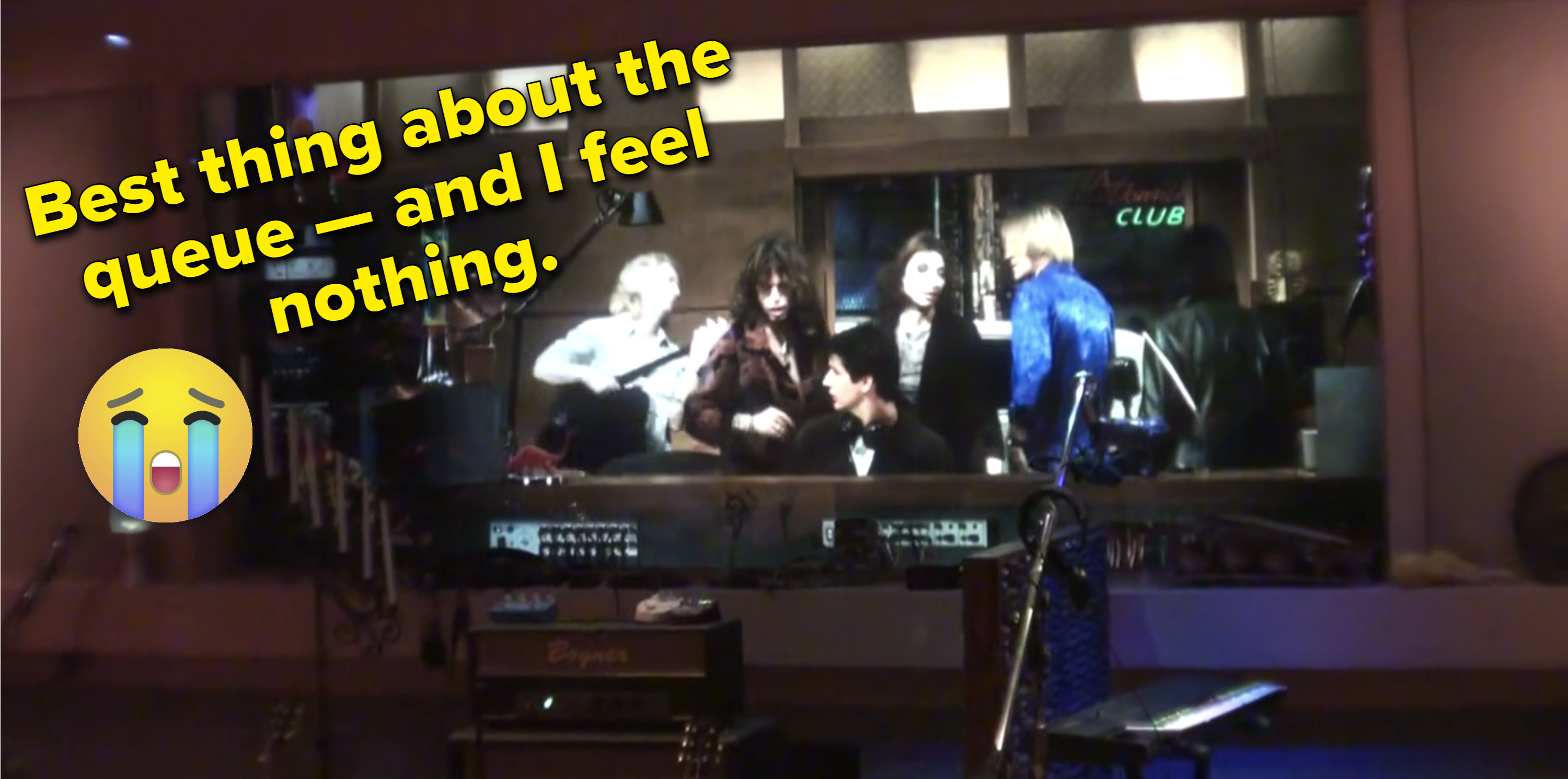 7. Alien Swirling Saucers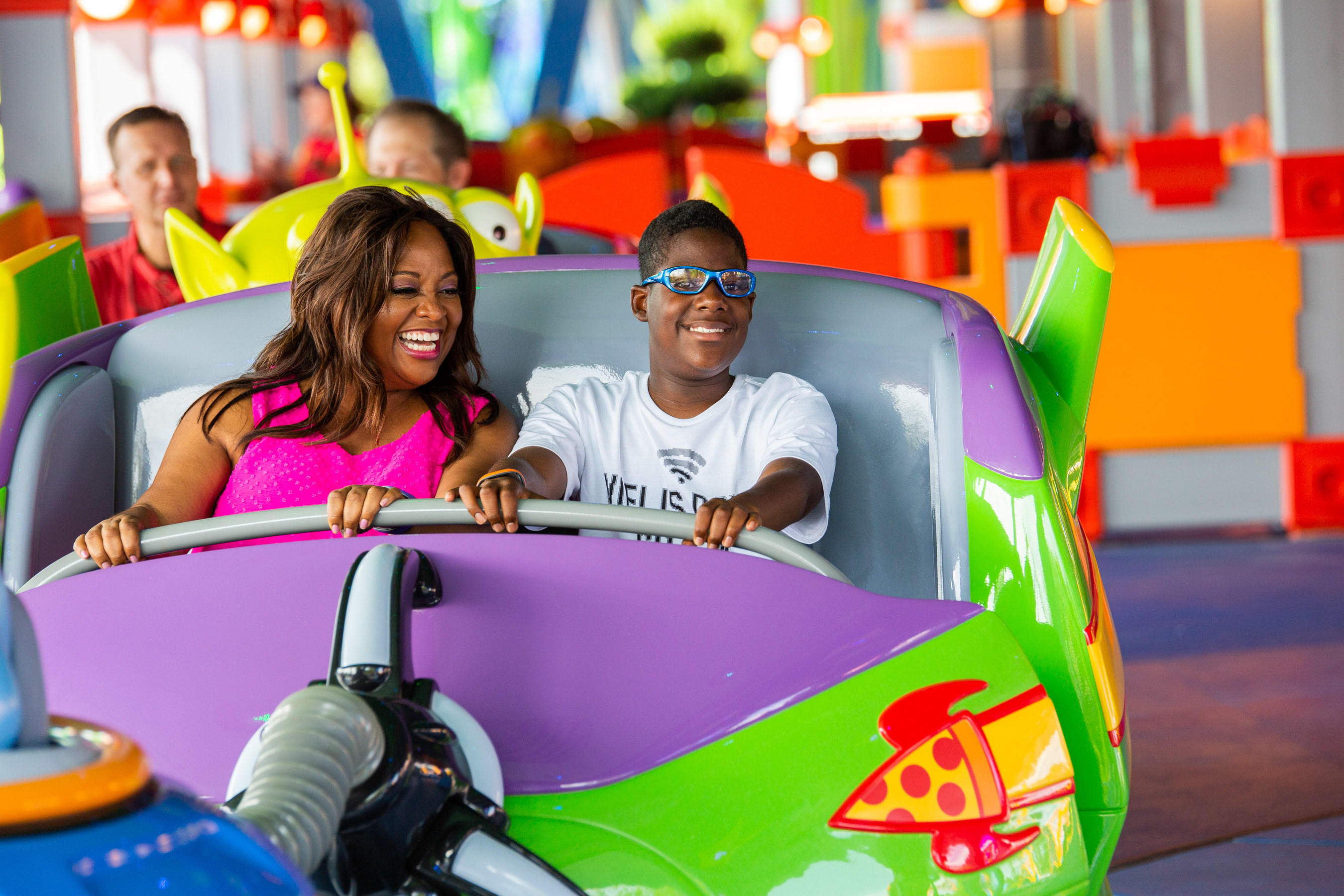 The truth is, this ride is fun, but it's really best to ride at night — like a lot of the rides in Toy Story Land. It basically introduces children to what club life is like with flashing lights and fun space tunes blasting through the speakers — so don't be surprised if they become wired after going on this attraction.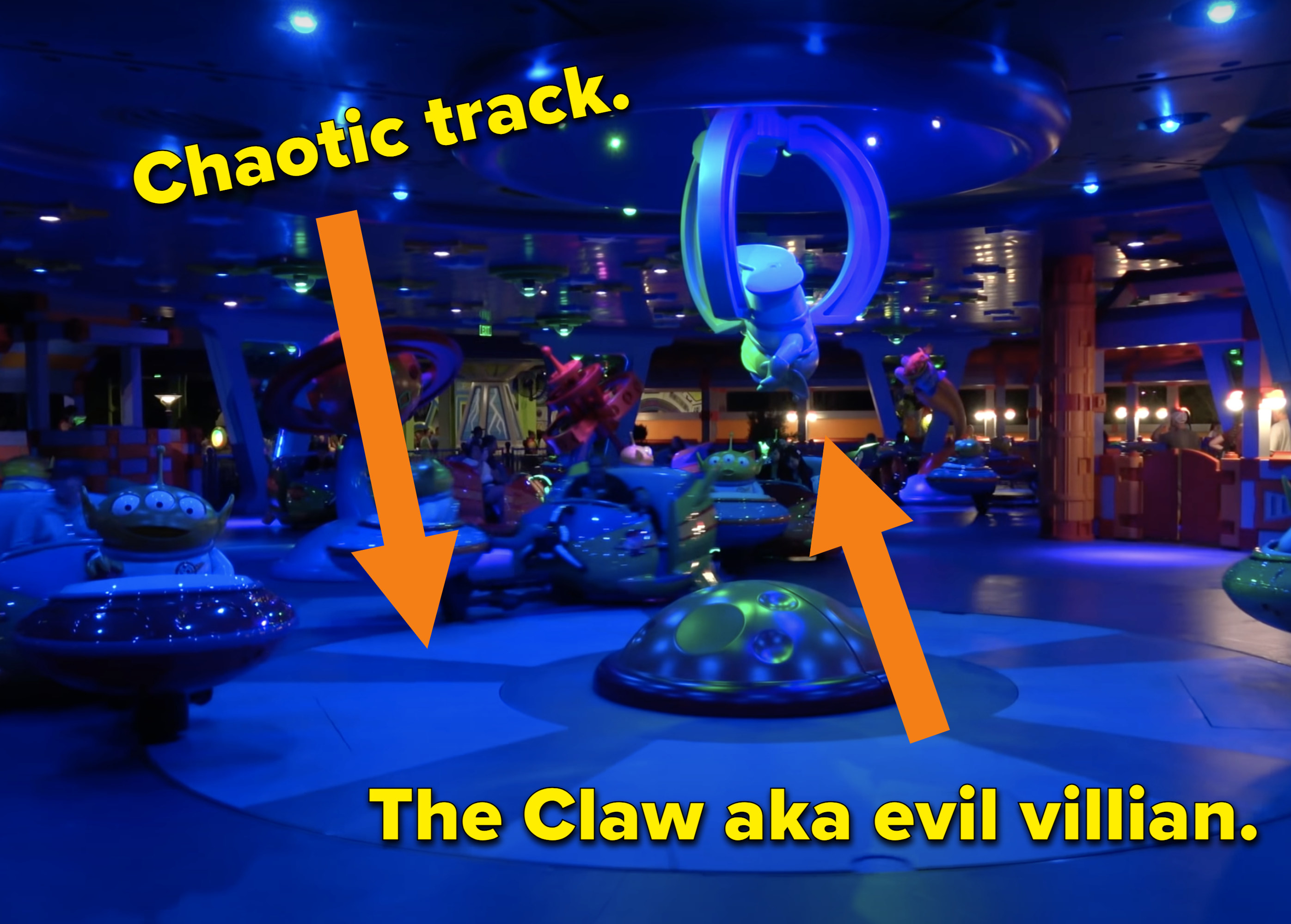 6. The Twilight Zone Tower of Terror
To start, the attention to detail is mind-blowing, especially when you first walk inside the building. Just like the Haunted Mansion, they choose not to dust to keep the creepy vibes going strong. And with a little bit of Disney magic, they even created a whole Twilight Zone-style video with Rod Serling (the creator and host of the show) talking about the history of the hotel and why it's haunted. From start to finish, the ride makes you feel like you're actually inside a haunted building.
5. Millennium Falcon: Smugglers Run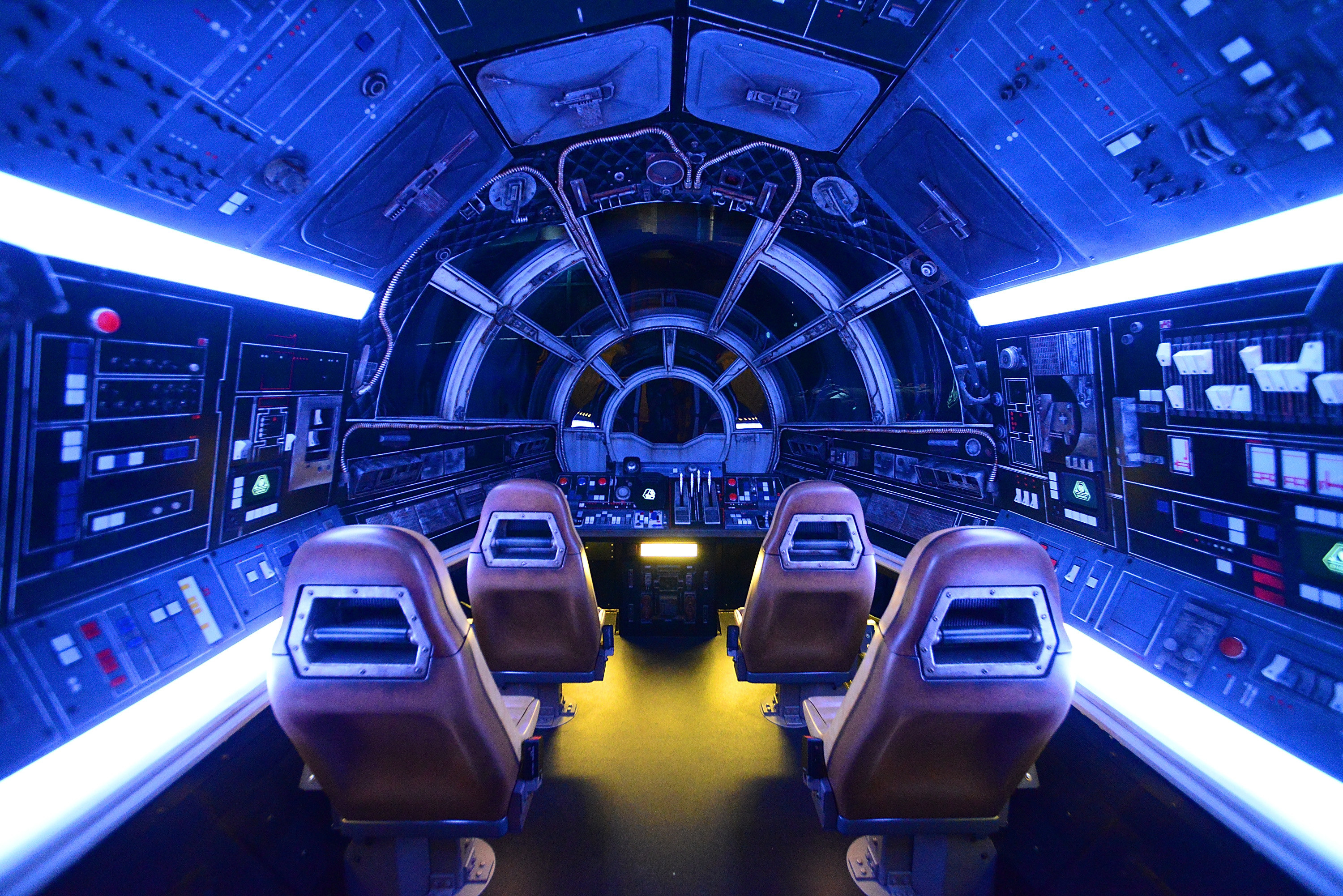 Now don't get me wrong: The fact that this ride exists in the first place is quite amazing. The technology for this attraction didn't exist right before Galaxy's Edge even opened in 2019, and the Imagineers had to create it from scratch (basically the simulation is like a giant video game); however, I will say there are a few issues when it comes to this ride that truly break my heart.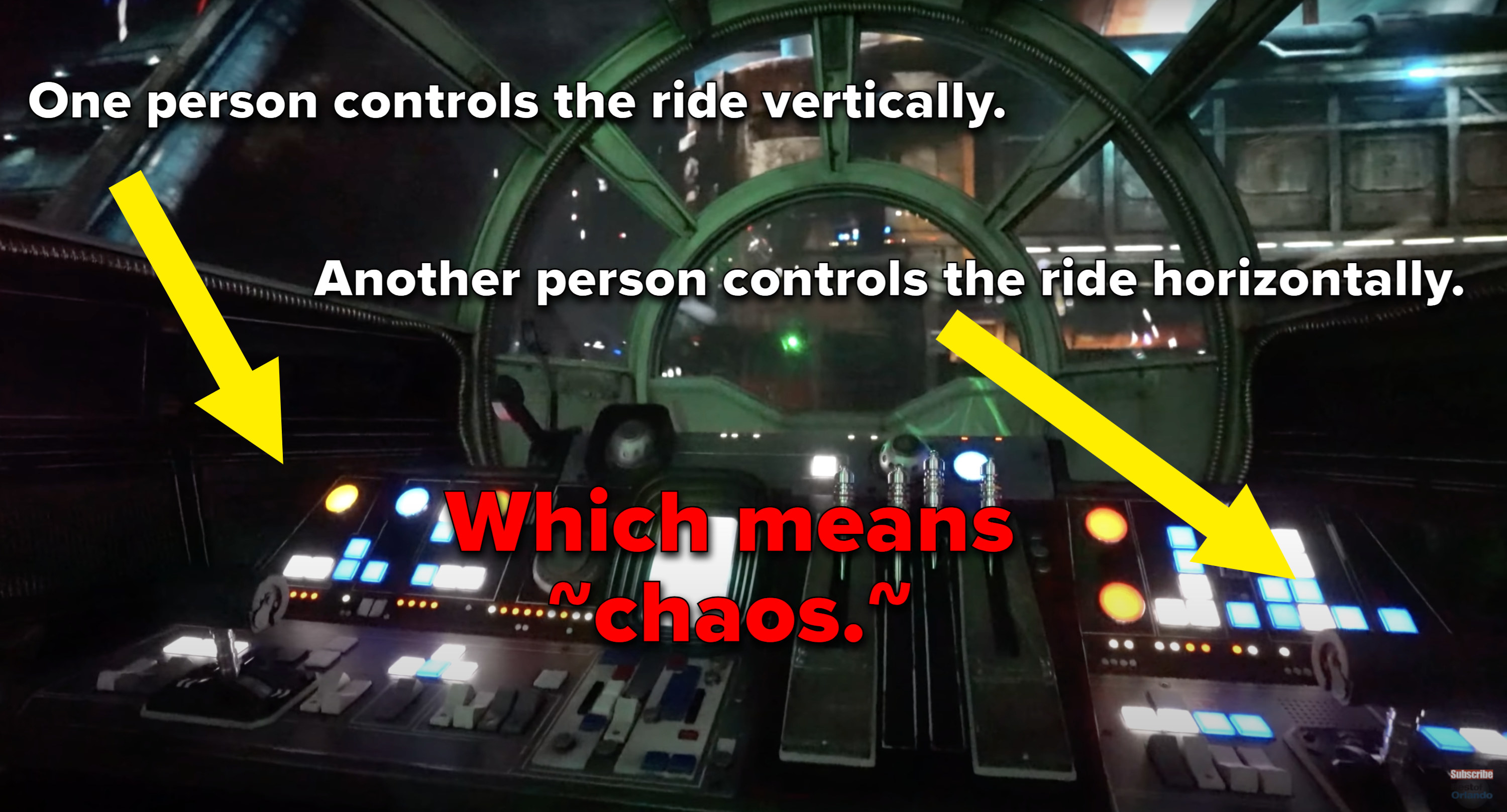 4. Mickey & Minnie's Runaway Railway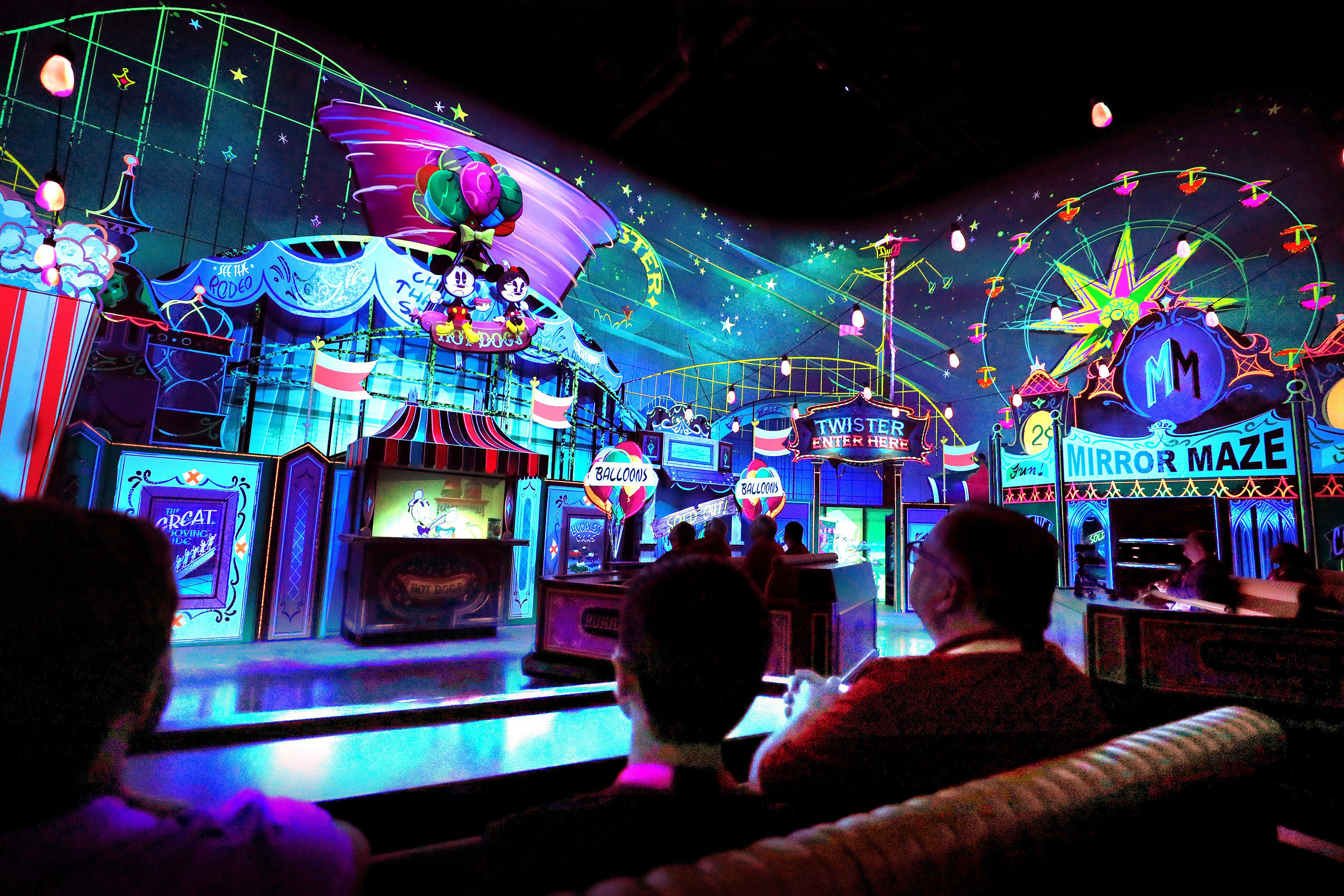 While I will forever love and miss the Great Movie Ride, I appreciate what the Imagineers have created with this space and how they kept some of the elements from the previous ride.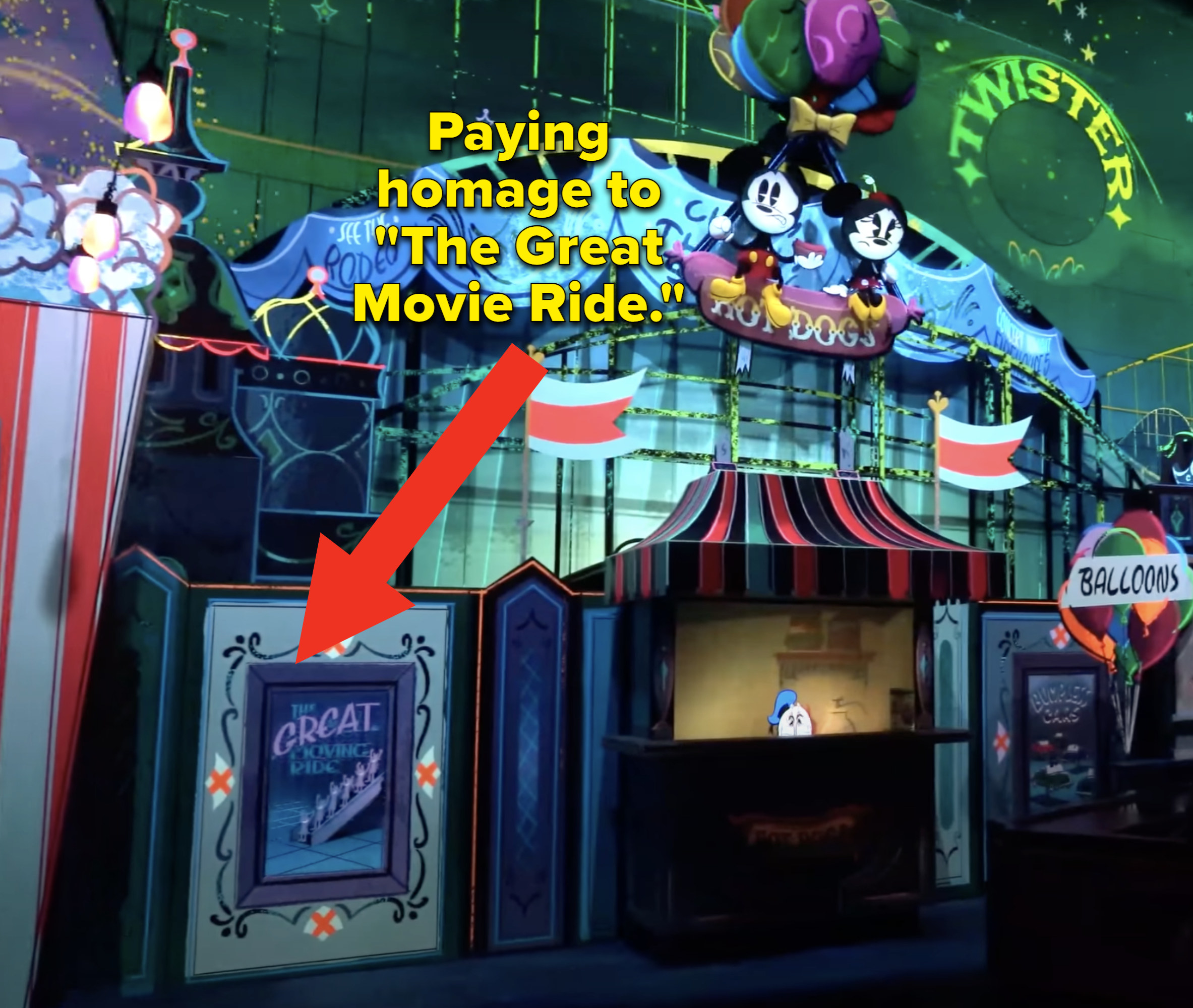 3. Slinky Dog Dash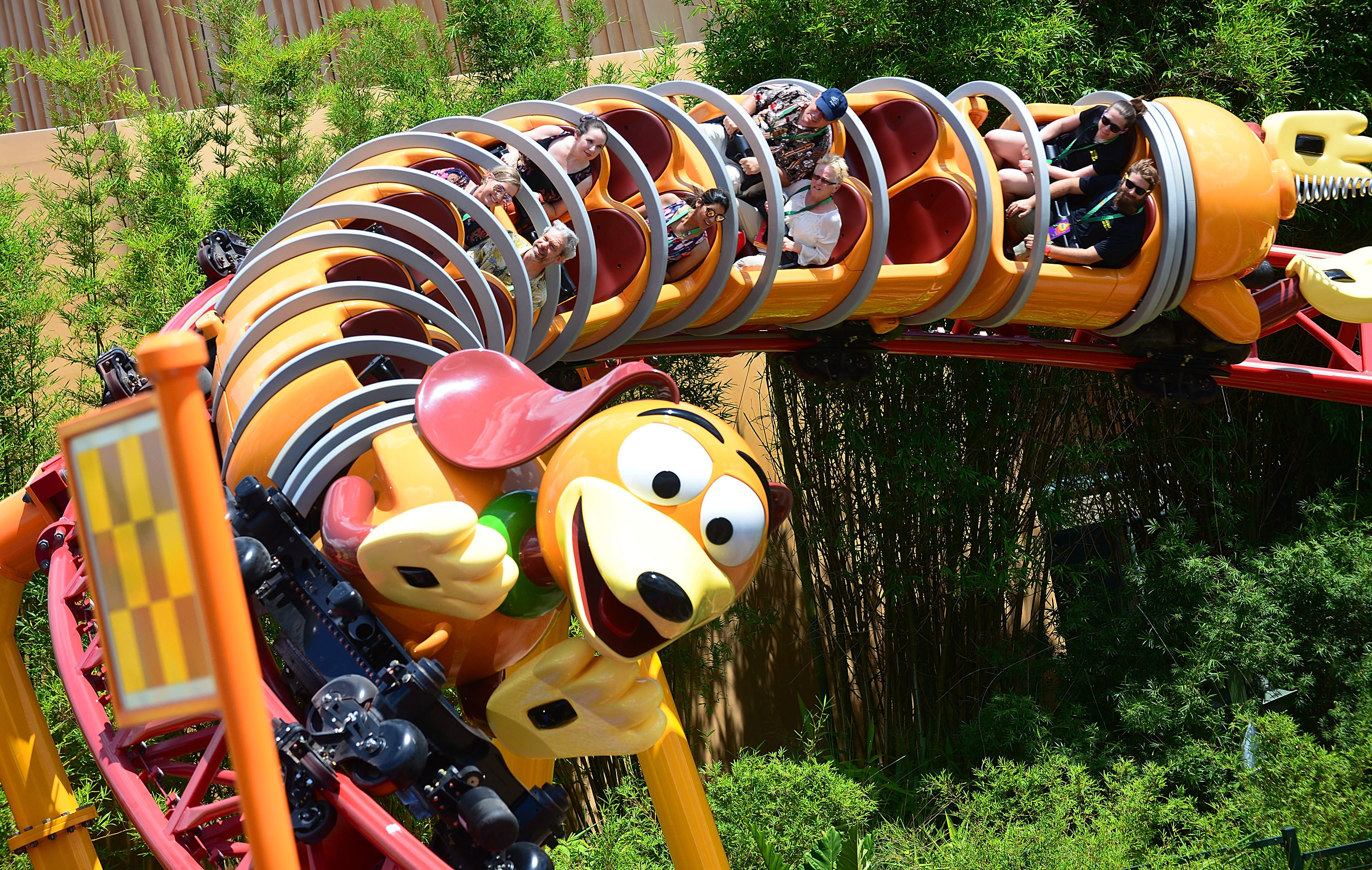 Even though this attraction is considered to be a coaster, and it goes pretty fast, it's quiet suitable for every family member to ride unlike the Rockin' Roller Coaster, which has loops and goes 0 to 60 in 2.8 seconds. And since you will most likely find yourself waiting an hour or so for this ride, at least you'll be entertained looking at all the visual details they put throughout the wait line — it's so good, you almost want to wait in the stand-by line (I said almost).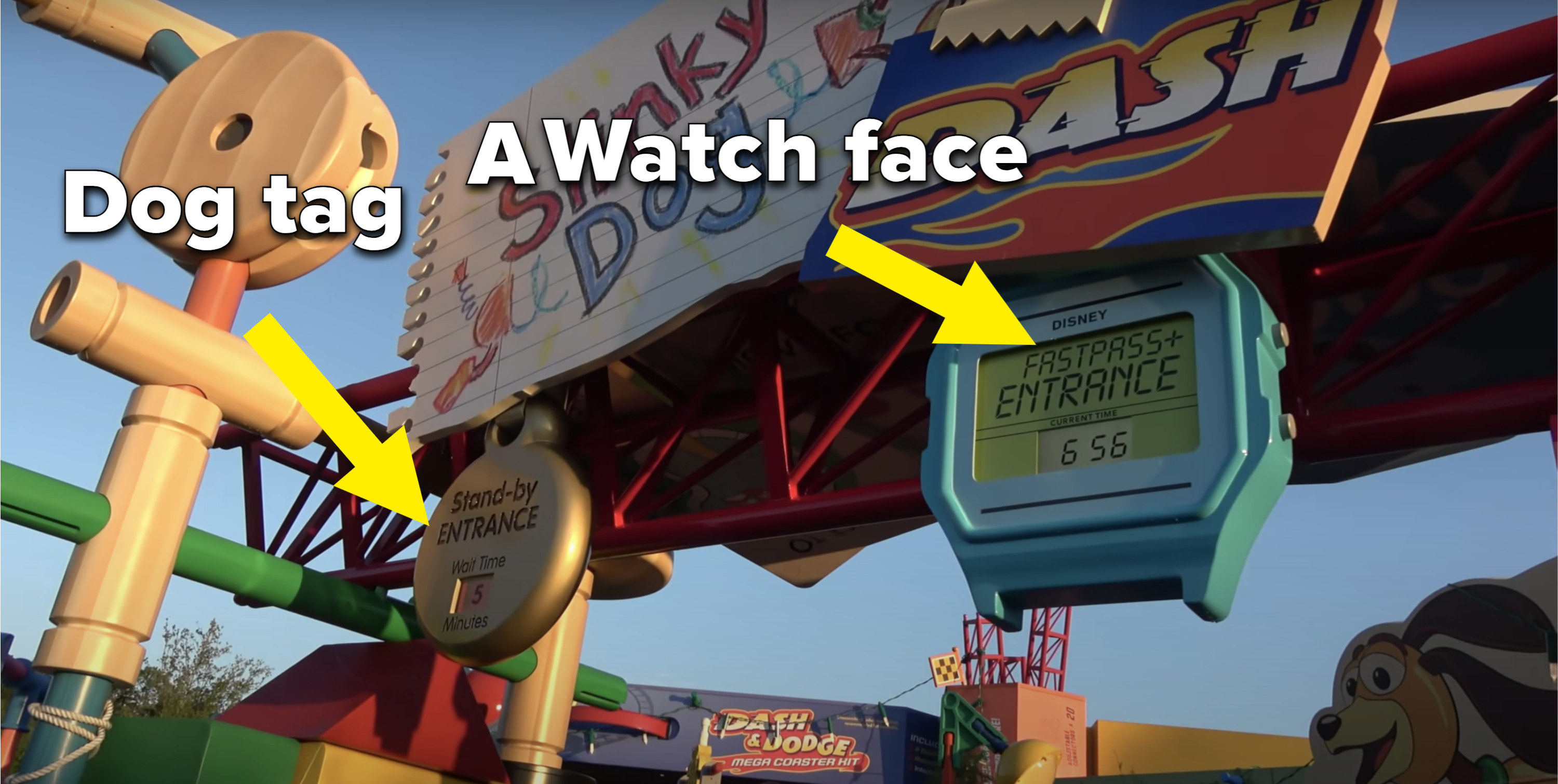 2. Toy Story Mania!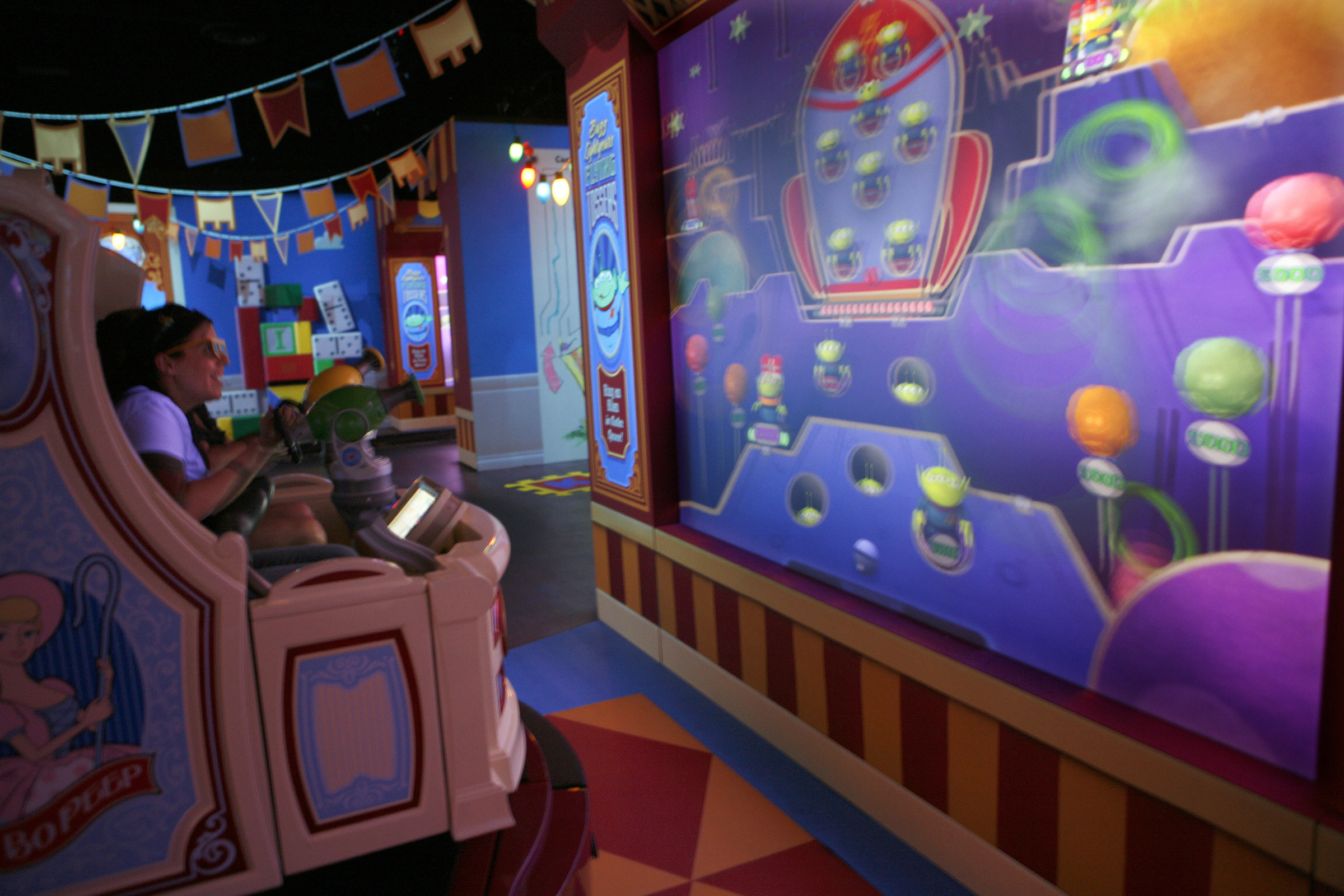 There are so many reasons why this ride is #2 on this list. It's honestly one of the most well-designed rides in all of Walt Disney World — and I'm not joking. Not only do you truly feel like you're in Andy's room, but the technology of the ride and the toy cannons are so good that it almost doesn't feel like you're shooting at a 3D screen. While Smuggler's Run's controls are too sensitive to navigate, Toy Story Mania's controls are not — and they're also precise. So you can't blame your poor score on the "bad" controls. (#sorrynotsorry)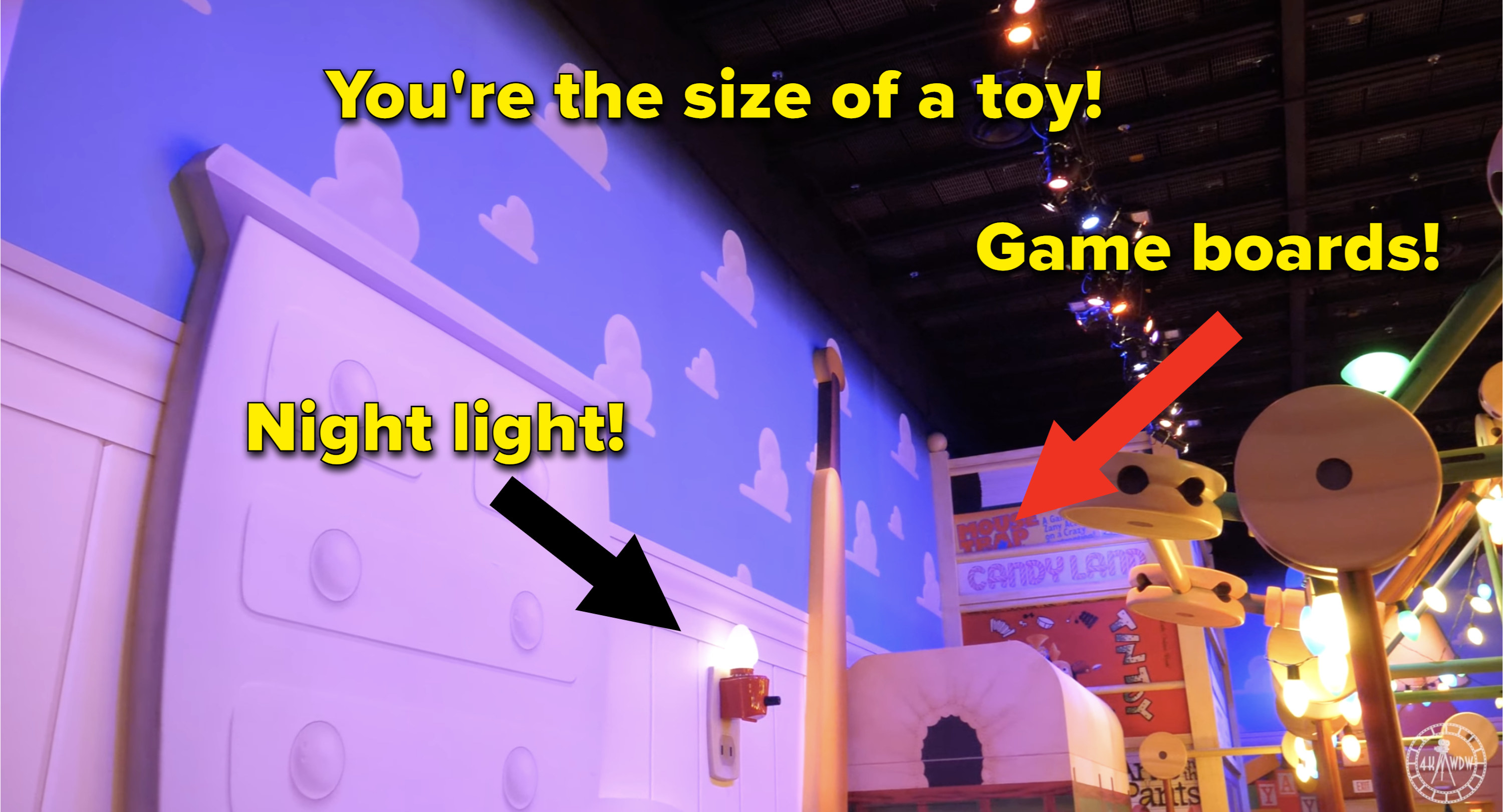 1. Star Wars: Rise of the Resistance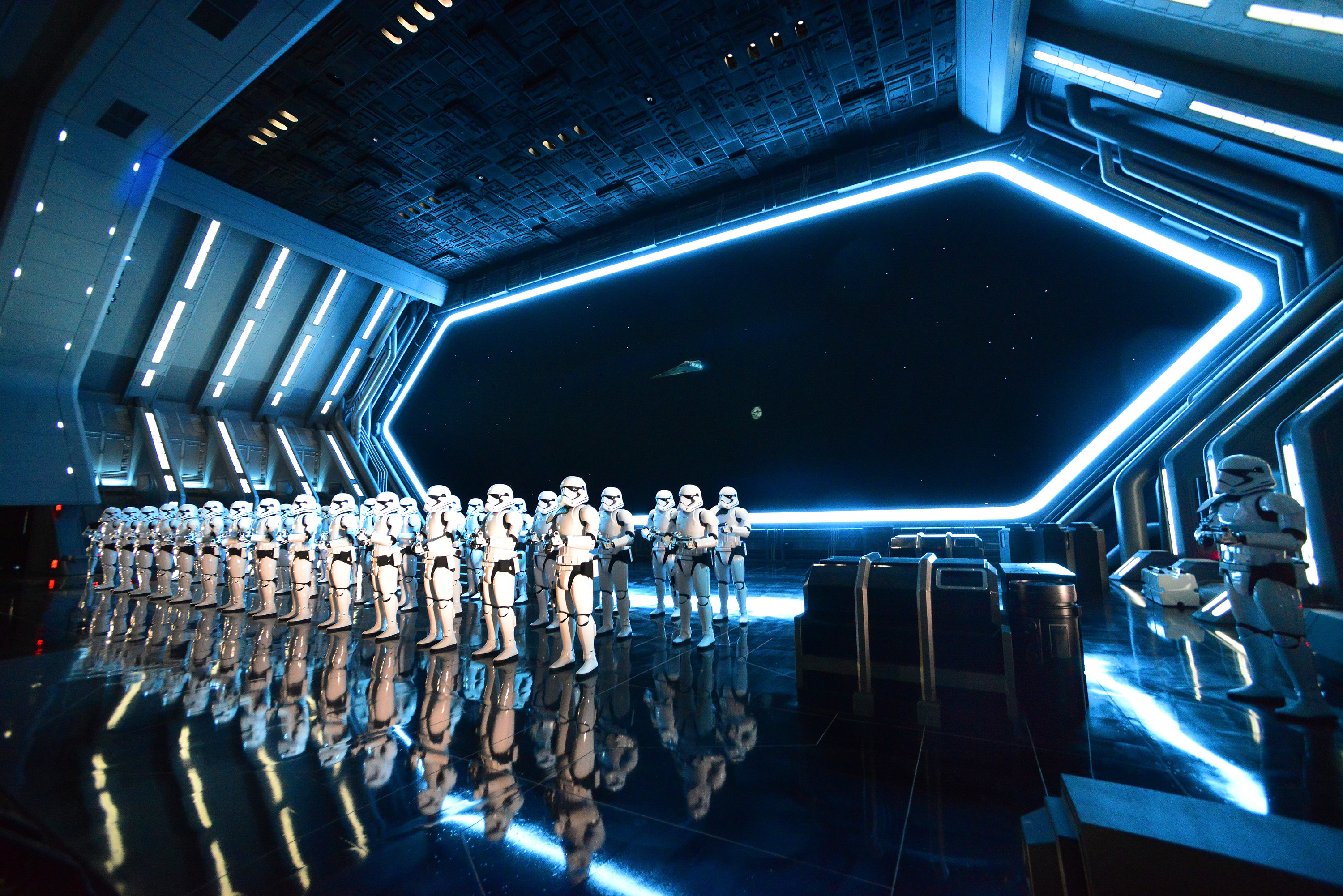 When you first enter the cave-like queue (there's nothing too spectacular about it, but there are some fun Star Wars costumes to look at), you'll find out from Rey that you're being recruited by the Resistance to fight against the First Order; but not everything goes according to plan. During this ride, you'll meet your favorite Star Wars characters from the latest films and come across a lot of twists and turns (honestly, try to go into this ride as blind as possible — the less you know, the better).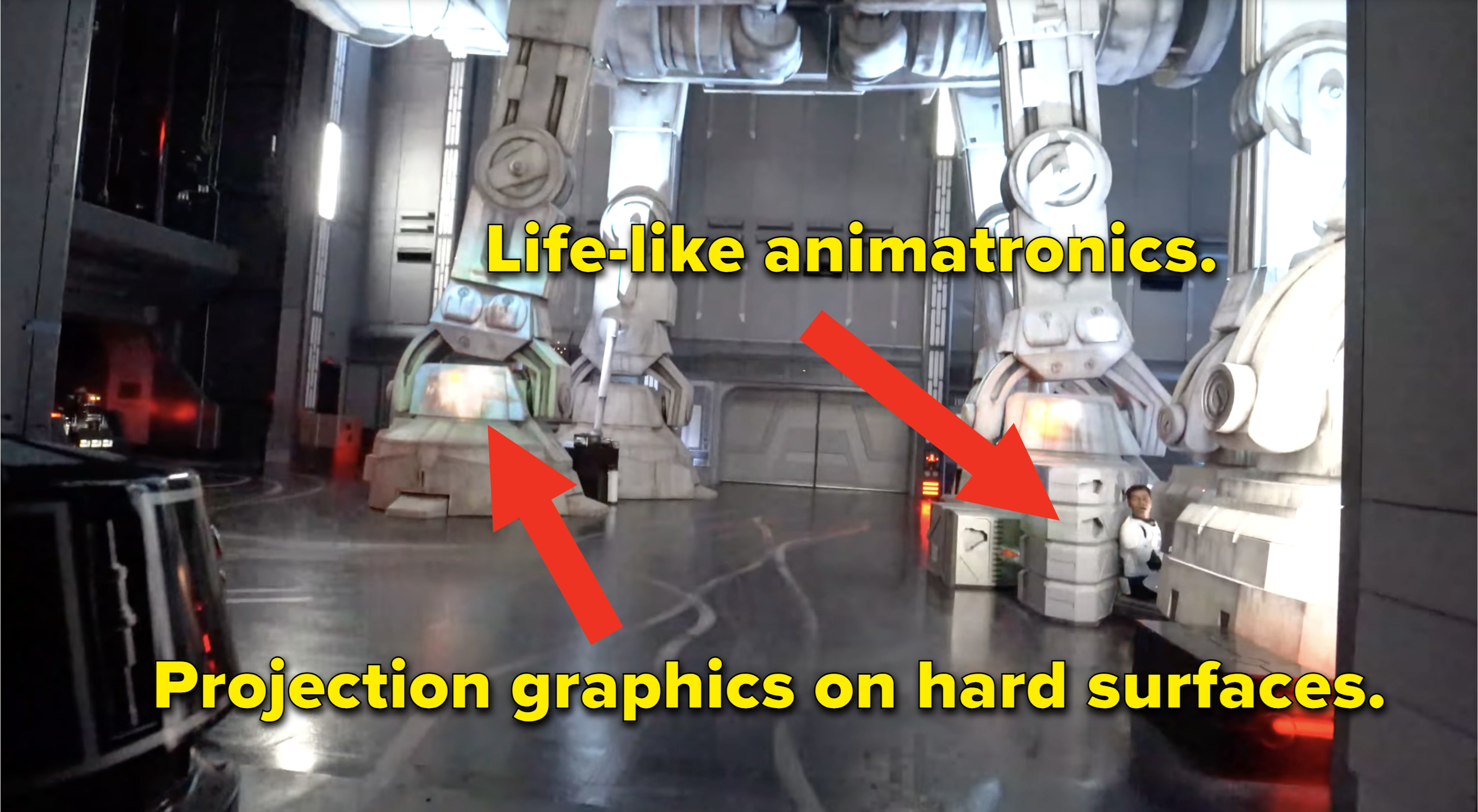 If you have feelings about this ranking, I would love to hear them! Make sure to tell me below what you love (and/or hate) about this ranking, and what you would have listed differently!
Disclaimer: This article was written to provide travel recommendations or suggestions; however, it's important to keep in mind your own health, community health, and COVID-19 exposure risk.