Remember the days when you and your besties would get together to watch a movie or two? But now as adults, that seems to happen on a rare occasion.
Well, we want to recreate those days again and want to know the must-have movie every friend group or besties should watch together.
For instance, would it be a classic friendship IRL movie like Someone Great, Bridesmaids, or Now and Then?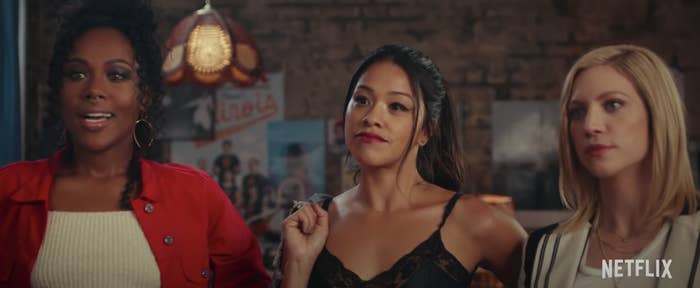 Maybe even an animated film likeTurning Red, Ponyo, or Spider-Man: Into the Spider-verse?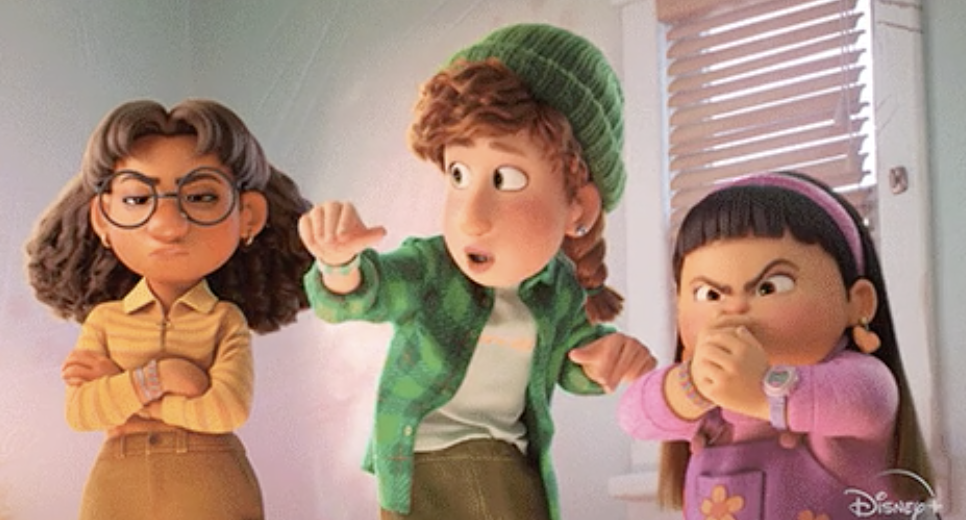 Or maybe it's a movie that doesn't really involve friendship, but focuses on bad-ass women or one's that pass the Bechdel Test.
Whatever the movie(s) may be, we also want to know why this is the perfect film to watch with your BFF. Does the plot celebrate friendship diversity? Do the friendships actually feel real? Or maybe this film always opens your BFF to have an honest and fun conversation about friendship?
So if you have a go-to movie that you think everyone should watch with their friends or BFF, tell us which movie and why in the comments below or fill out this Google form here.