1.
Maximize vertical space with a desk bookshelf.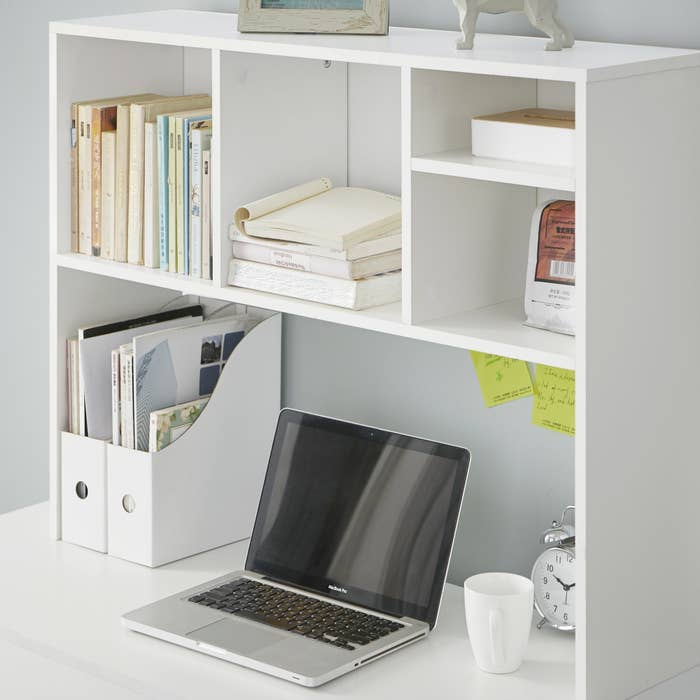 2.
A rolling utility cart is perfect for towing shower necessities if you share a bathroom with others.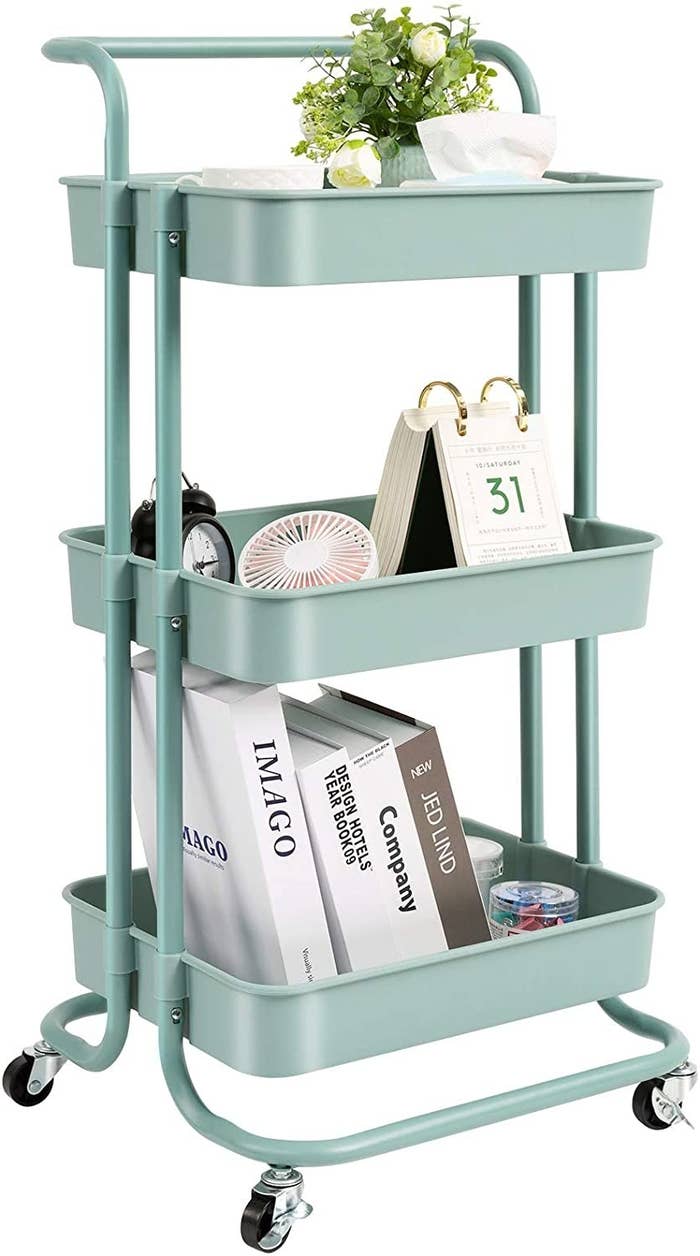 3.
This power strip that doubles as a surge protector.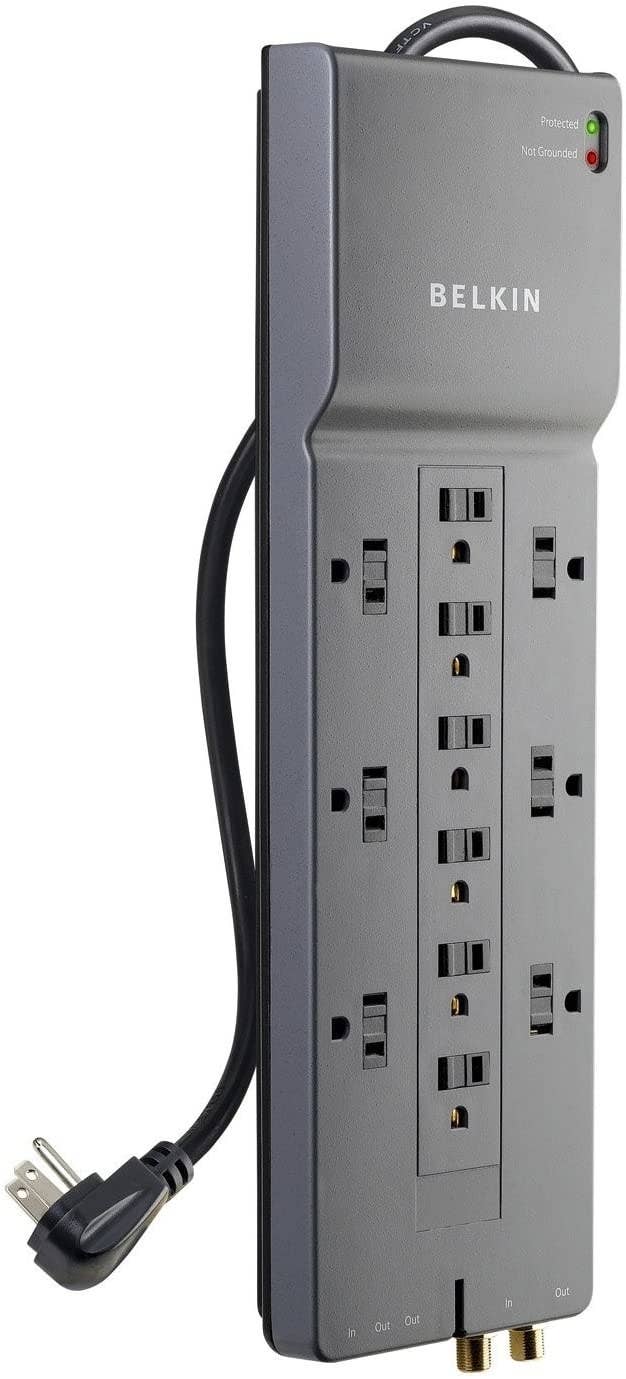 4.
Consider opting for a collapsible laundry bin.
5.
Store nearly anything in these super cute pastel mini stacking storage bins.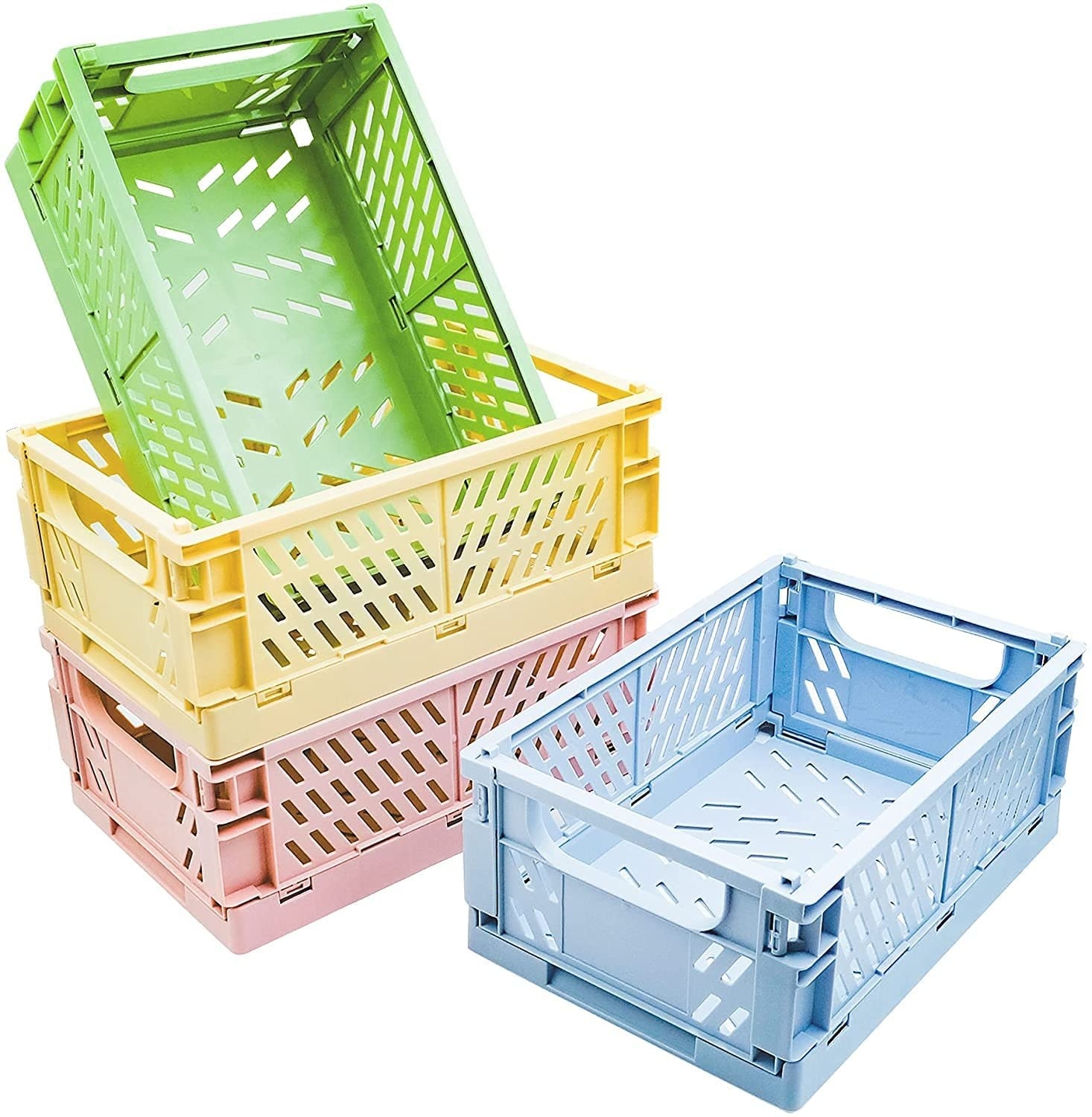 6.
This 6-cube storage bin is perfect for under the bed storage or as a nightstand.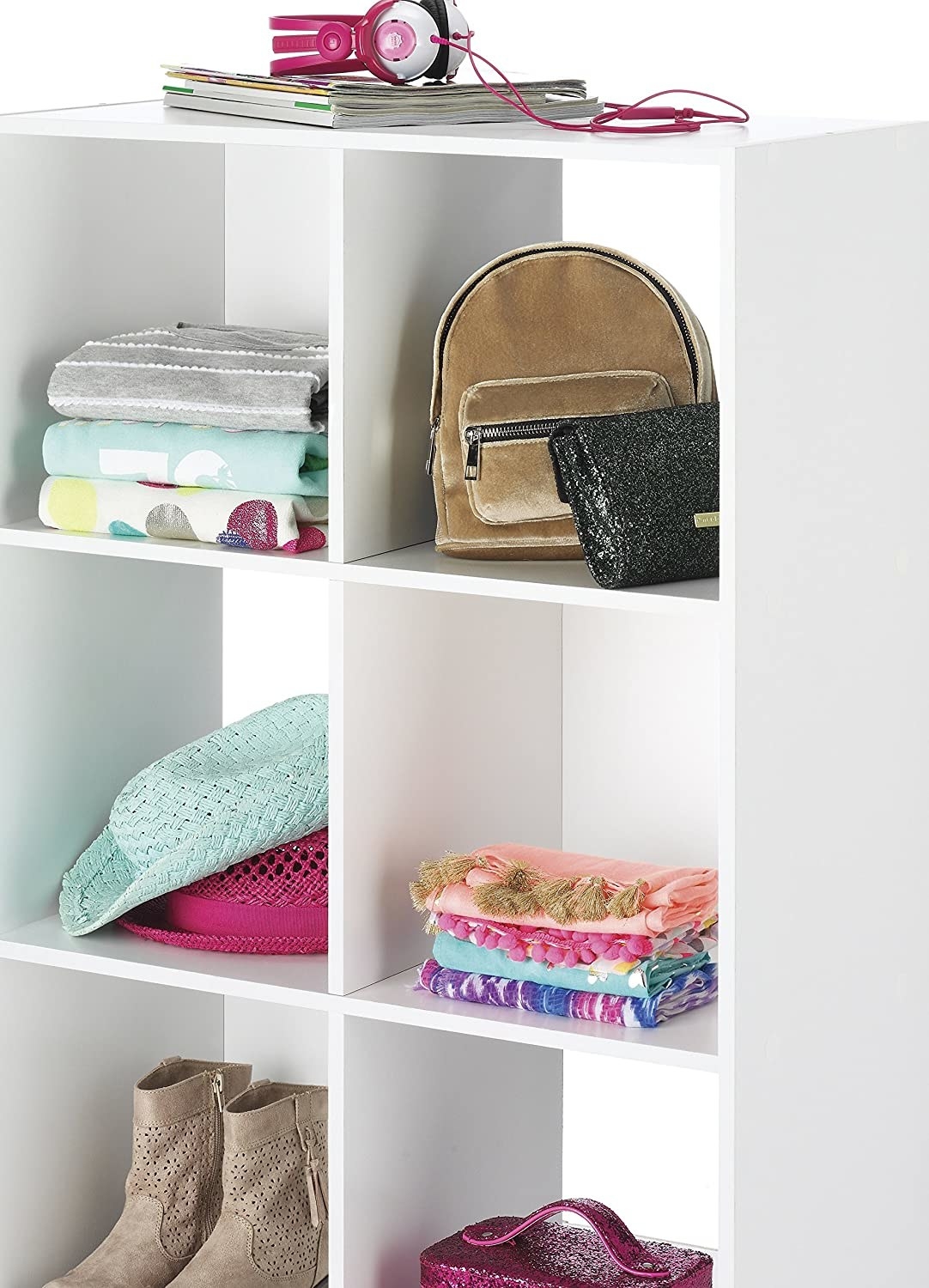 7.
When the weather starts getting cold, use vacuum bags to store away your summer wardrobe and save closet space.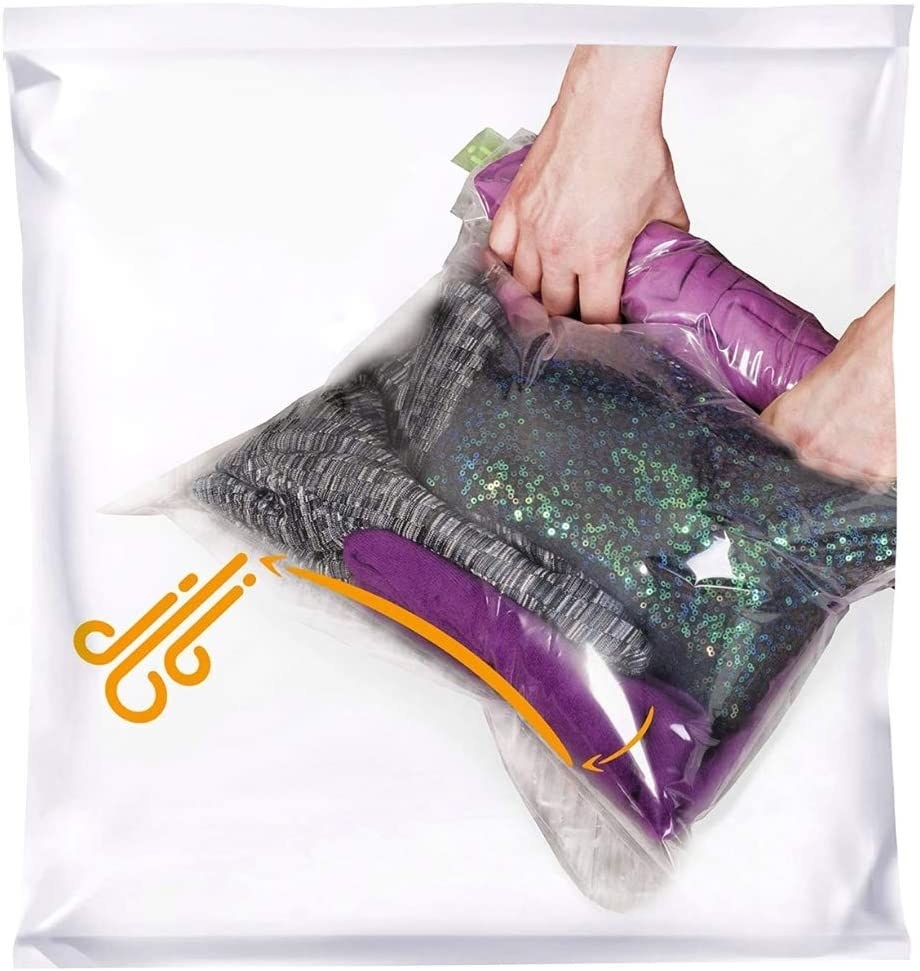 8.
When moving, use these Ikea-inspired ultra heavy-duty storage bags that will last you throughout all four years.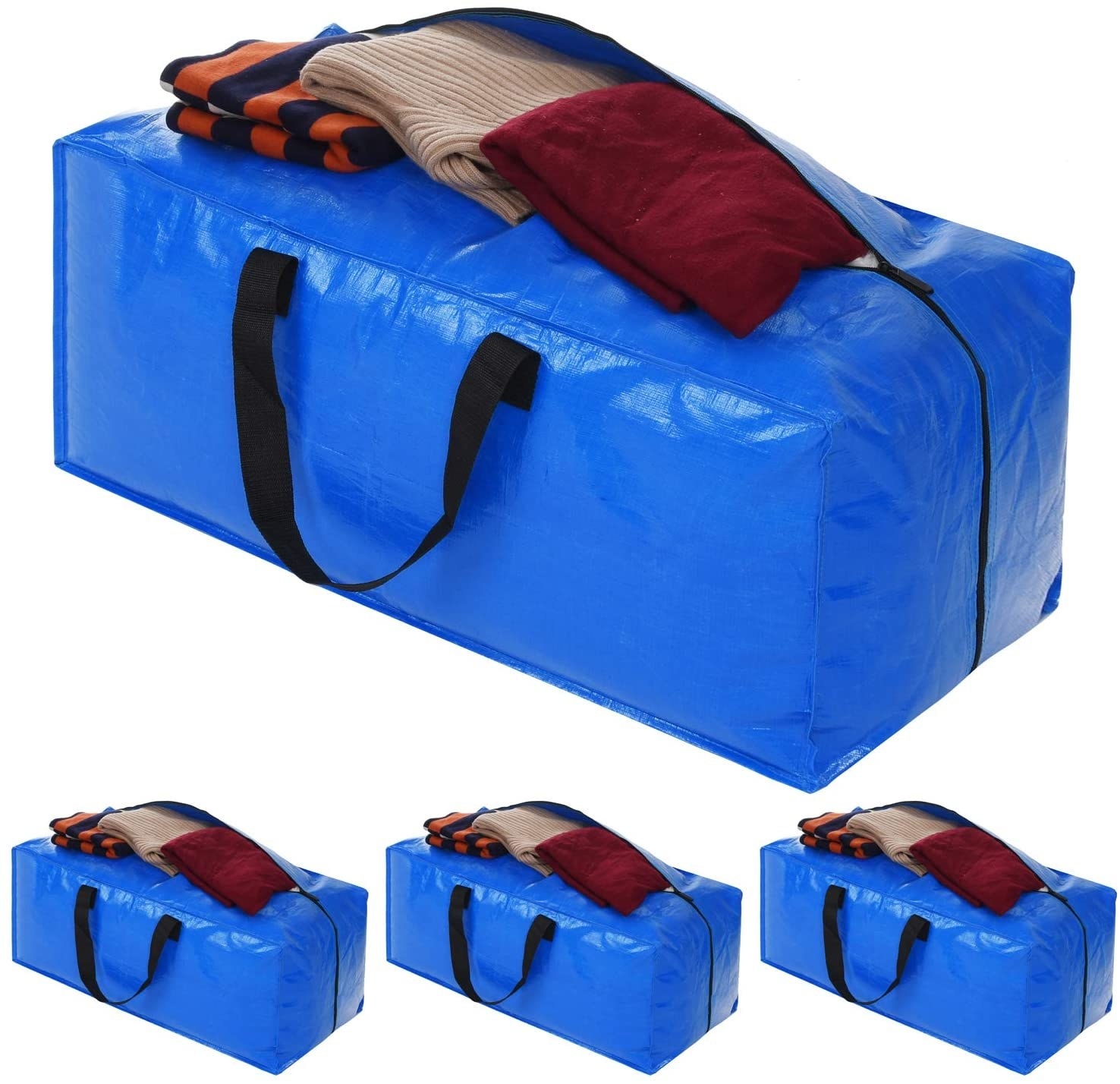 9.
And if your school supply load is heavy, this Carhartt backpack boasts plenty of room AND it's water repellent.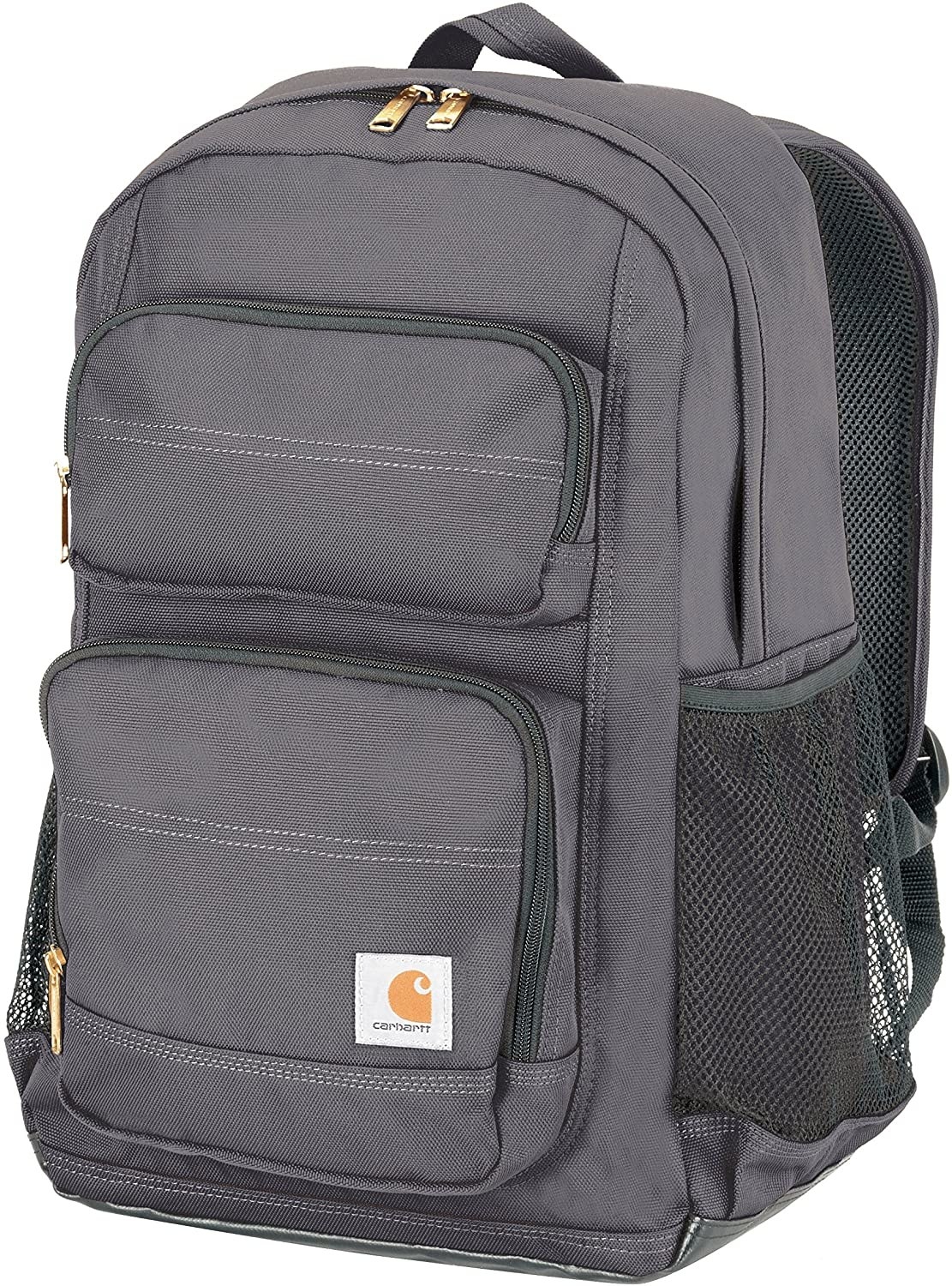 10.
Command hooks are a dorm staple for anything; storing your backpack, drying your towel, hanging your keys, or displaying artwork. These decorative ones are cute & damage-free!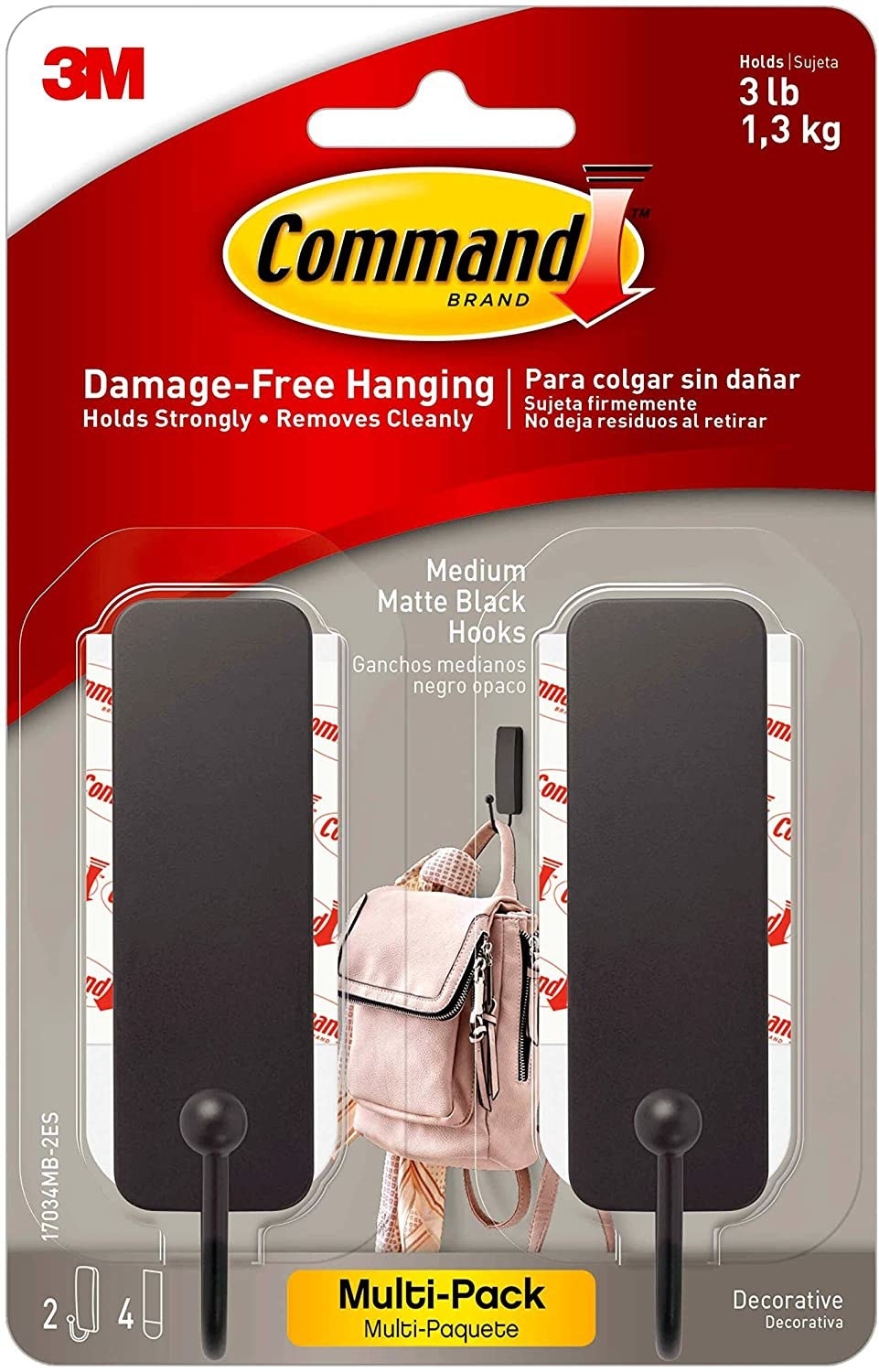 11.
Maximize your wall space with a storage grid.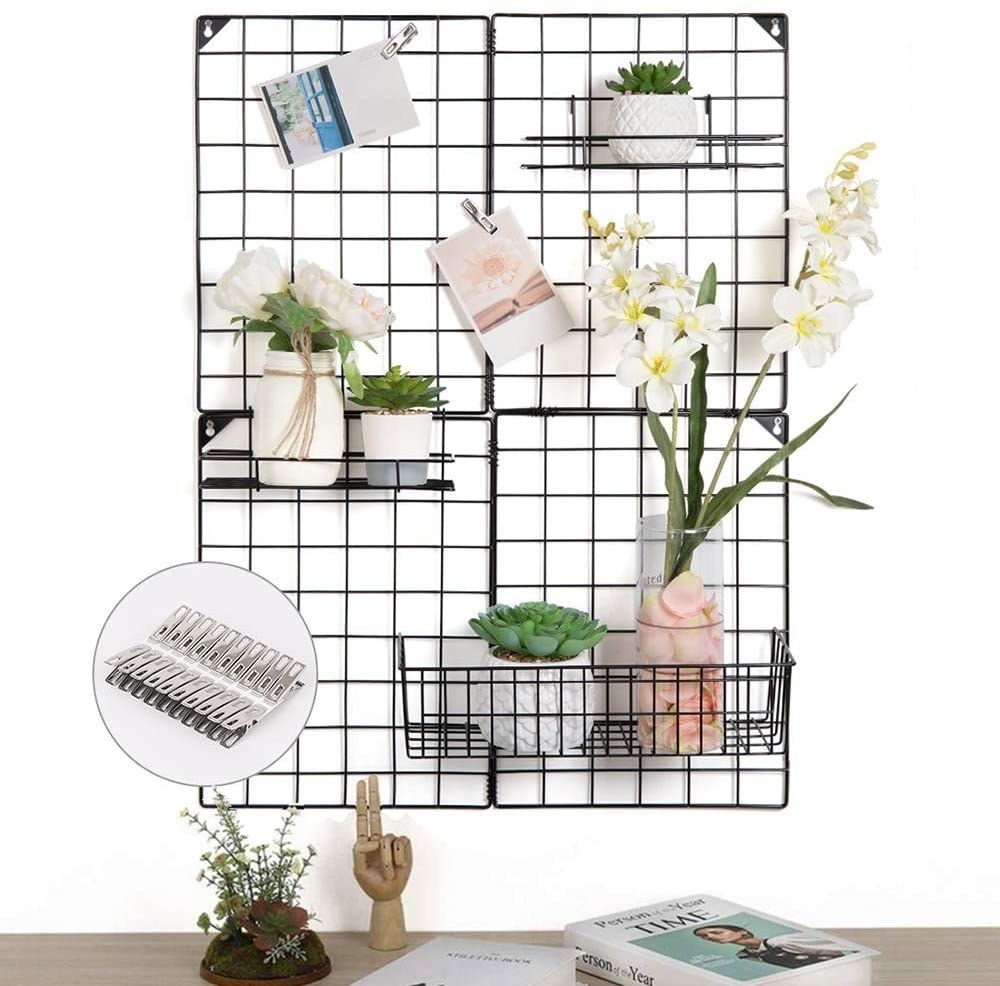 12.
This acrylic makeup organizer will keep your clutter tidy and your roommates happy.