This post has not been vetted or endorsed by BuzzFeed's editorial staff. BuzzFeed Community is a place where anyone can create a post or quiz.
Try making your own!
Fake It Till You Make It-The DIY Fake Fireplace
There are moments in our lives when all we feel is carving out something new from our bare hands. Thanks to the universe, the inspiration to do so lies within our reach.
As a father, you might find that you at times have a lot of free time, a period you can use to make lasting moments with your children. It is the sought of time you ought to decide on creating a fake fireplace using materials easily within your reach. At the end of it all, you are the majority beneficiary since you will not only have improved your Faux Wall Paneling but also had the opportunity to bond with your kids.
In principle, there are three approaches you can use to achieve the above. These methods include:-
1.Using an old dressing cabinet;
2.Using plant pillars; and
3.Building a fake fireplace from scratch using cardboard.
Using An Old Dressing Cabinet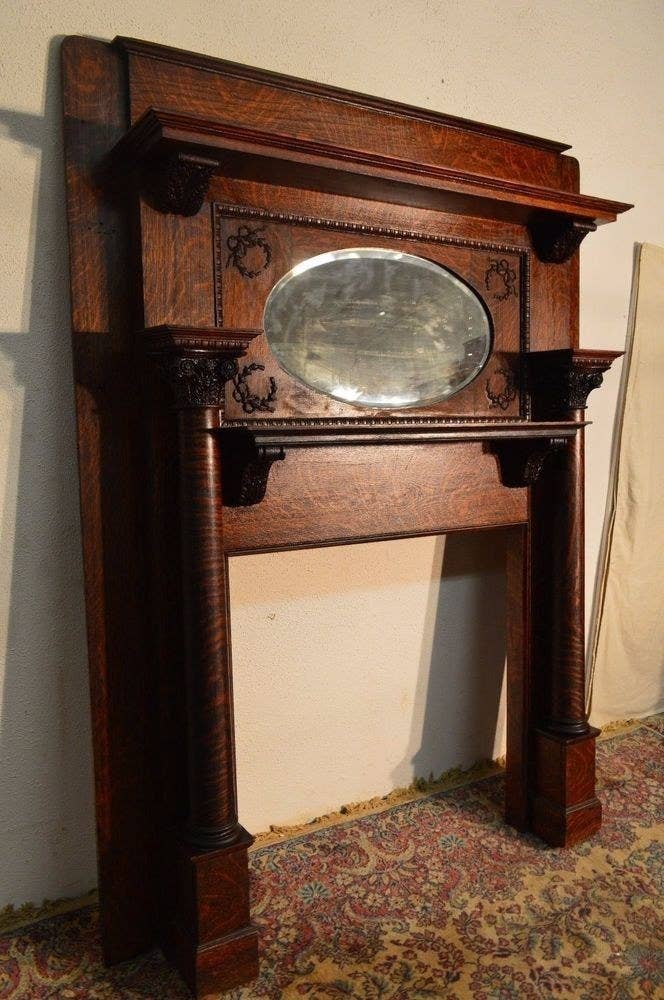 As a first step, you are required to gain possession of an old dresser that happens to be of equal dimension as the fake fireplace you plan on setting up. By using this technique, the original color of the furniture should not be a bother to you since it can always be customized. You are then compelled to do away with all internal and external accessories until you reach a stage where the dresser remains a hollow shell. The drawers undergo disassembly and the most beautiful faces set aside to be used later on in the creation of the fireplace.
After this, you are required to screw in one of the wooden faces to where the top drawer once stood. It is only then that you can measure the relative distance of the dresser's base to the lower part of the wooden face recently attached to the drawer. You also nail the best wooden boards to the sides of the chest so as to create an enclosed surface. Finally, you can repaint your dresser or even build a standing platform. What you achieve through this method is an old table faux fireplace.
Using Plant Pillars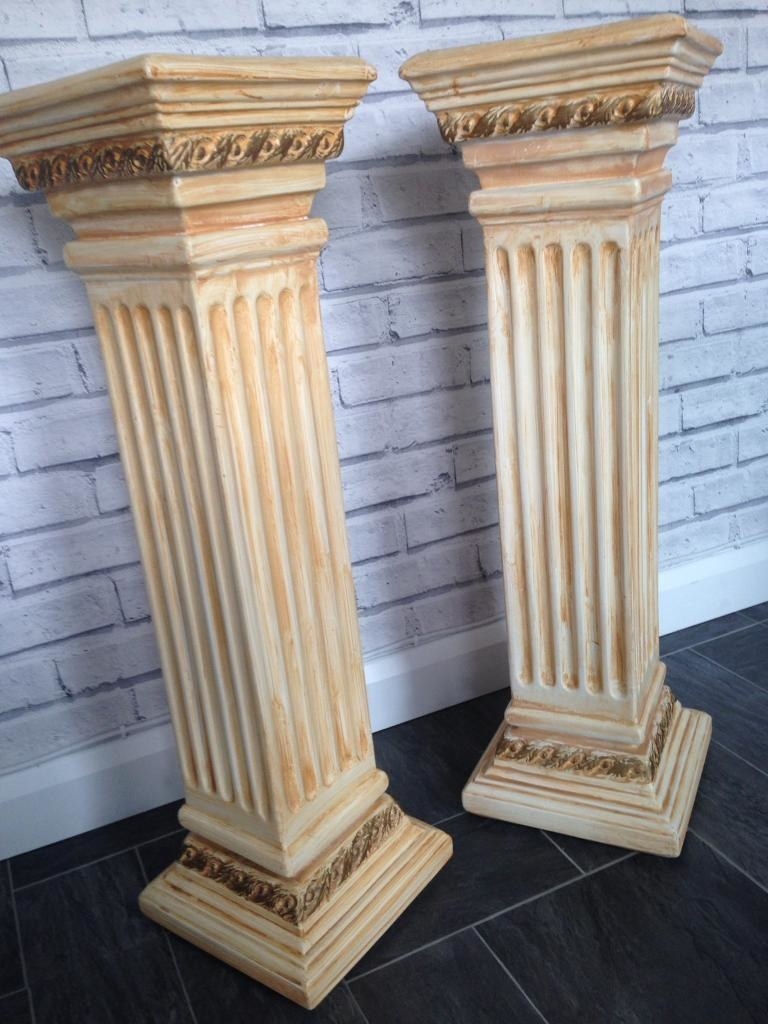 Two beautiful posts of equal height will get the job done. Also, you ought to get hold of four wooden square boards. You should also have a mantelpiece in your possession or just an ordinary plank of wood cut to the right dimensions. The square boards are then attached to the top and bottom of both pillars using glue, and then the mantelpiece joined to the upper boards using screws and wood glue. It is at this stage that you can then construct a wooden base for your fake fireplace, and then paint the entire structure with a color of your choice.
Building A Fake Fireplace From Scratch Using Cardboard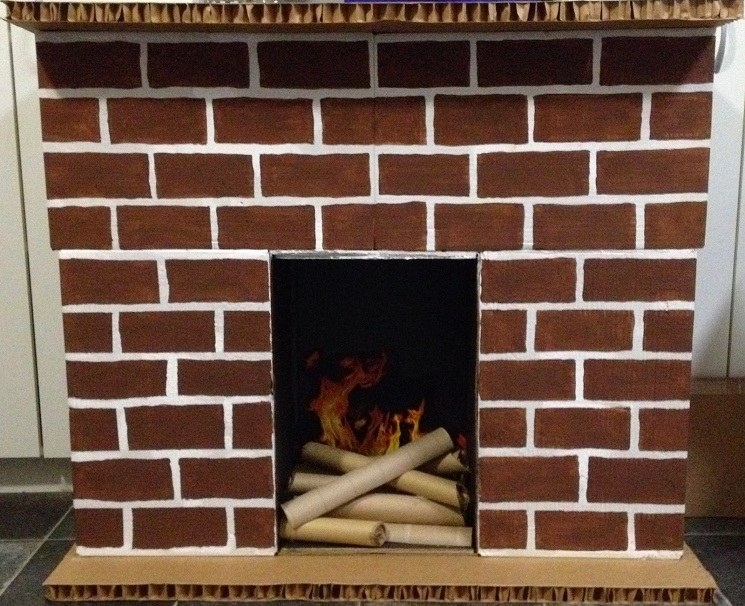 The cardboard method uses the same approach as the plant pillars technique. However, this style of creating a faux fireplace requires you to cut your cardboard into two pieces of equal width and height. You are then forced to fold each cardboard piece such that it resembles a rectangular but hollow tube. Also, you ought to cut two lengthy pieces of cardboard that will act as your mantelpiece and base respectively. You then get the opportunity to paint brick lines on your artificial pillars and then glue each piece together. The last stage involves adding a fire source.
Therefore, building a fake fireplace just needs a little imagination on your side. At the end of the day, you enhance the beauty of your Faux Wall Paneling.