Earlier this month, the Miami-based Twitter user @frozengabs tweeted out a set of TV show posters that look pretty familiar — with a very charming twist:
The woman behind the account, Gabriella Vieira, told BuzzFeed that the posters were part of an animal shelter campaign that she was creating for her graphic design class.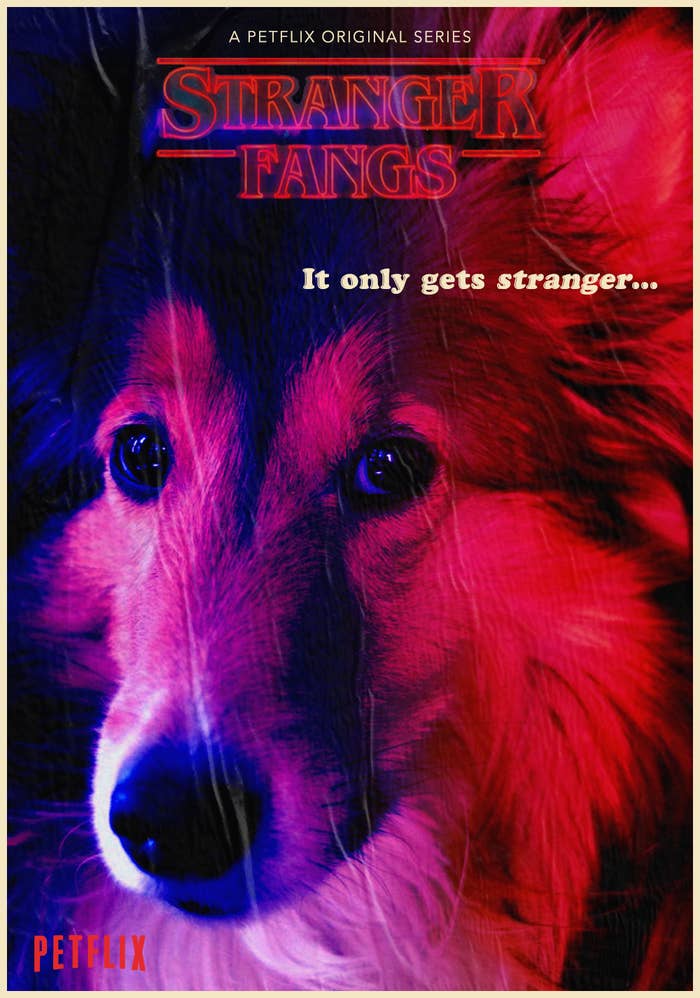 Her assignment: to create ads that would increase the animal shelter's reach on social media, earn them more followers, and of course — get more pets adopted!
It took Vieira an entire weekend to make sure her posters were as close as possible to the originals.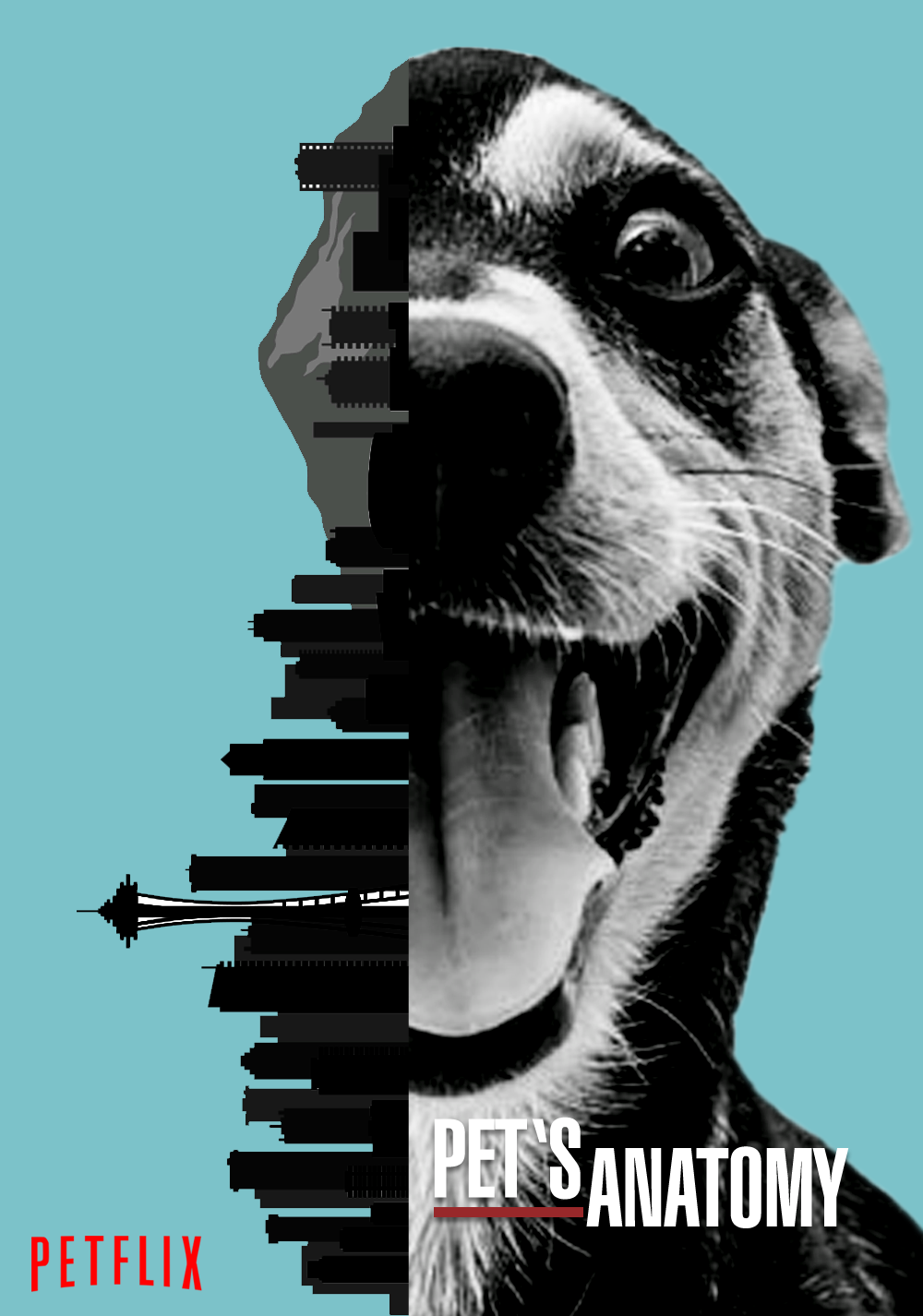 And apparently, the animal shelter wasn't too comfortable with the "Petflix" campaign at first...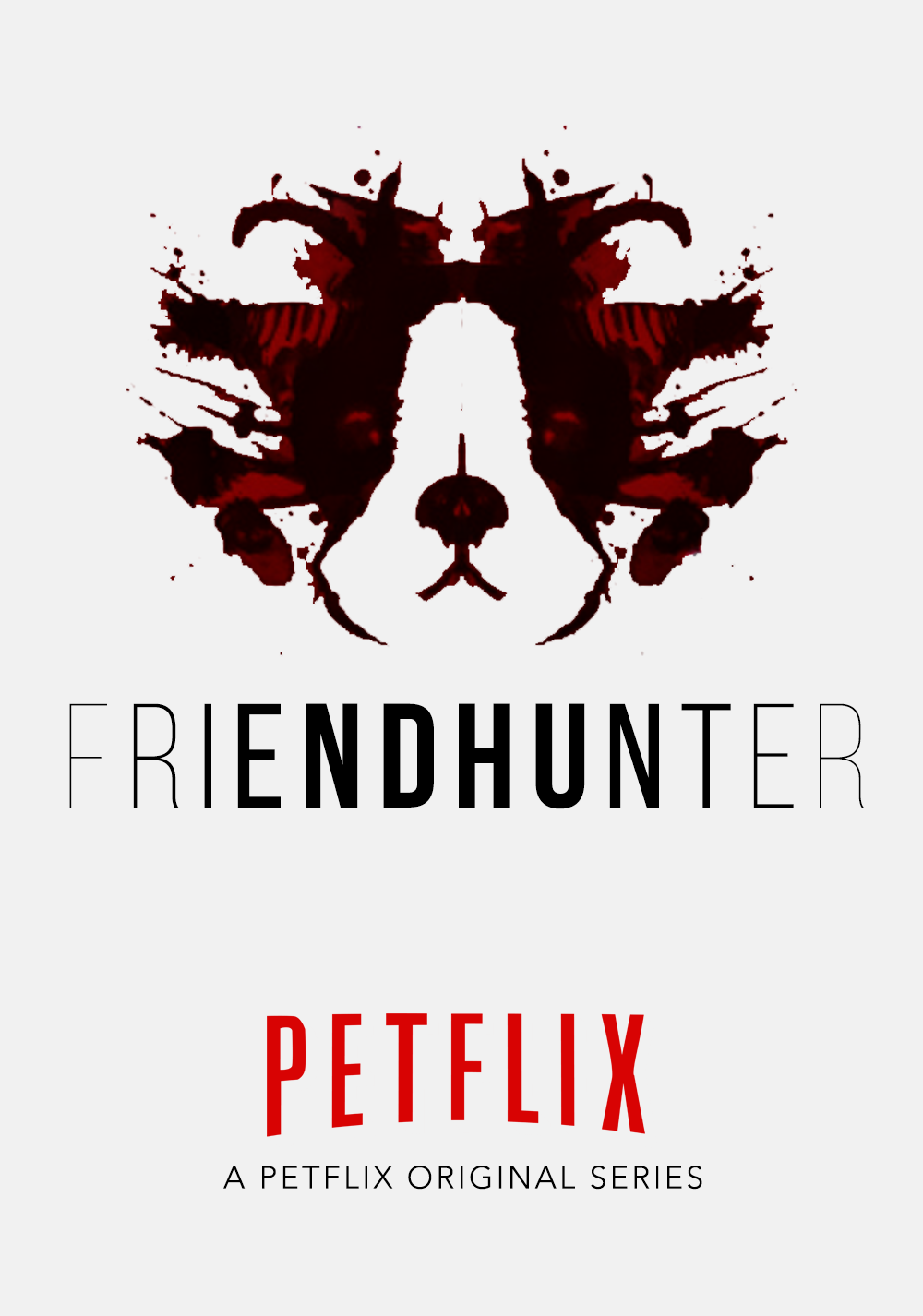 But since Vieira's original tweet has gained more than 24,000 retweets, the animal shelter couldn't deny the campaign's success.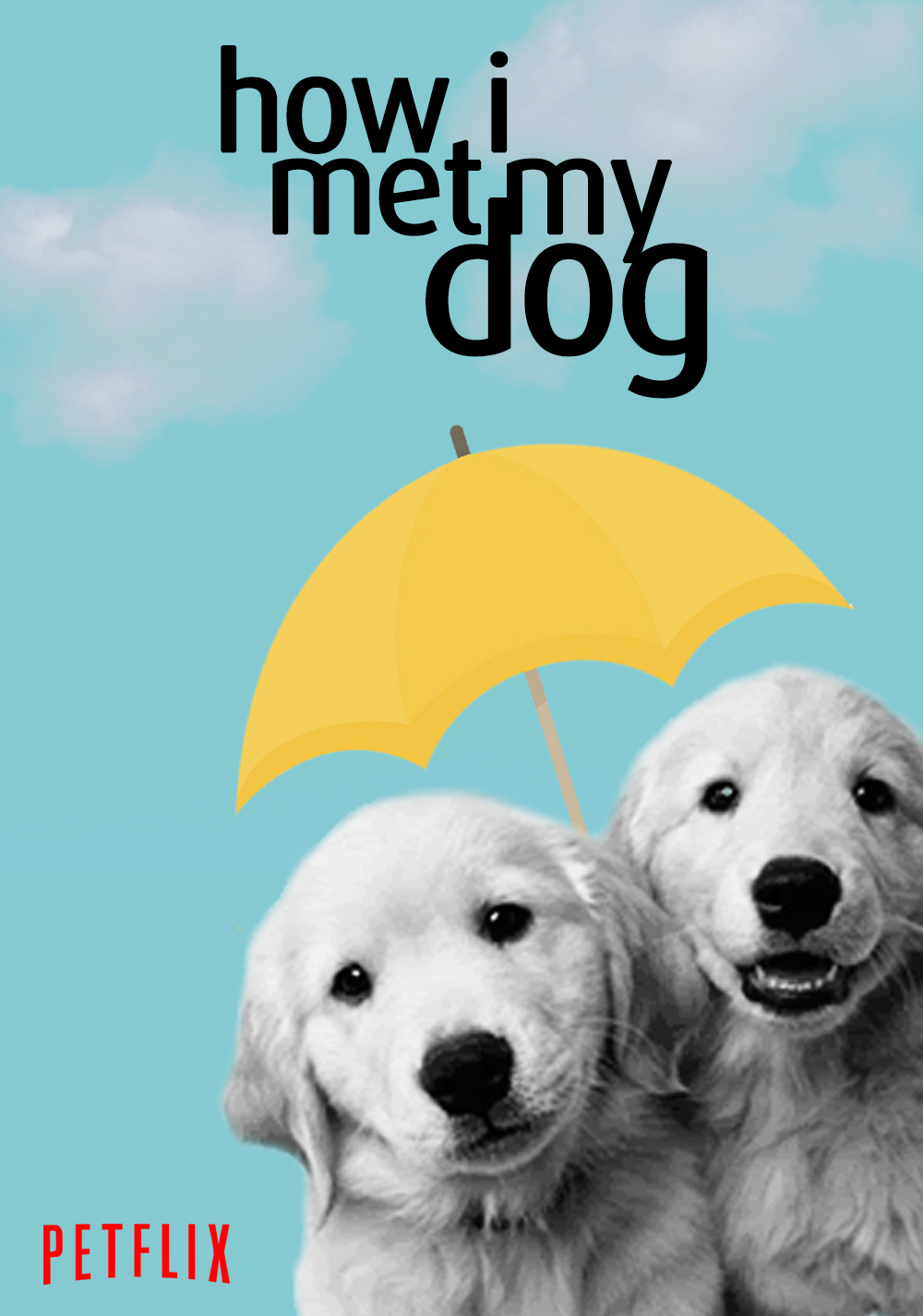 As for Vieira, she's planning on making more "Petflix" posters — and making us wish they were real shows.