Here's 13 Things You Probably Didn't Know About The Original "Power Rangers"
Like did you know that the Green Ranger went on to become an MMA fighter?
2.
In this Japanese version, the Yellow Ranger was a dude.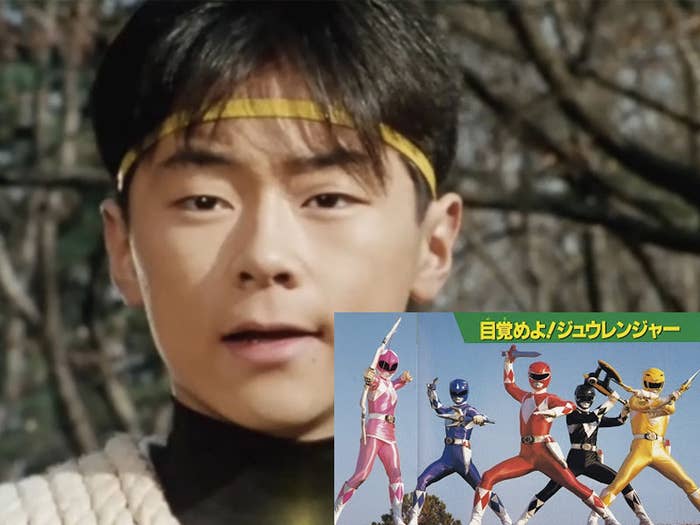 3.
The series was originally going to be called "Dino Rangers"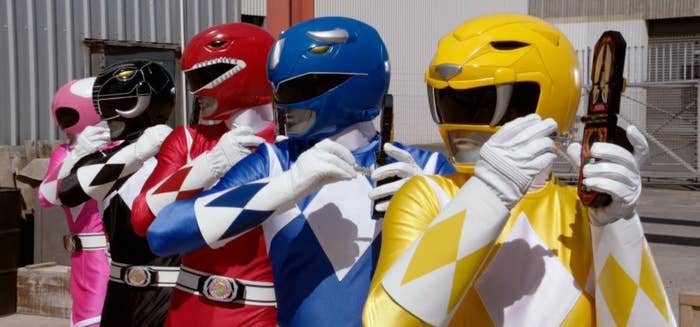 4.
Mighty Morphin Power Rangers was banned in Malaysia in 1995 because the government thought it promoted drug abuse.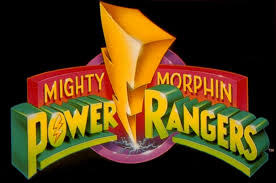 5.
The command center where the Rangers met up with Zordon is a real place and it still exists.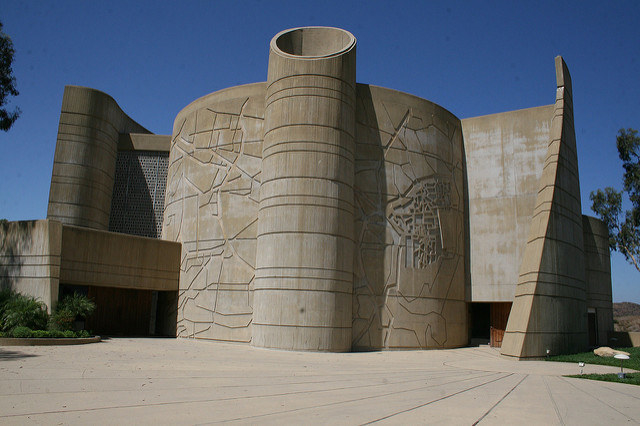 6.
The Green Ranger from the original series became an MMA fighter.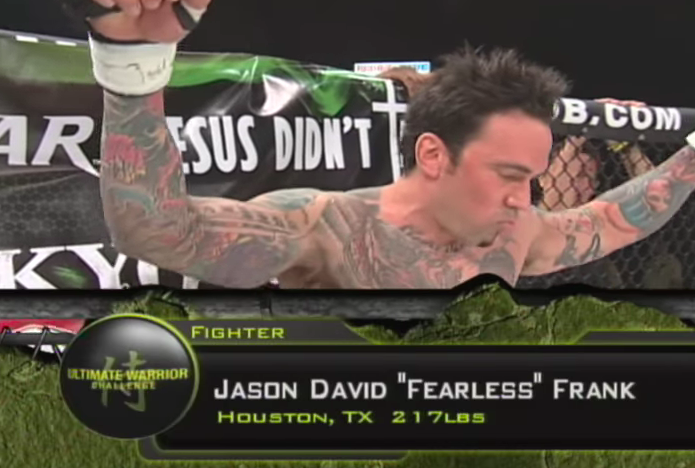 7.
These days, Jason David Frank is still close to the franchise — he's even teaching a class on how to be a Power Ranger!
8.
The actor who played the Blue Ranger, David Yost, is openly gay and says that he was bullied on set during filming.
9.
Thuy Trang, who became famous as the Yellow Ranger, died in a car accident.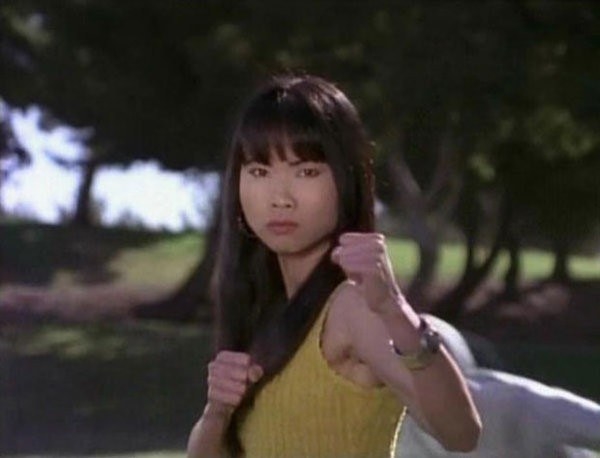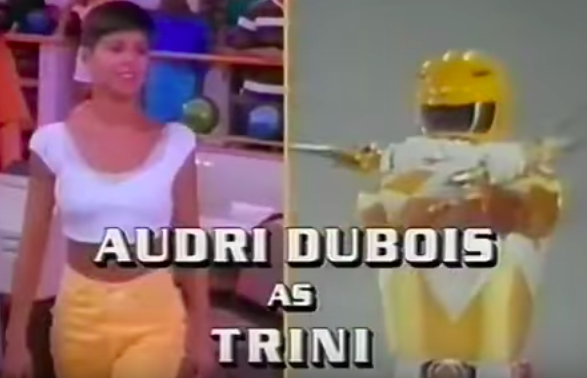 11.
Walter Jones, the actor who played Zac, the original Black Ranger, was missing a finger on one hand.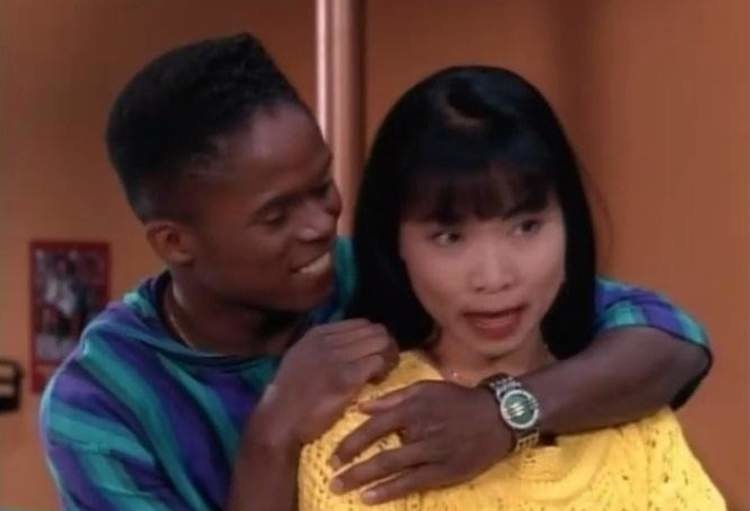 12.
The Alpha 5 robot was played by a few different women.