By now, you've probably seen this viral tweet from last week from @SilviuMajor, who introduced all of us to the simple pleasure of looking at photos of people tryna sell mirrors:
Meanwhile, the trend has also caught on internationally, judging by these hilarious mirror pics posted by Twitter users in Brazil: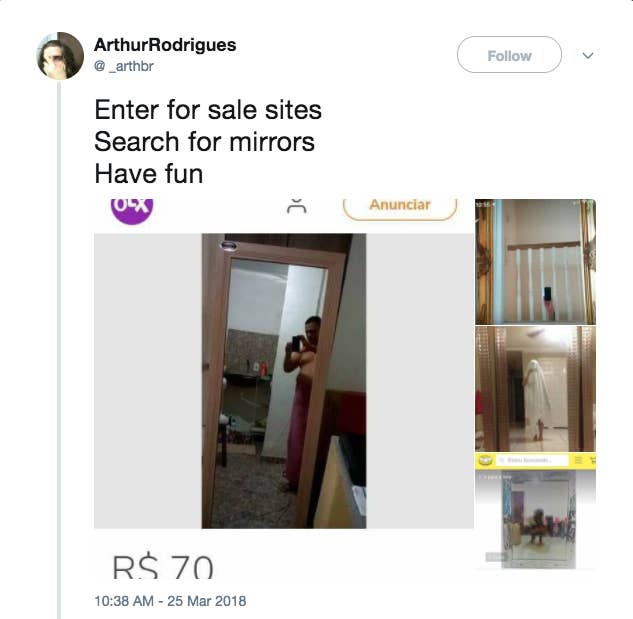 1.
Which has helped us uncover gems like this ghost sighting...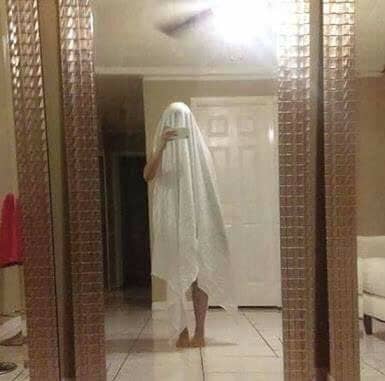 2.
This excellent use of the buddy system...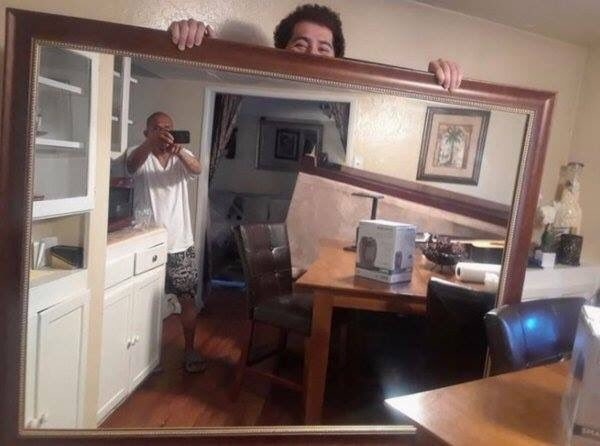 3.
And this technologically altered wonder: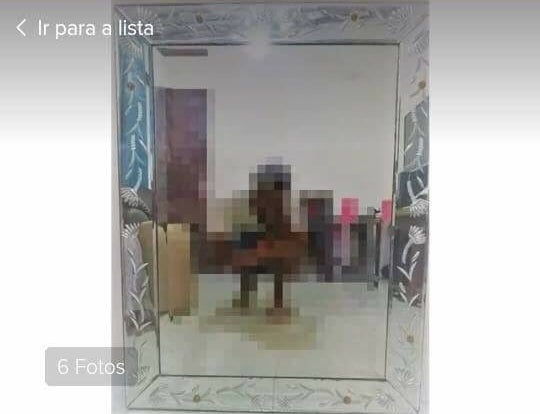 4.
These sneak peek shots will never get old...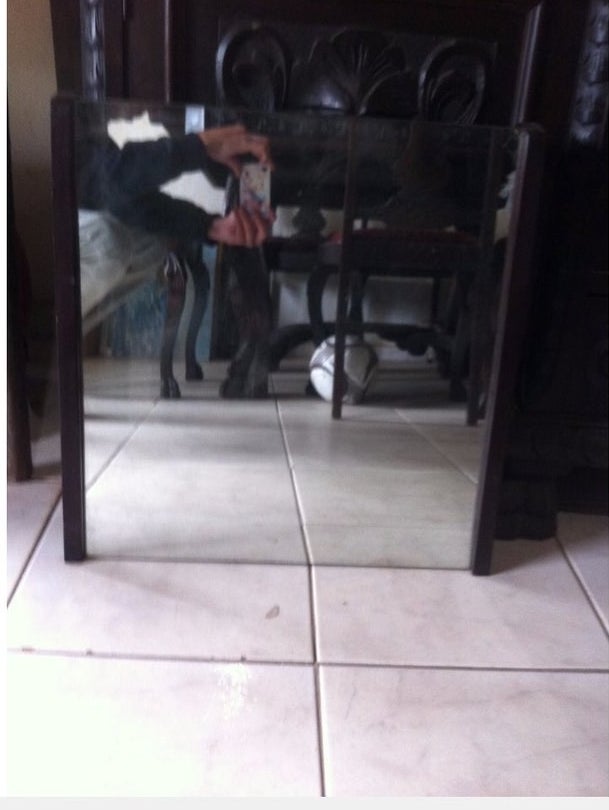 5.
And neither will a quality towel-wrapped mirror selfie...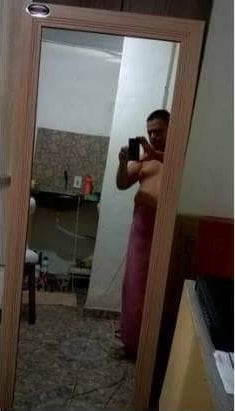 6.
Or a good feet pic!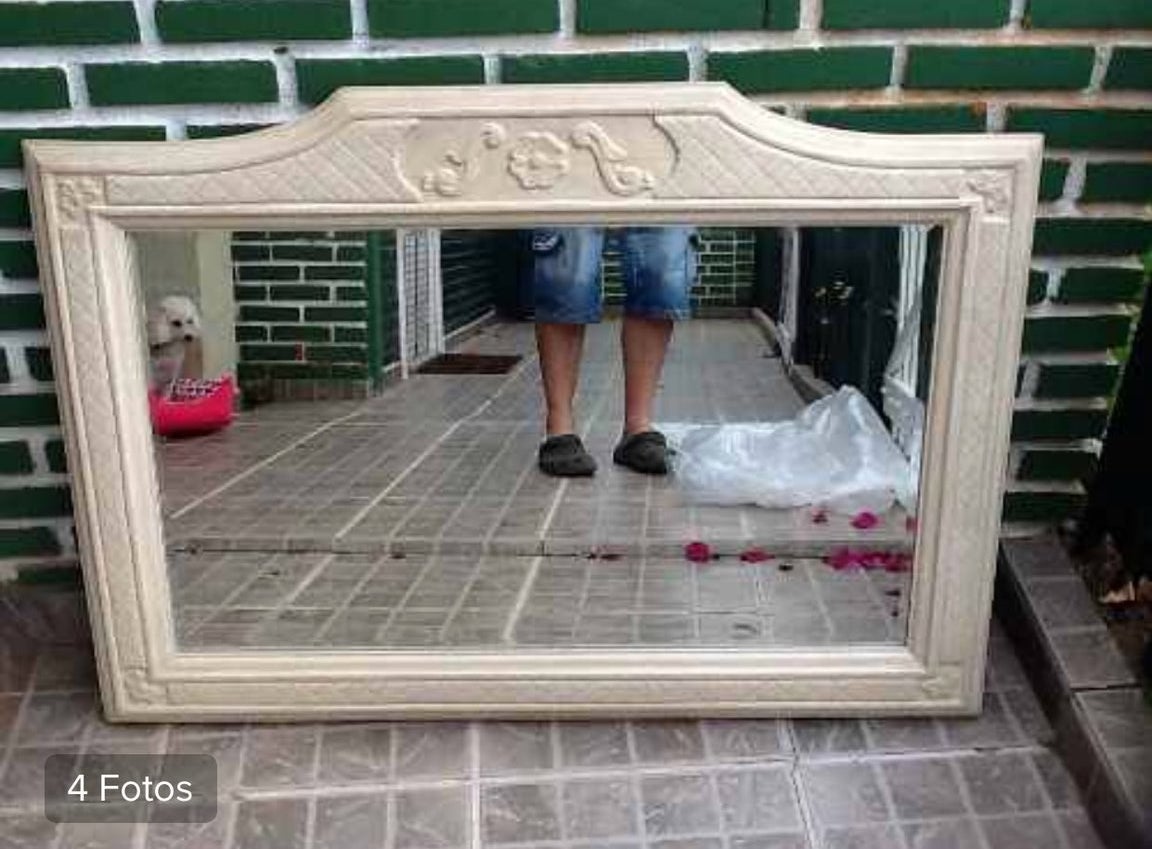 7.
We do love a good feet pic.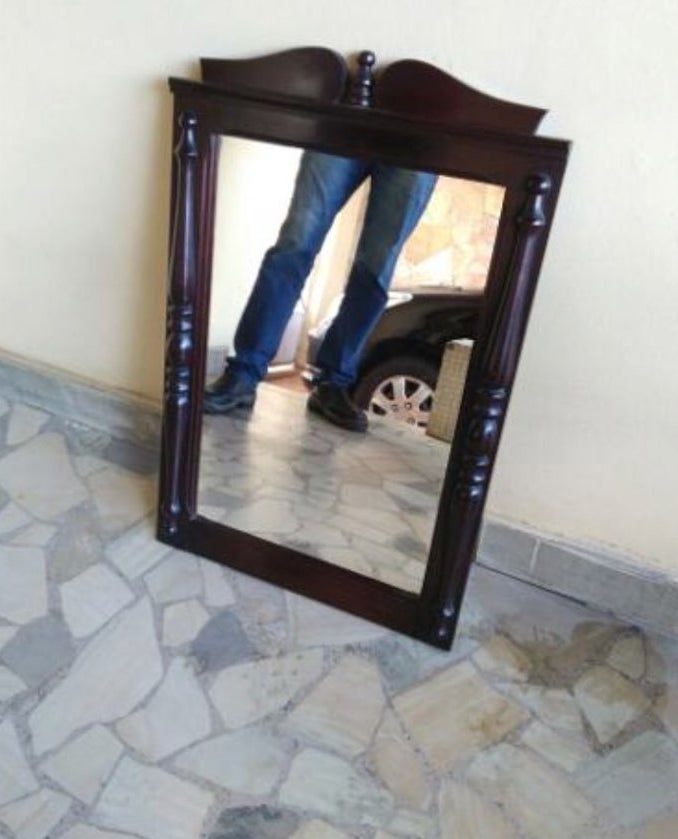 8.
If nothing else, this is all proof that good mirror photography is no easy task.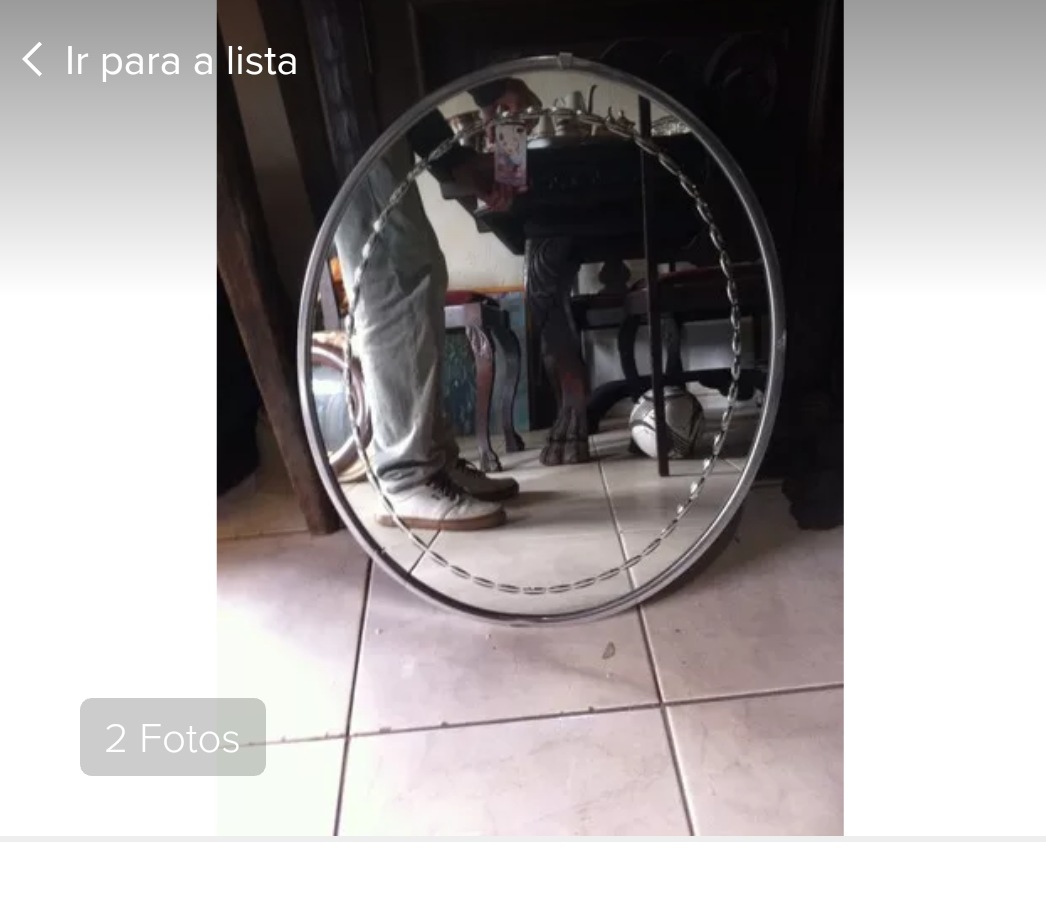 9.
You've gotta stage it juuuust right...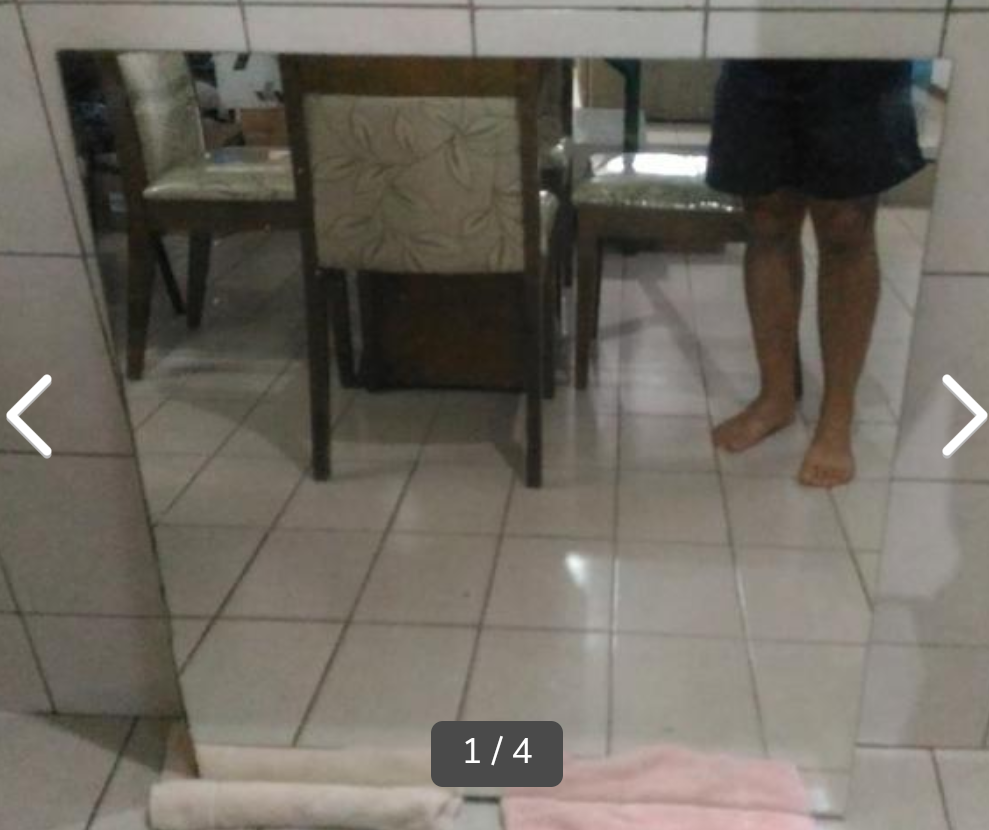 10.
And vouch for how happy the mirror has made you...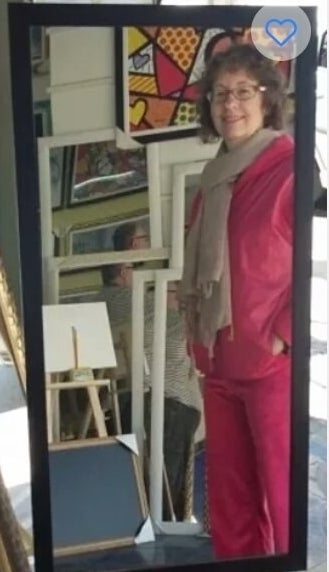 11.
And, in general, try not to draw too much attention to yourself while you're at it.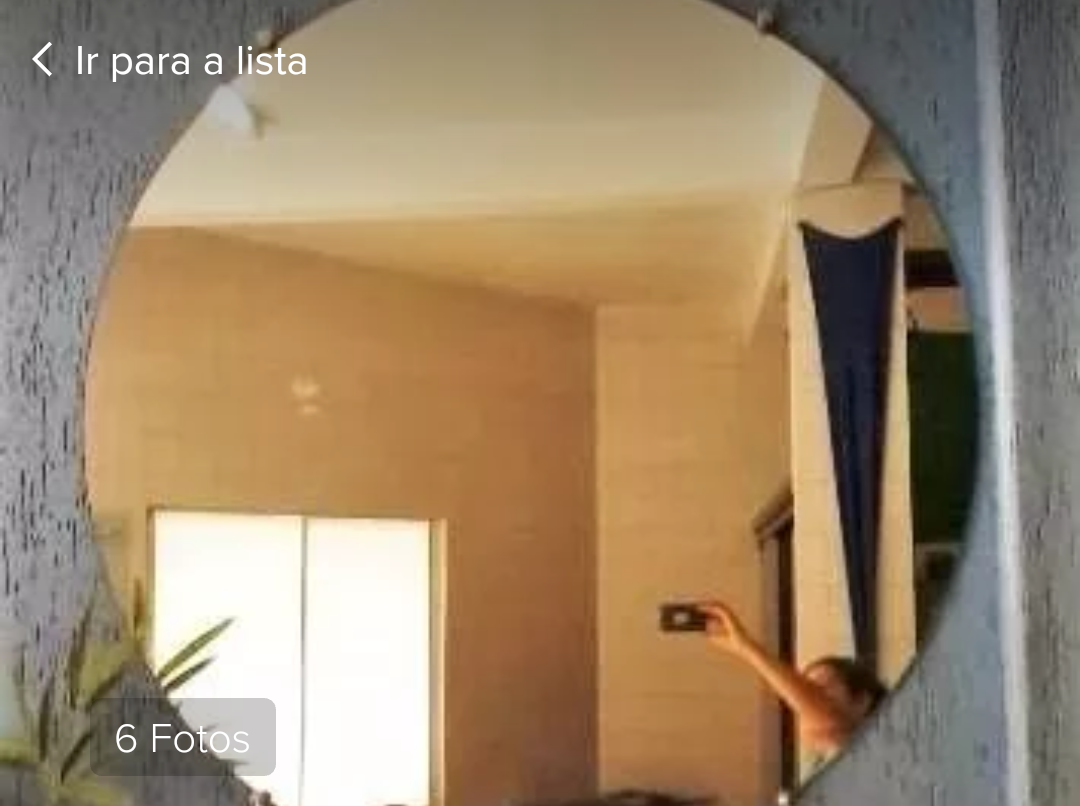 12.
The operative word being "try."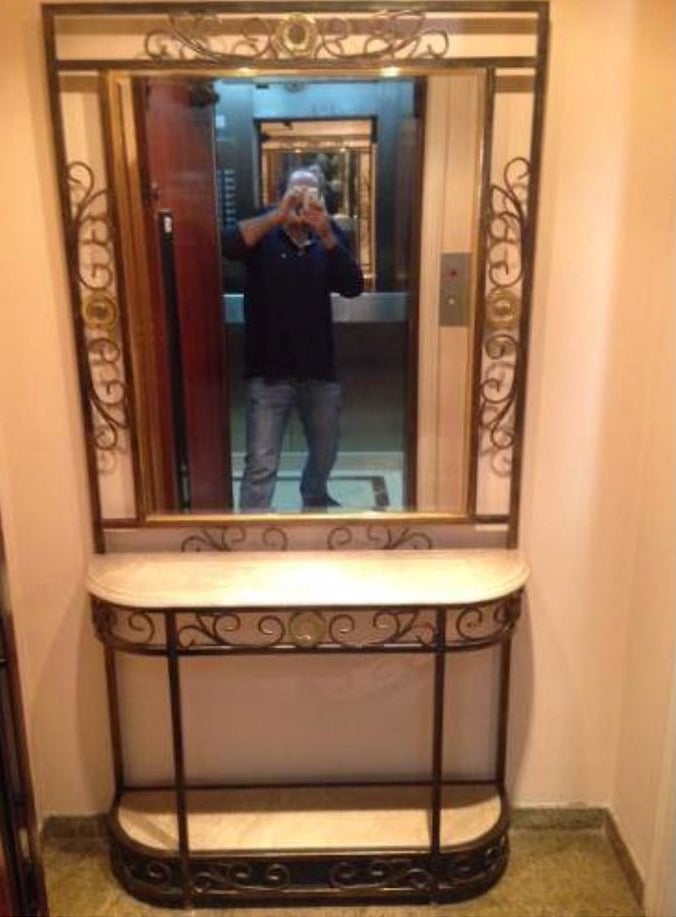 13.
So whether you're going for the disembodied arm shot..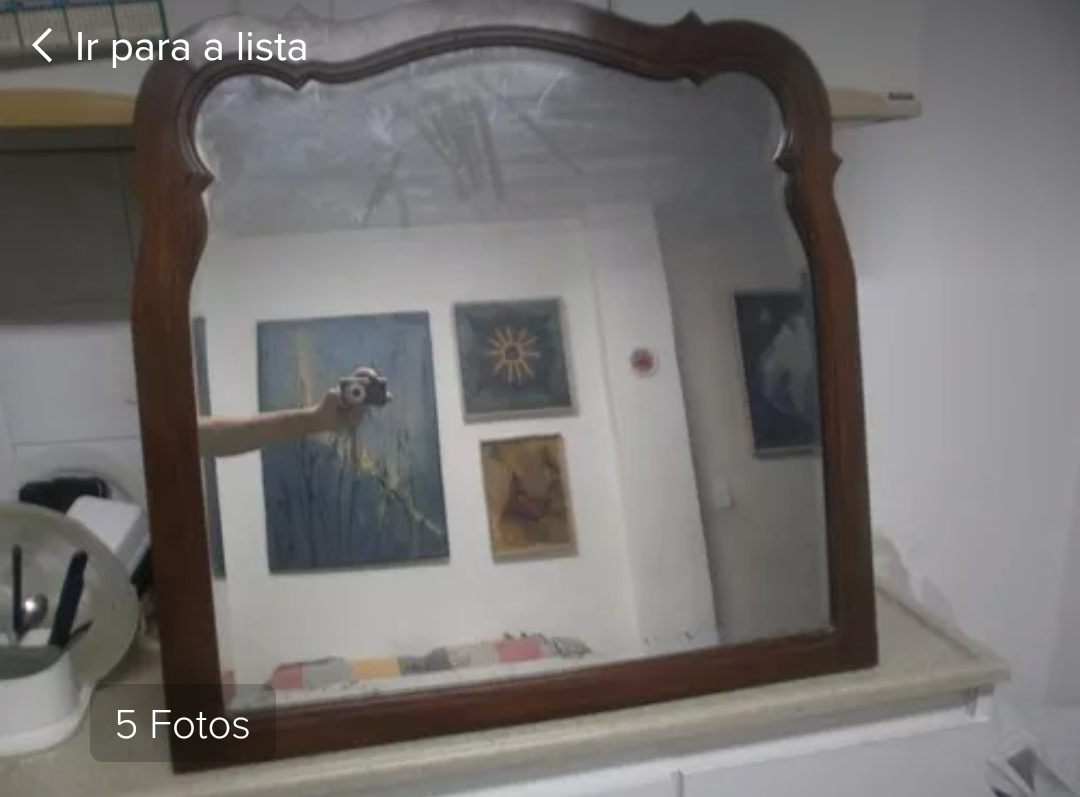 14.
Or a slow creep-up...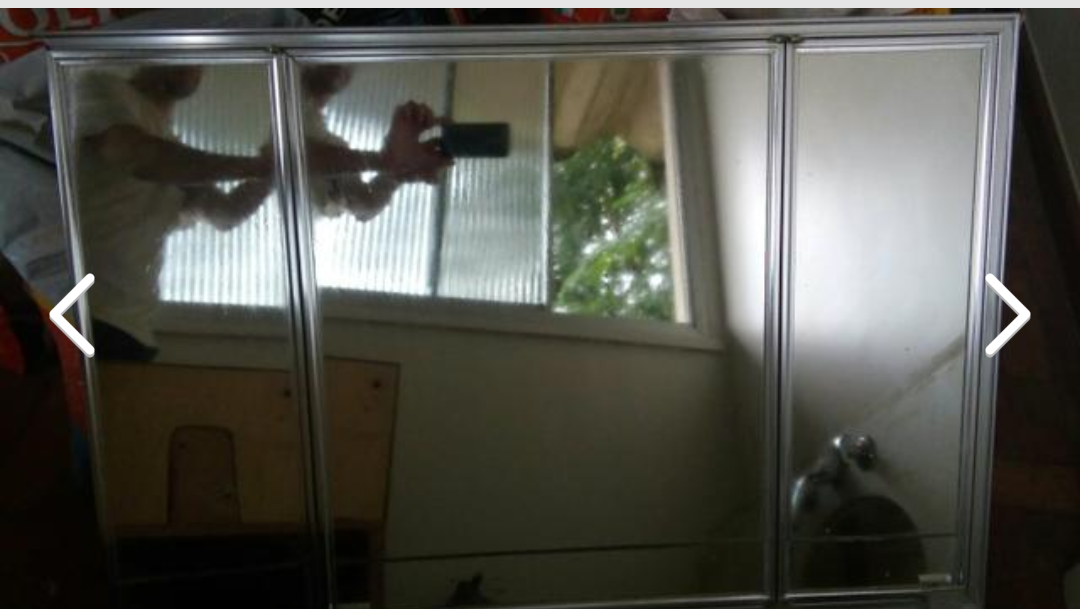 15.
Or are just trying to stay out of the frame entirely...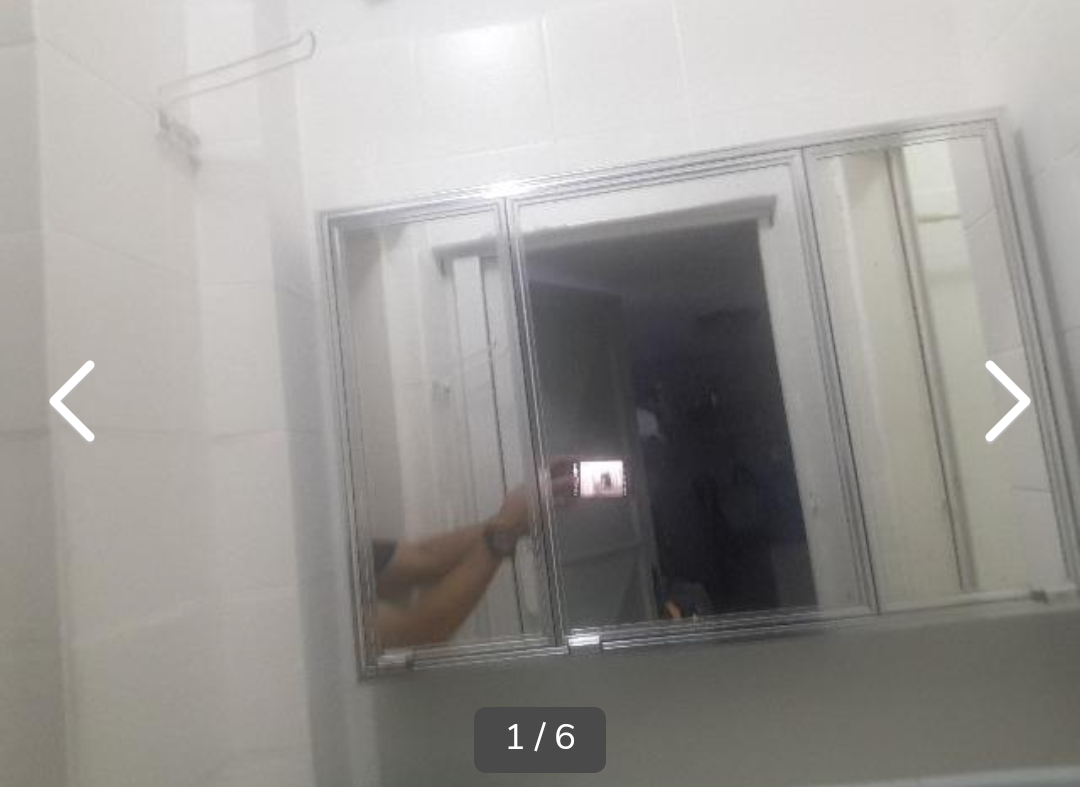 16.
We see you, mirror sellers. And we appreciate you.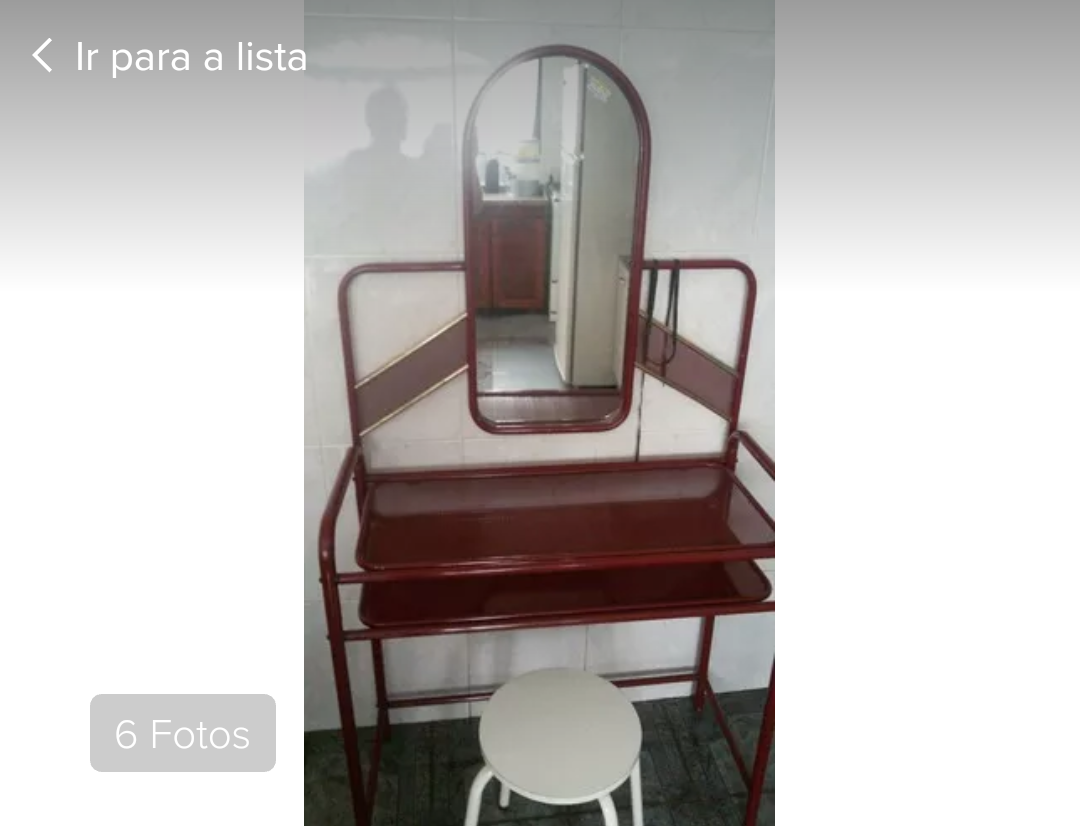 For more translated content and BuzzFeed International goodness, subscribe to Inter Webz: our new bi-weekly newsletter bringing you the best of the 'net from around the world.
This post was translated from Portuguese.