1.
I'm sure of it — these jacked-up gym rats all judge chubby little folks like me.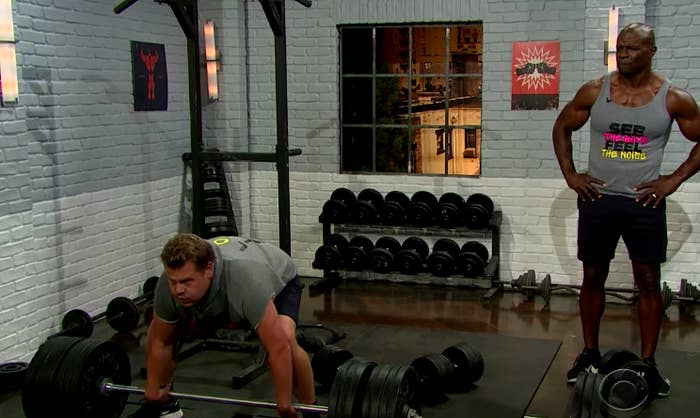 2.
I'm lifting less than that little old lady over there... is that really bad news for me?
One day, I too will get there... I hope.
3.
Is there any chance I just look like I'm feeling a little sick today?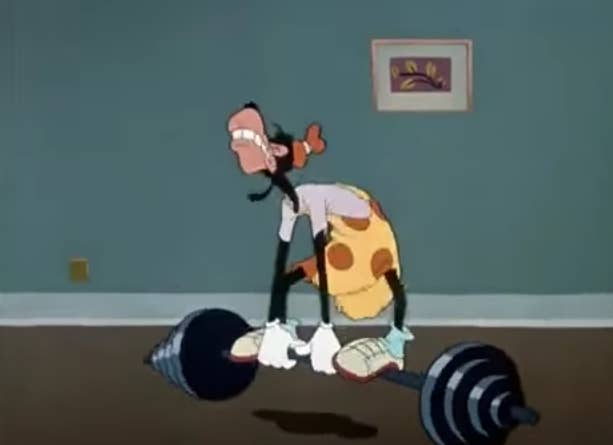 4.
I hope no one is counting my reps.
5.
I guess there's no problem if I "owe" one or two reps to the weights, right?
6.
It's a bit embarrassing seeing everybody running while the most I can manage is a brisk trot.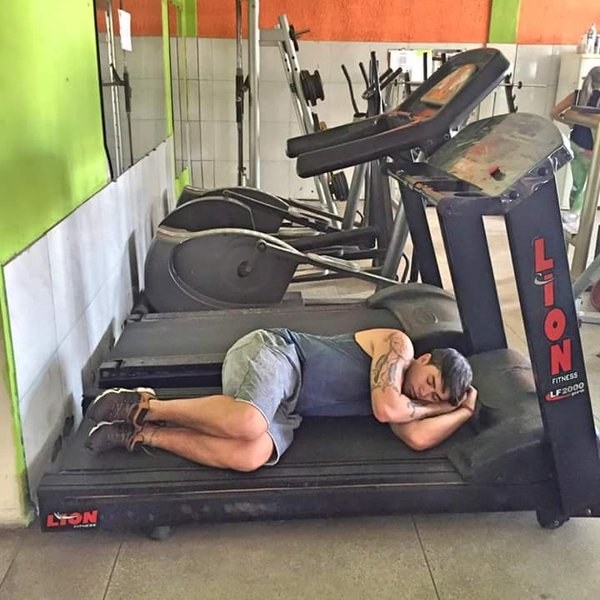 7.
Okay, I'm gonna try upping the pace, like this guy next to me.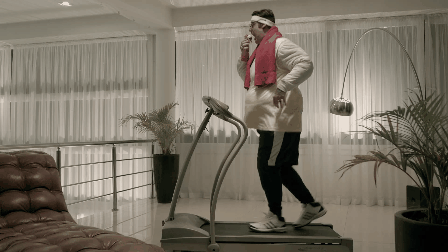 8.
Shit shit shit shit shit TERRIBLE idea.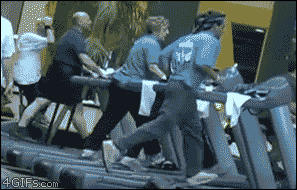 9.
Hey, maybe, one day, I'll be on the same level as that ripped guy over there.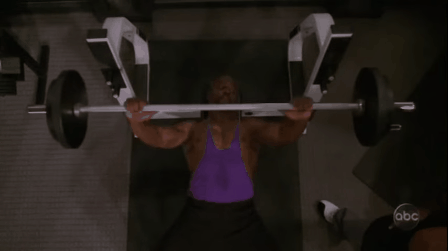 10.
Is someone really gonna call me out if I forget to wipe down the equipment?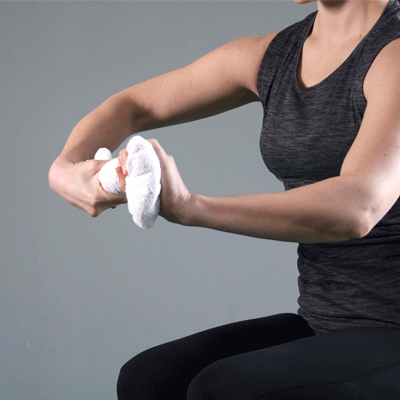 11.
I just don't get these people who are able to exercise and carry out a conversation at the same time.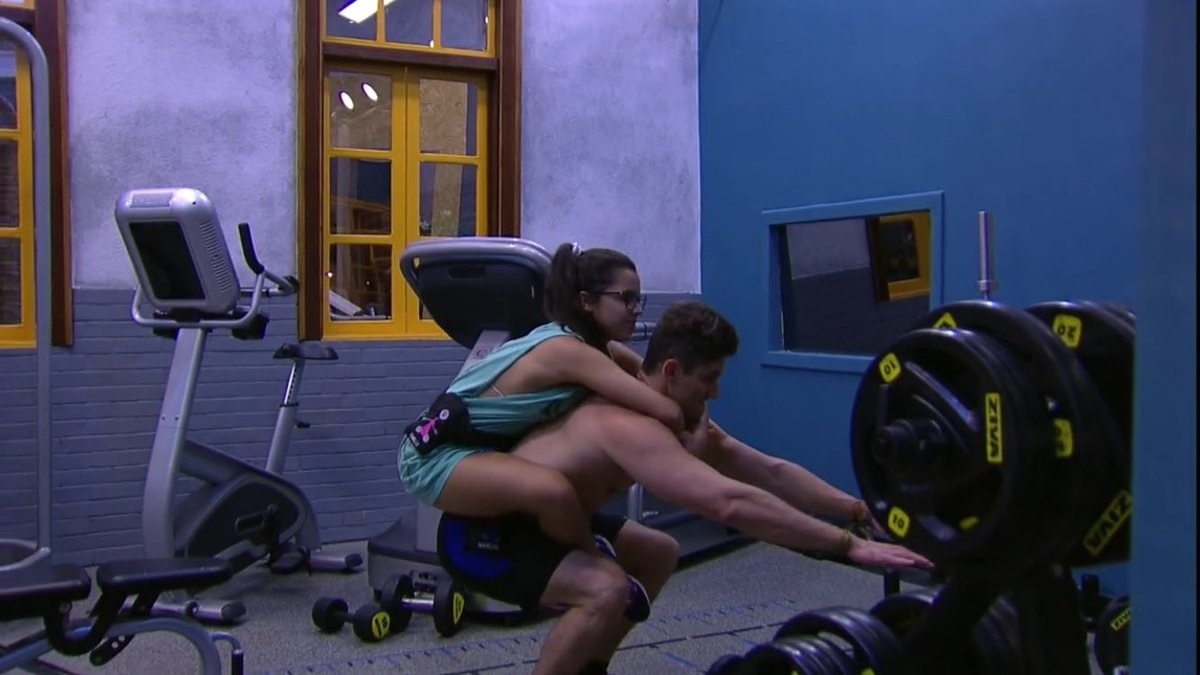 12.
I just want to be healthier, not look like Schwarzenegger.
13.
I've barely finished two days of class and I already feel like I can take over the world.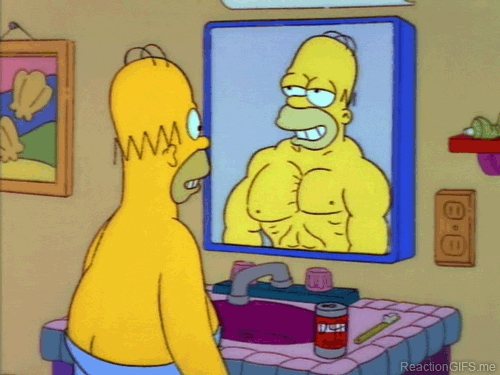 14.
I hope that, some day, my body stops hurting.