That's a sugarcane harvester.

It's used to cut grass. You might even have one at home.

This machine is a particular type of harvester. What's it harvest?

caseih.com

Via caseih.com

That's called a "rotary cutter."

That's a baler. It bales hay.

Via caseih.com

This one is the planter! It plants seeds in a prepared field.

Via ciaramamaquinas.com.br

This is another sugarcane harvester!

Via mecanicaonline.com.br
Do You Know What All This Farm Equipment Actually Does?
You've never farmed a day in your life.
Stick to the internet, city slicker. You'd never make it out on the ranch.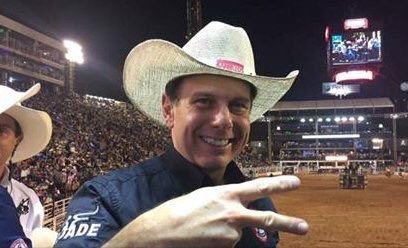 You'd make an okay farmhand.
You knew a few of those, but you're not ready to run your own farm yet.
You're a bonafide farmer!
Shouldn't you be out tending to your fields instead of sitting at a computer taking BuzzFeed quizzes?