1.
Oh, the things you would do to this mouth-watering grilled cheese sandwich.
2.
Just looking at this freshly grated cheese gives you pornographic thoughts. 3.
Admit it...you licked your lips looking at this bubbly stuffed potato.
4.
If it weren't so hot, you'd rub this fondue all over your body, wouldn't you? 6.
You'd consider abandoning your family for these obscene chicken parm sandwiches. 7.
MY GOD IN HEAVEN. 8.
And bless the simple pleasure of fried cheese on a stick. So pure. So wonderful. 9.
It's not fair to make you decide which of the cheeses on this board to tear into first. 10.
These cheese-stuffed onion rings make it clear that you really can have it all. 11.
This pizza is just out of control. That's more mozzarella than it is pizza!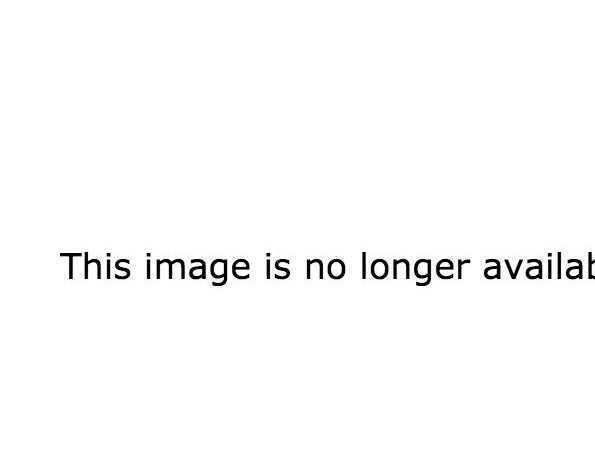 12.
Few things could be better than a delicious and overflowing deep fried cheese pastry. 13.
Imagine all the things you could do to these mozzarella sticks if you got your hands on them.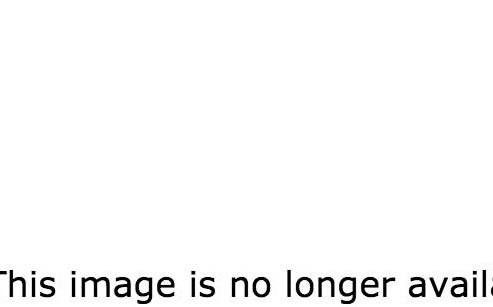 14.
Or this lasagna, piled high with cheese and it's naughty, carb-filled cousin: noodles. 15.
It's hard to make something as delicious as fries any better than they already are, but somehow they're 500% better with a thick layer of melted cheese on top.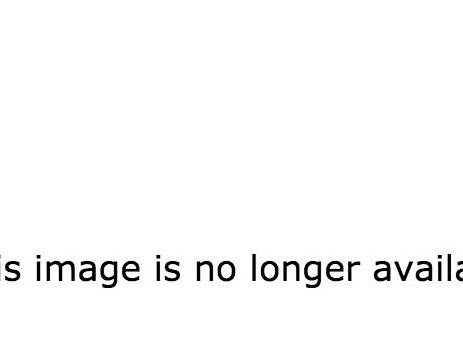 16.
Everyone knows that cheese goes great on bread, but what about cheese IN bread? I don't even know what to think.
17.
Maybe it's a little risqué for some of you, but if you've never tried a fresh, soft cheese with sweet jam before, you're really missing out on one of cheese's greatest performances. 18.
And who could forget the single most perfect combination of cheese and sweets: cheesecake.