13 Times Life Was So Extra Even Your Own Shadow Betrayed You
You'd think your shadow would look like you, but then BAM, it betrays you.
1.
You take a regular, every-day selfie and realize that your shadow looks like Rihanna.
Crazy how it actually reminds you of her, right???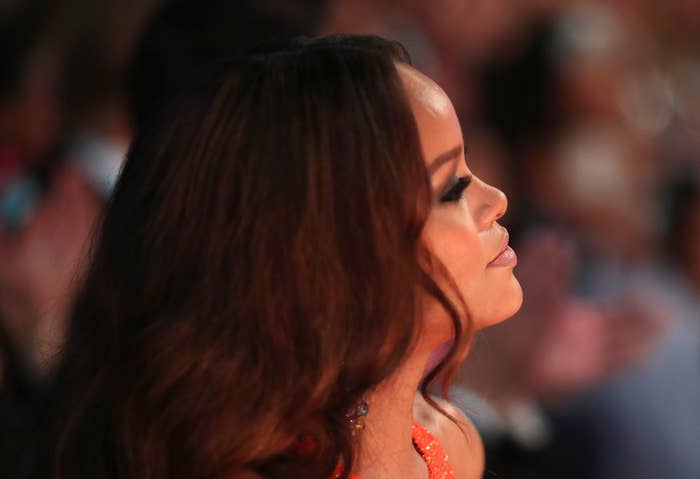 WTF?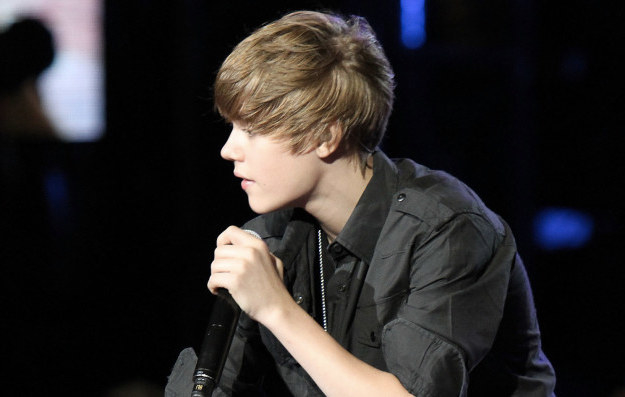 3.
Sometimes all you want to do is take an artsy photo, but then a dinosaur appears and ruins all the fun.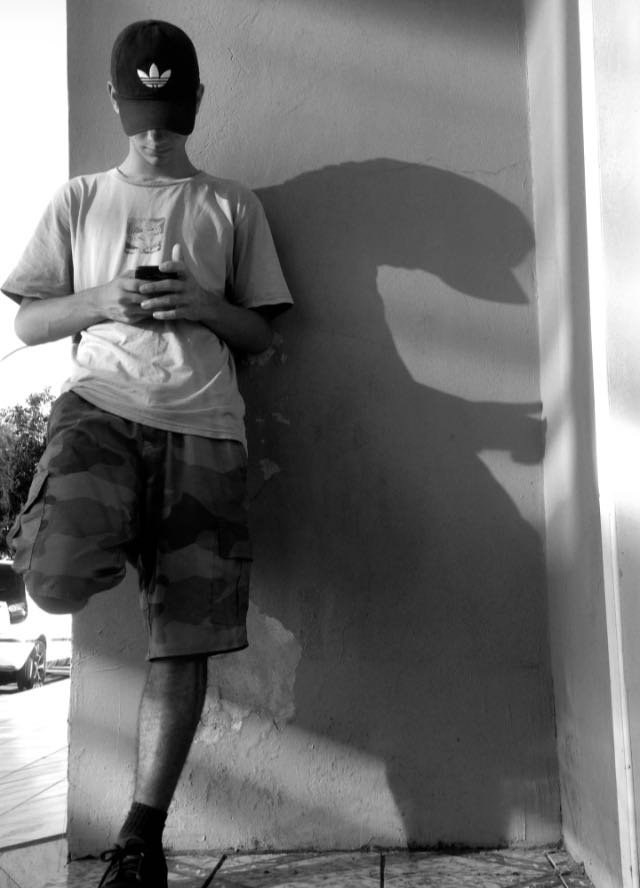 4.
Or when you want to take advantage of the excellent lighting for a photo op and LIONEL MESSI appears.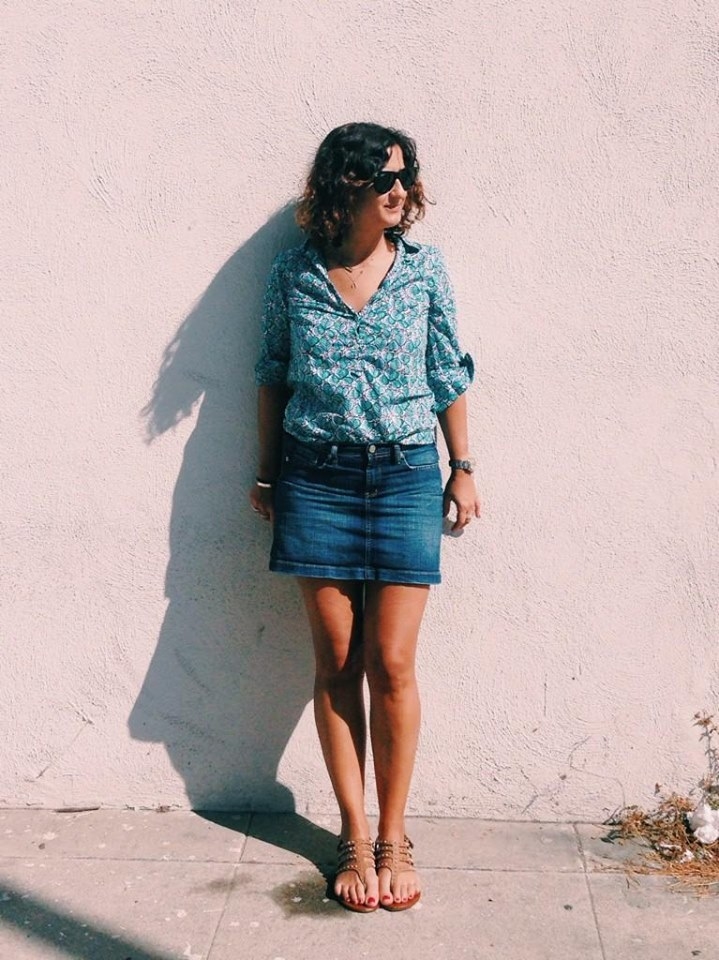 Dude...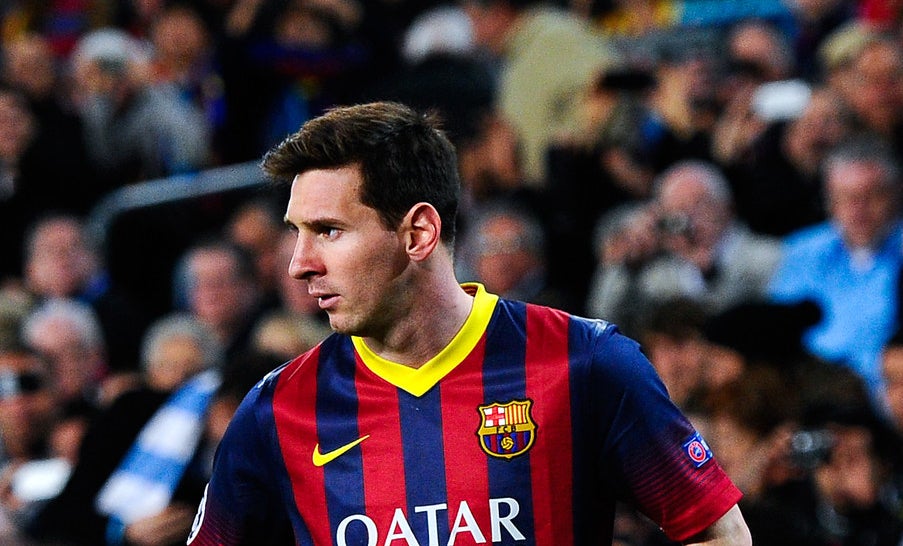 6.
What appeared to be an innocent plant turned out to be a terrifying hooded creature, like a Dementor. 😱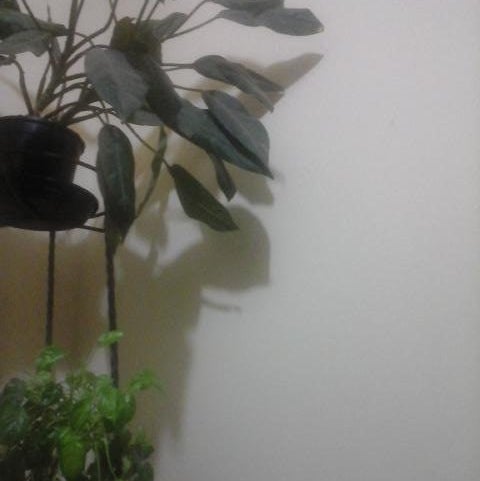 7.
If at all possible, avoid taking pictures of your shadow when you're carrying a guitar. It could end up looking like something else...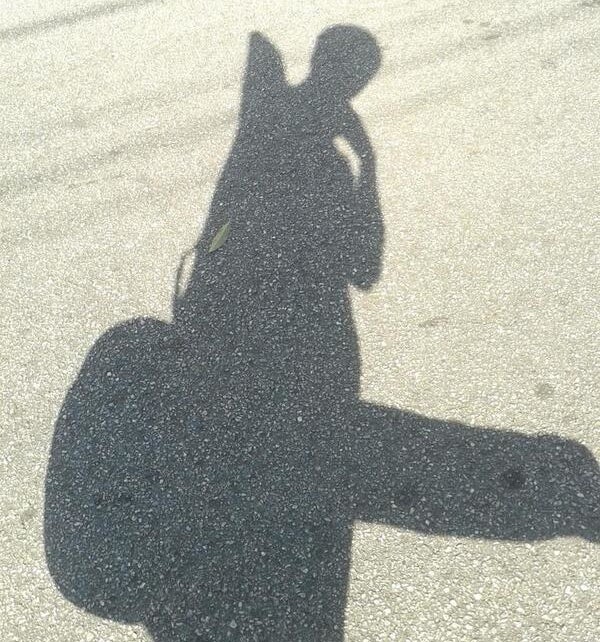 9.
Doesn't it scare the crap out of you when a face suddenly appears where there definitely shouldn't be one?
12.
Which quickly reminds us of this dog that popped up in the shadow of a soccer game.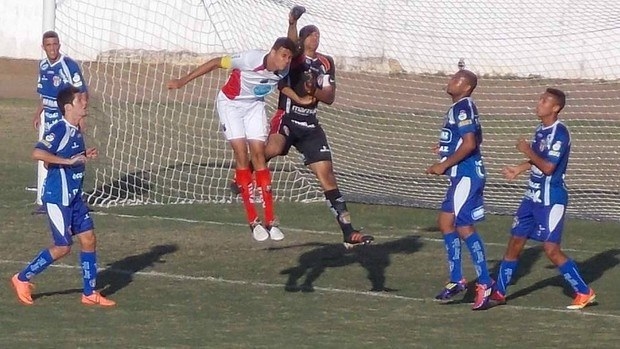 13.
It sucks when you just wanna dance and, without even meaning to, you summon up a bunny.