Complain that you were invited too early, and it's too far away to schedule.

Complain that you were invited too last-minute, and have other plans.

Arrive early, while the hosts are still getting ready.

Wear an outfit that outshines the hosts of the party.

Not bother with your outfit at all, and show up looking like a bum.

Don't bring a present and say you'll bring one later (and don't).

Arrive and only talk to the people you know.

Arrive and don't talk to anyone.

Bring people with you without asking the hosts.

And then they cause a commotion at the party.

Arrive late for a surprise party.

Crash a party and sneak around hoping not to get noticed.

Crash a party and not care if you get noticed.

Crack into dessert before it's served.

Swipe a finger of frosting from the cake.

Abruptly end a conversation because food is being served.

Grab more than one hors d'oeuvre from a passing tray.

Complain about the music.

Complain about the drinks.

Bribe the waiters so they'll bring the trays of hors d'oeuvres your way before anyone else.

Finish a roll of toilet paper without telling anyone.

Try to make an appearance in every photo being taken.

Then make a face or act like an idiot in all of them.

And act like an idiot even when your photo isn't being taken.

Bring up controversial topics just to start shit.

Leave before it's time to.

Leave without telling anyone (aka. "ghosting").

Take something with you as you go as a "souvenir."

Take a piece of dessert with you for someone who couldn't make it.

Add "you smell like a monkey, and you look like one too!" to the end of the happy birthday song.

Harmonize with everyone at the end of the happy birthday song.

Make a take-out plate of food to eat later

Grab a beer "for the road."

Stay until the the very end of the party when all the drinks run out.
Are You A Bad Party Guest?
You're a great party guest! You probably get lots of invites and you're probably the life of the party whenever you make an appearance. Don't sweat it, people love you.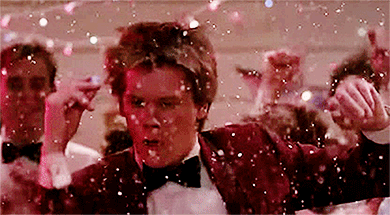 You're infamous for being a total party animal. You like to go and dance, and have fun, and get a little bit crazy, but you manage to do it without bugging anyone.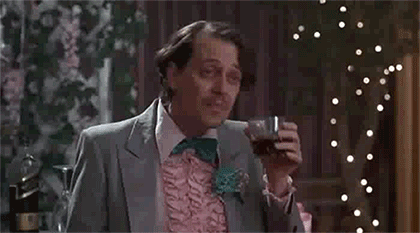 You bring a certain energy to parties that most people love, but some people just cannot tolerate. You draw a lot of attention, but most people are feeling it.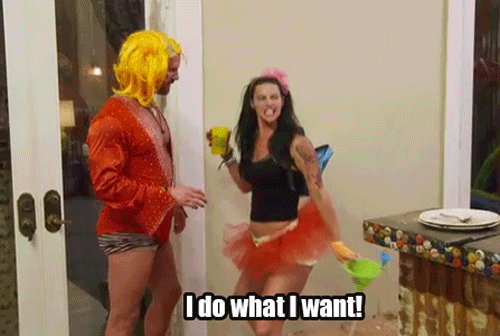 You're a necessary evil at parties. You go and bring a lot of energy and fun, but you also tend to cause a few disturbances while you're at it.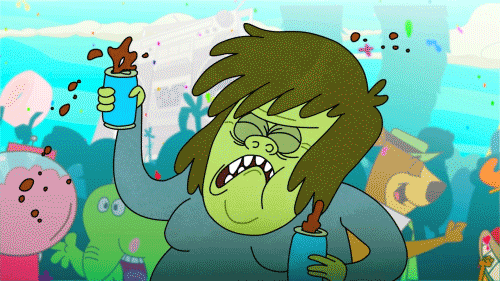 You're about as welcome at most parties as a turd in the punchbowl. Usually only the host will engage with you, and only for a moment. Then as you get hammered and bother their guests, they quietly ask themselves why they even invited you.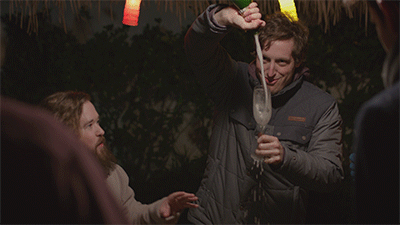 You are THE WORST. You'd better start planning some of your own parties, because those are the only ones you can get an invite for these days.