Etsy is considered the online mecca for hipster shopping, and it should be since you can get items like this there: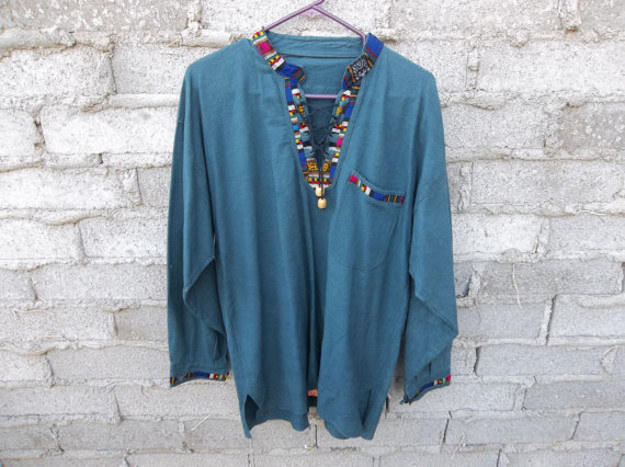 But many other online stores offer plenty of hipstery goodness. Here is a list of super hipster things that, ironically, don't come from Etsy and let you avoid the possible medical issues that could come from buying vintage. Having crabs is not (necessarily) a prerequisite for being a hipster.
Let's start with the basics: Underwear. Vintage is not quite the word. These are brand new, still in the package until you take them out and use them to cover your package. (Sometimes false advertising is okay!)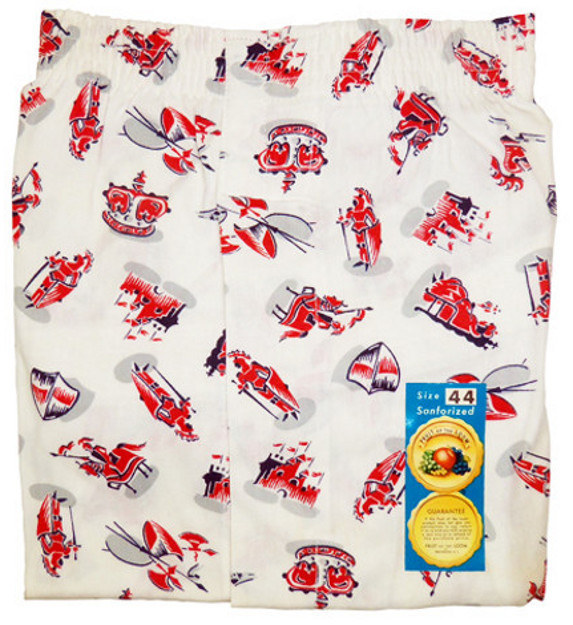 Of course you are also going to need socks. No self-respecting scenester wants to just put on mere feet coverings. At HappySocks we find socks that look like the upholstery on an old chair your grandmother used to own. Perfect.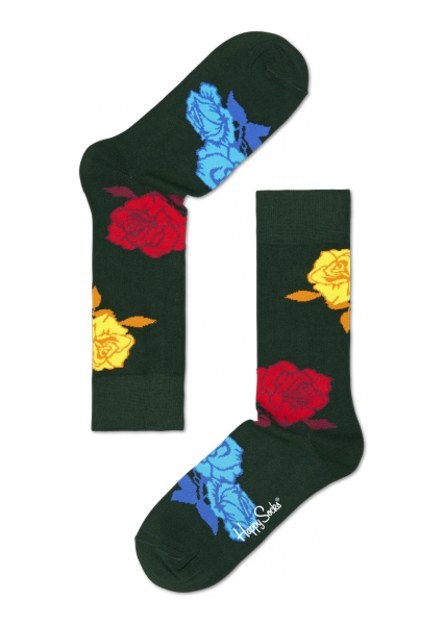 Obviously it is time for a shirt so you can keep your tattoos out of the sun as you ride your fixie around Brooklyn. There's actually some incredible photography of 'wearable art' on this site, but nothing says hipster like an empty roll of toilet paper.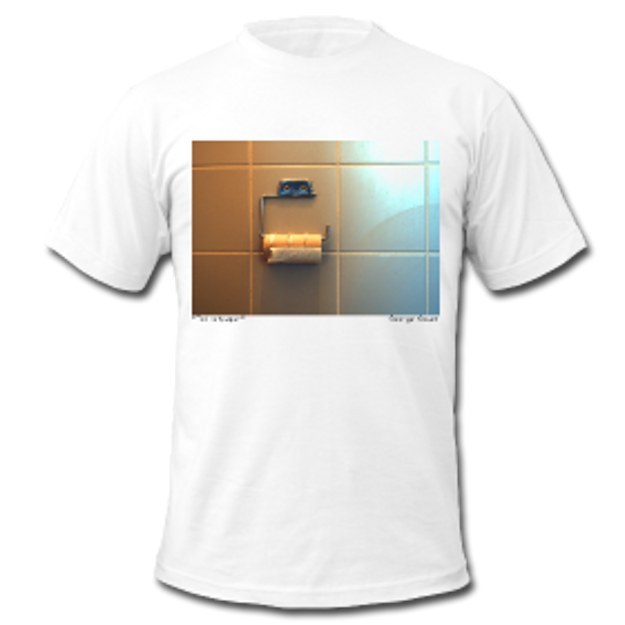 Men's Bicycle Commuter Pedal Pusher Capris. That's a thing.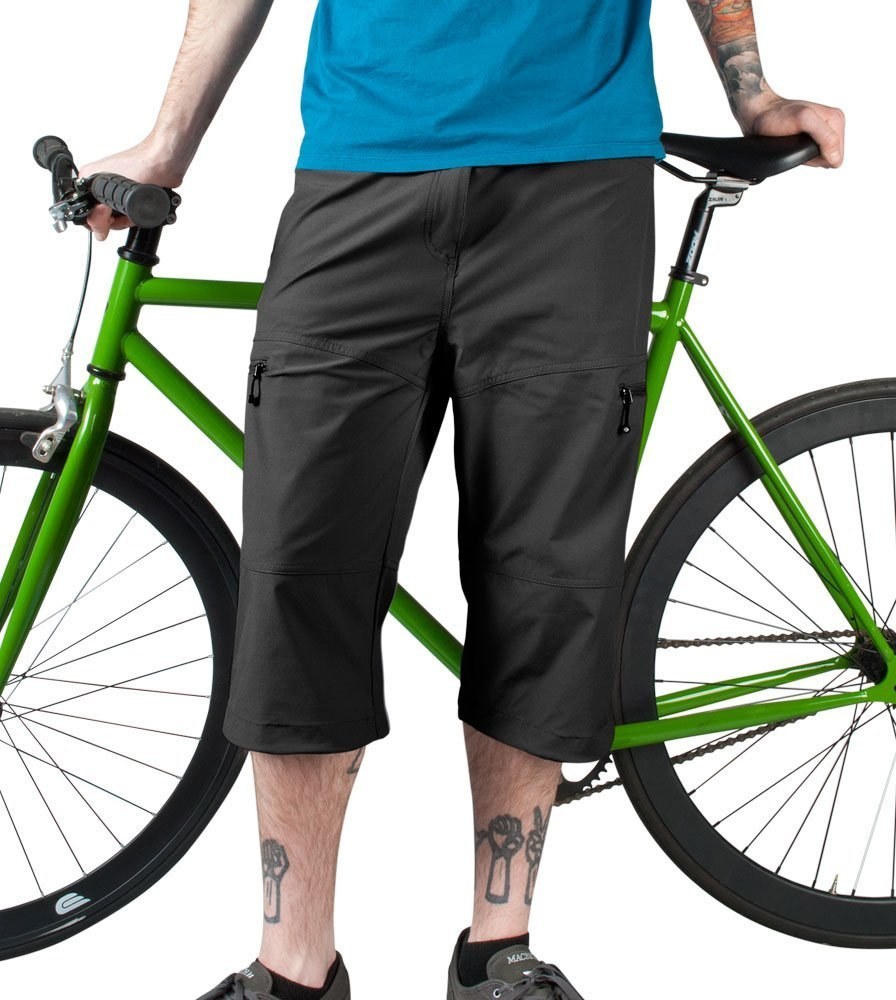 You will obviously need to found your wardrobe with a statement that says convict/1920s bather/Wicked Witch. Plus, you don't want to waste precious time tying your shoes when there's plenty of 78rpm records to play.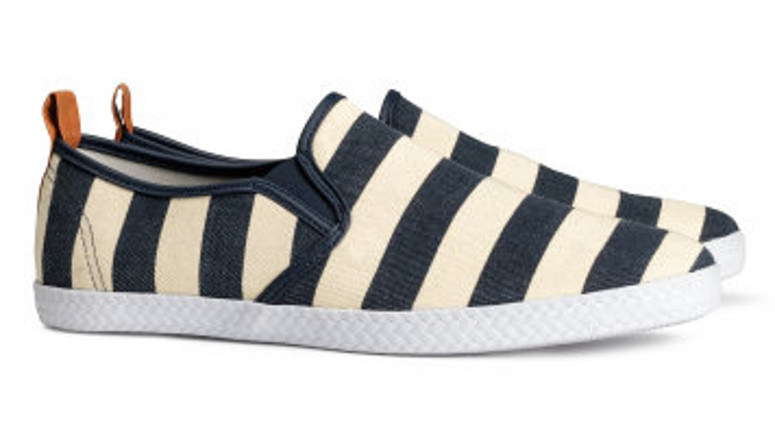 Hipsters have formal events, right? I mean, you don't want to show too much excitement or anything, but since only 17 people have worn bowties since the Coolidge Administration, then you MUST have one.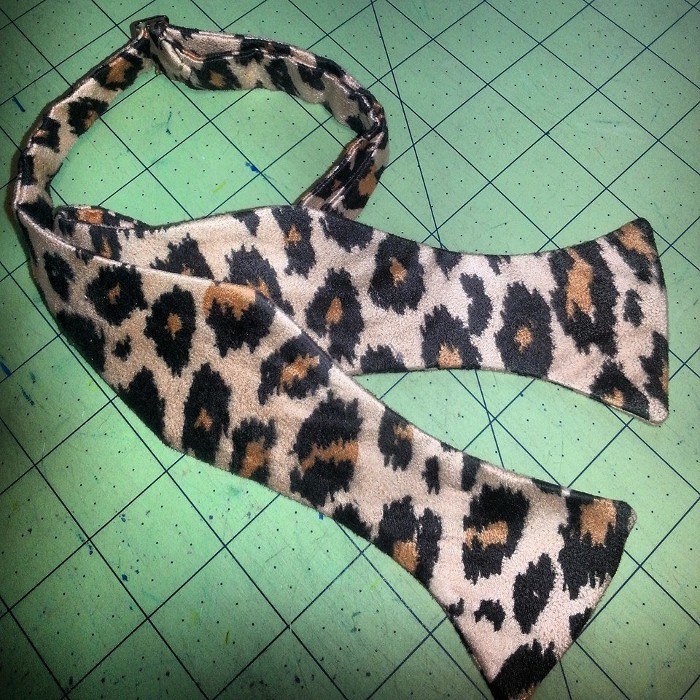 Where do you put your handcrank telephone? Why in a bag made of bicycle innertubes, of course.
Now you are dressed, but you are stuck at home with no way to get to the 45 minute wait for overpriced coffee (they 'draw' something in the foam. It's cool. Not cool. I mean… wait…).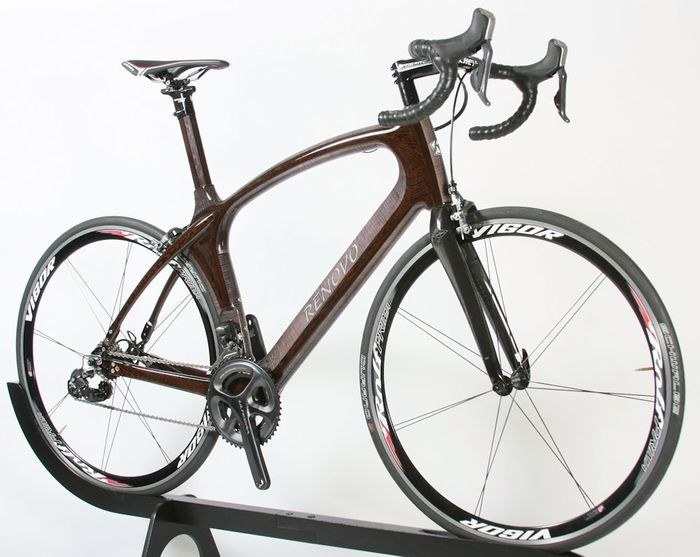 You are all set... except for one thing. No worries though, we have got you covered.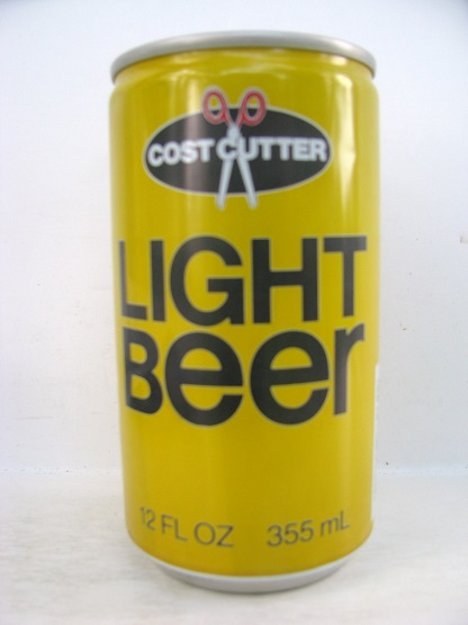 This post was created by a member of BuzzFeed Community, where anyone can post awesome lists and creations.
Learn more
or
post your buzz!