What Kind Of Trash Boi Do You Usually Attract?
They're like fuccbois, but it's the end of the year and you're taking them OUT.
BuzzFeed Quiz Party!
Take this quiz with friends in real time and compare results
Check it out!
By now, you're probably encountered The Fuckboy (or "fuccboi," in common parlance). But your friends at BuzzFeed Brazil would like to introduce you to the term "trash boi."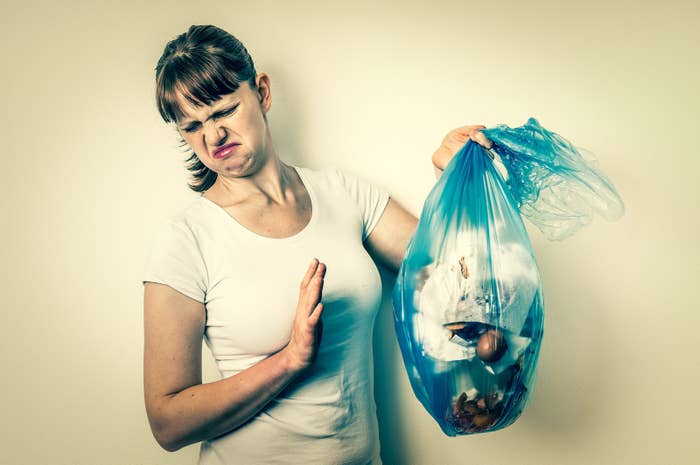 Here's a tweet that accurately summarizes the analogy, if you're still having trouble...