12 Unbelievable Stories Of Betrayal To Make You Feel Better About Your Relationships
Unfaithfuuul...
BuzzFeed Brazil asked its followers: "What's the worst betrayal story you've lived through, and how did you react?" Here are some of the best responses:
1.
"In the middle of a party, I caught him in the bedroom with five other guys with their cocks out and two naked women."
2.
"I skipped work to throw a surprise party for my ex and she cheated on me at the party. Then the next day, I was fired."
3.
"My boyfriend invited a girl who he had hooked up with before to spend Christmas with us."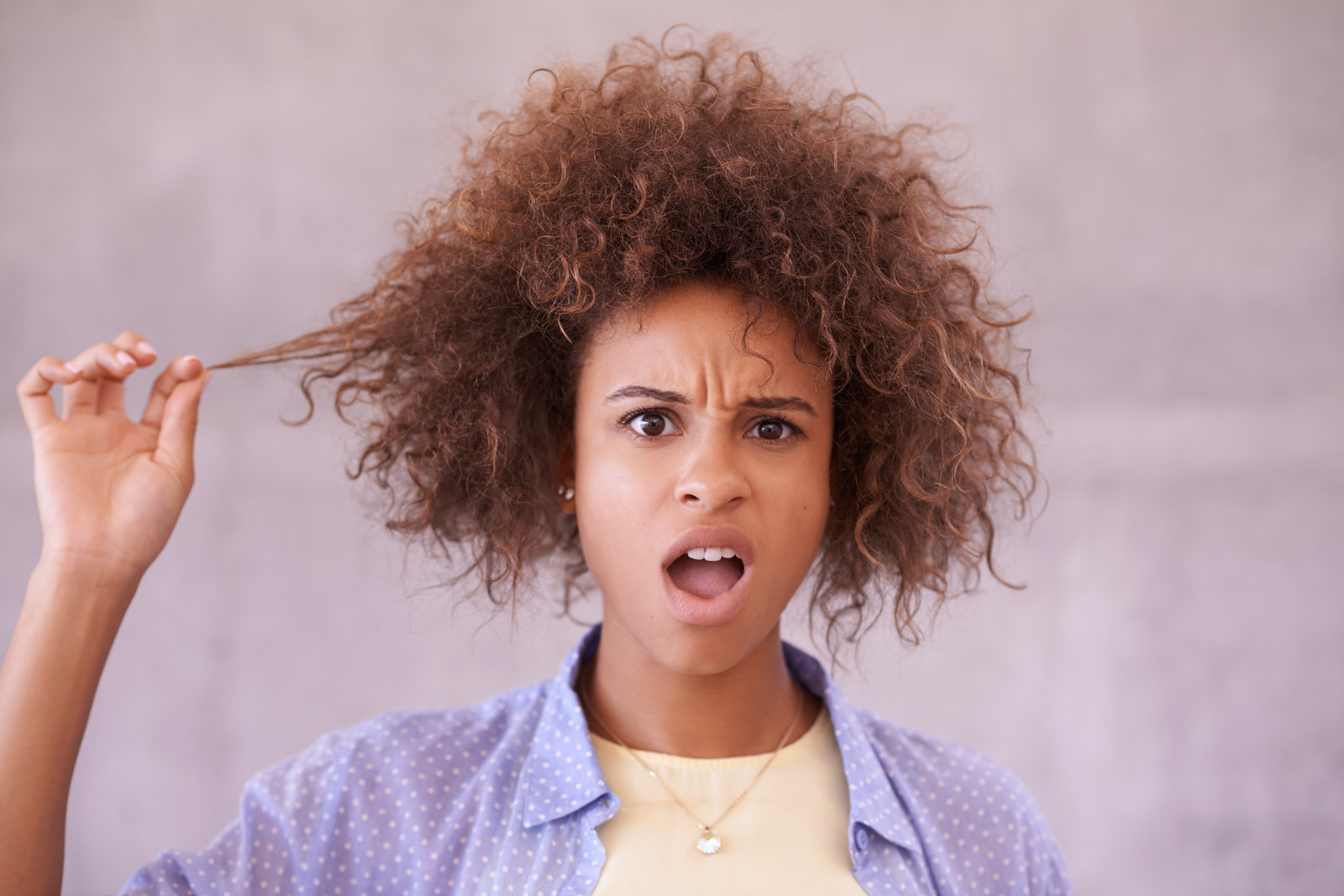 4.
"When I wasn't having sex after giving birth, he downloaded Tinder and went on several dates."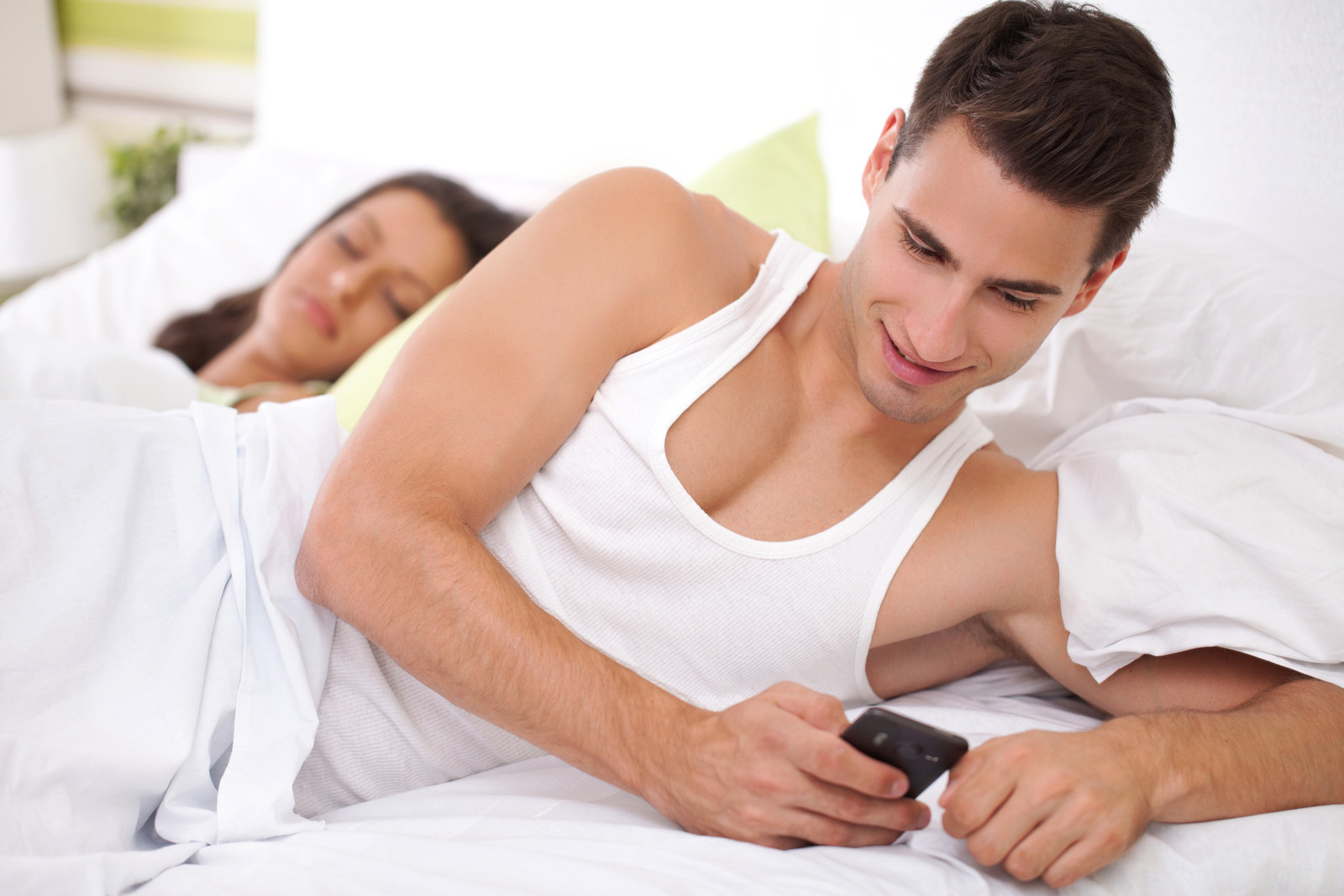 5.
"Some guy asked my ex for a photo of me and she sent him A NUDE PIC."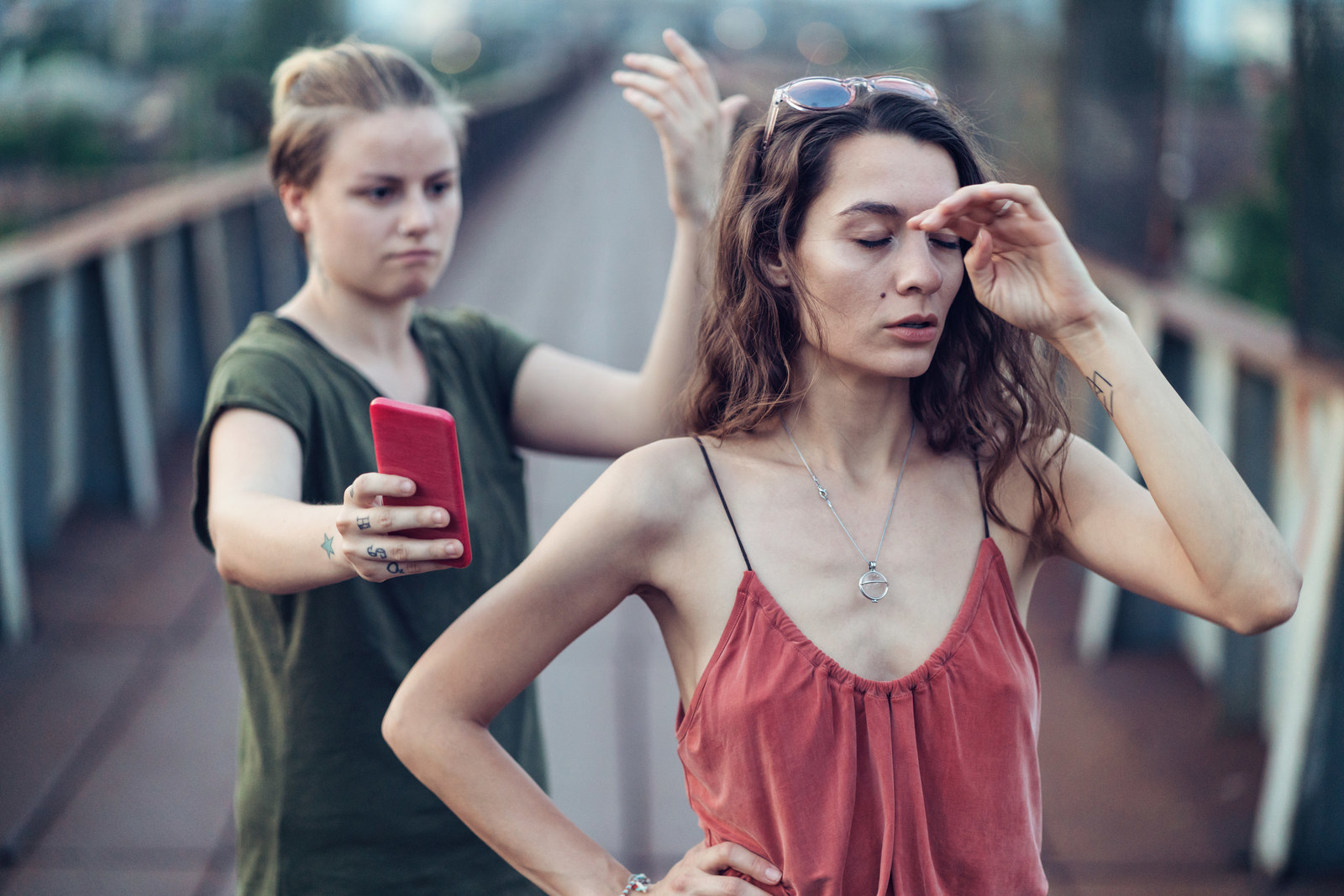 6.
"My best friend in college copied my project for their final paper."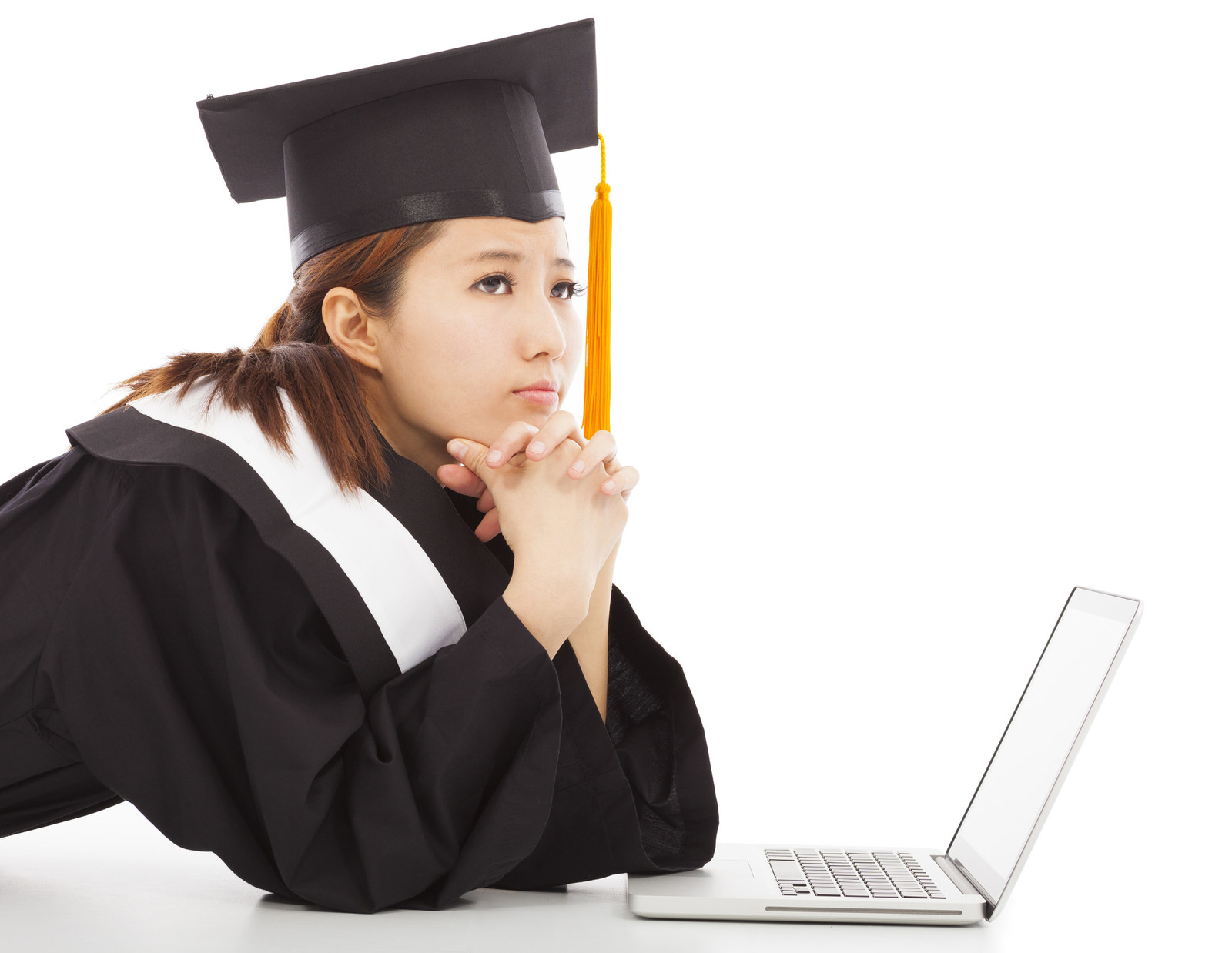 7.
"When my mother was pregnant with me, my older sister caught my dad kissing my mom's best friend in the bathroom."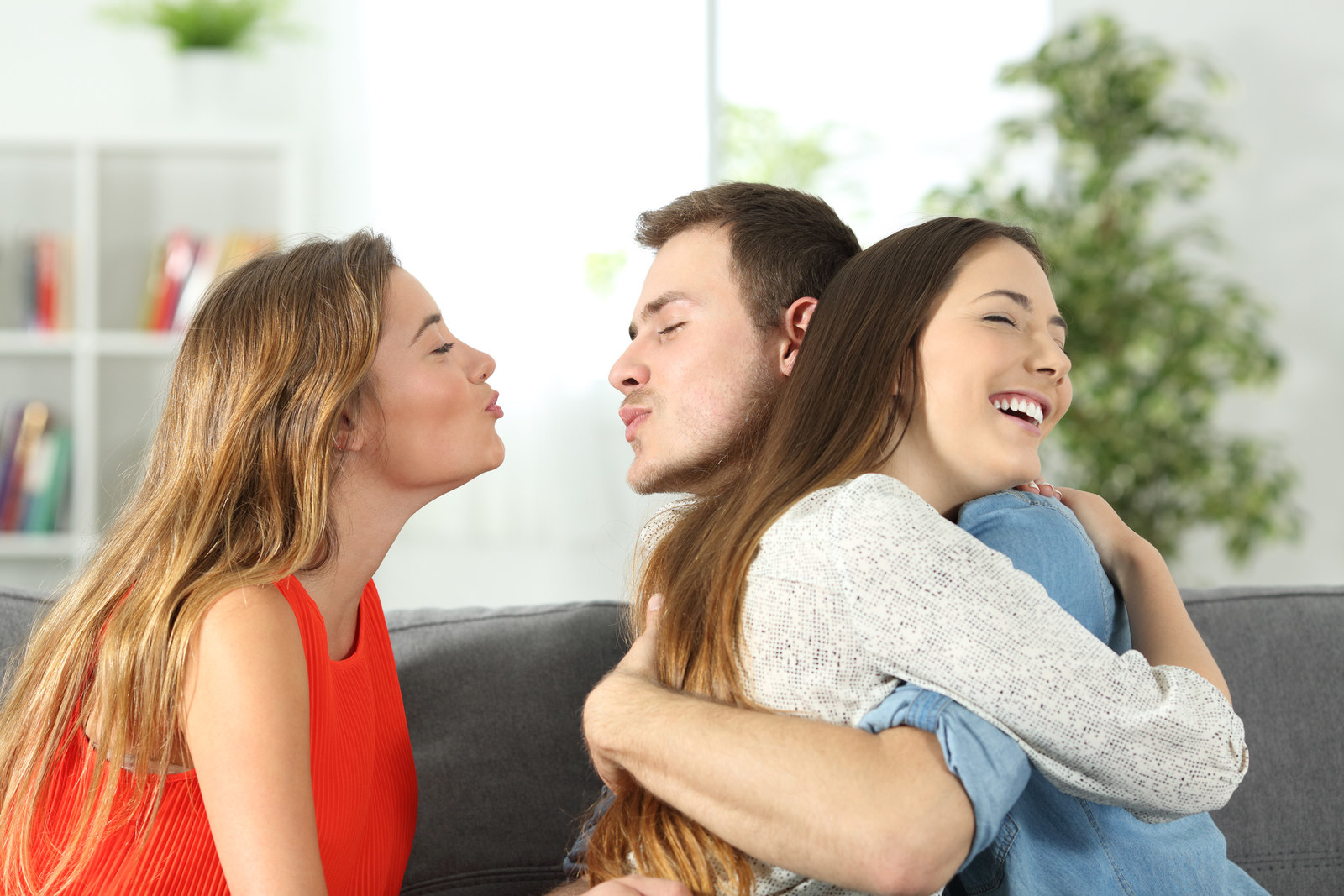 8.
"I went on an exchange program with a friend, who ended up betraying me, getting me fired, and bad-mouthing me to all our friends."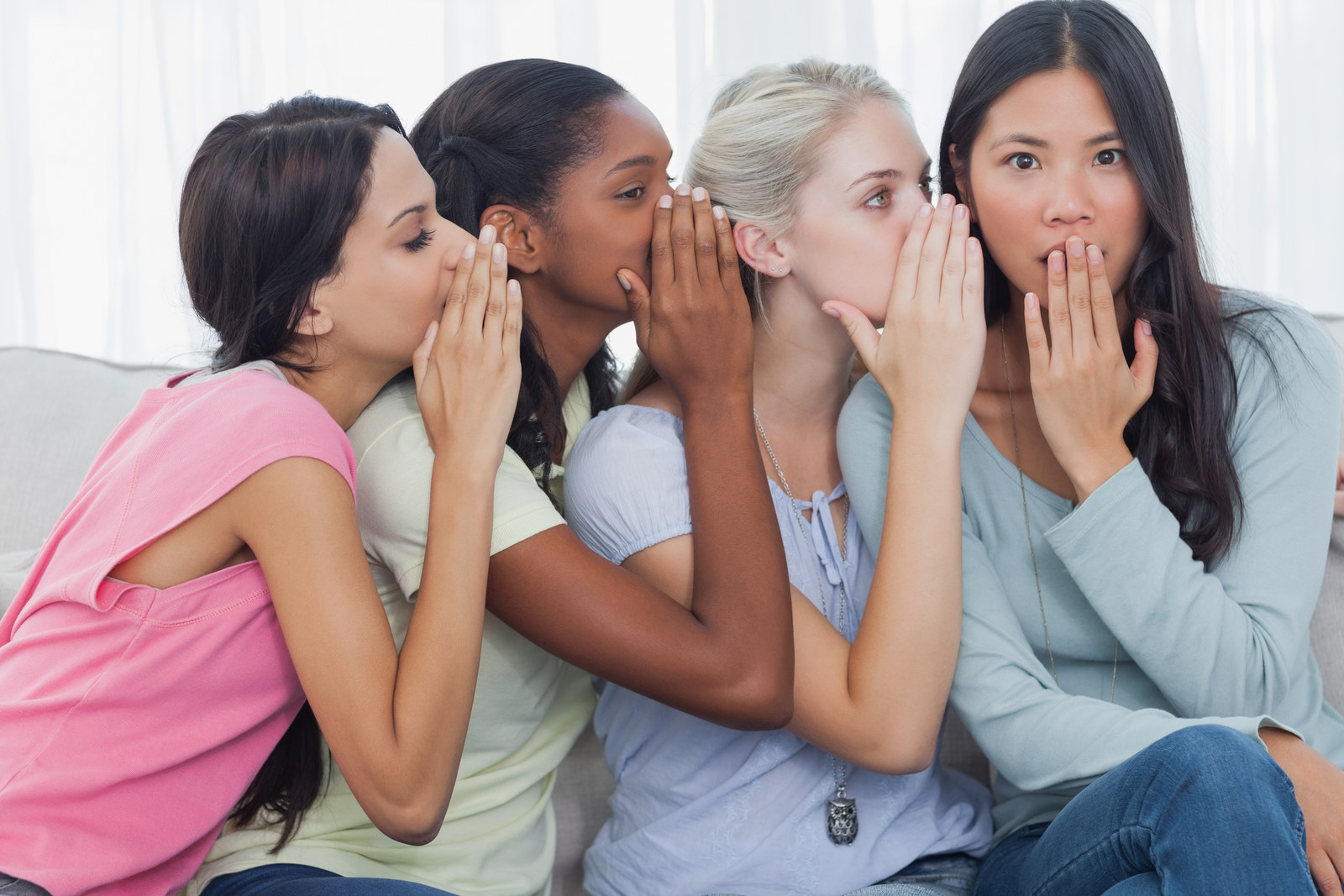 9.
"I went to a party and hooked up with 27 different people."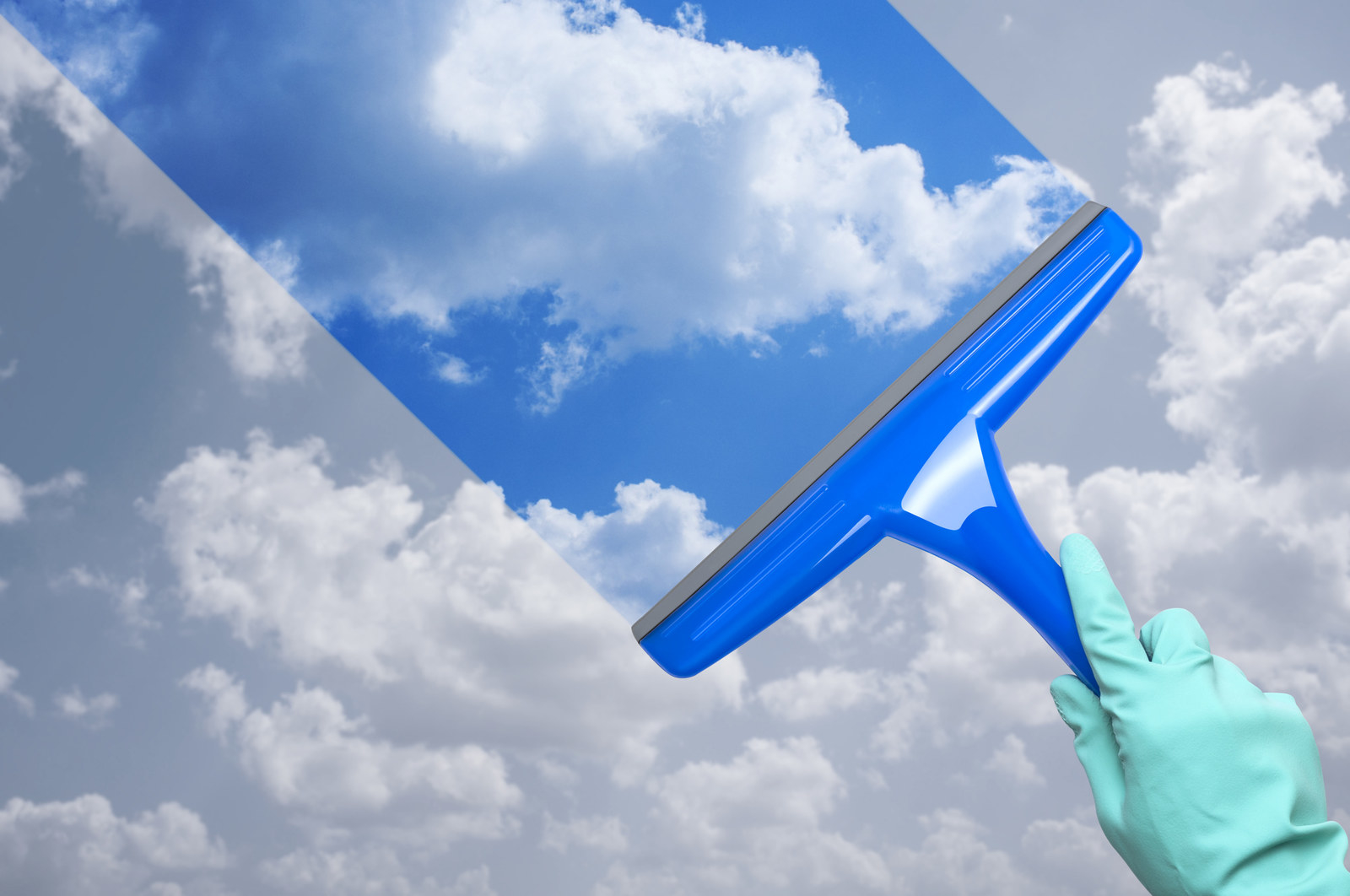 10.
"I caught my ex-husband cheating on me when I was eight and a half months pregnant."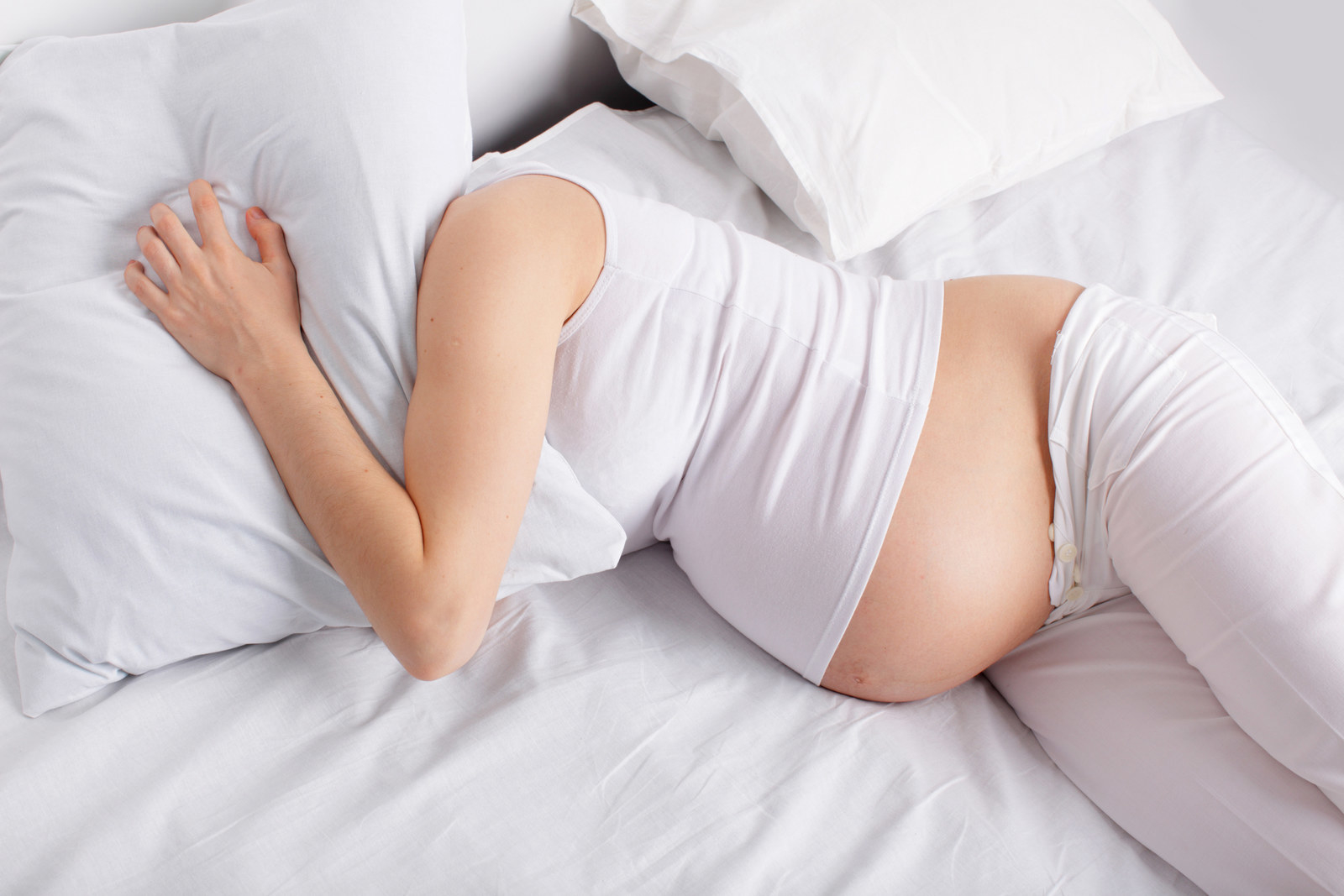 11.
"He broke up with me over text because I was 'too focused on studying.' I later found out he was hooking up behind my back."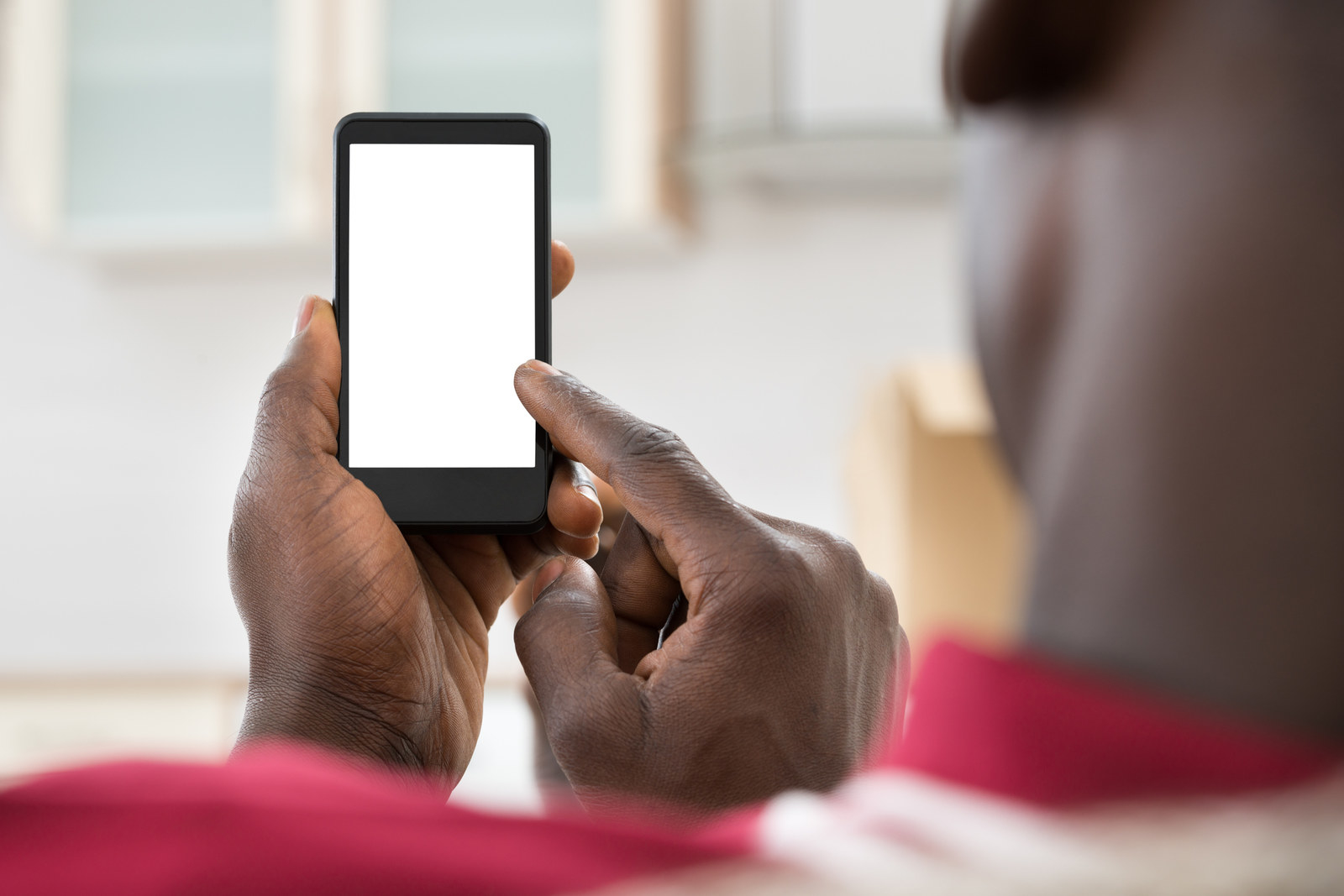 12.
"He was already seeing a girl in another town, who paid for everything for him, including the gifts he'd bring me."