3.
Use hot and cold lubricants, the latter of which can give you an icy sensation.
5.
Or lie on your stomach, put a pillow between your legs, and rub against it.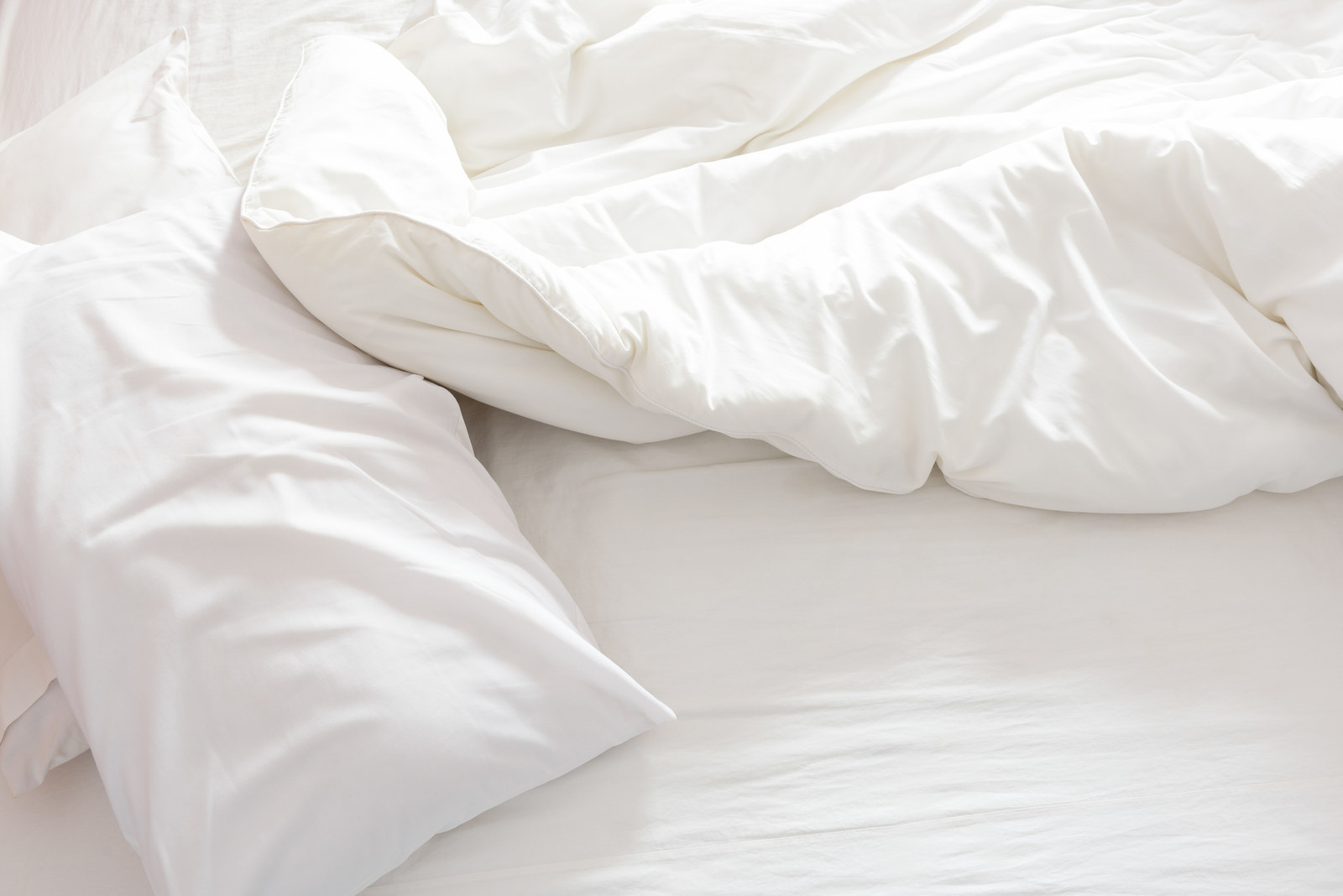 6.
Or, roll up a towel.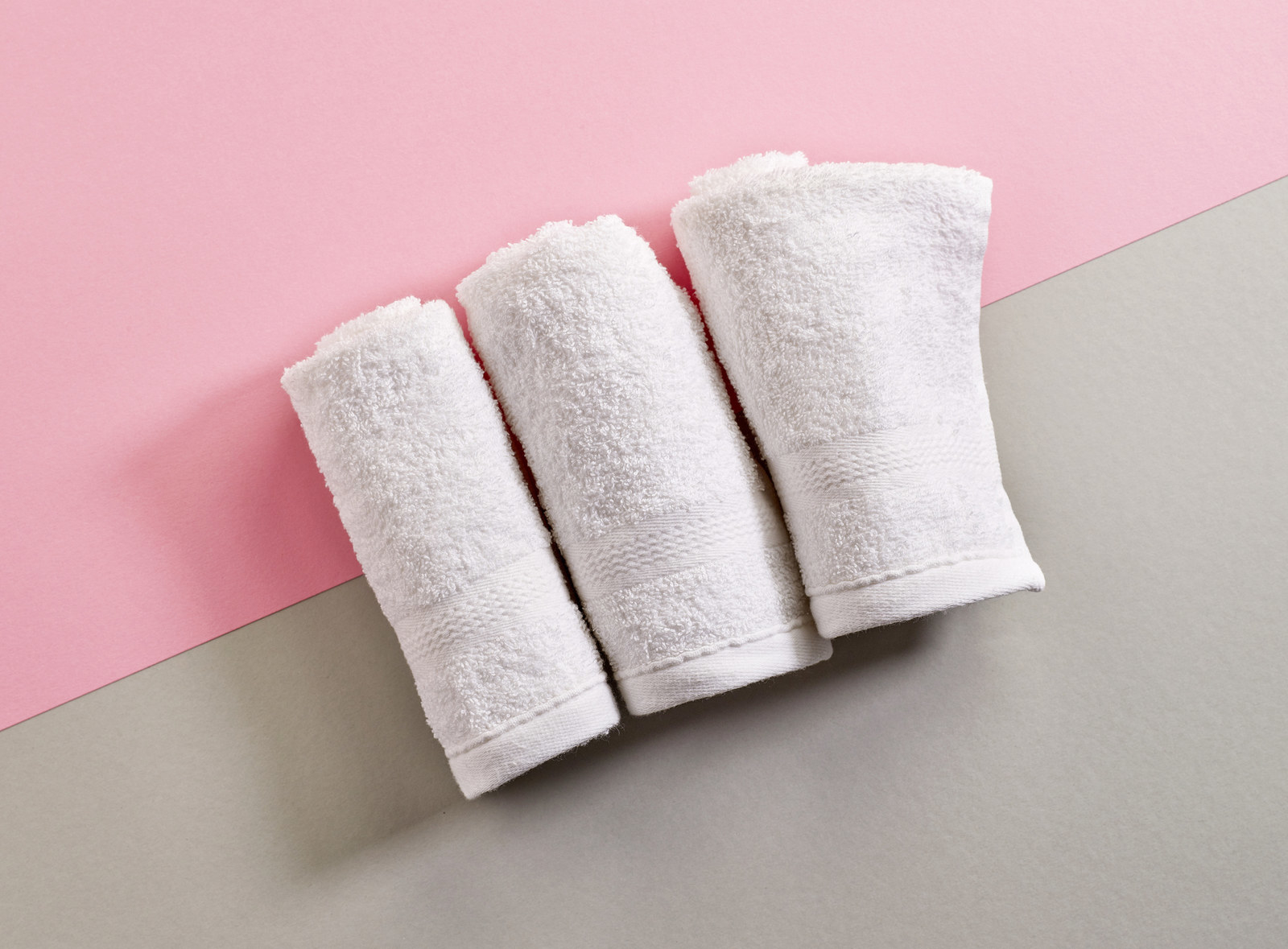 10.
Use a shoulder massager.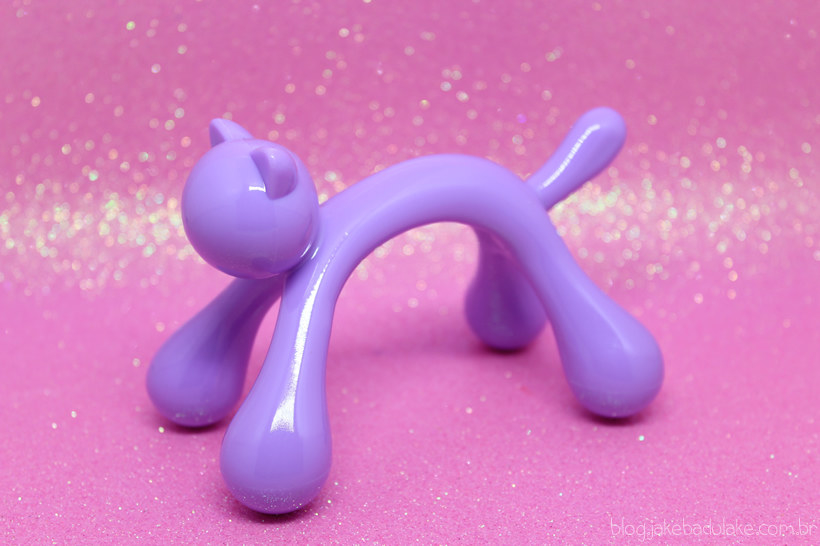 11.
Try an enhancement gel.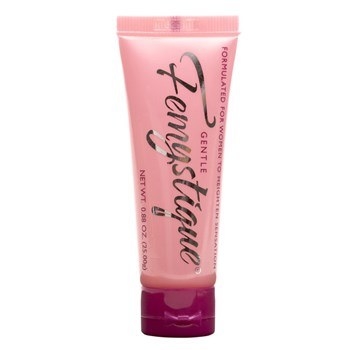 12.
Lie on your stomach and press against your vulva with the base of your thumb.
13.
Try to synchronize your orgasm with the porn actors you're watching.
14.
If you've never used a vibrator, invest in one of the "bullet" types.
15.
And if you want to get advanced, bet on a "magic wand."