Sure, everyone has their own opinion on movies. However, let's not deny just how bad these ones were.
2.
Paul Blart: Mall Cop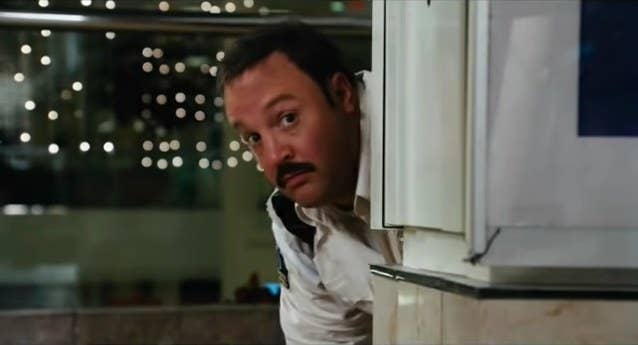 4.
Star Wars: Episode IX — The Rise of Skywalker
6.
Just Go with It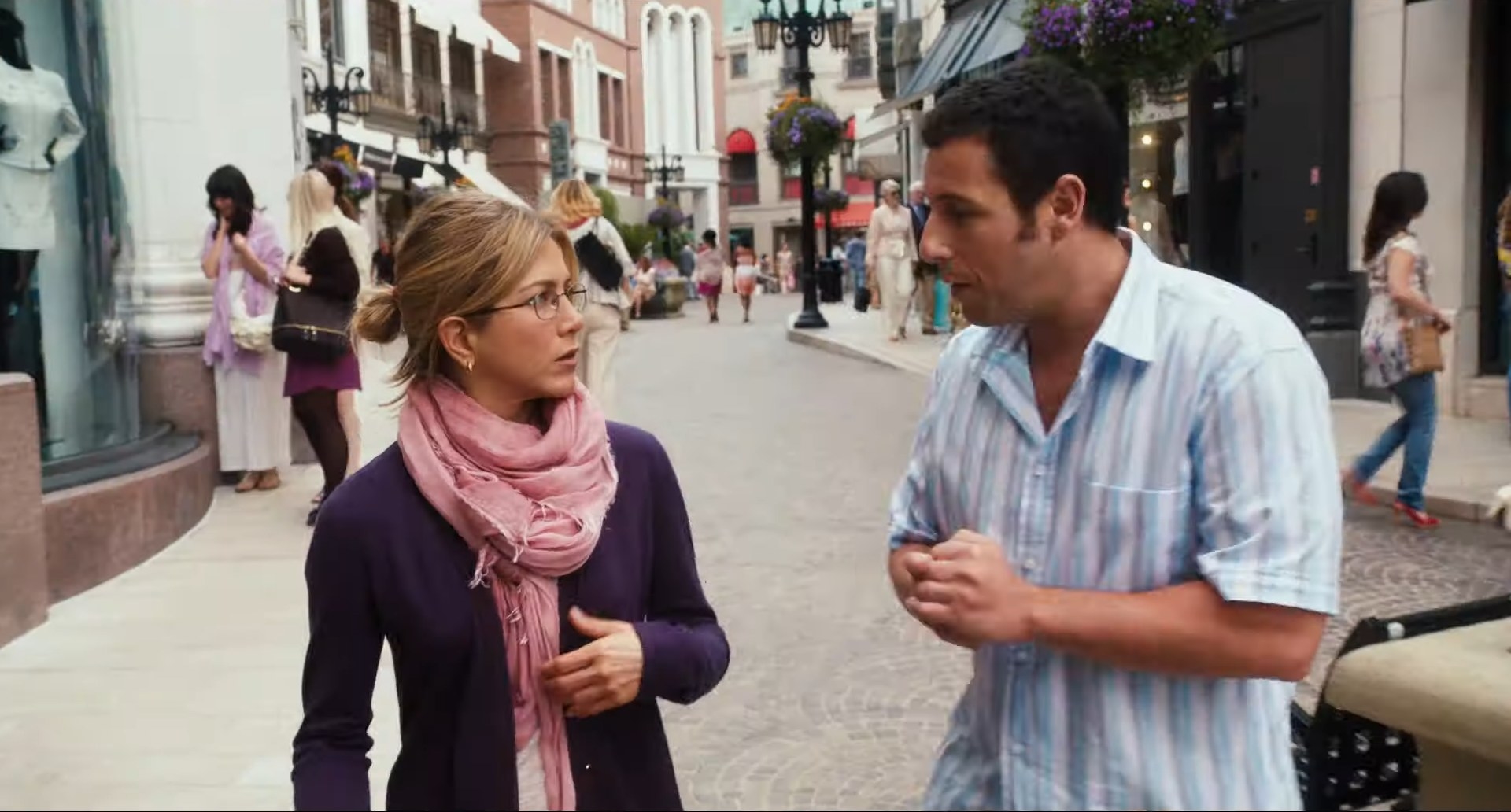 8.
The Nun
10.
Ted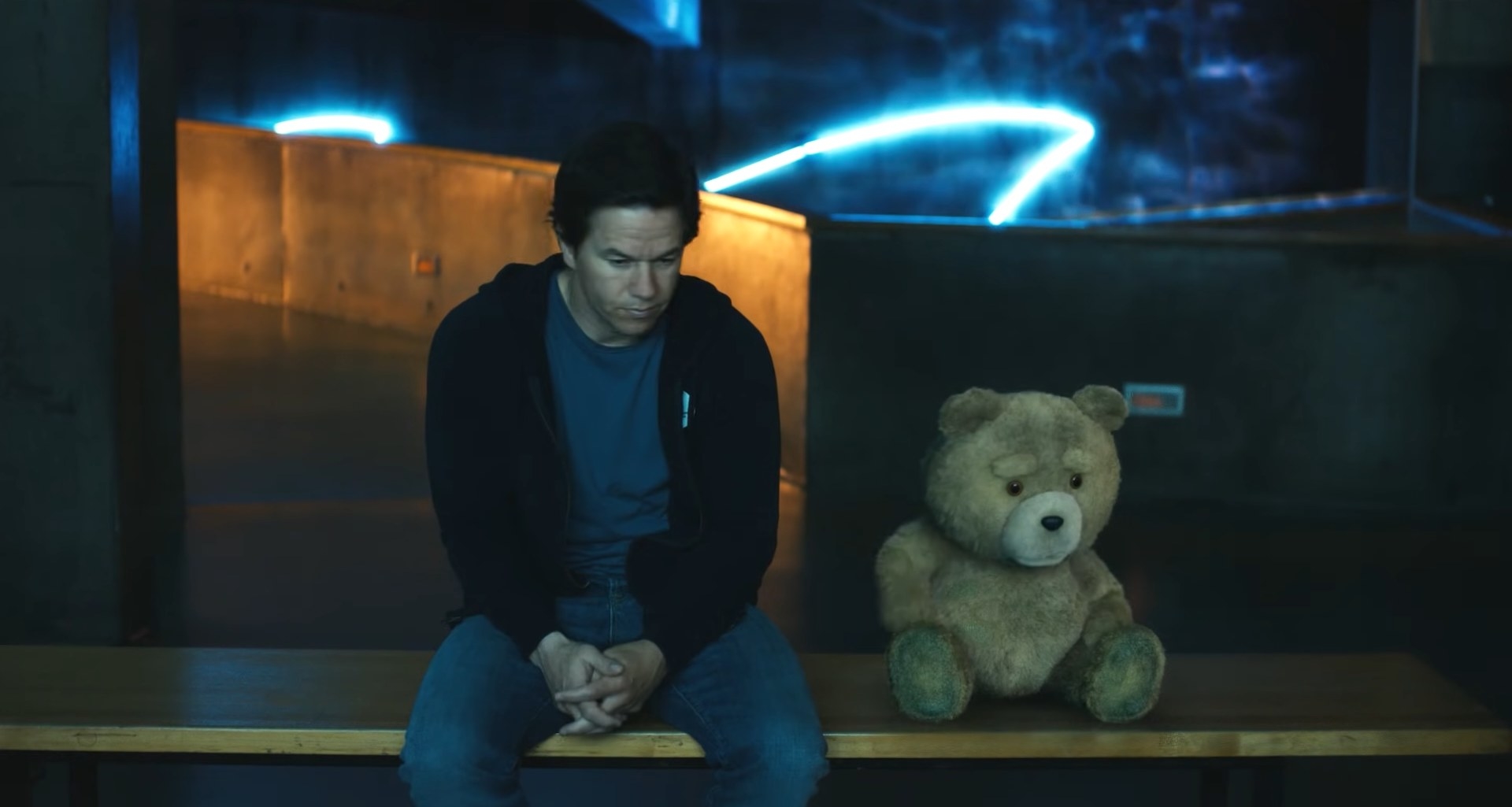 12.
X-Men: The Last Stand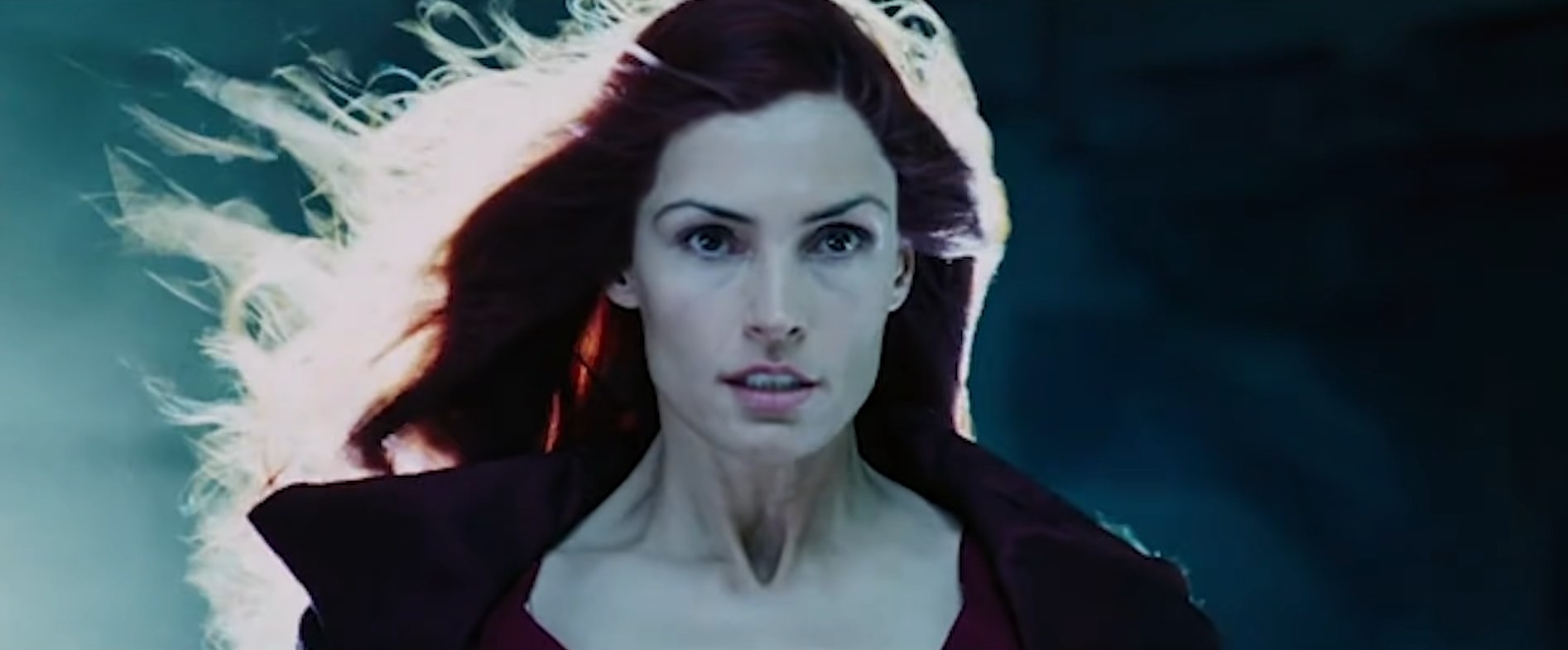 15.
The Unforgivable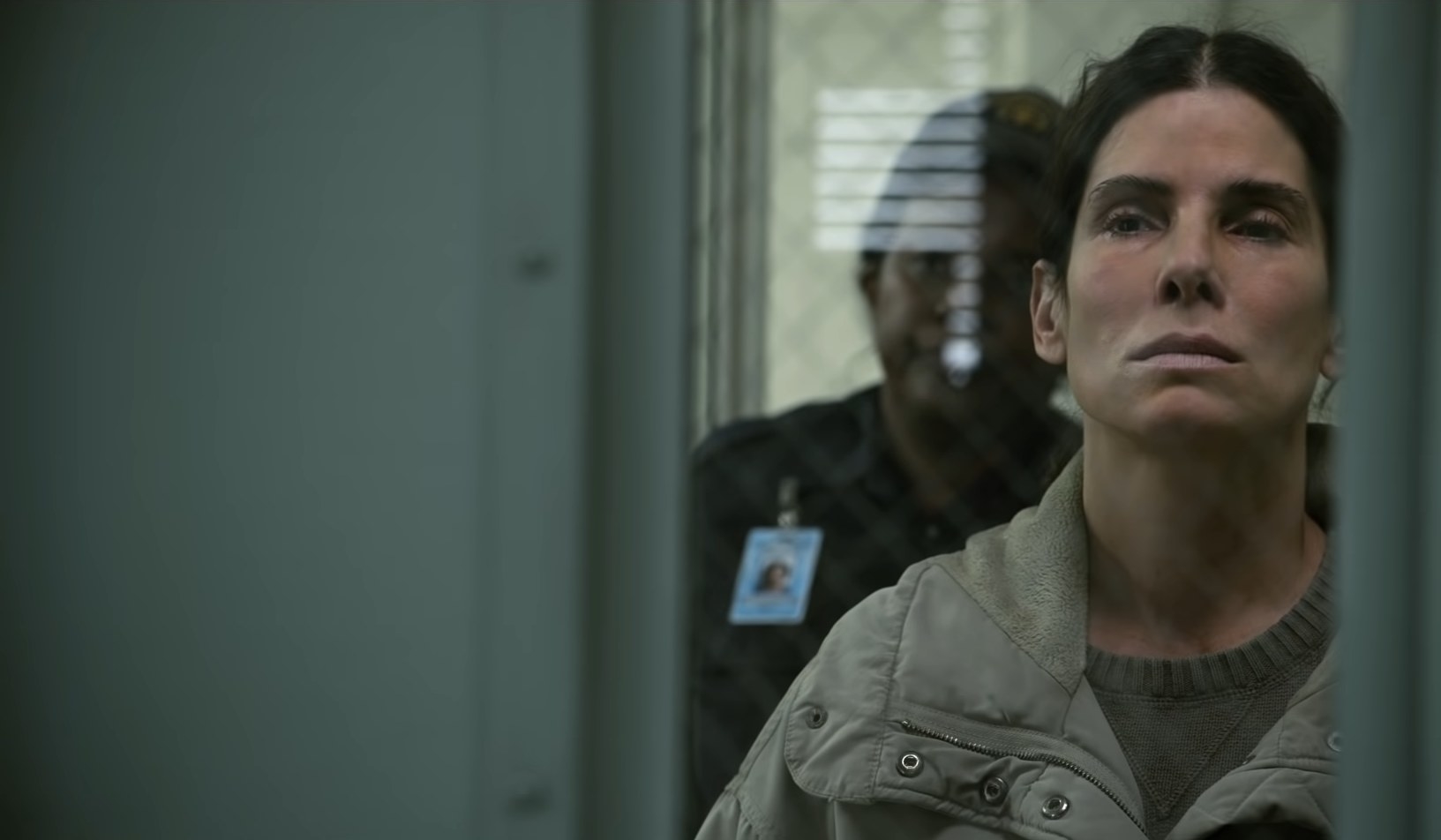 16.
The Emoji Movie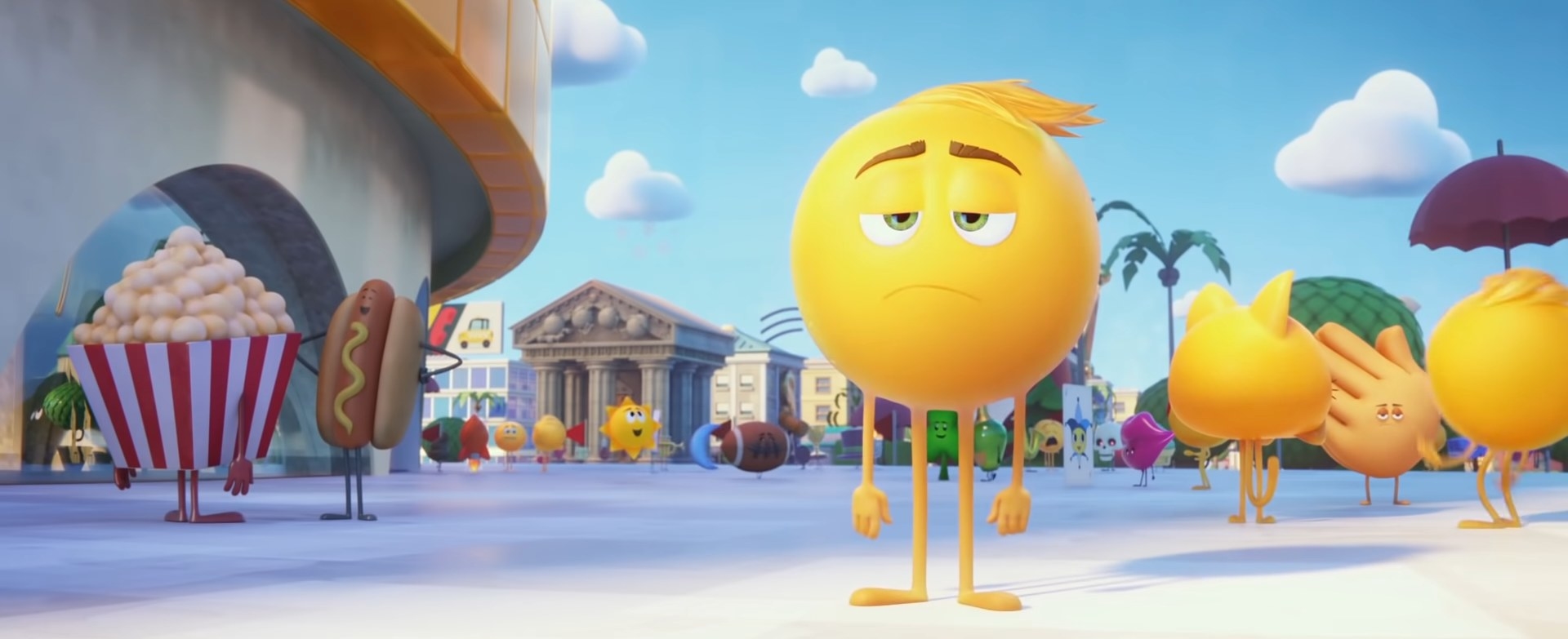 17.
The Last Airbender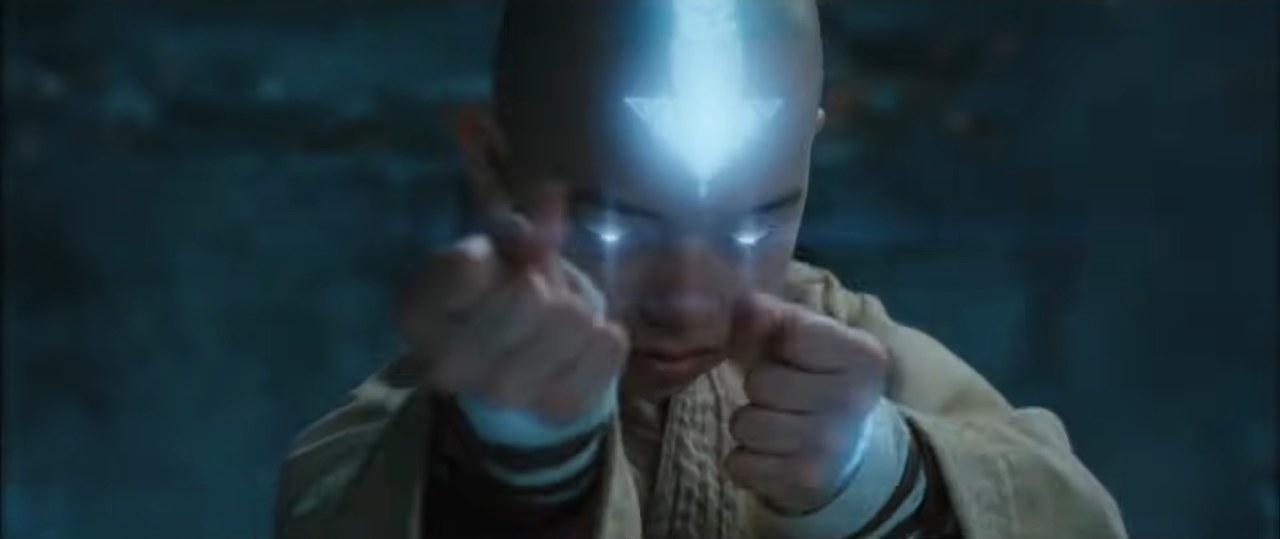 Did you like or dislike any of these movies? Let us know in the comments!