Whether it is Tim Burton and Johnny Depp or Martin Scorsese and Leonardo DiCaprio, these actor/director duos really bring the best out of each other. They go on to film multiple movies together because of their successful and comfortable pairing. However, there are some who do not always get along.
Here are 19 actors and directors who would never want to work with each other again.
1.
Julia Roberts and Steven Spielberg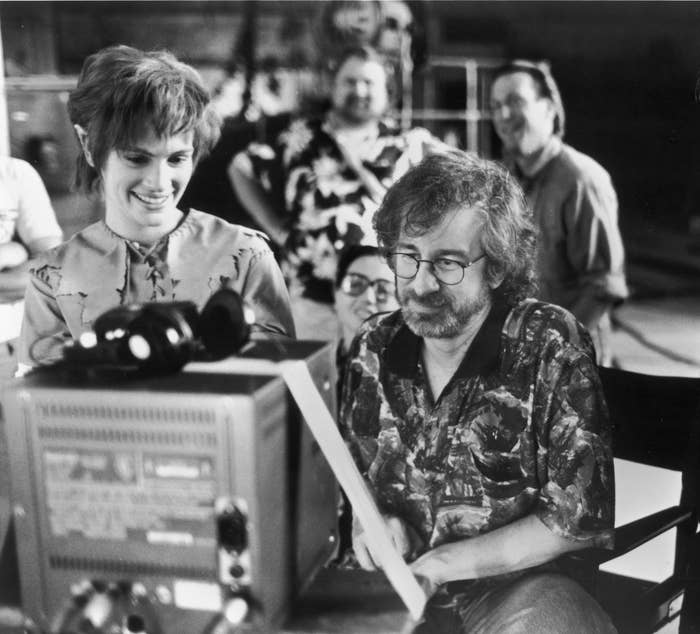 2.
George Clooney and David O. Russell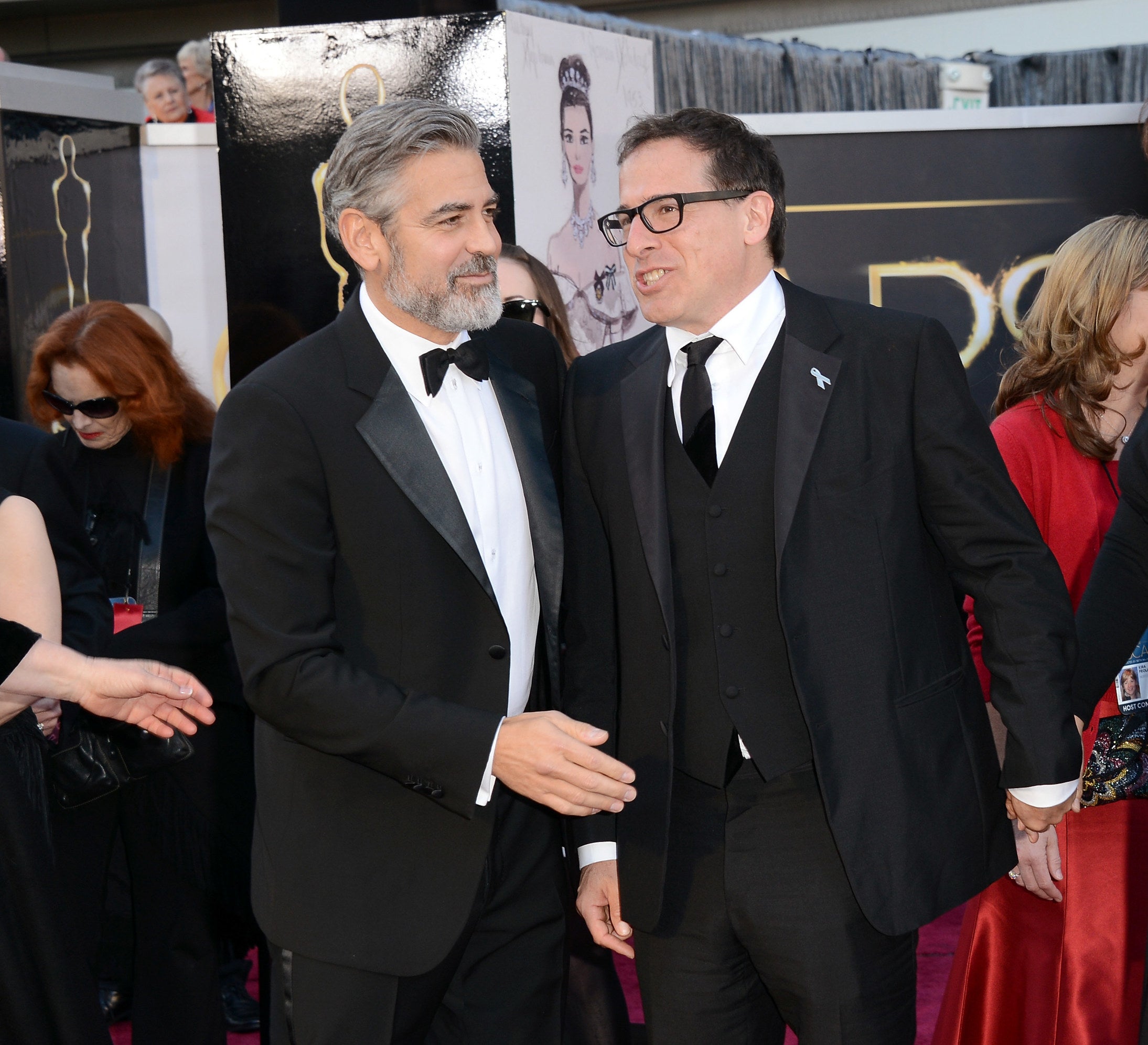 3.
Bruce Willis and Kevin Smith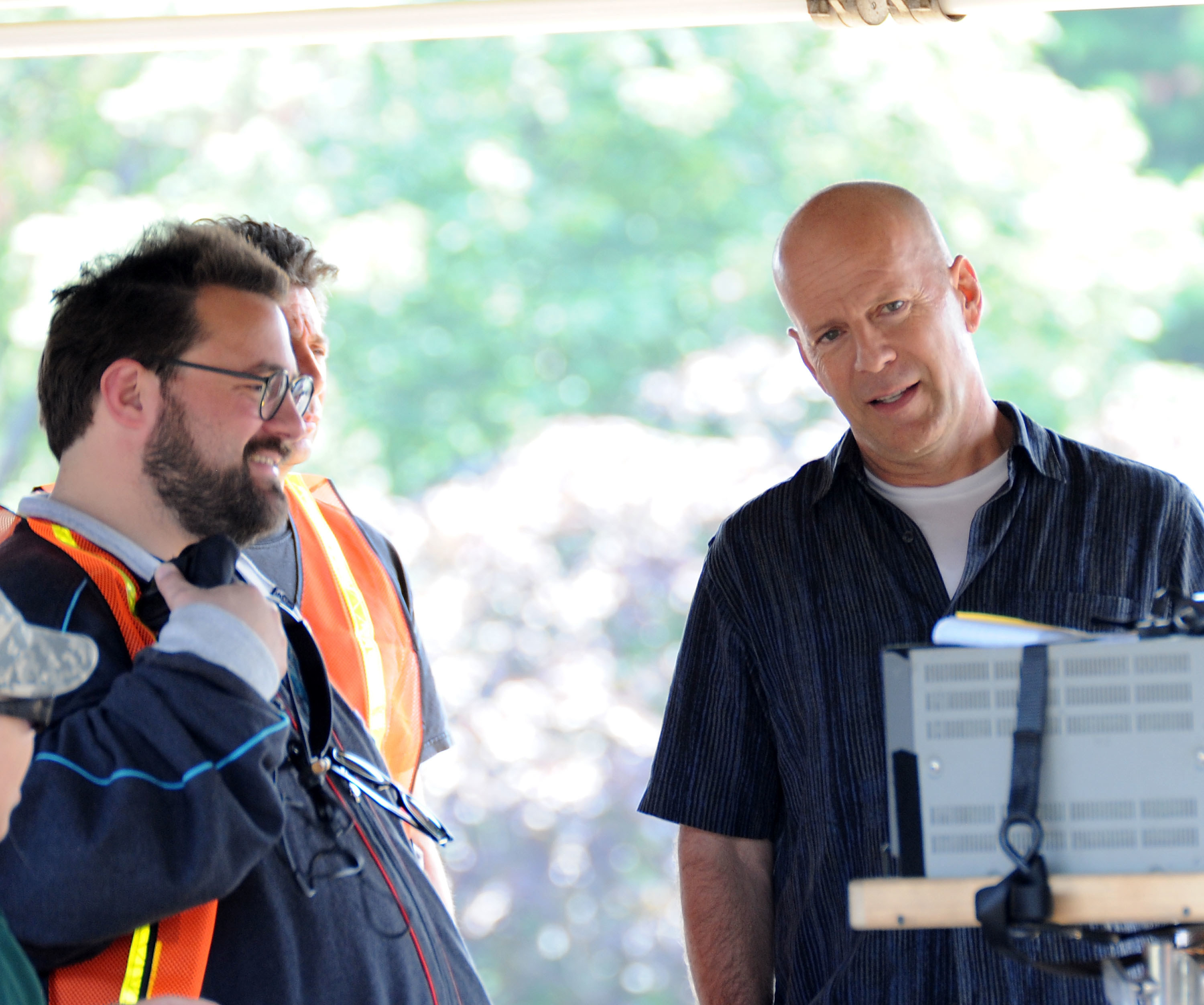 4.
Edward Norton and Tony Kaye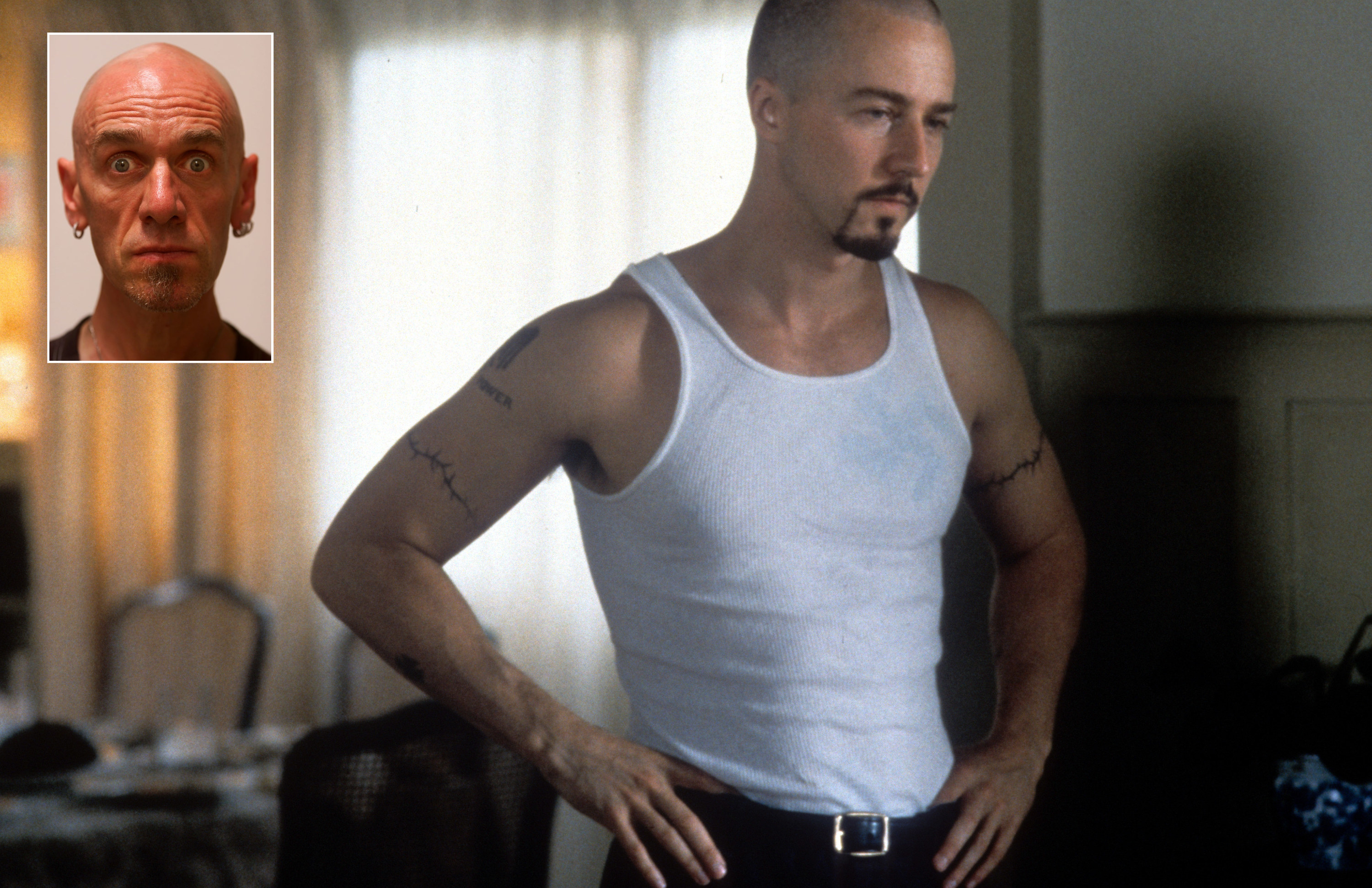 5.
Amy Adams and David O. Russell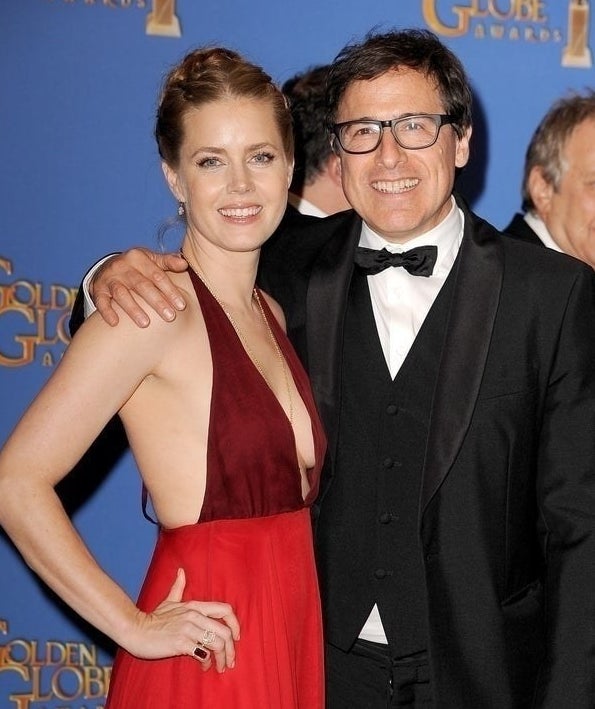 6.
Katherine Heigl and Judd Apatow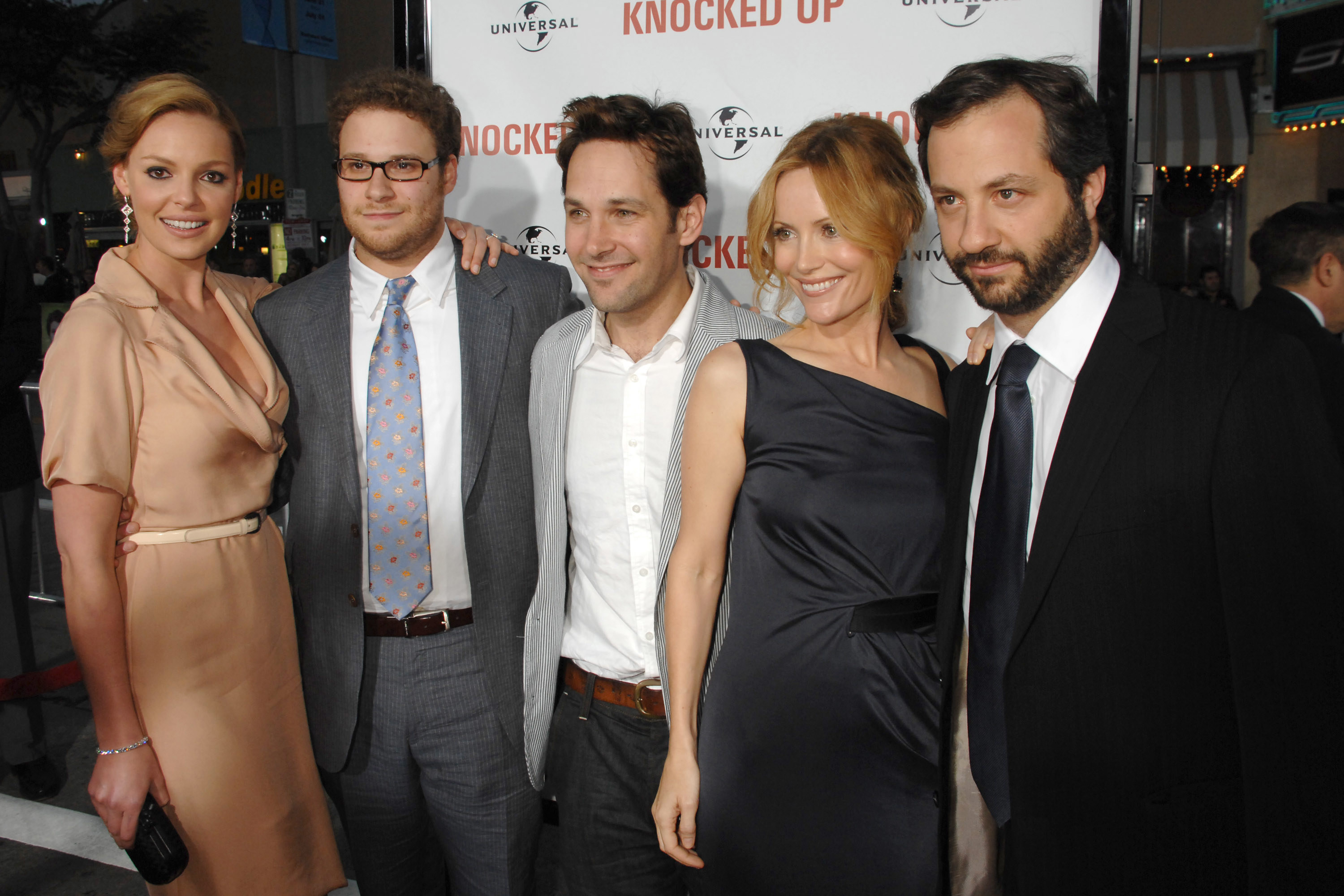 7.
Faye Dunaway and Roman Polanski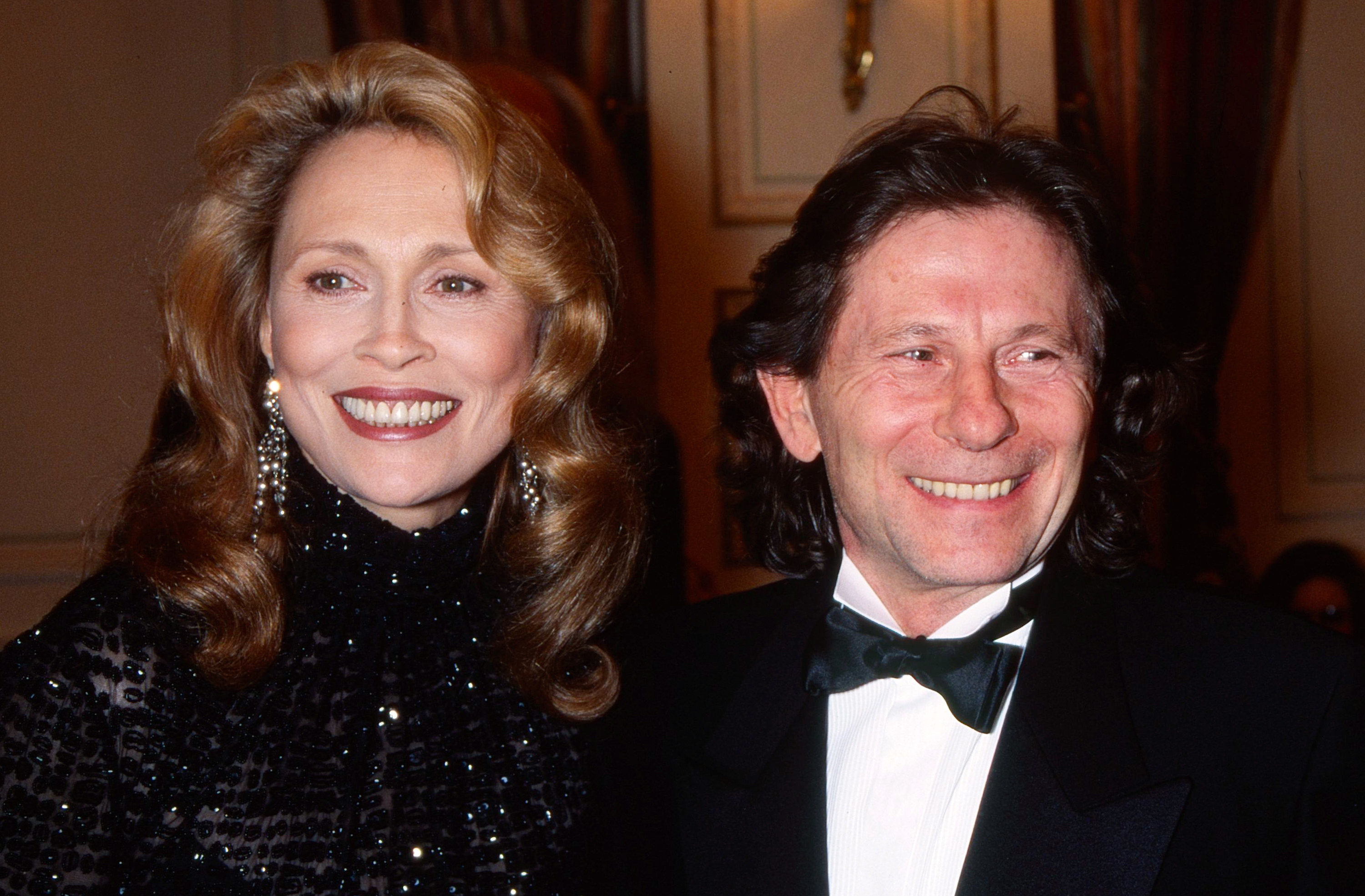 8.
Björk and Lars von Trier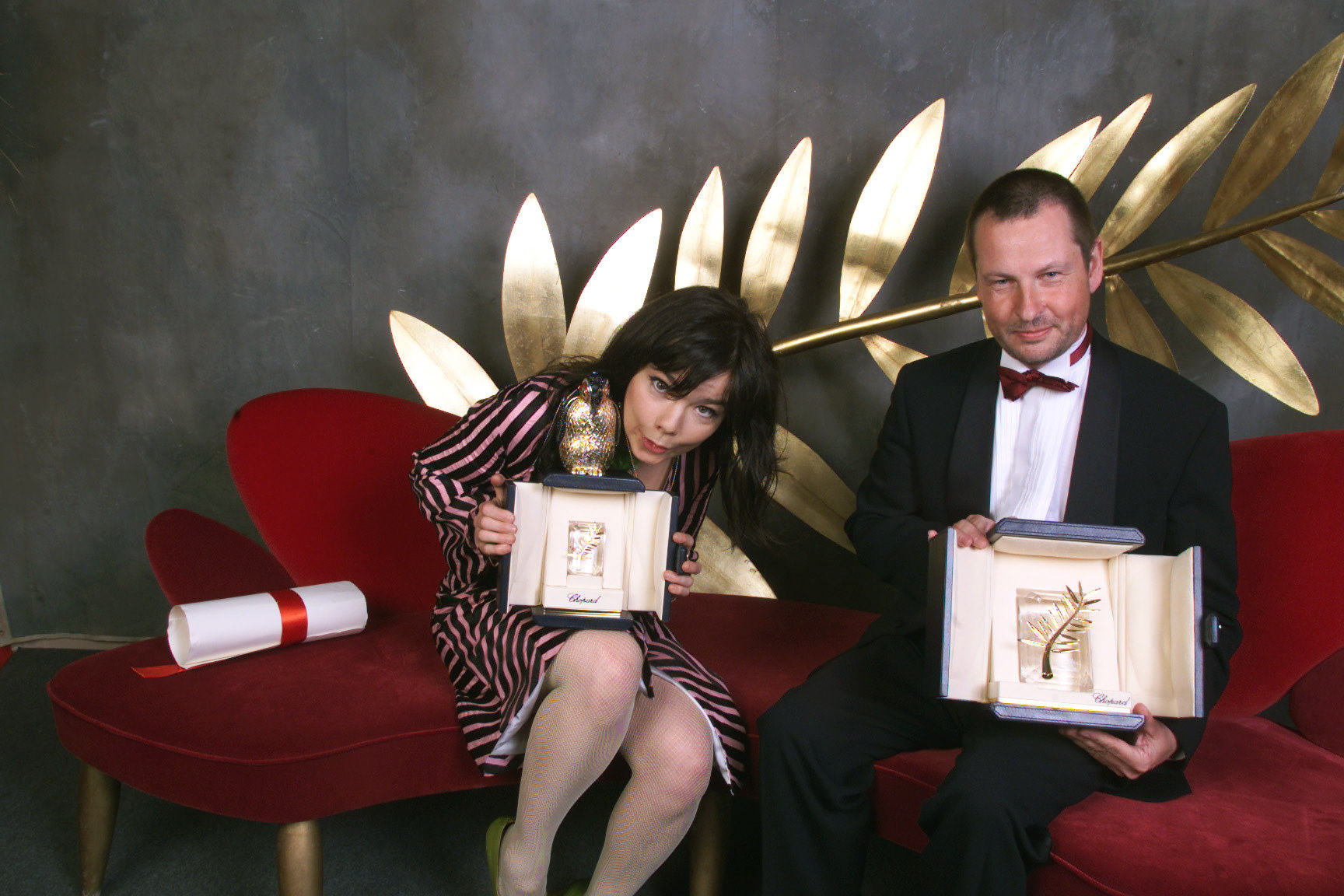 9.
Val Kilmer and Joel Schumacher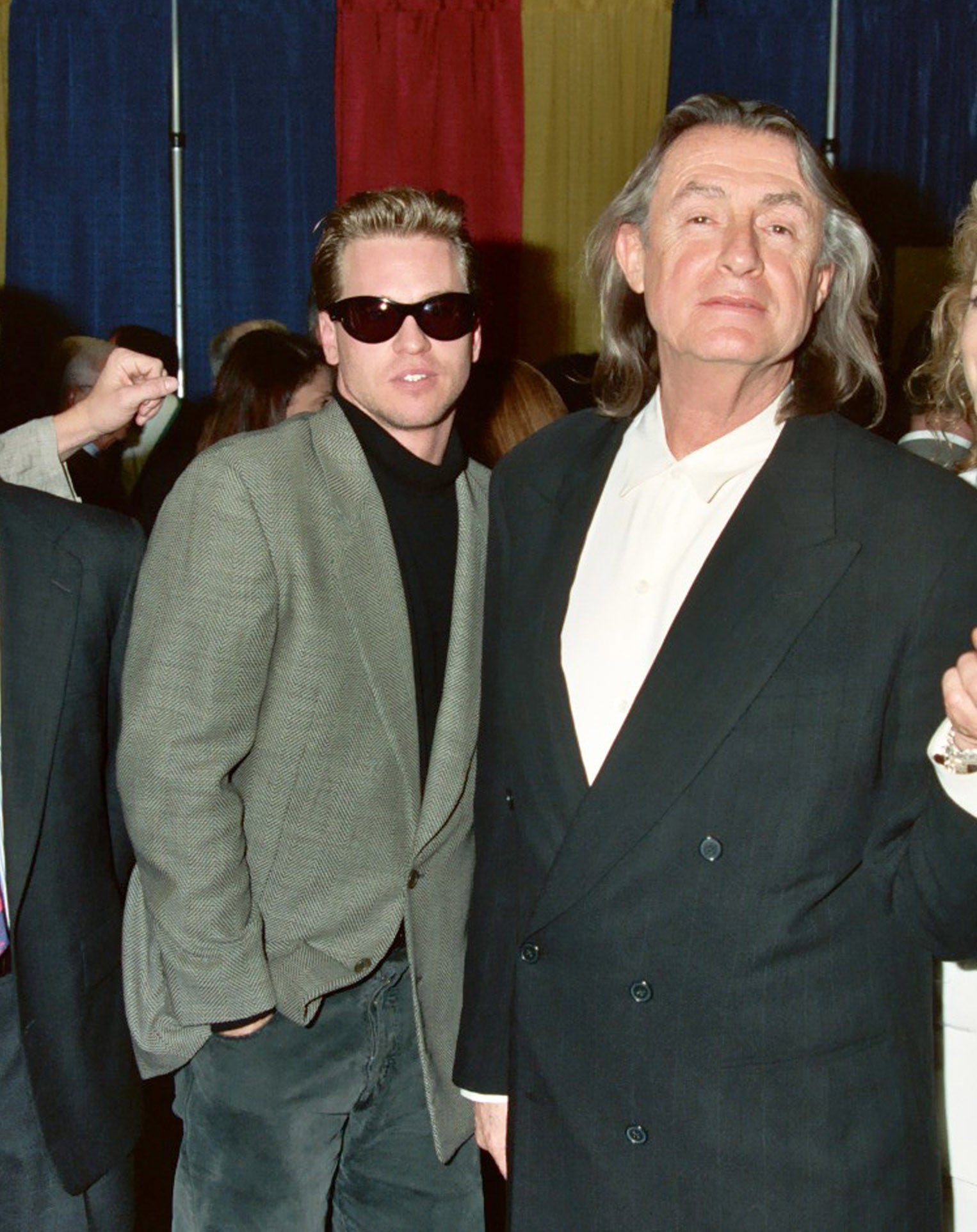 10.
Mike Myers and Penelope Spheeris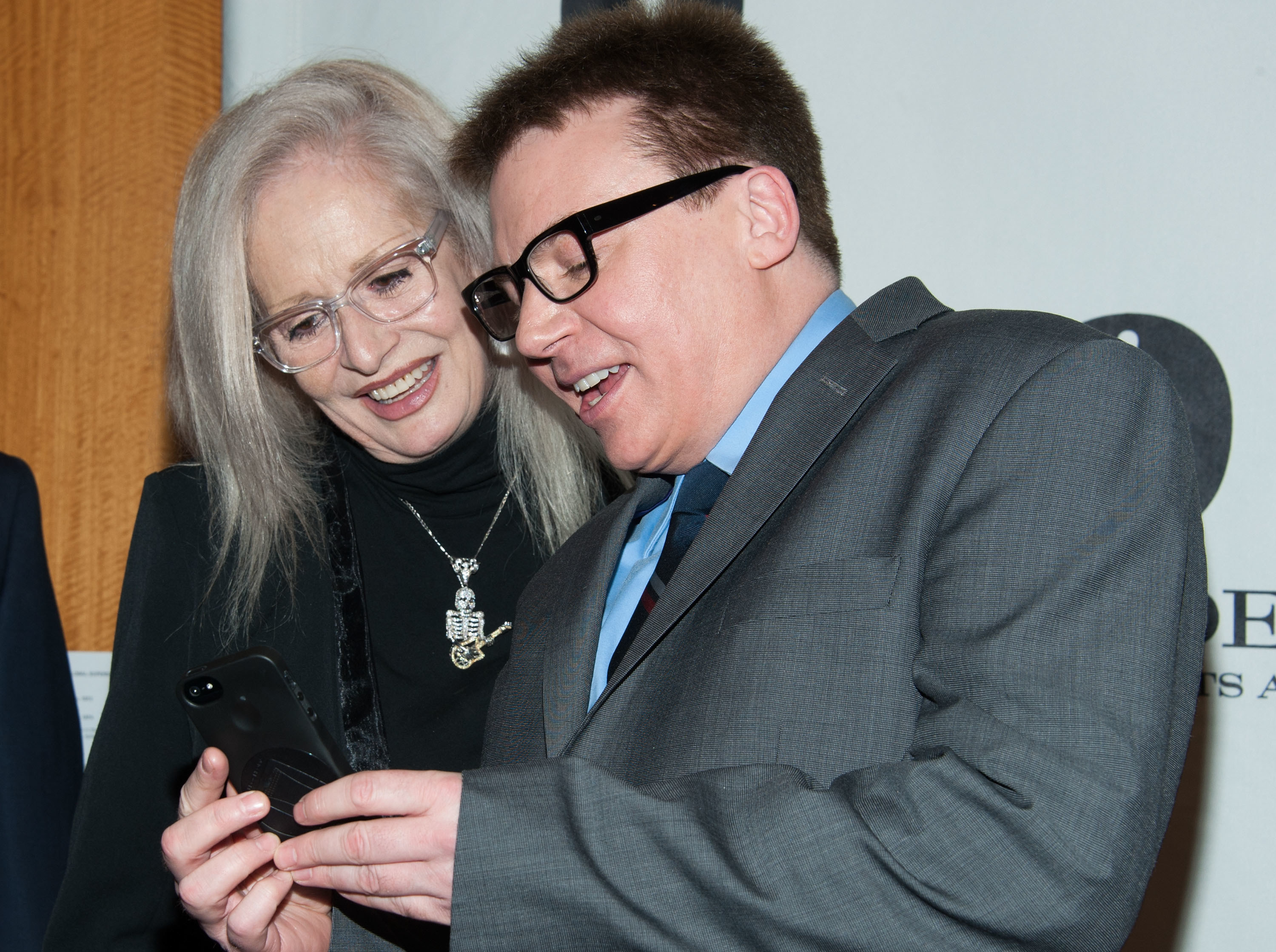 11.
Gal Gadot and Joss Whedon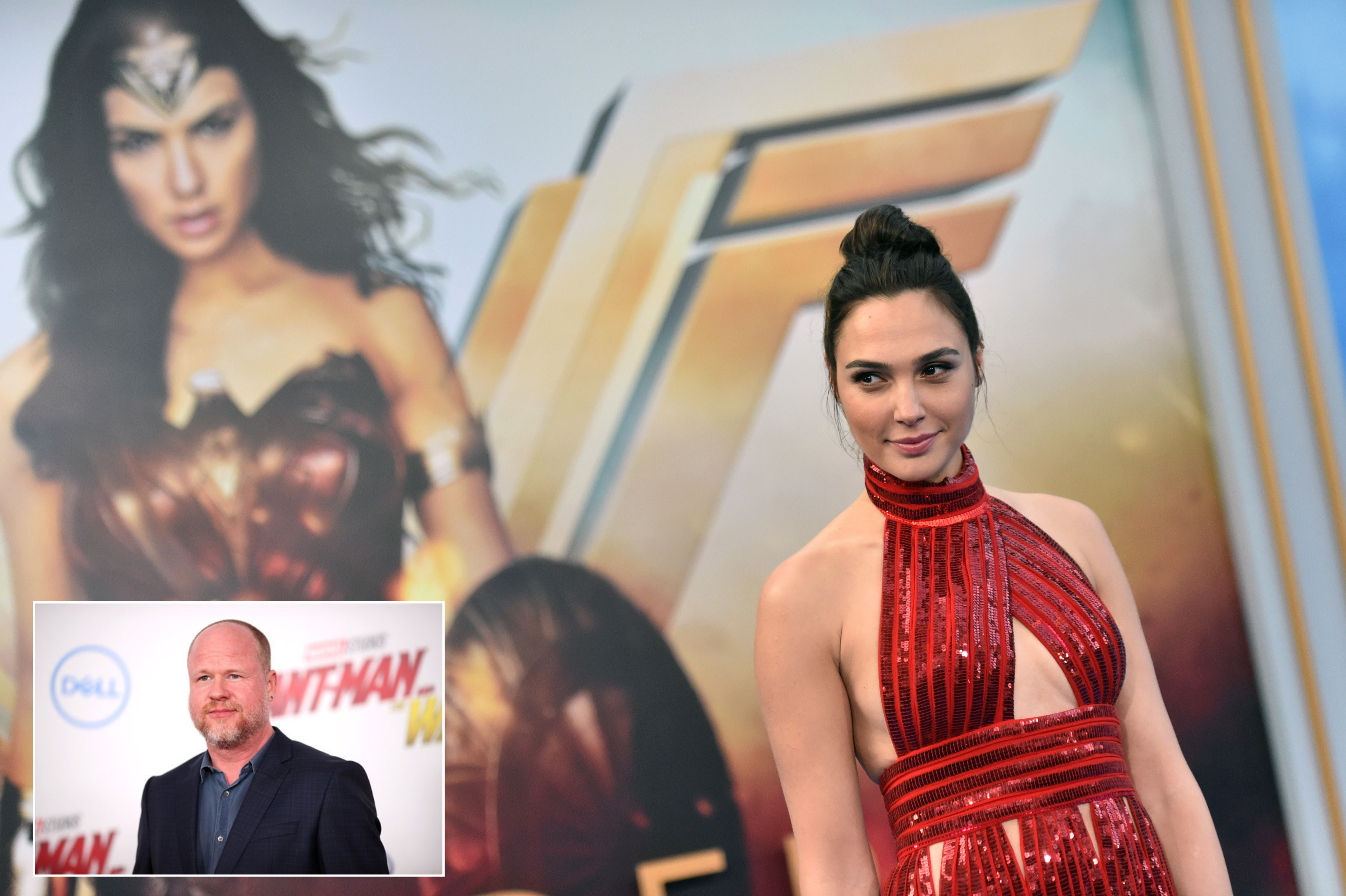 12.
Keira Knightley and John Carney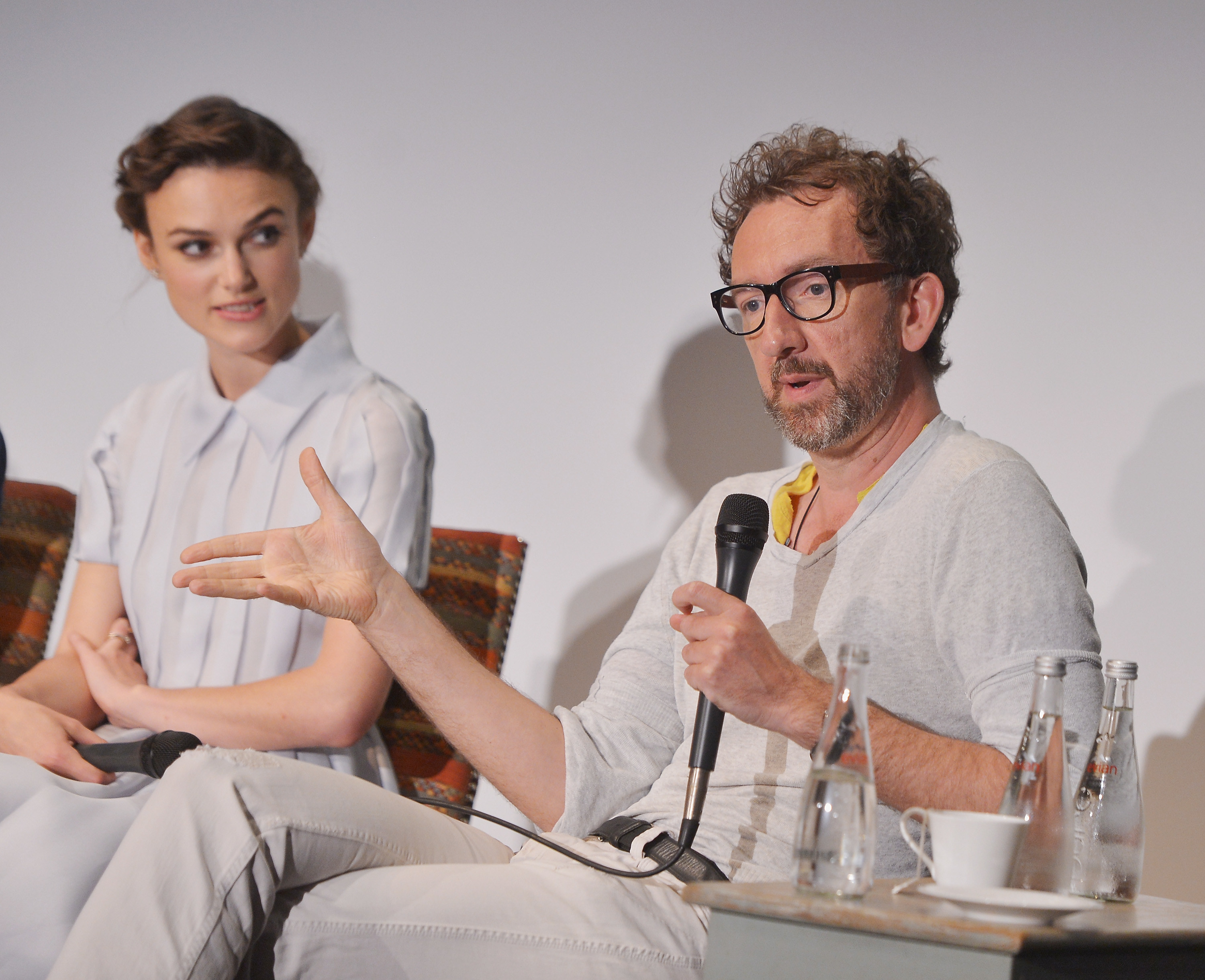 13.
Robert Downey Jr. and David Fincher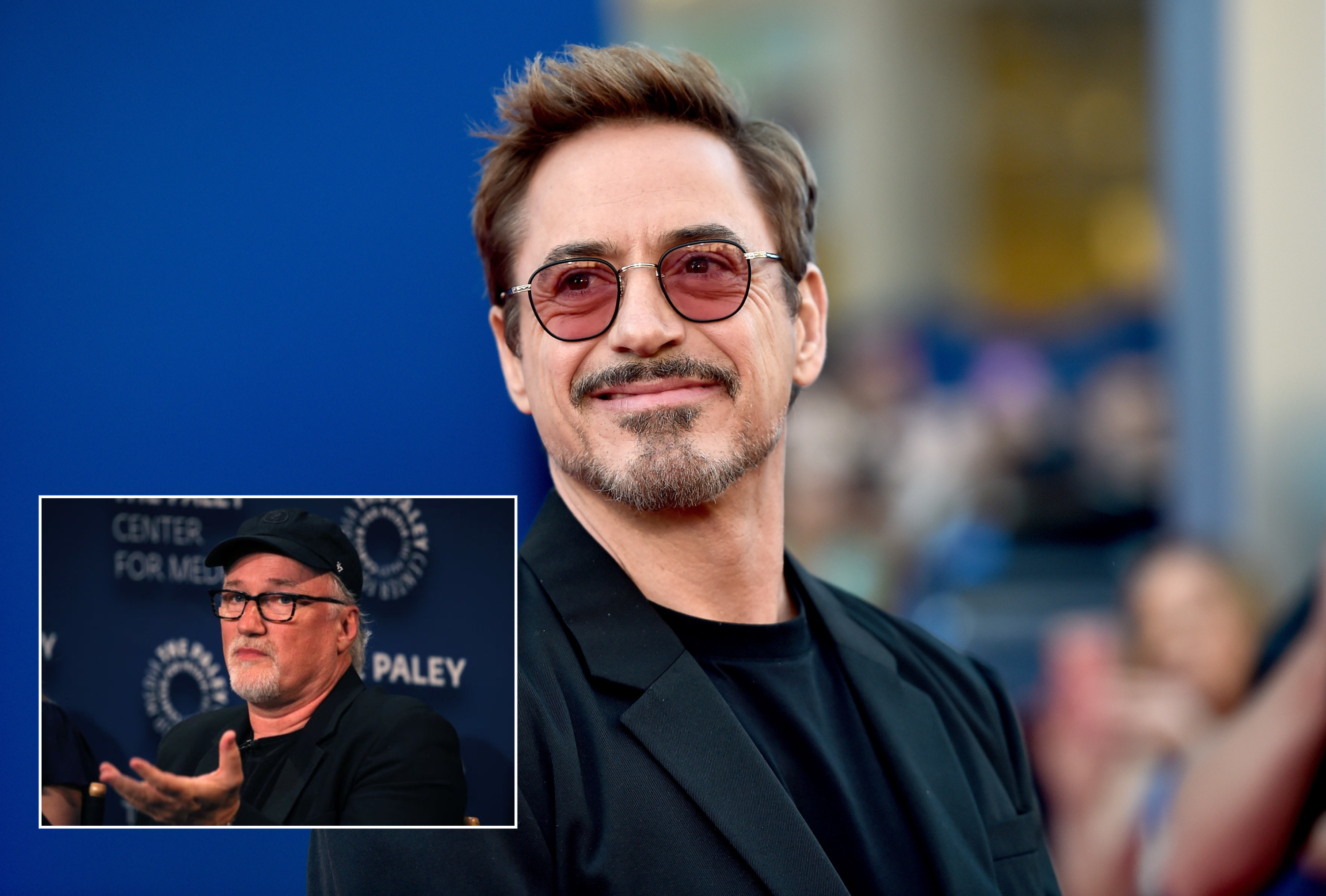 14.
Bryan Cranston and Tony Kaye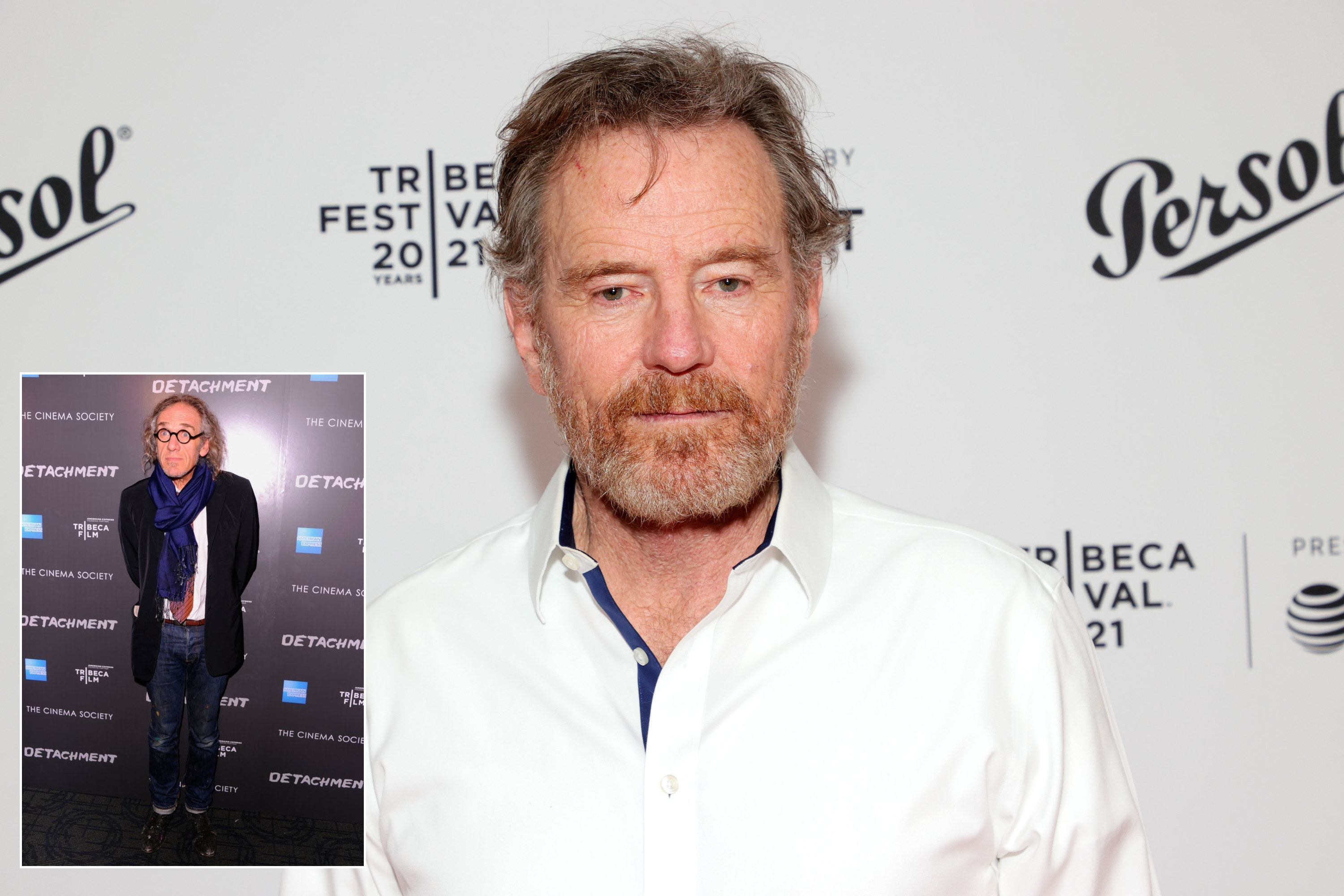 15.
Christian Bale and McG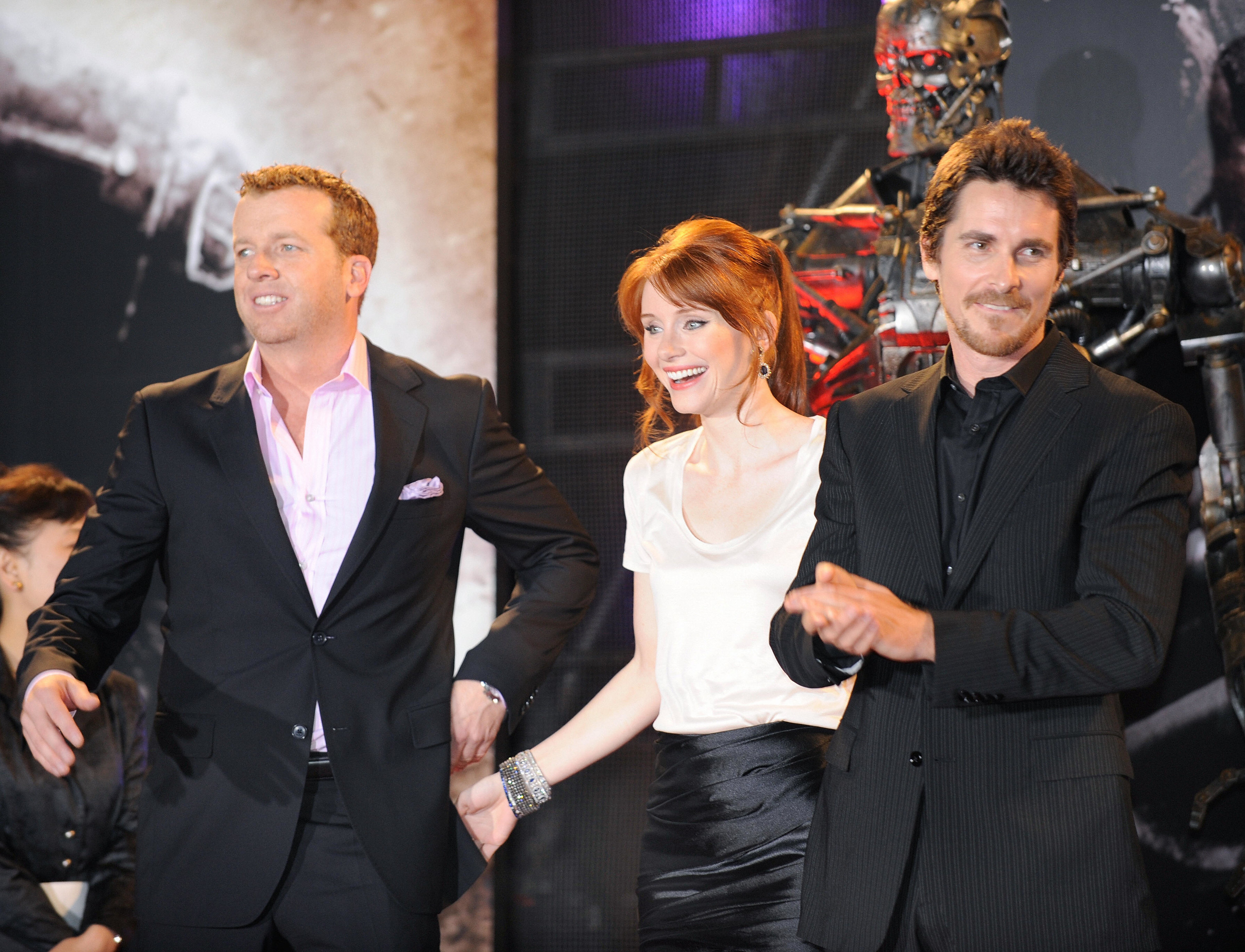 16.
Wesley Snipes and David S. Goyer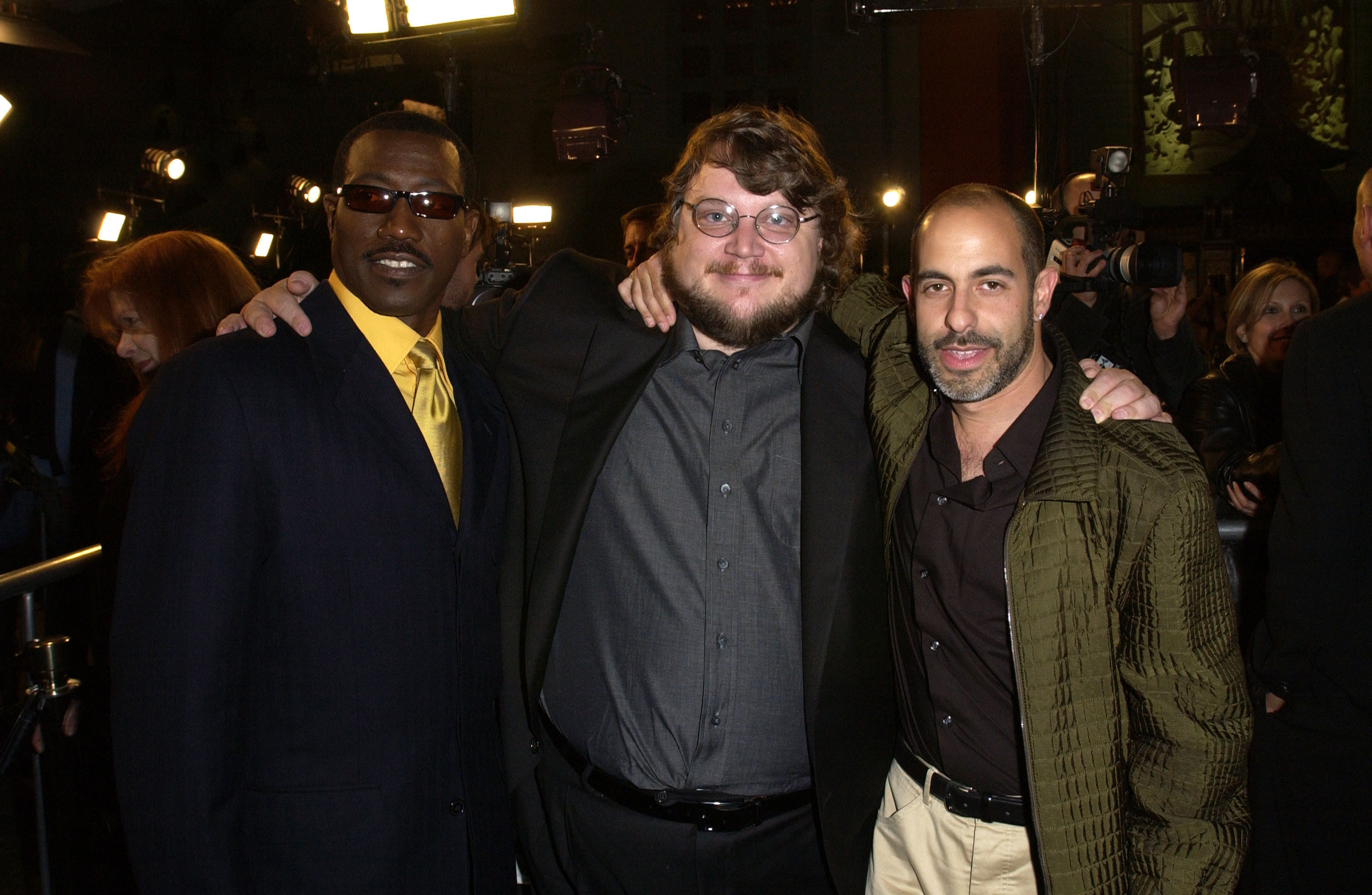 17.
Ed Harris and James Cameron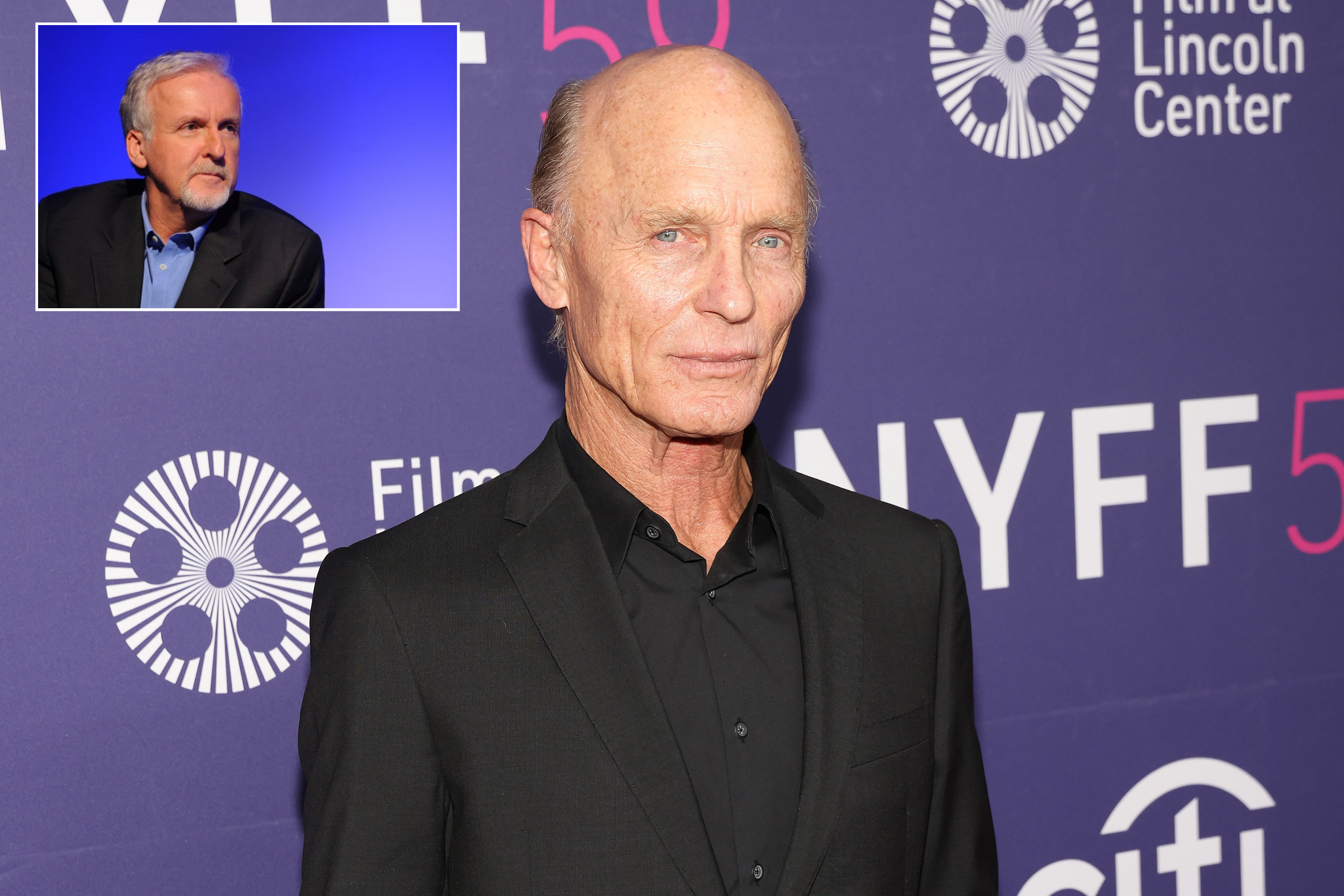 18.
Cher and Steve Antin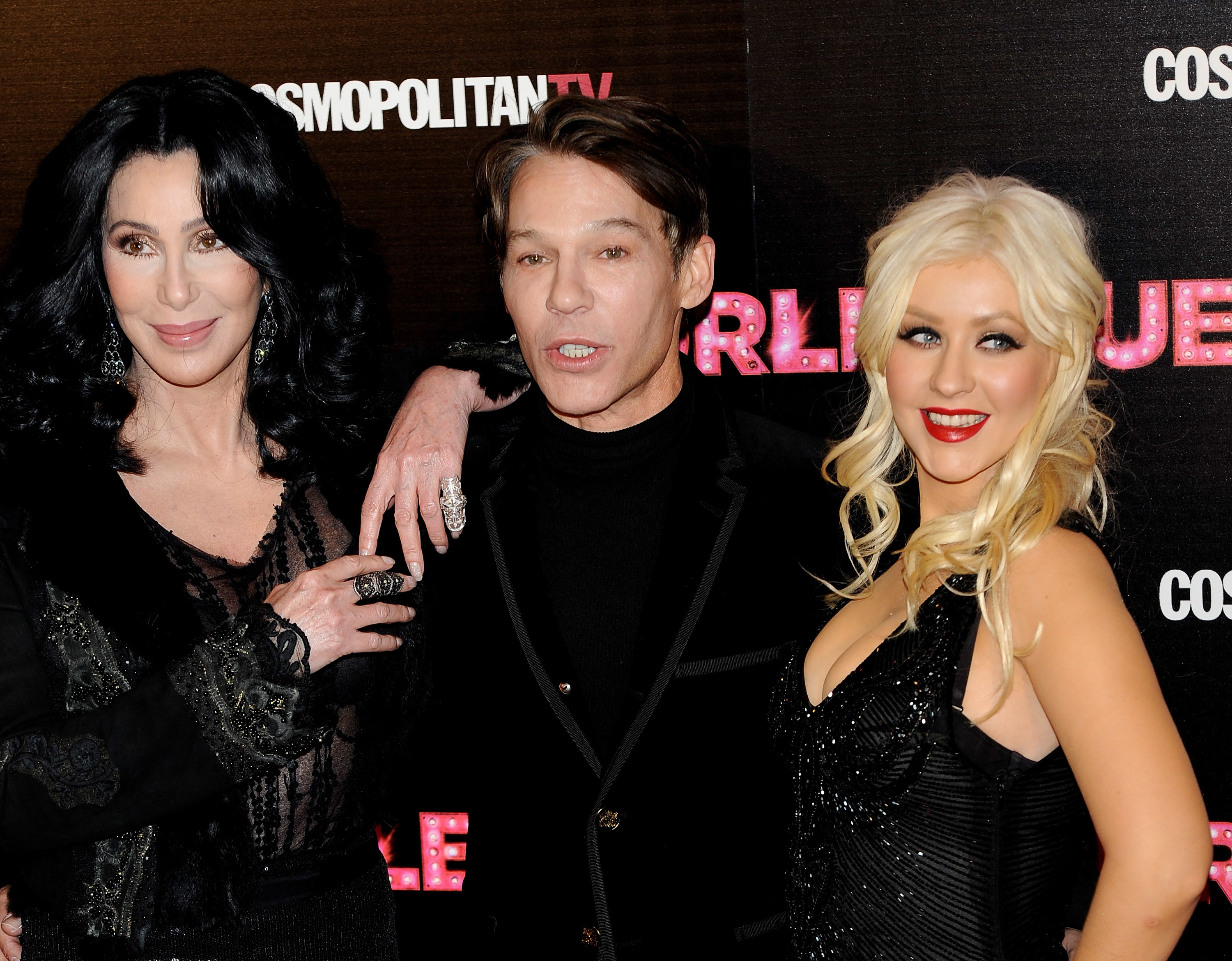 19.
Jessica Alba and Tim Story