1.
When they used the power of Gandhigiri to solve the problem of public urination.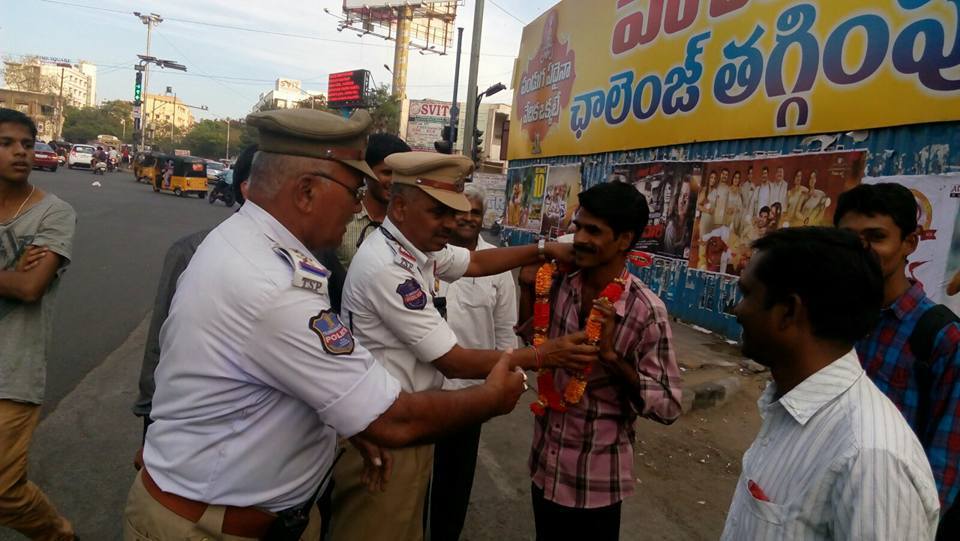 2.
When they showed us how cool it is to wear helmets by giving chocolates to every rider who did.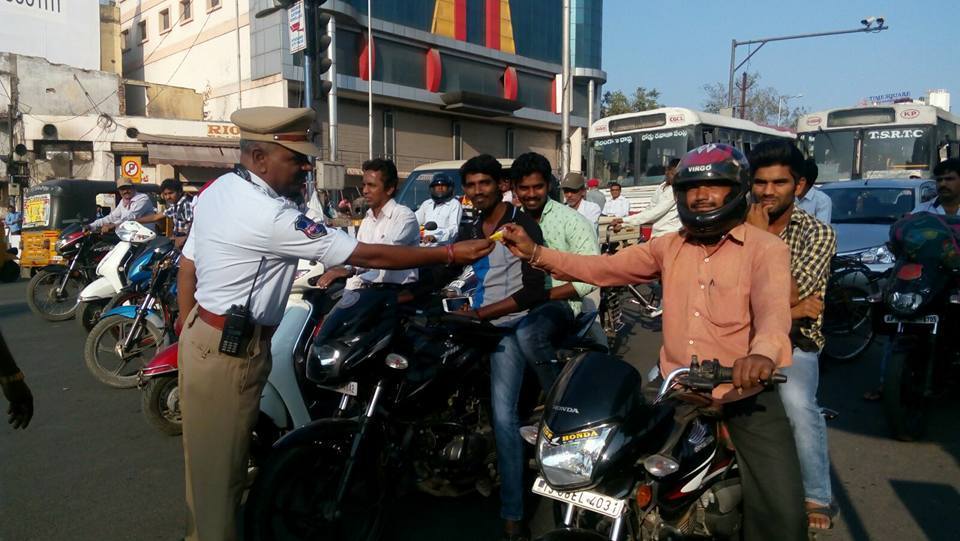 3.
And when they showed us how uncool it is to NOT wear a helmet by making helmet-less riders do this: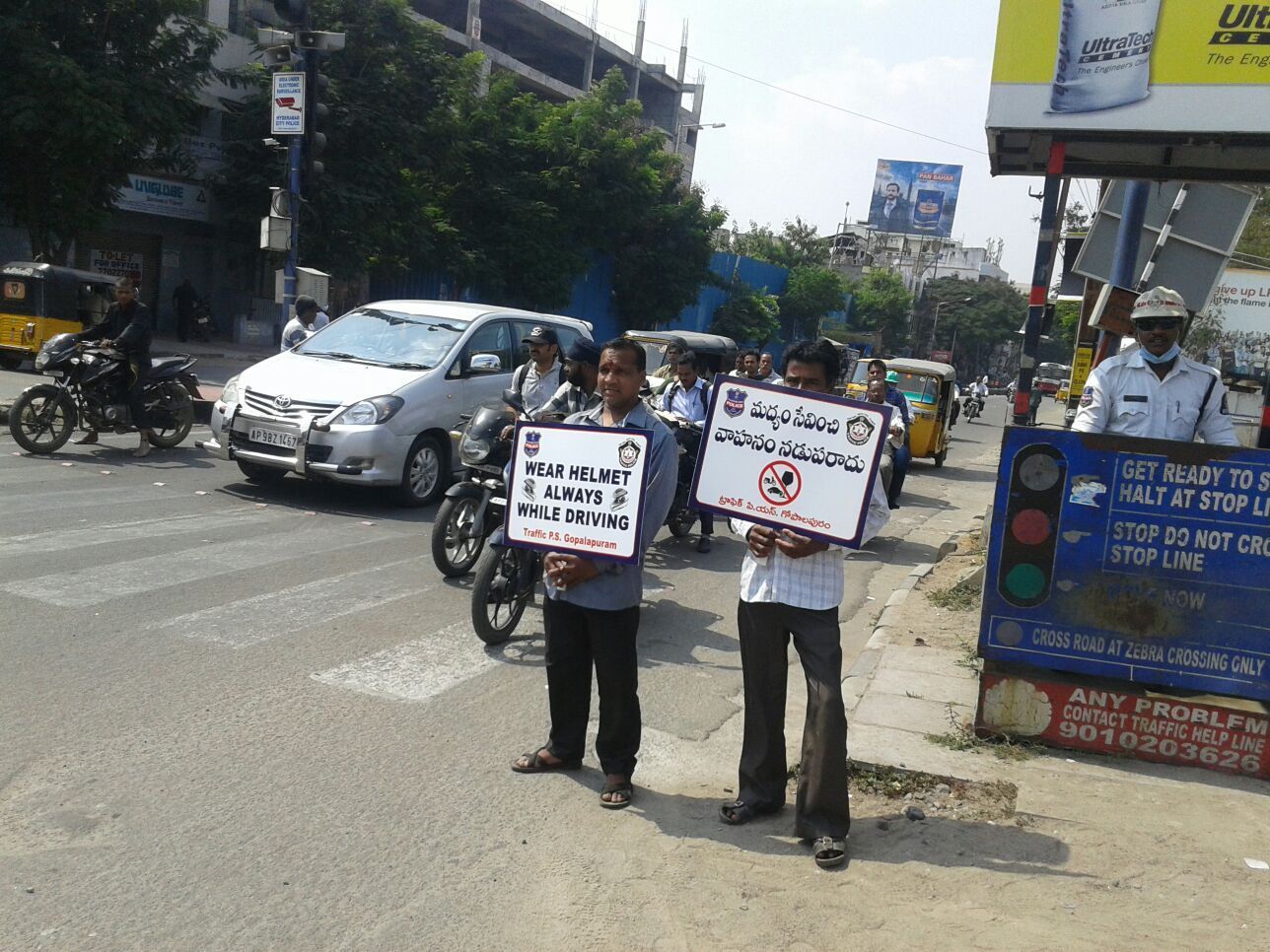 4.
When they stopped by to distribute stationery and wish students luck before their exams.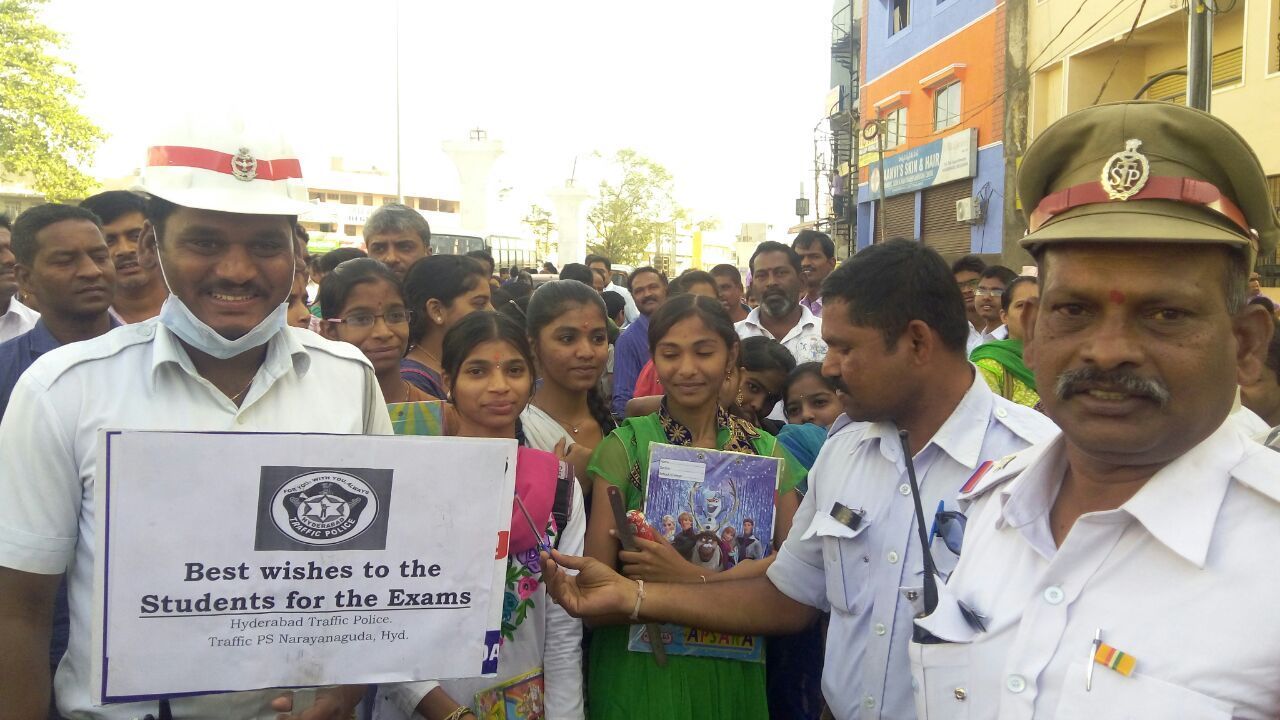 5.
When they took action to clear up a jam-prone area less than 24 hours after a Facebook complaint.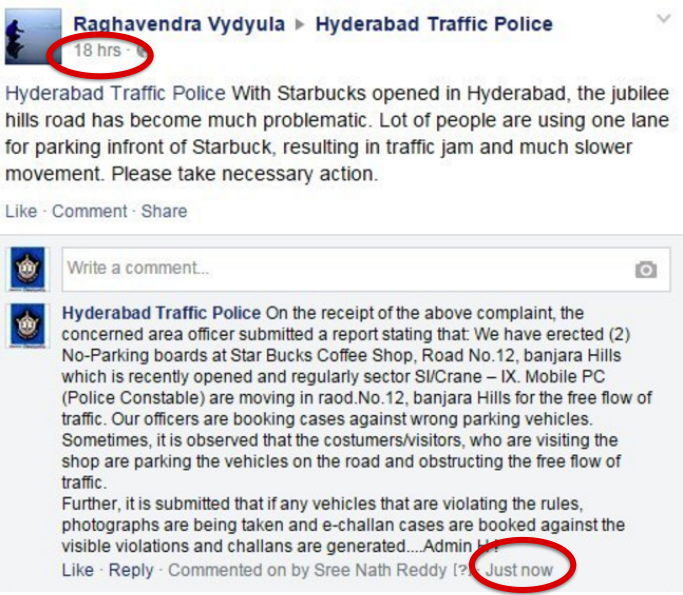 6.
When they put their money where their mouth was, by ACTUALLY taking part in the Swachh Bharat Abhiyan.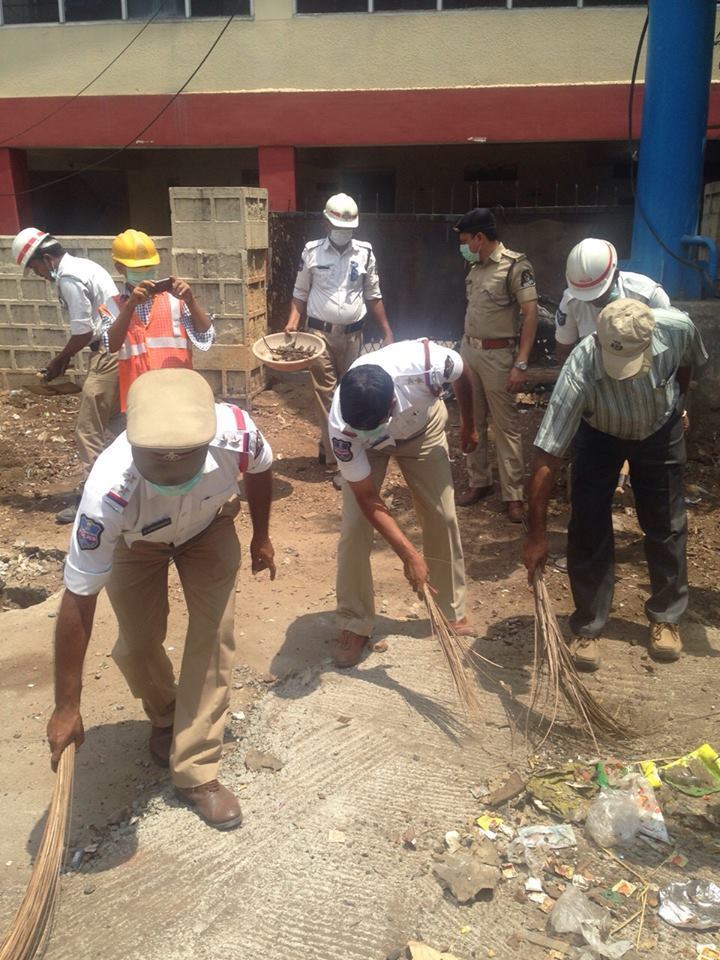 7.
When they started wearing these cool body cameras to put all their interactions on record.
8.
When they were so trusting of their residents that they set up copless junctions.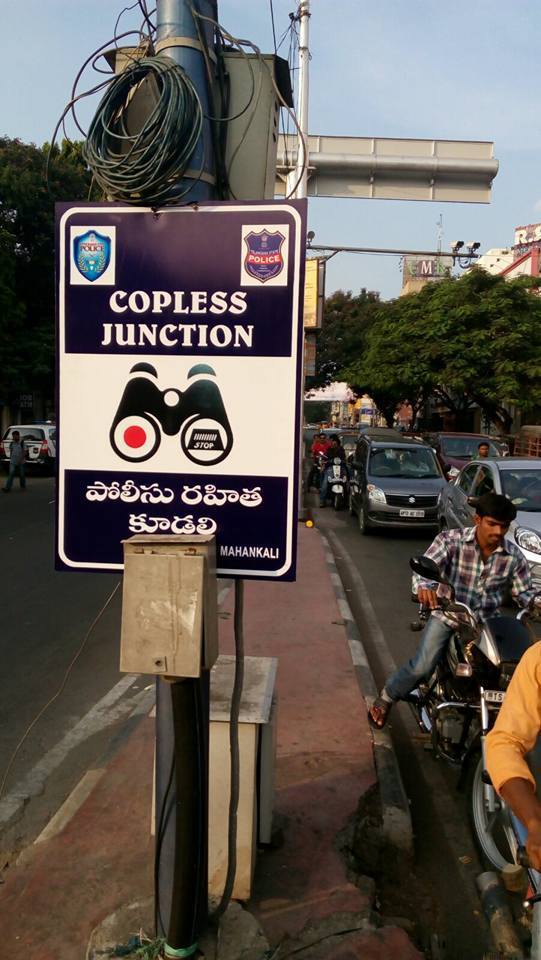 9.
When they initiated cashless payments, in a bid to reduce corruption across the police department.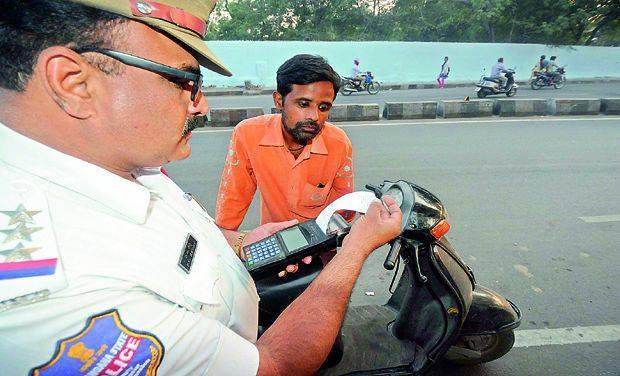 10.
When they marked International Women's Day by starting "Bharosa", a support centre to provide protection for women and children.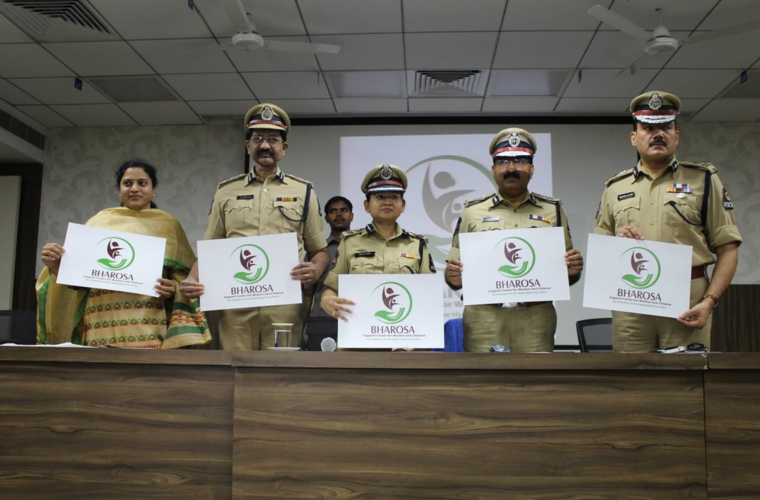 11.
And when they literally spared NO ONE, even issuing tickets to fellow policemen who were riding bikes without helmets.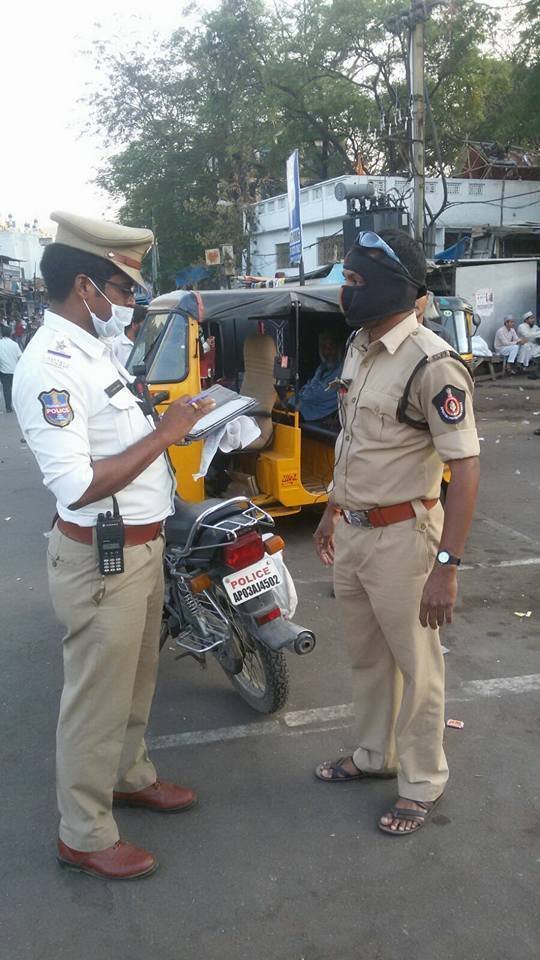 Never change, guys.