Say hello to Snooty, the world's oldest manatee living in captivity.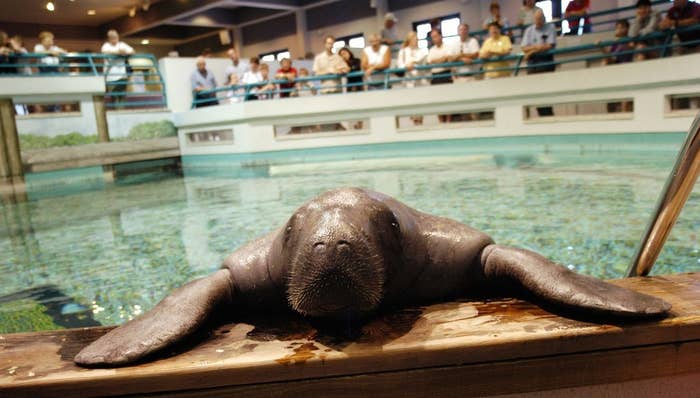 "Baby Snoots" was born July 1948 in Miami.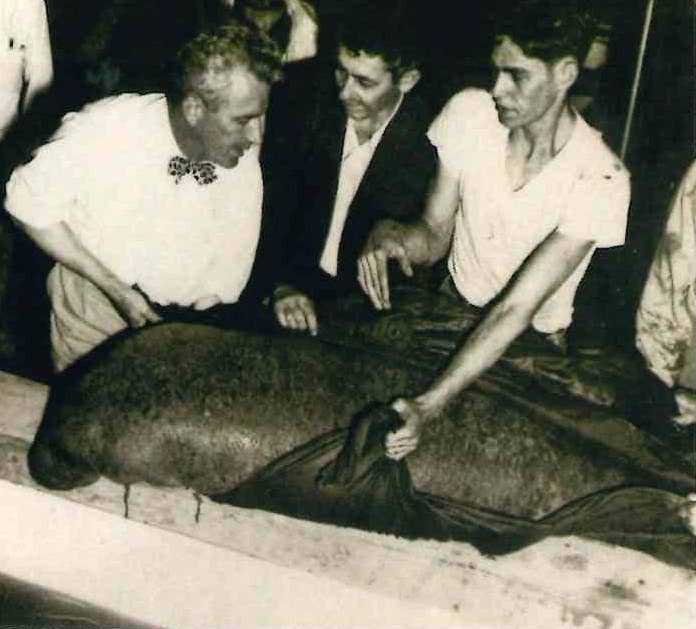 He's a big fella (9 feet long, 1,100 pounds), and he racks up a food tab that's almost as humongous as he is.
Here's the heartwarming reason why we have to keep Snooty strong and healthy: He's a therapy animal.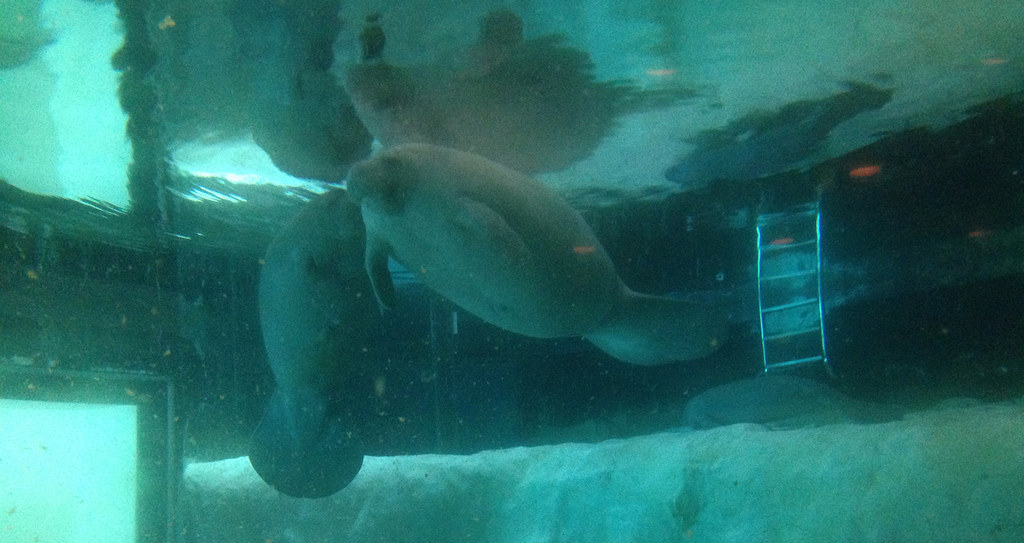 Isn't manatee therapy adorable?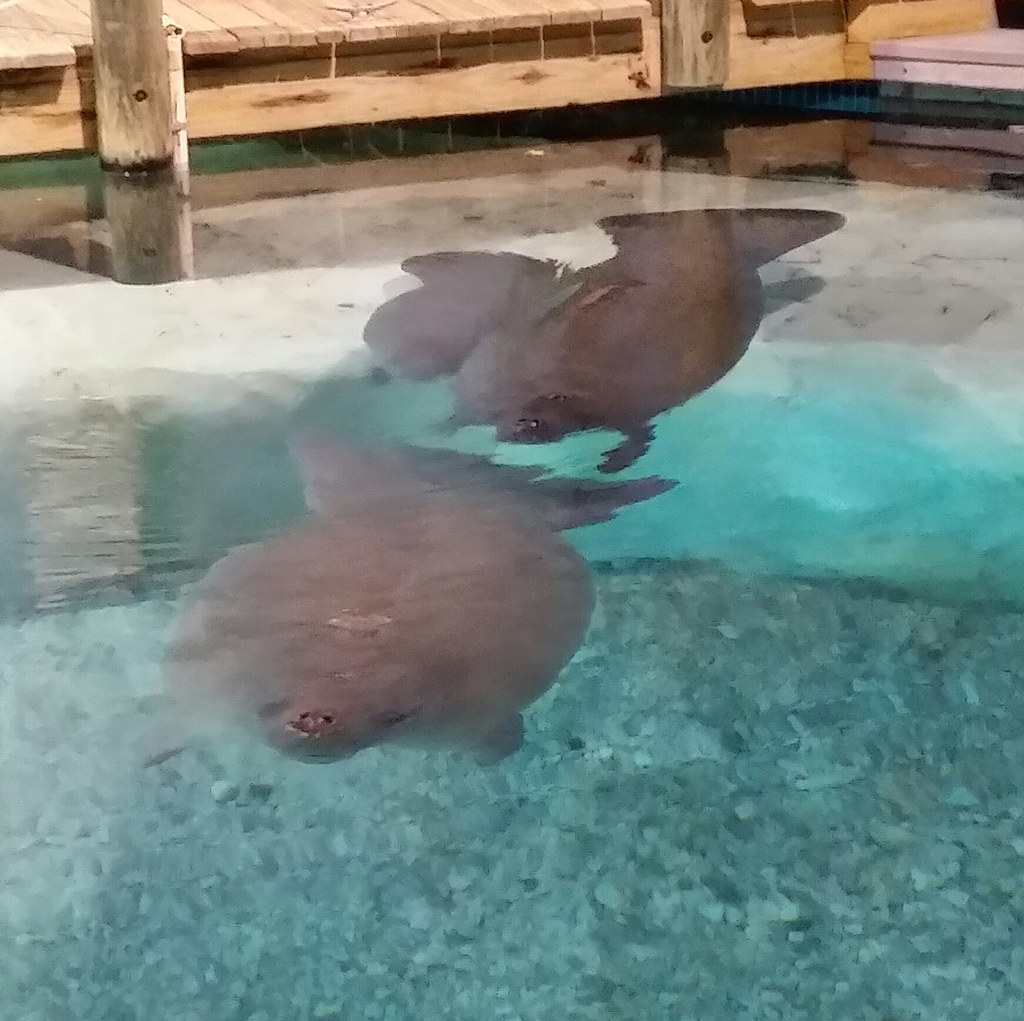 This manatee ambassador needs your help.