This post has not been vetted or endorsed by BuzzFeed's editorial staff. BuzzFeed Community is a place where anyone can create a post or quiz.
Try making your own!
The Granddaddy Of Manatees Is Ready For Breakfast (And Lunch...)
Help the mascot of Manatee County pay for his groceries. Because 15 tons of carrots and kale aren't gonna pay for themselves.
Say hello to Snooty, the world's oldest manatee living in captivity.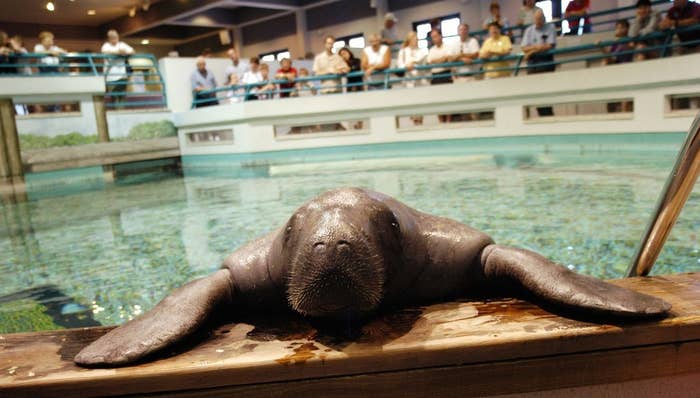 "Baby Snoots" was born July 1948 in Miami.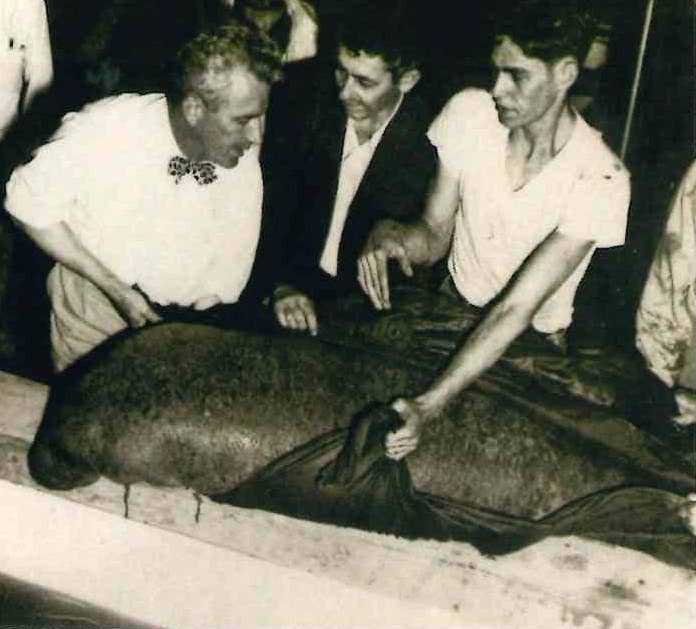 He's a big fella (9 feet long, 1,100 pounds), and he racks up a food tab that's almost as humongous as he is.
Here's the heartwarming reason why we have to keep Snooty strong and healthy: He's a therapy animal.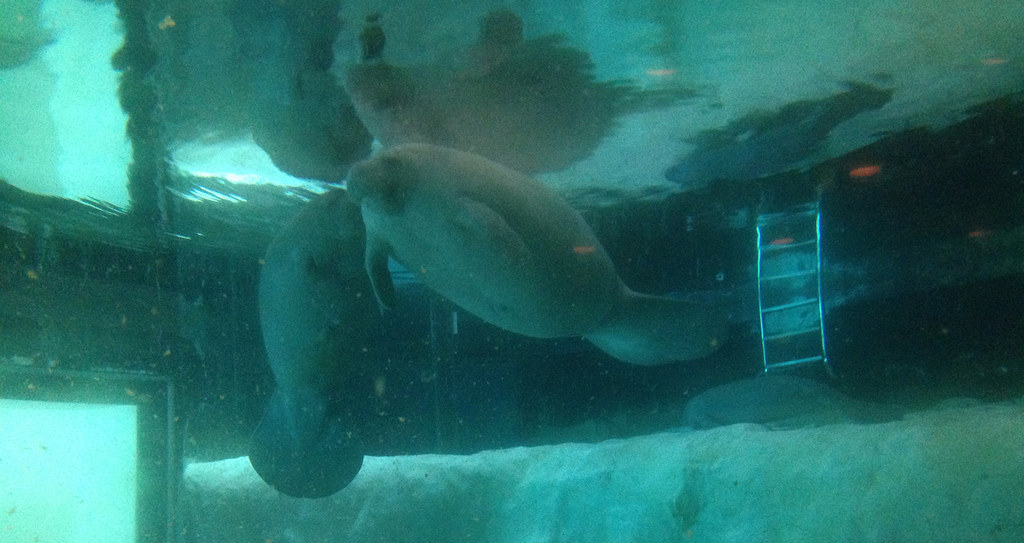 Isn't manatee therapy adorable?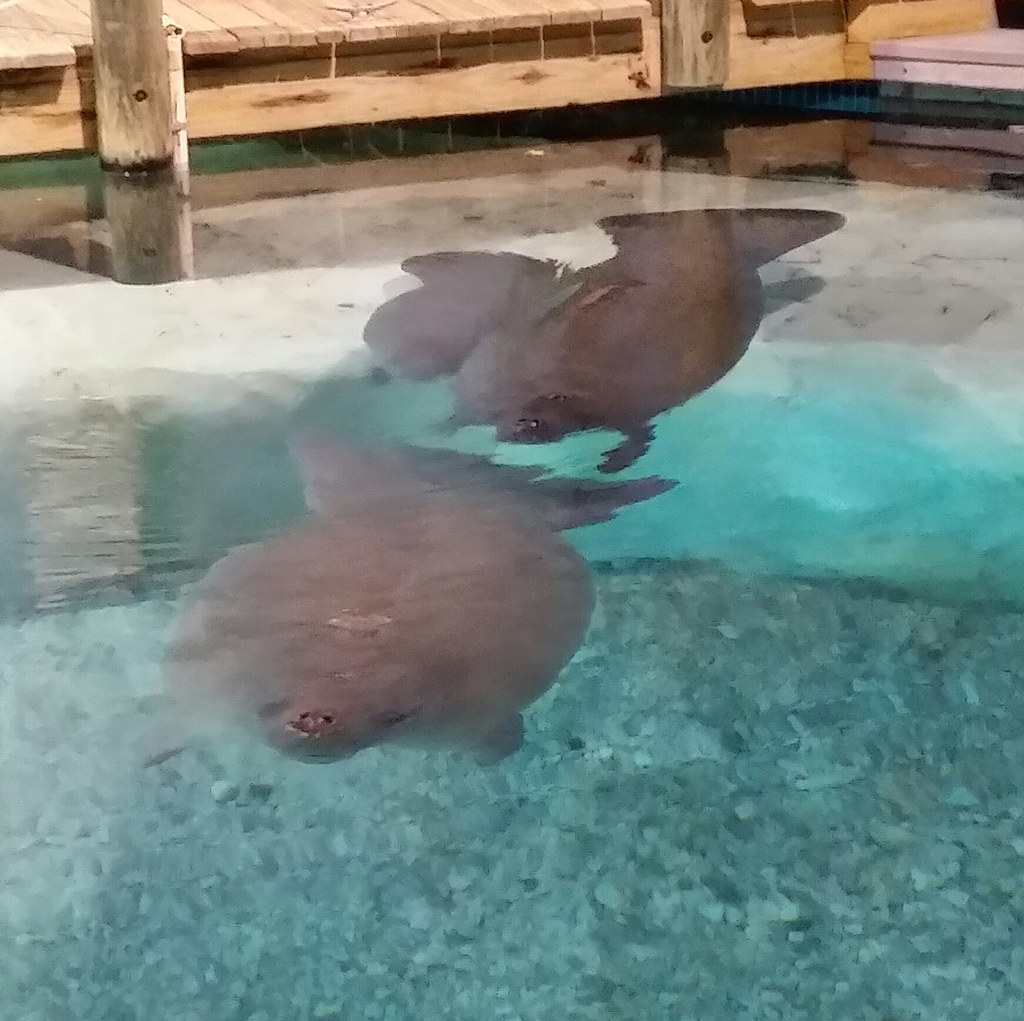 This manatee ambassador needs your help.