Meet Harry Potter.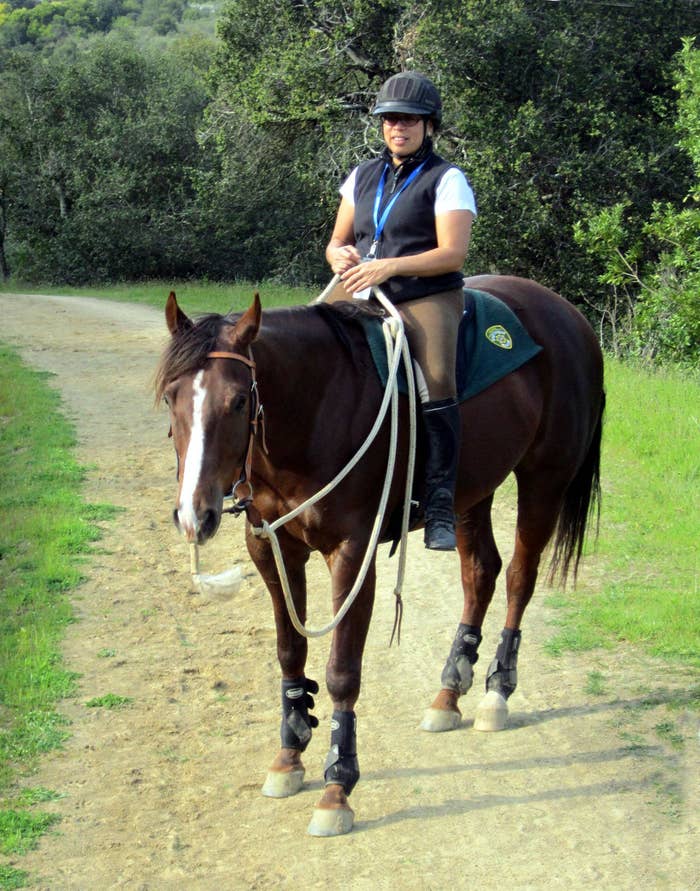 Harry Potter loves kids.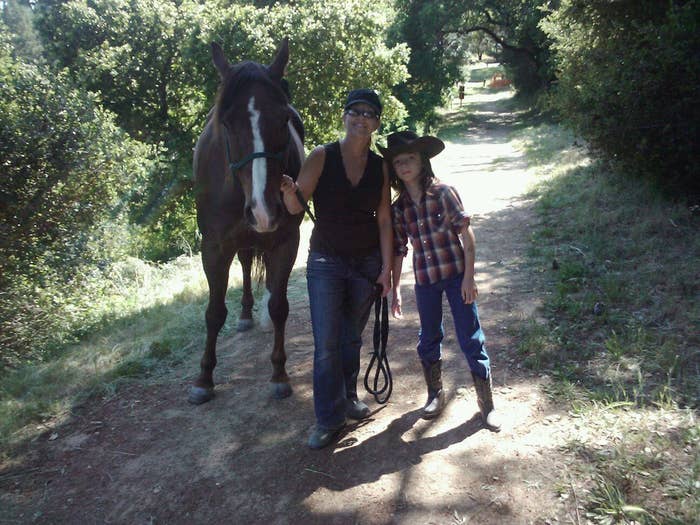 Harry loves parades, too.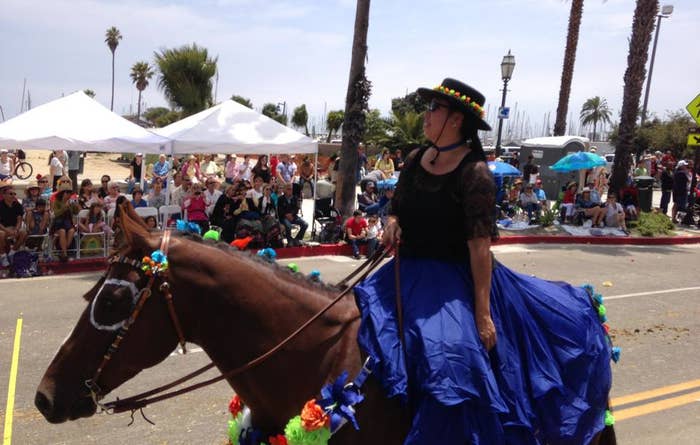 But Harry Potter's feeling out of sorts and doctors want to figure out why. (Poor fella.)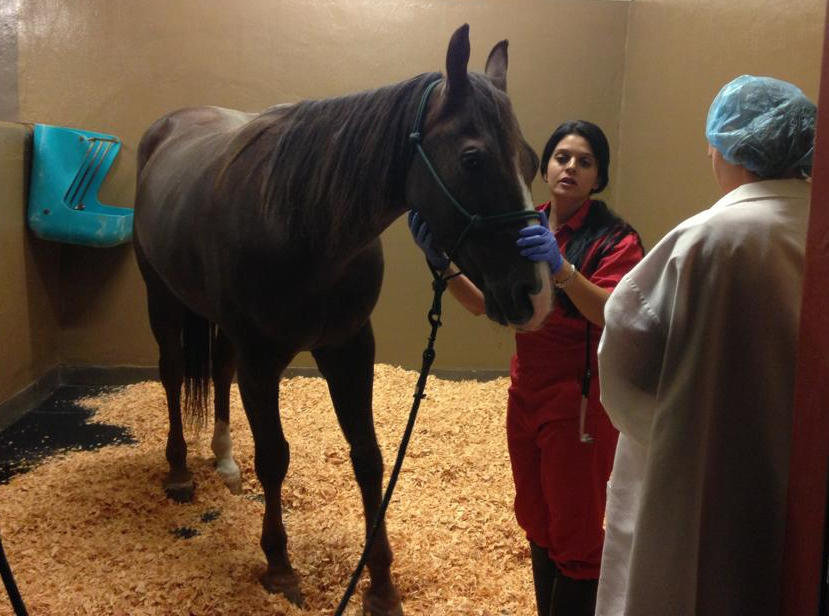 Yet friends are rallying to his aid as he fights like the bad-ass that he is. (You can do it, Harry!)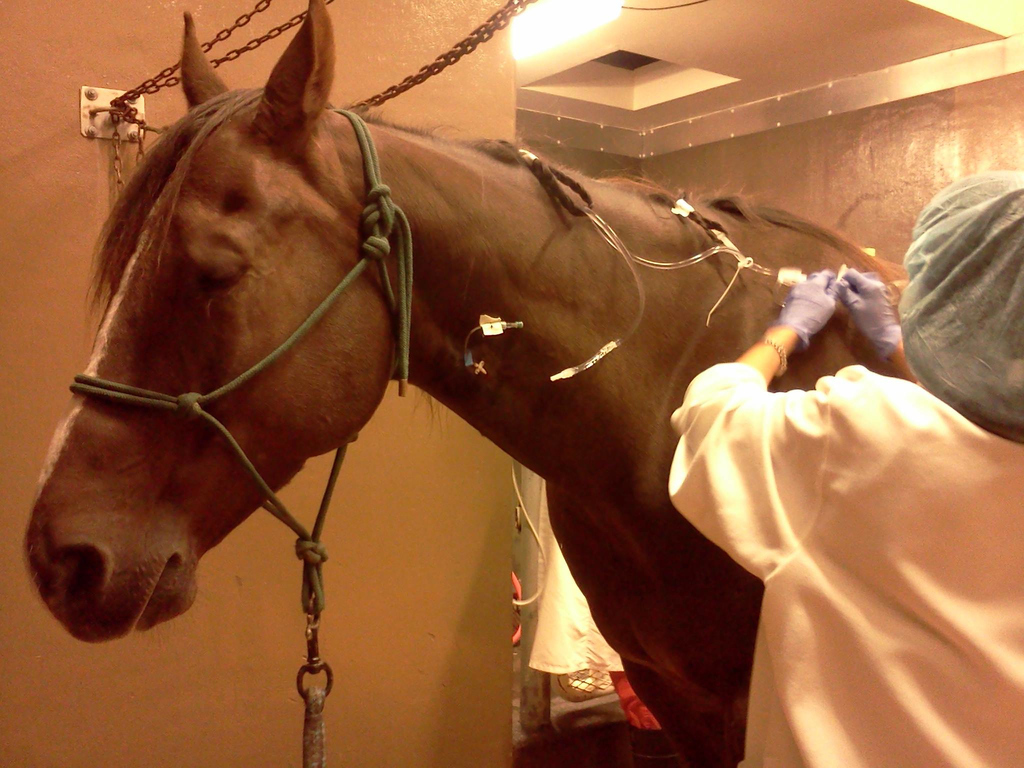 Help get Harry back to work.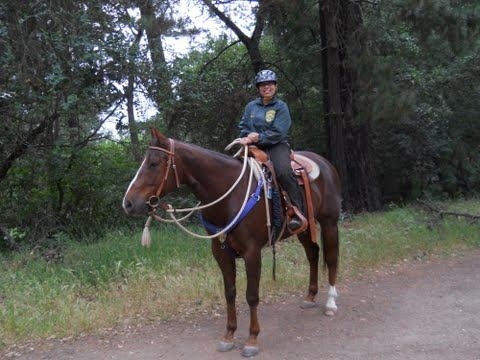 And back to having fun, too.