Everyone knows that Raising Cane's has amazing food, but did you know they have great jobs too? Check out what Kira S., an employee (AKA Crewmember) at Raising Cane's, has to say about working there.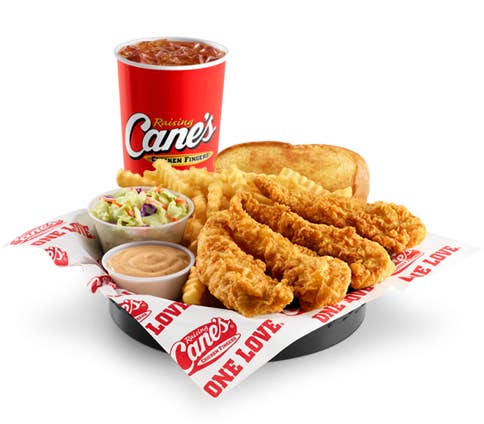 1. "Cane's really cares about us. You see it in our culture everyday."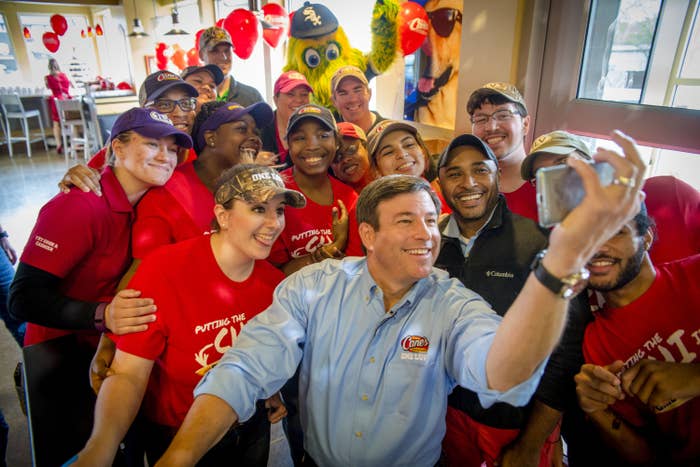 2. "Raising Cane's is helping me pay for school — that's cool."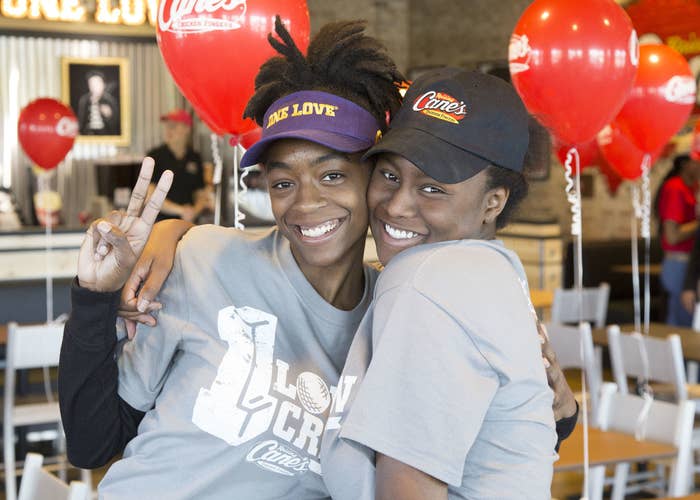 3. "This started as a job and now I have a career in the restaurant industry."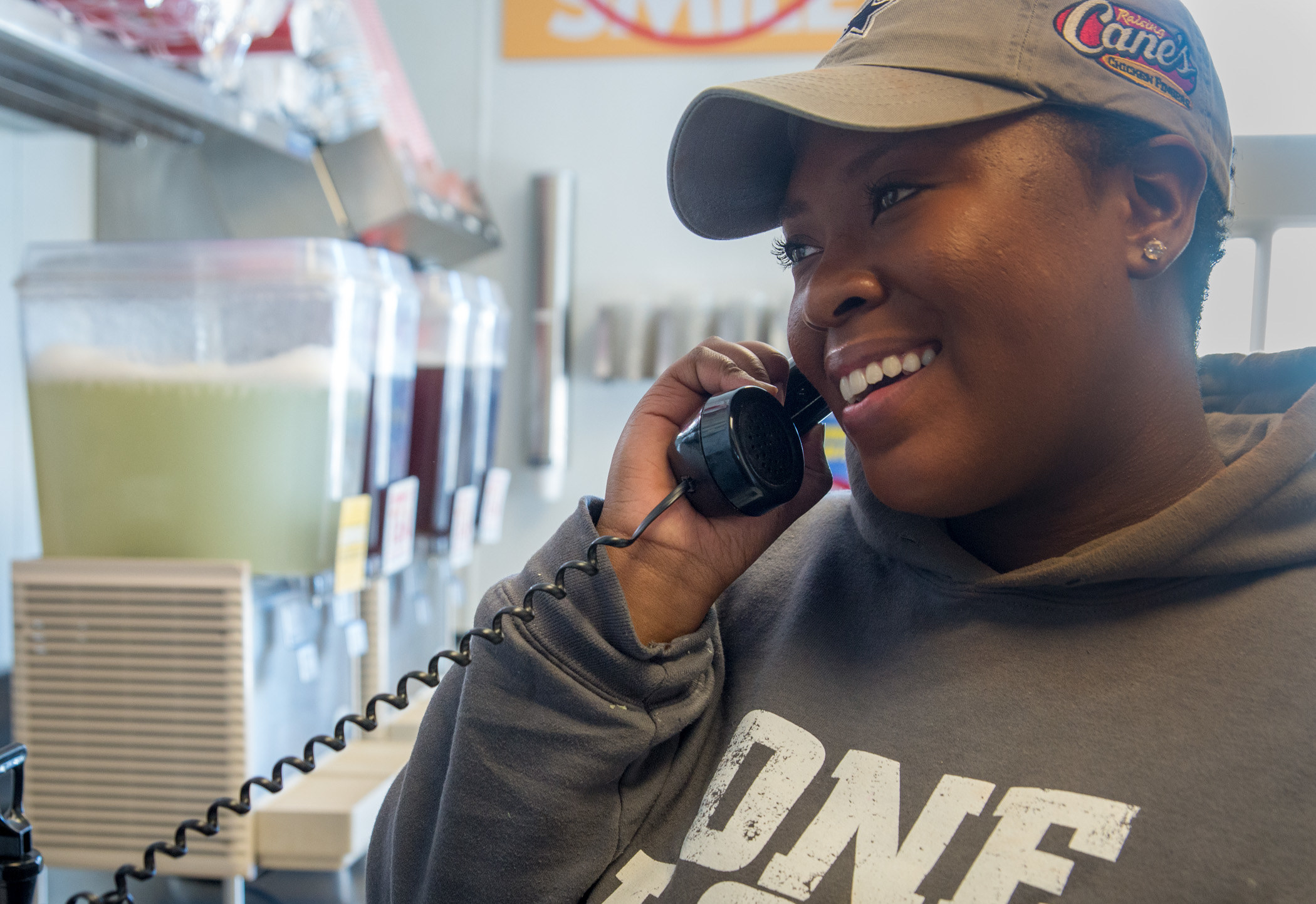 4. "We love our local communities."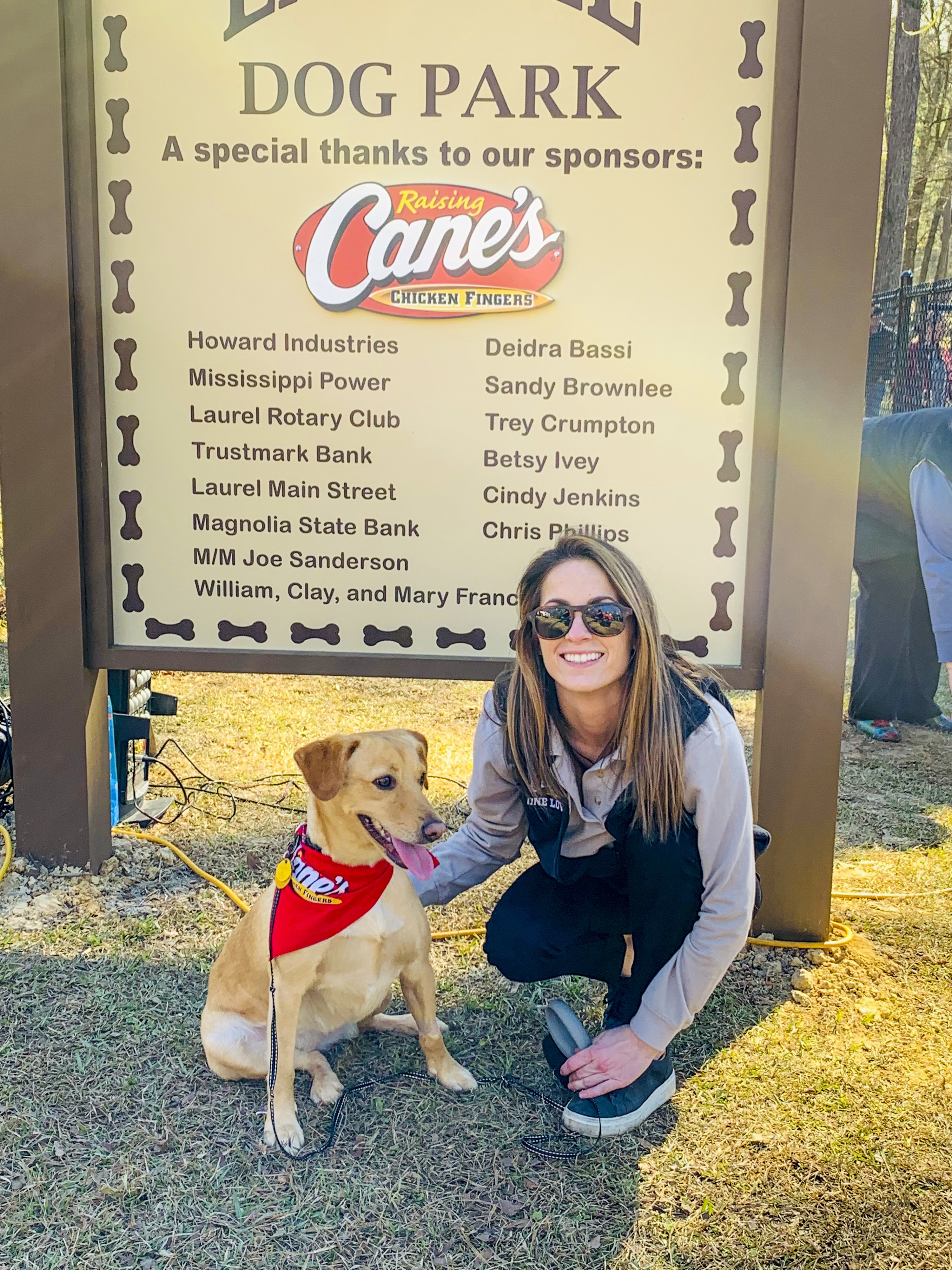 5. "I am able to be myself at Raising Cane's and I love that."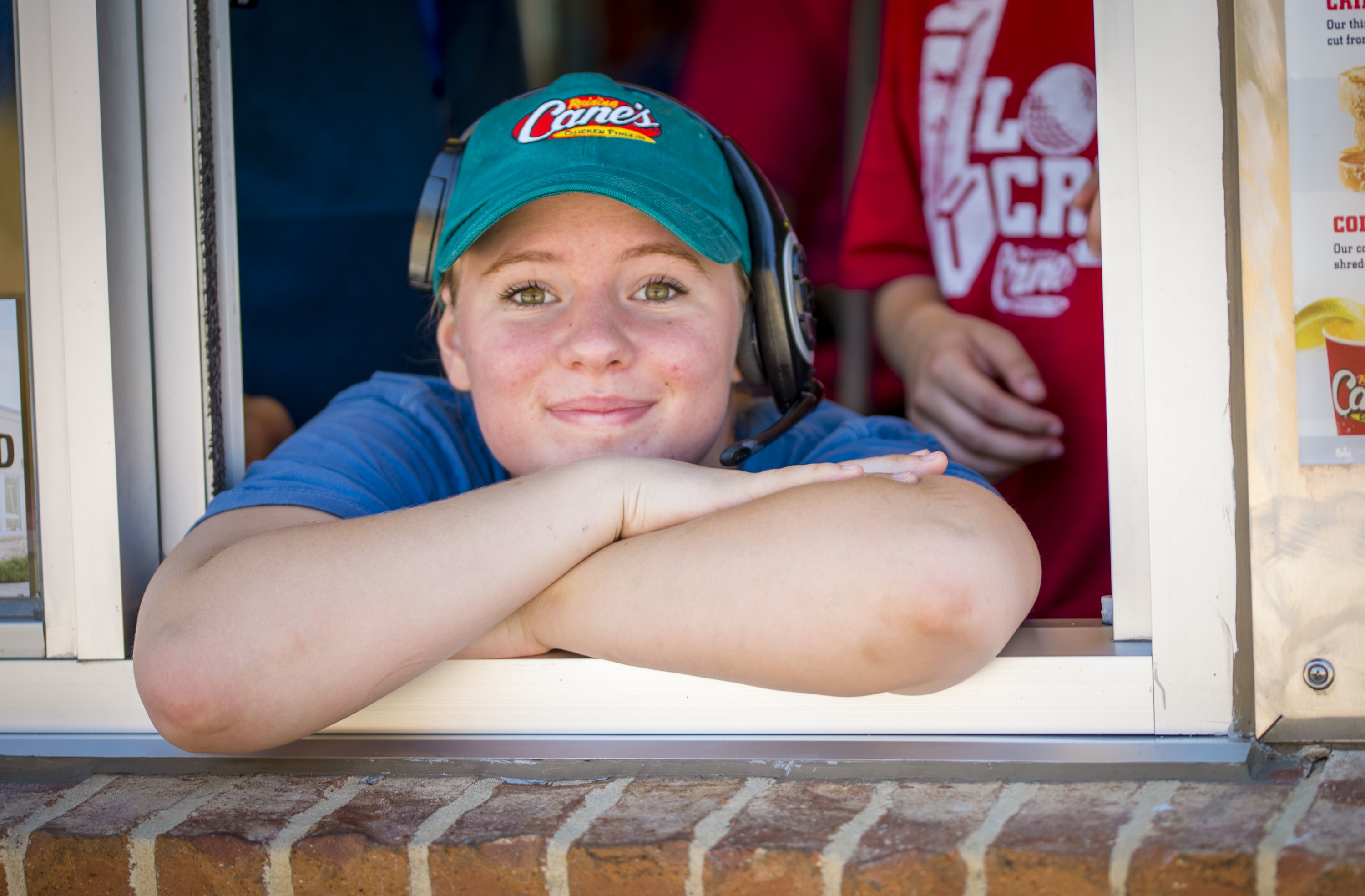 6. "Working at Cane's really doesn't feel like work. I'm wearing comfortable clothes, listening to music I like, and I'm with my friends."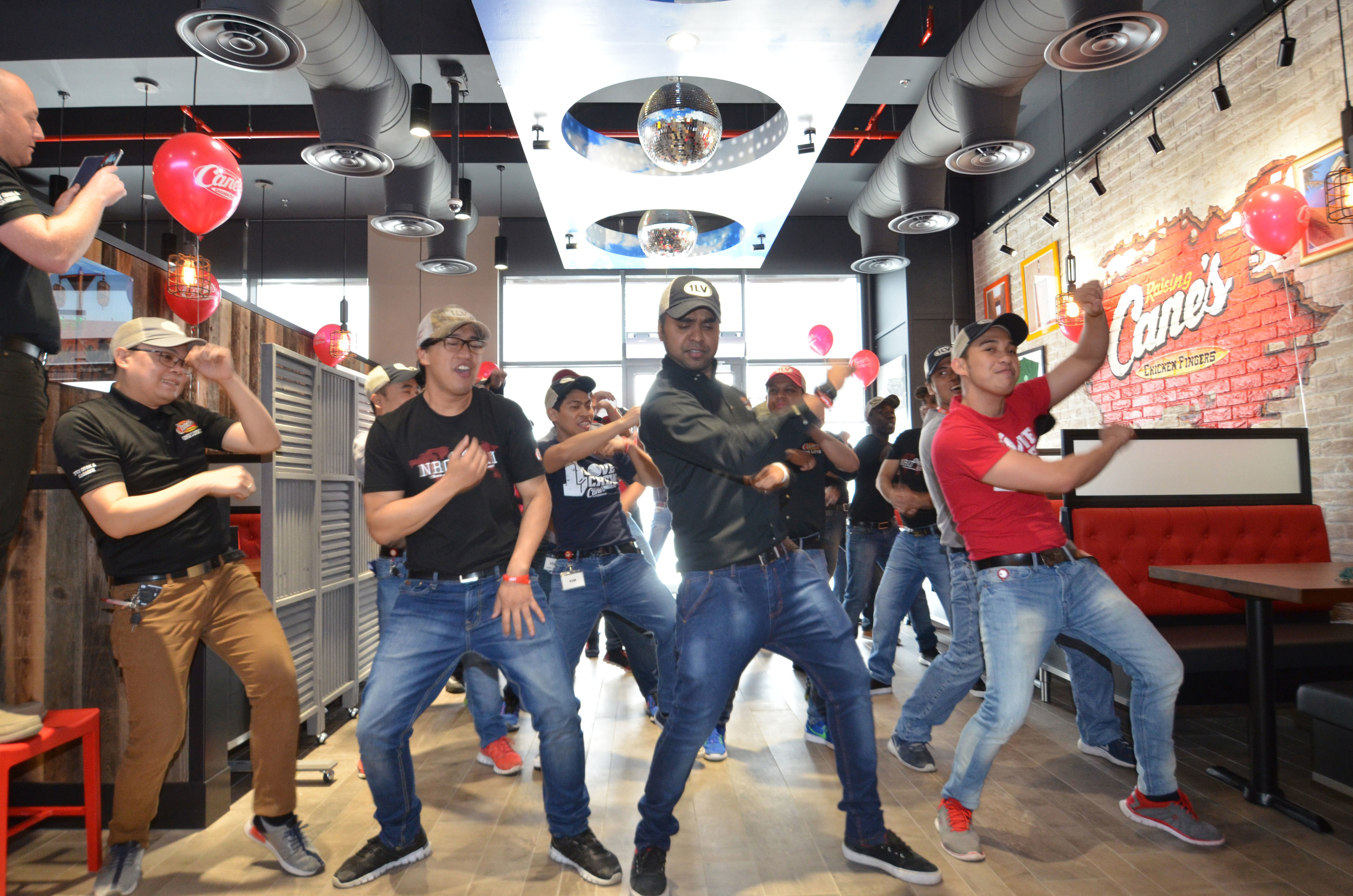 7. "We're growing restaurants all over the world."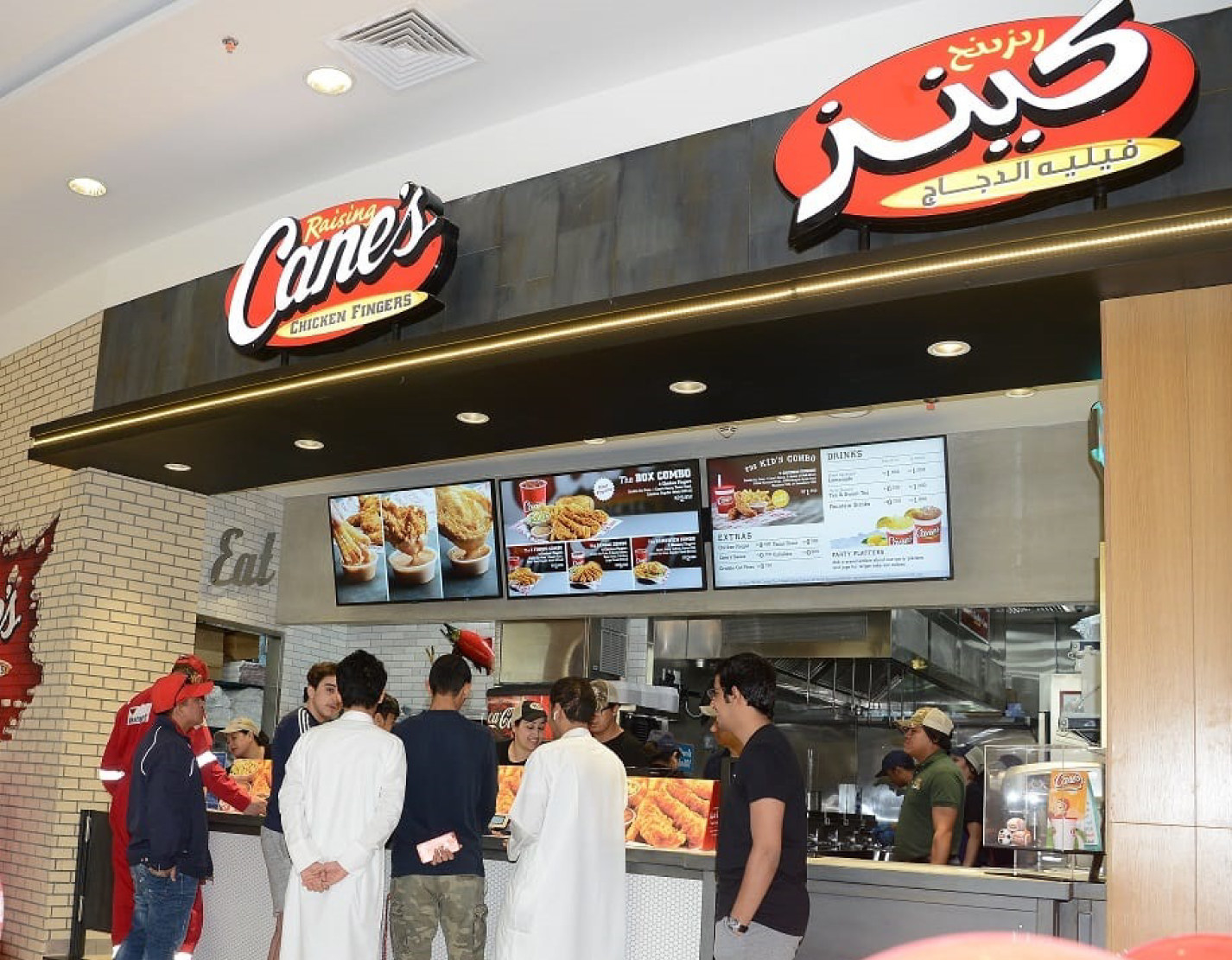 8. "We are one big family."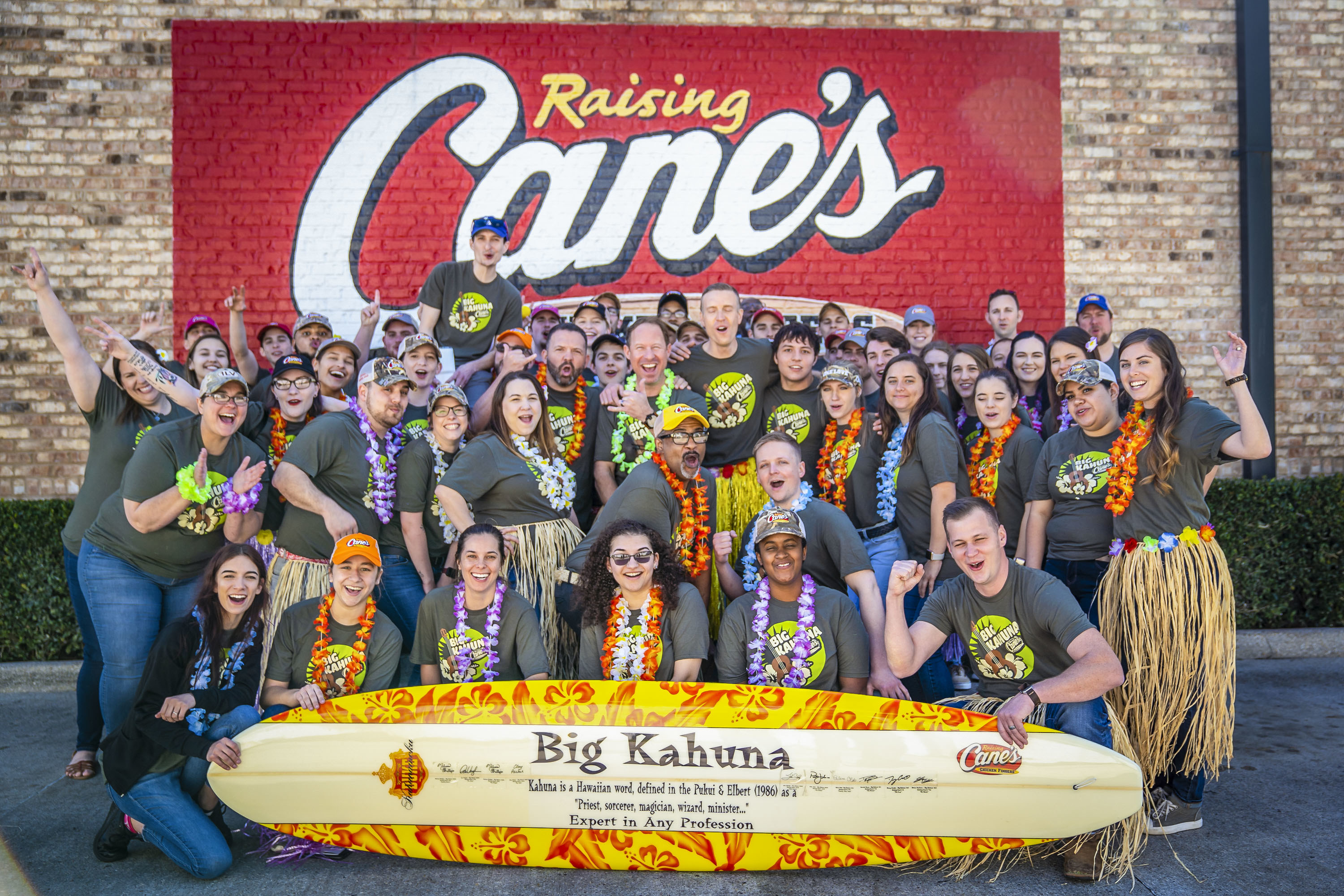 Ready to join the team? Click here to learn more about Raising Cane's employment opportunities near you!