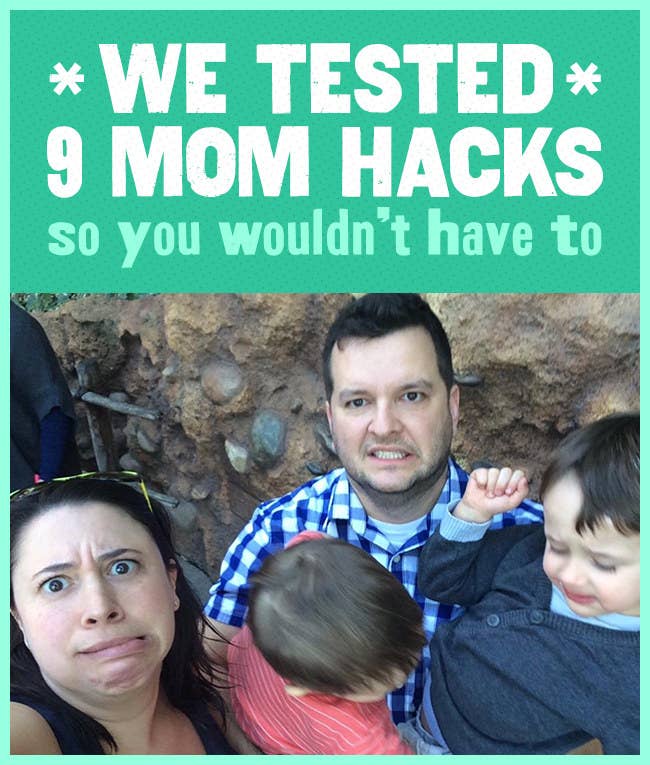 There are more internet parenting hacks than there are stars in the sky, and it can be impossible to tell the lifesavers from the time-wasters. BuzzFeed asked LA-based comedians Betsy Stover and Ari Voukydis to test a handful of popular hacks on their three sons (ages 6, 5, and 1).
1.
HACK: Place tape over the speaker on loud toys to cut down the noise.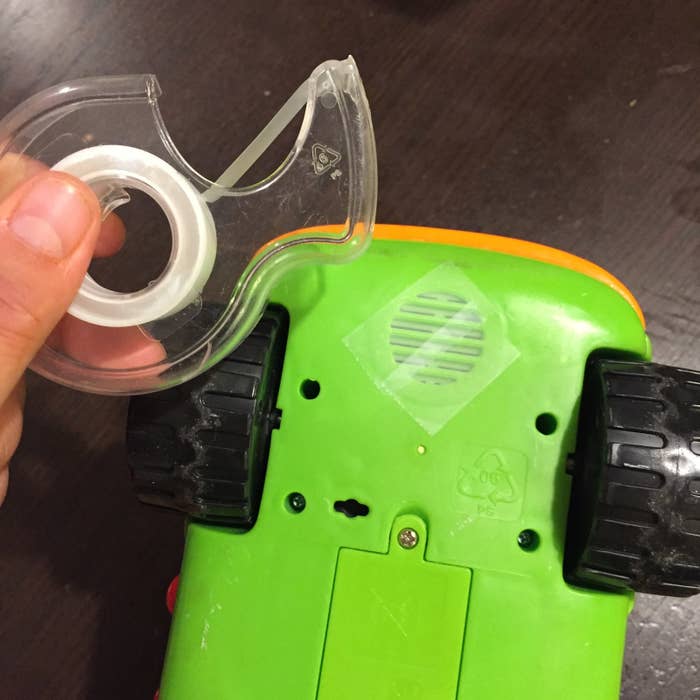 2.
HACK: Place a command hook on the back of a high chair so you won't have to run around in a panic looking for bibs.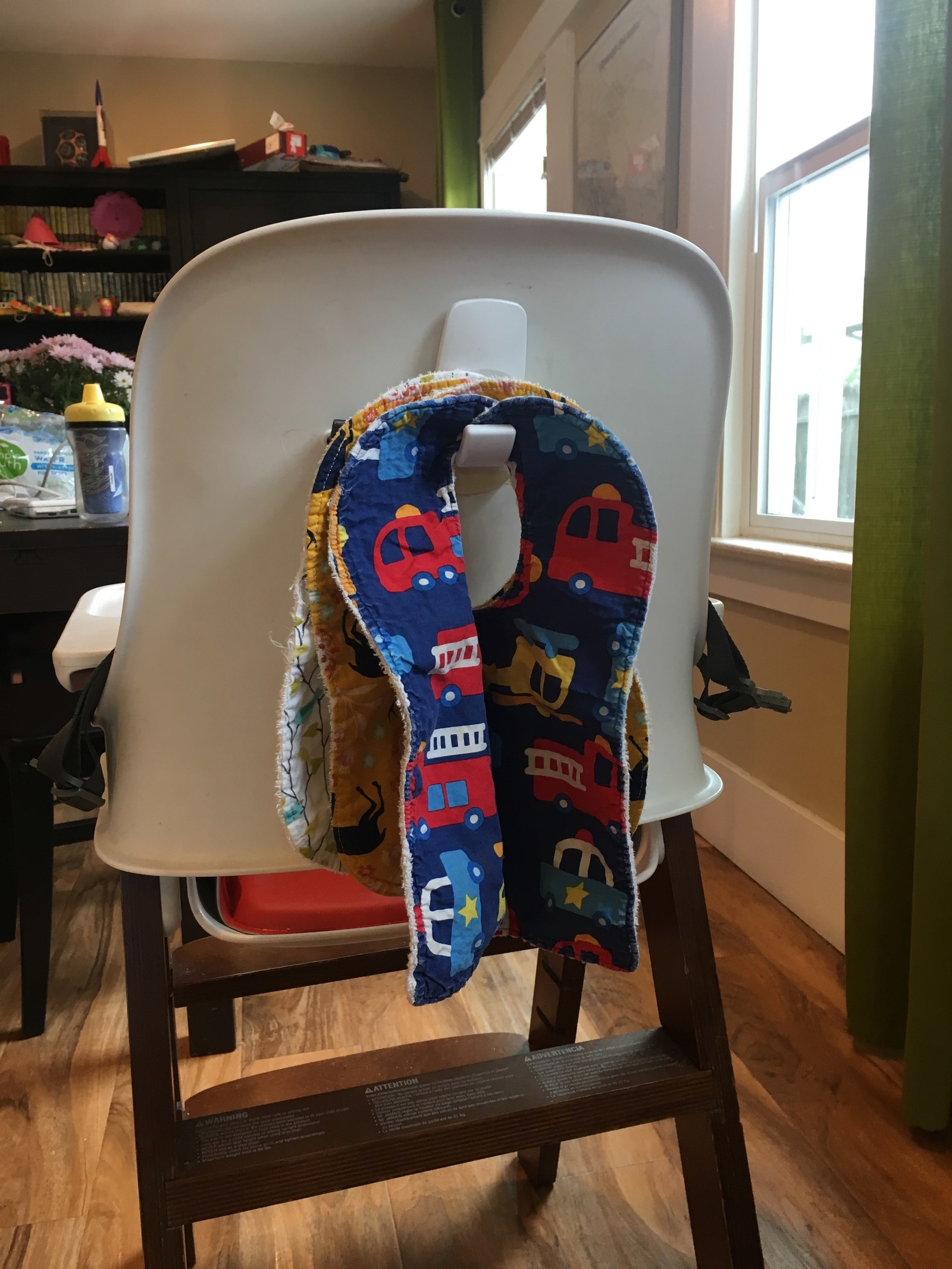 3.
HACK: Stash wipes and a few extra diapers in the back of your car so you can always change your baby in a pinch.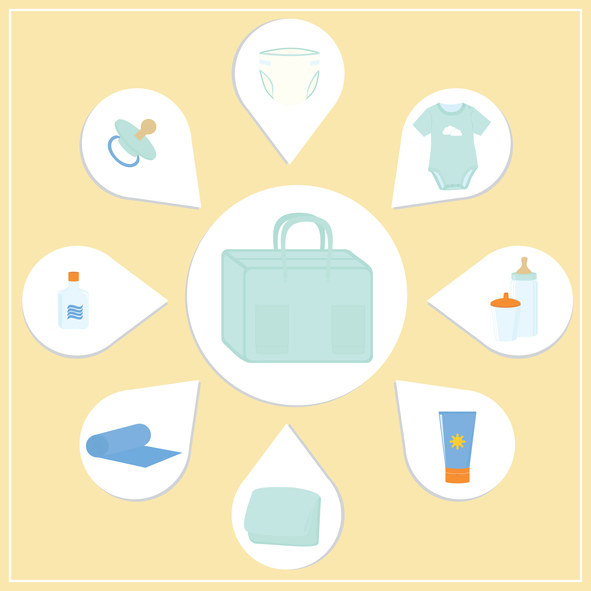 4.
HACK: Trace your tiny human's feet before going shoe shopping to save time and sanity at the shoe store.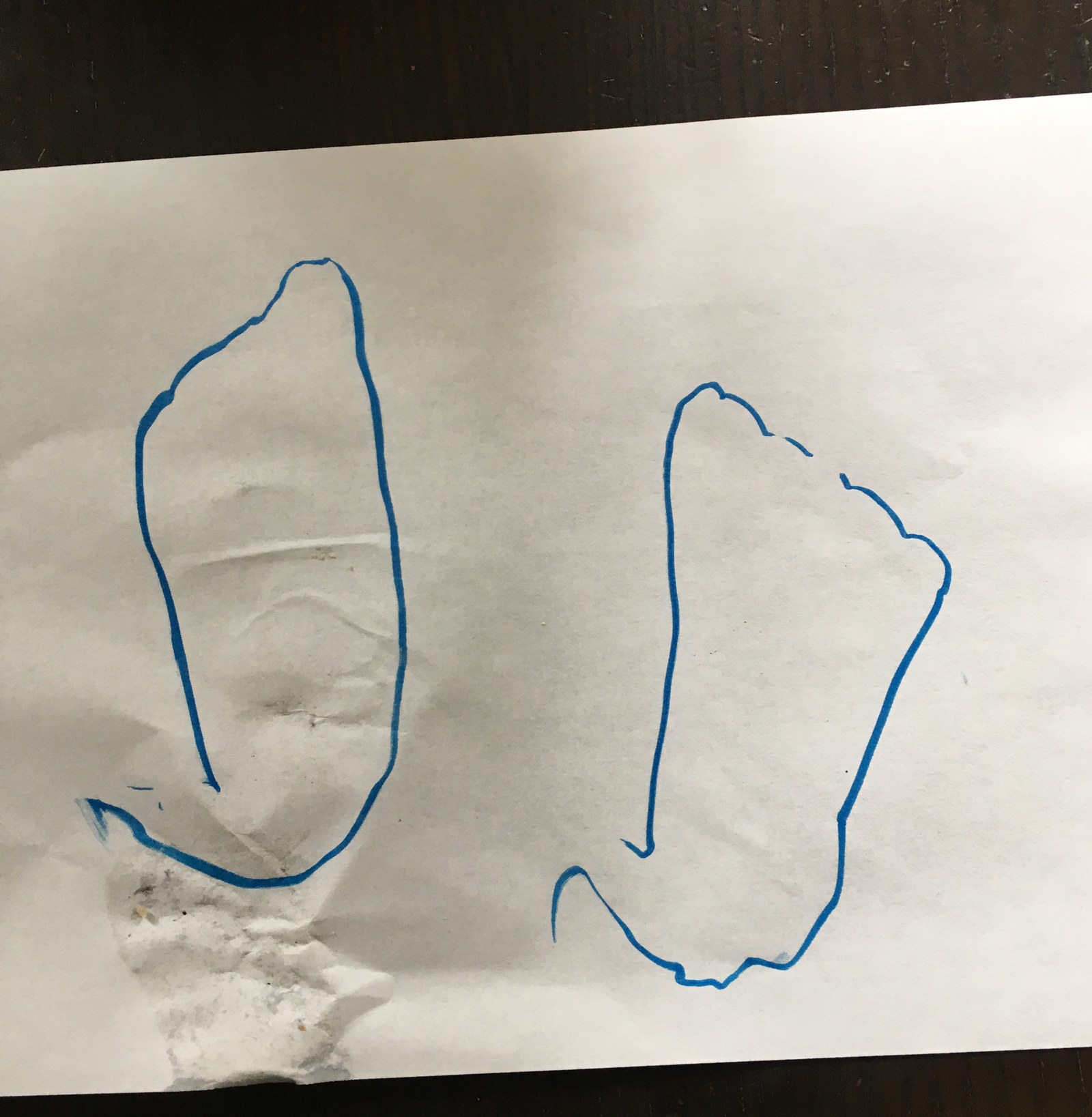 5.
HACK: Keep track of your kids' dosages by making a chart on the side of the medicine bottle.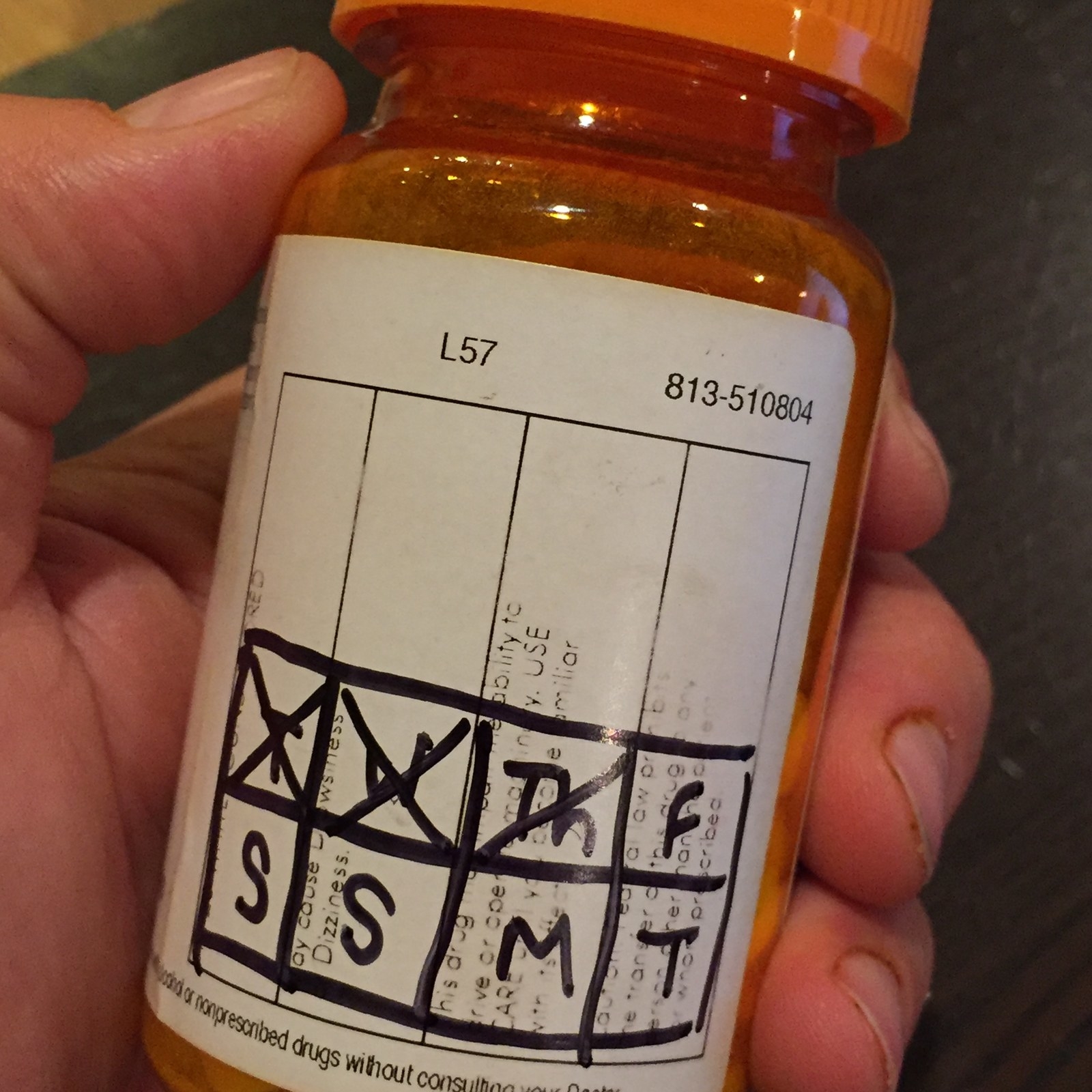 6.
HACK: Steal air-sickness bags from airplanes and stash them in your glove compartment for those inevitable carsick catastrophes.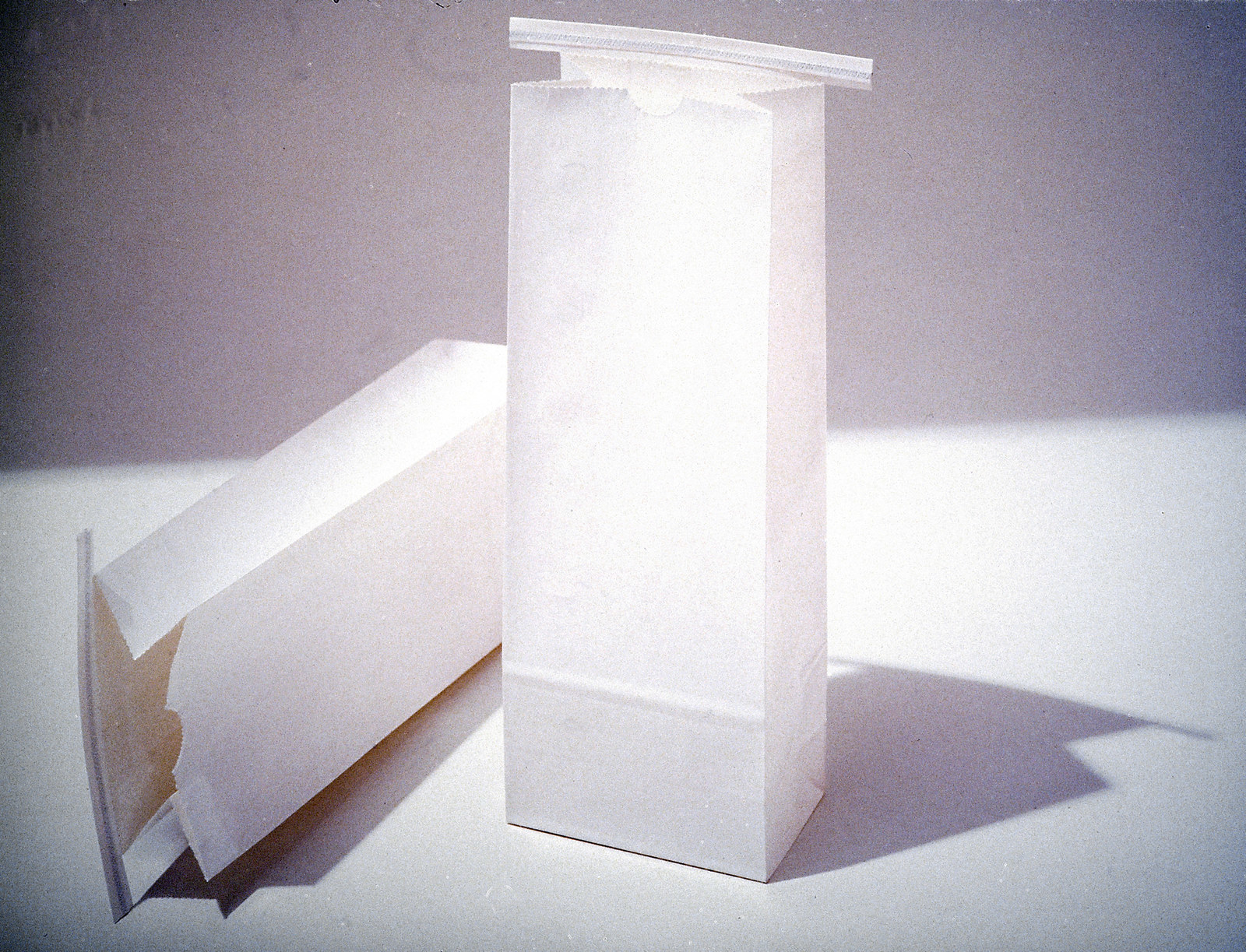 7.
HACK: Give apple slices a quick salt rinse, and they won't turn all brown and nasty.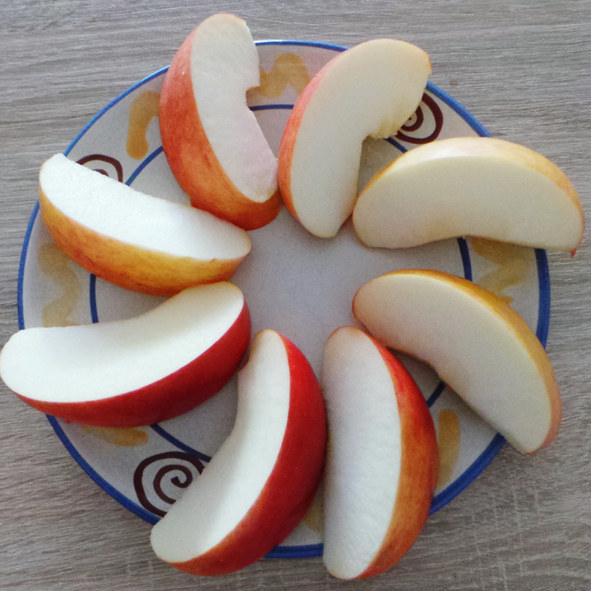 8.
HACK: Save time and treat your family to a fun breakfast by making "overnight oats" in the fridge before you go to bed.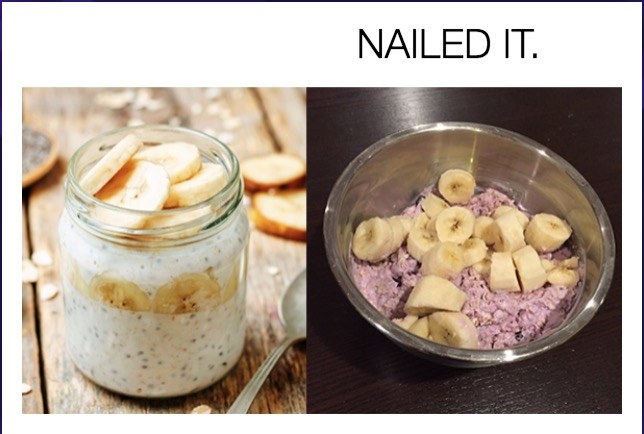 9.
HACK: Use gelatin to make magic, non-melting popsicles.
Feeding your kids can be one of the most stressful and crazy-making parts of parenting, but it doesn't have to be.
Raised Real is a revolutionary homemade baby-food system that sends you organically-sourced meals with an easy-to-use, all-in-one steam/blend machine–which, for a limited time, they'll throw in for free! Your life is chaos right now. Feeding your tiny humans doesn't have to be.