South Korea has Multiple Groups You've Never Heard Of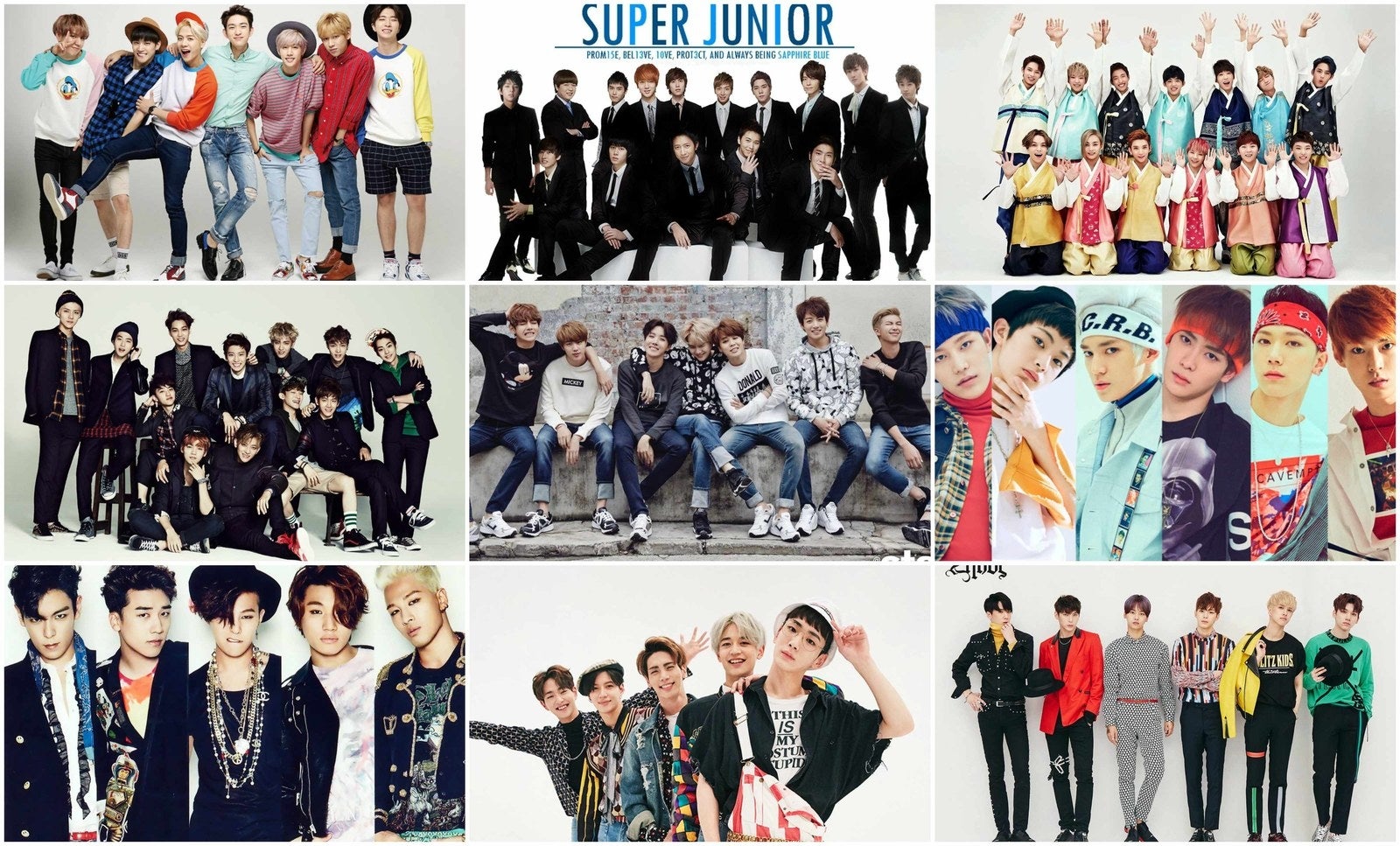 First, Just look at them!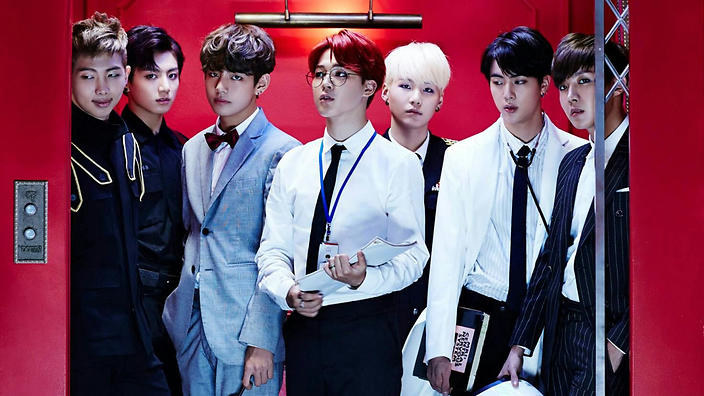 Rap Monster (Kim Namjoon) the Leader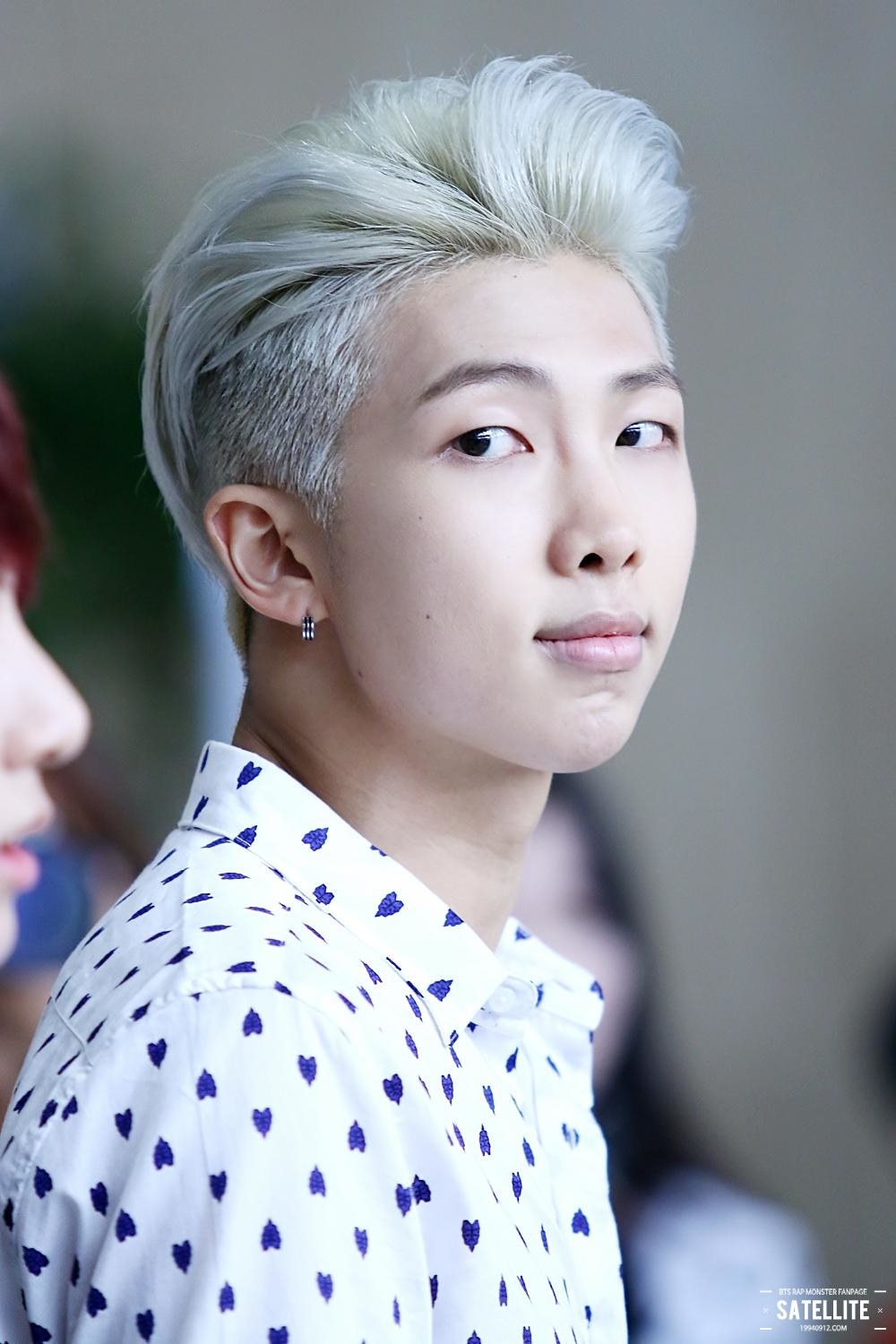 Jin (Kim Seokjin)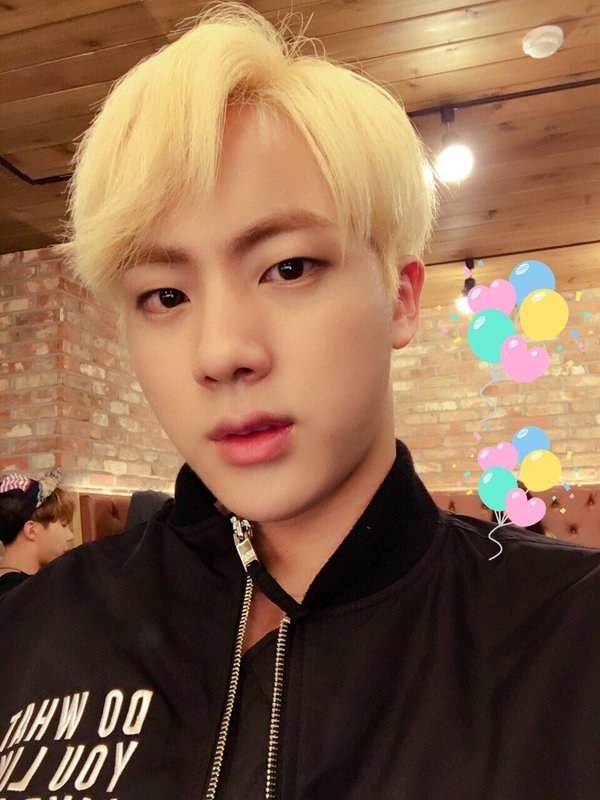 Suga (Min Yoongi)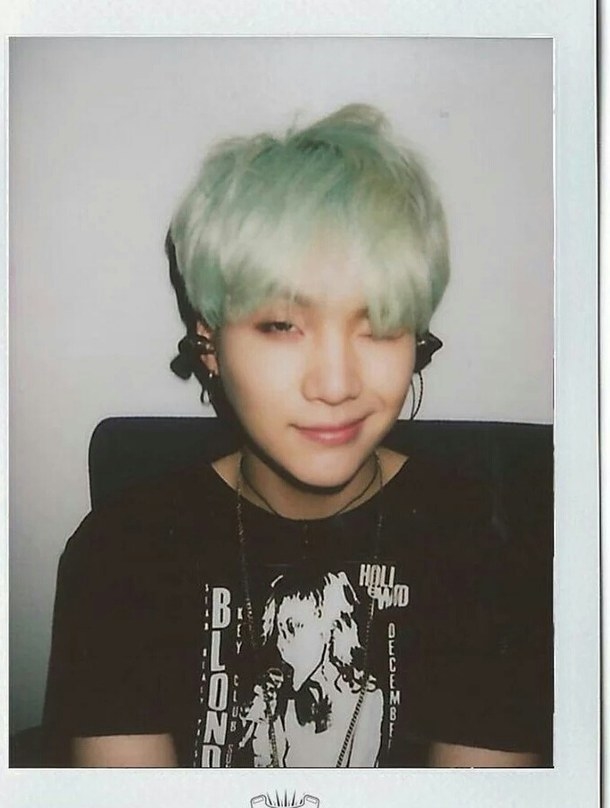 J-Hope (Jung Hoseok)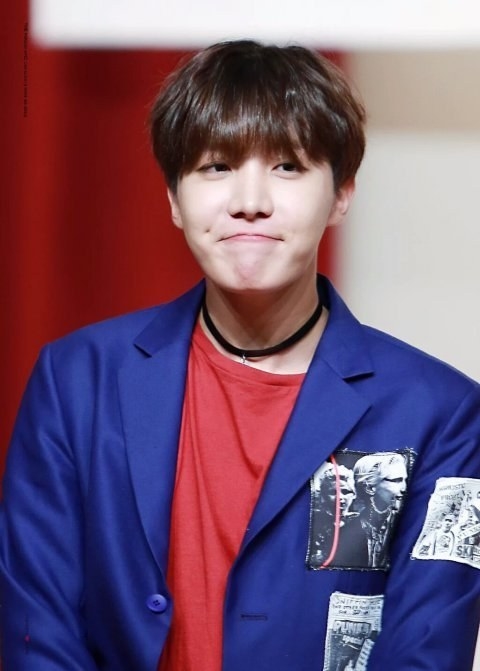 Jimin (Park Jimin)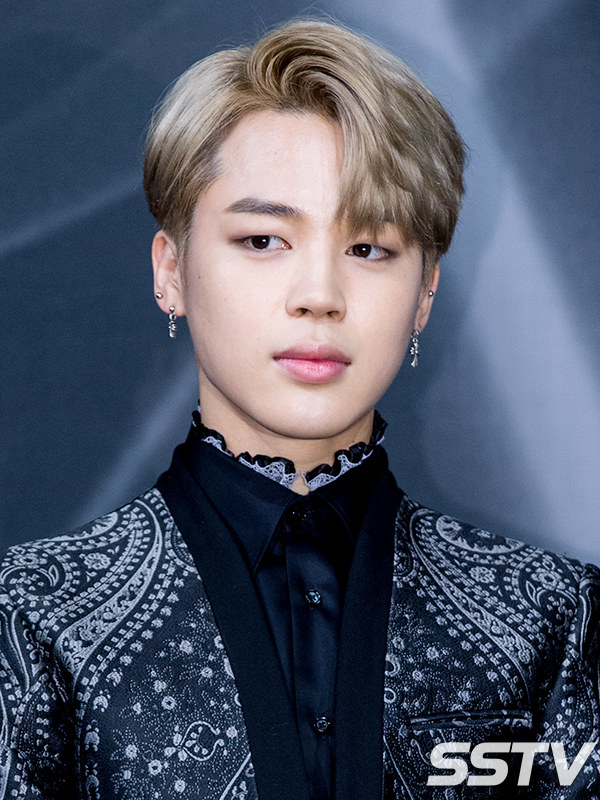 V (Kim Taehyung)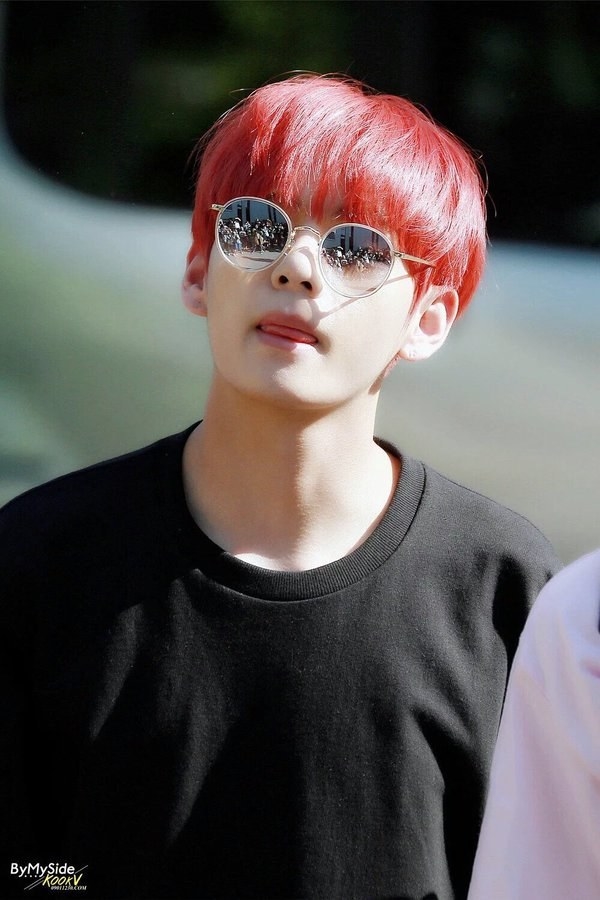 Jungkook (Jeon Jungkook)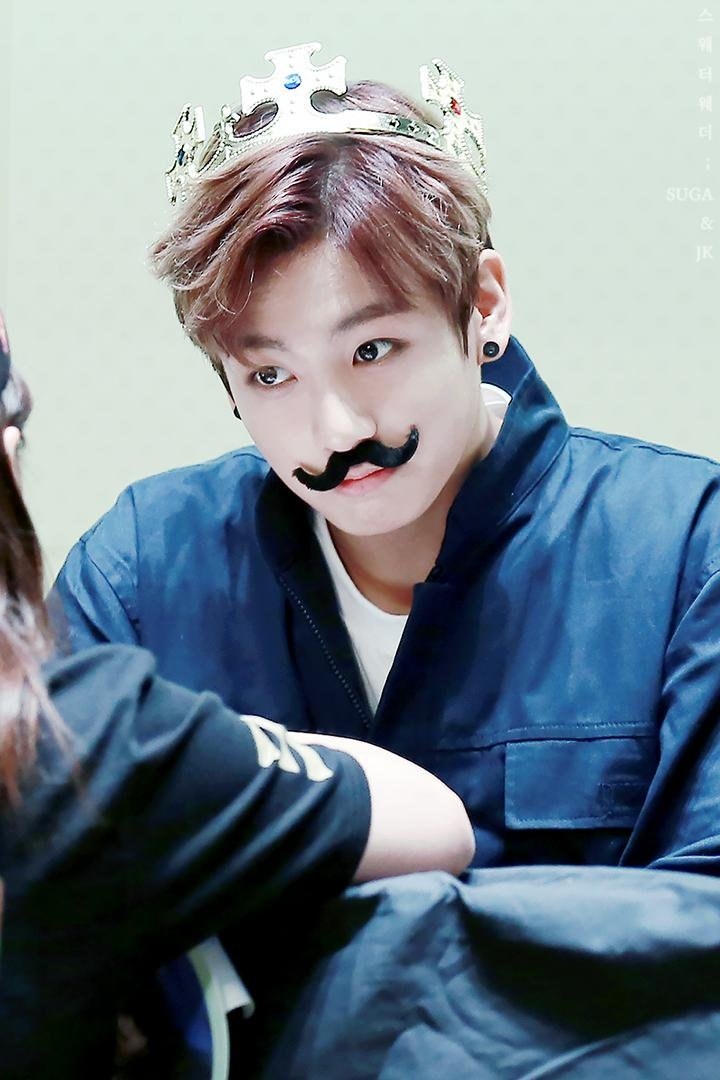 They're also not afraid to be Cute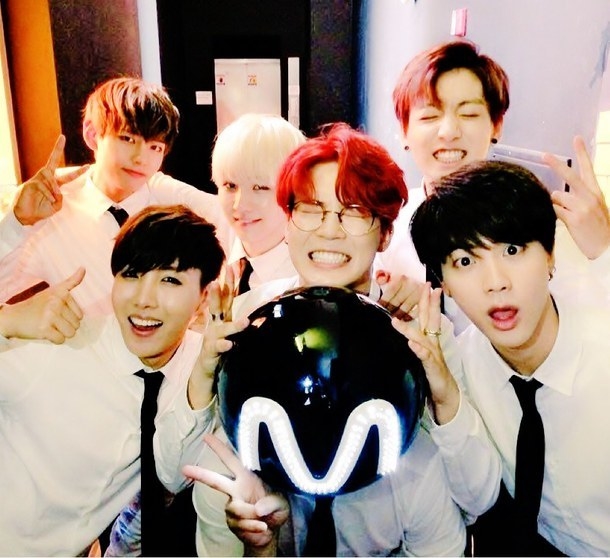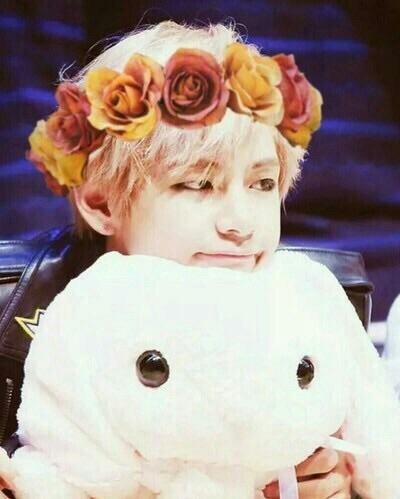 But apart from their stunning looks, they have some real talent: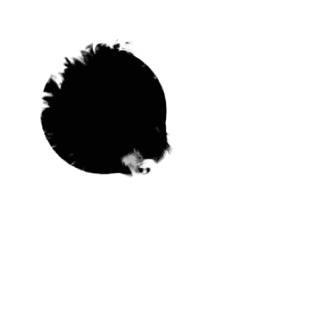 Their latest album, WINGS, has broken a lot of records:
Apart form breaking records, they are also receiving awards: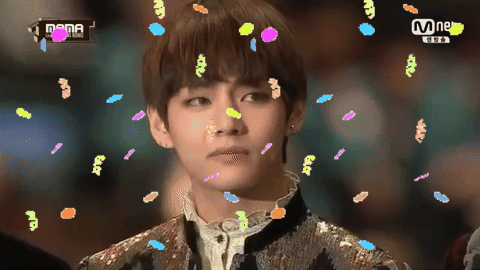 Not only do they earn all the awards but they give good and strong messages:
BTS is a rarity in k pop since their songs speak about the pressure from society on the youth, produce/ write their own songs, talk about mental health which is still taboo in Korea, but also have a female empowerment song, talk about their own struggles and one has publicly shown support for gay rights, which still aren't present in Korea.
Also, not only are they awesome together, they are awesome indivudually
http://www.billboard.com/articles/columns/k-town/7542131/bts-wings-highest-charting-best-selling-kpop-album-billboard-200 http://www.billboard.com/articles/columns/k-town/7476080/bts-suga-agust-d-mixtape it.http://www.fuse.tv/2016/10/bts-wings-album-the-significance-of-solo-members-songs https://en.wikipedia.org/wiki/Wings_(BTS_album) https://www.soompi.com/2016/10/23/bts-blood-sweat-tears-mv-breaks-another-record-views-continue-soar/
None
This post was created by a member of BuzzFeed Community, where anyone can post awesome lists and creations.
Learn more
or
post your buzz!