Take wedding photos where you went on your first date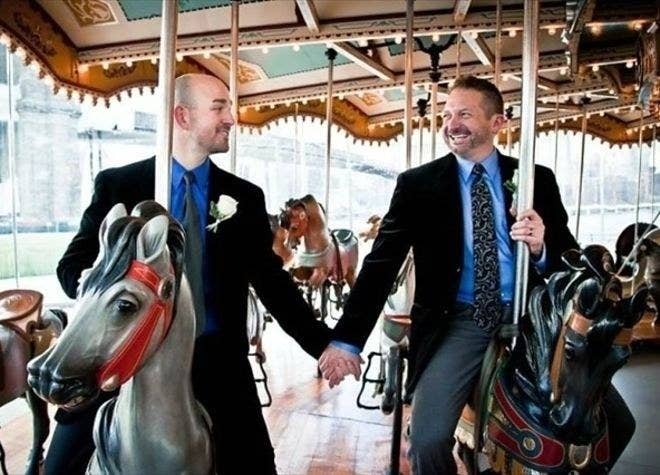 Recreate your favorite era at your wedding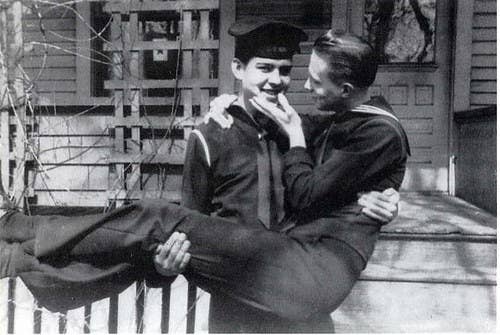 Have a full-on rainbow wedding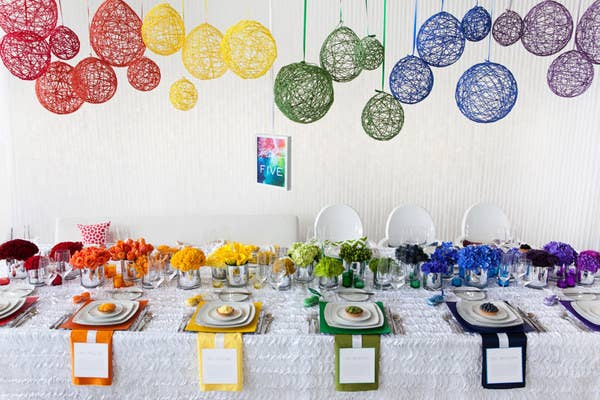 Or go for small rainbow accents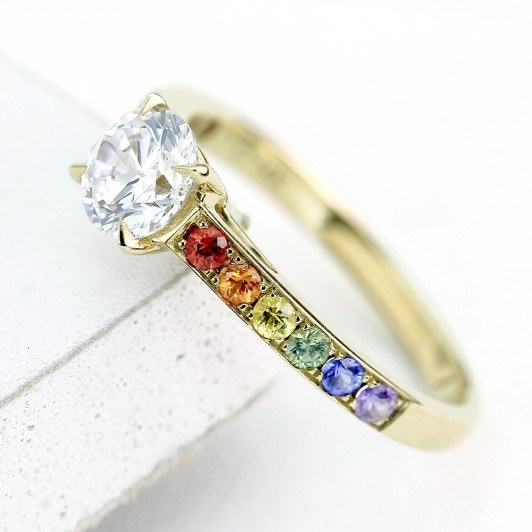 Be a superhero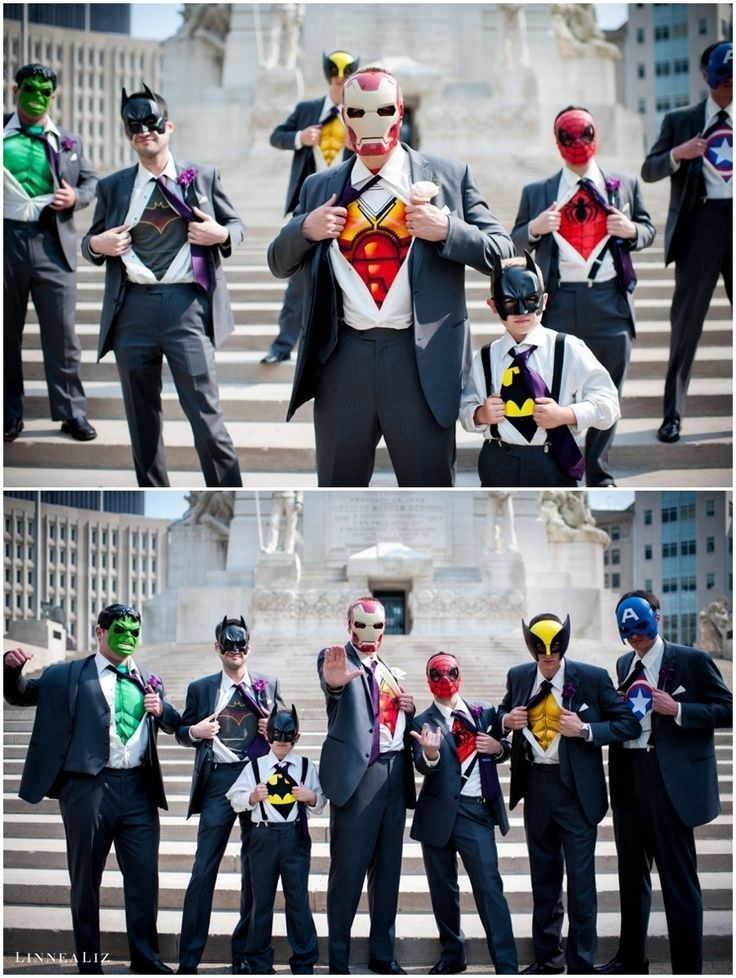 Marry your super villain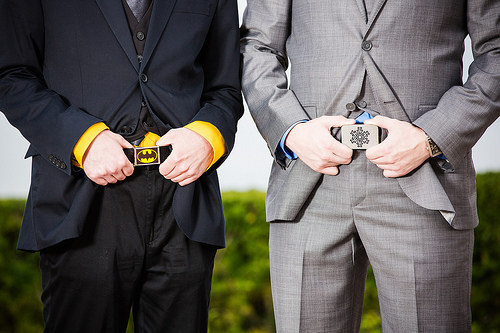 Express your cultural heritage in your wedding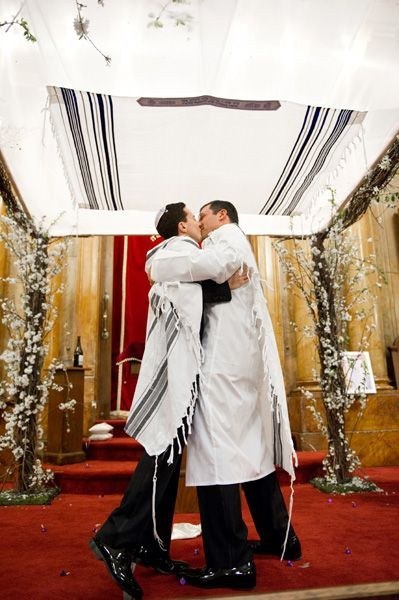 ...Even if you are the first gay grooms doing it!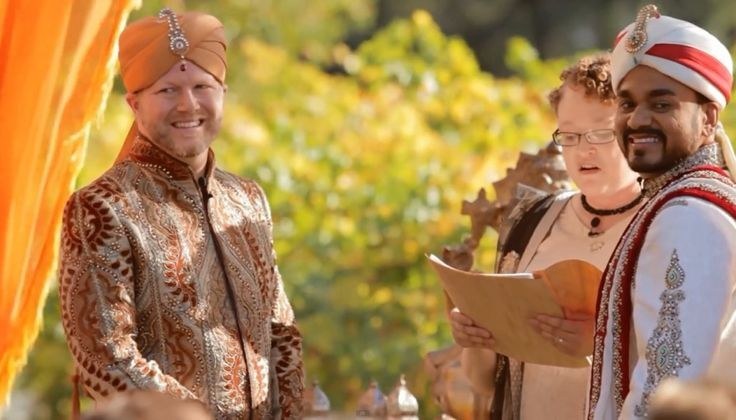 Create a family tree with photos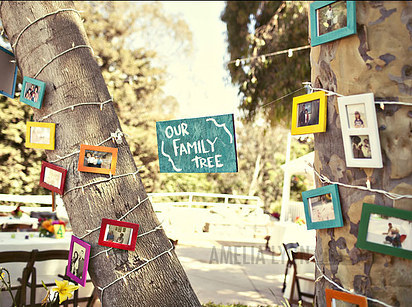 Put your fingerprints on the wedding invitations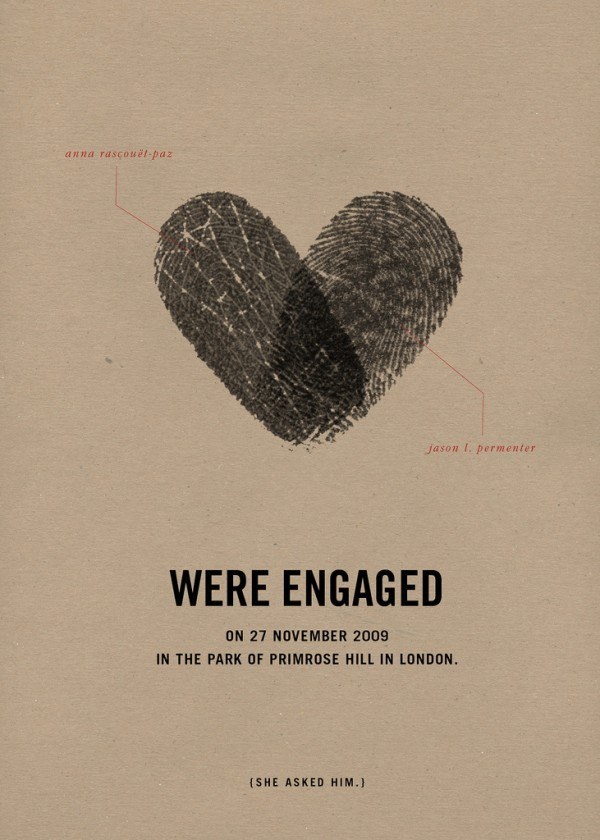 Or on the rings!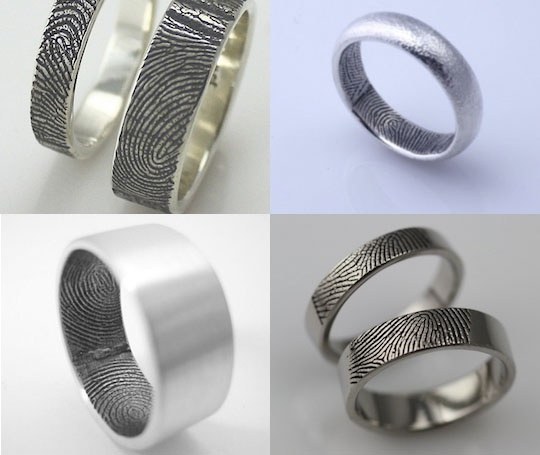 Make a wish with a giant floating lantern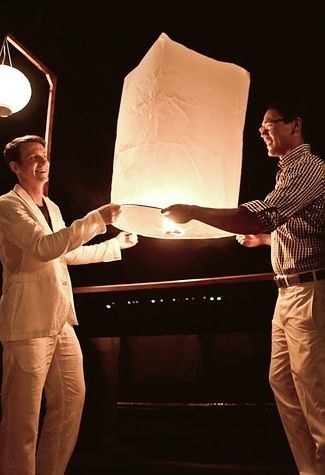 Take funny pictures with the groomsmen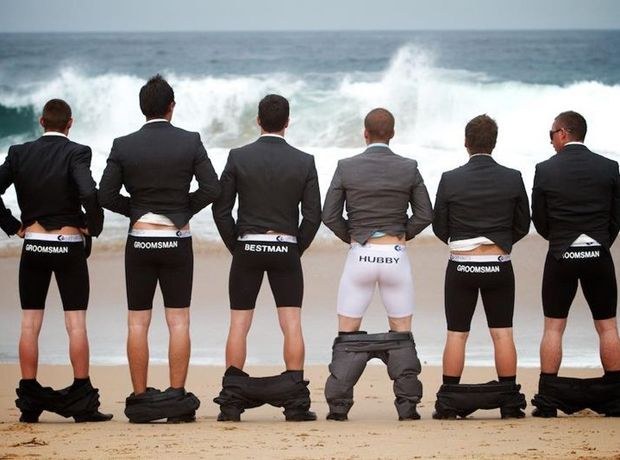 Have lots of fun games at your wedding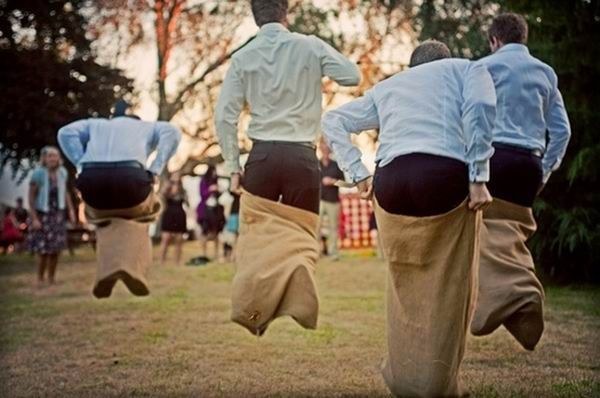 How about a hula hoop contest?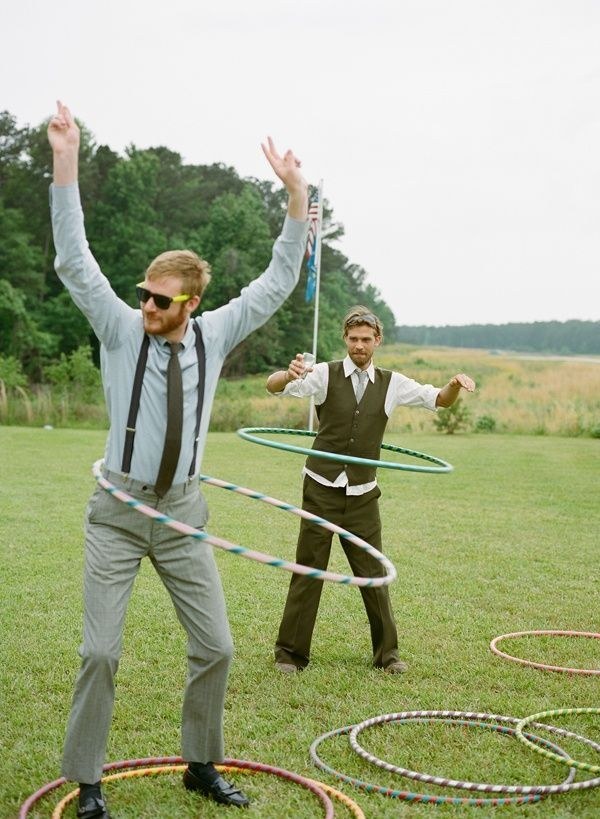 Or set up a funhouse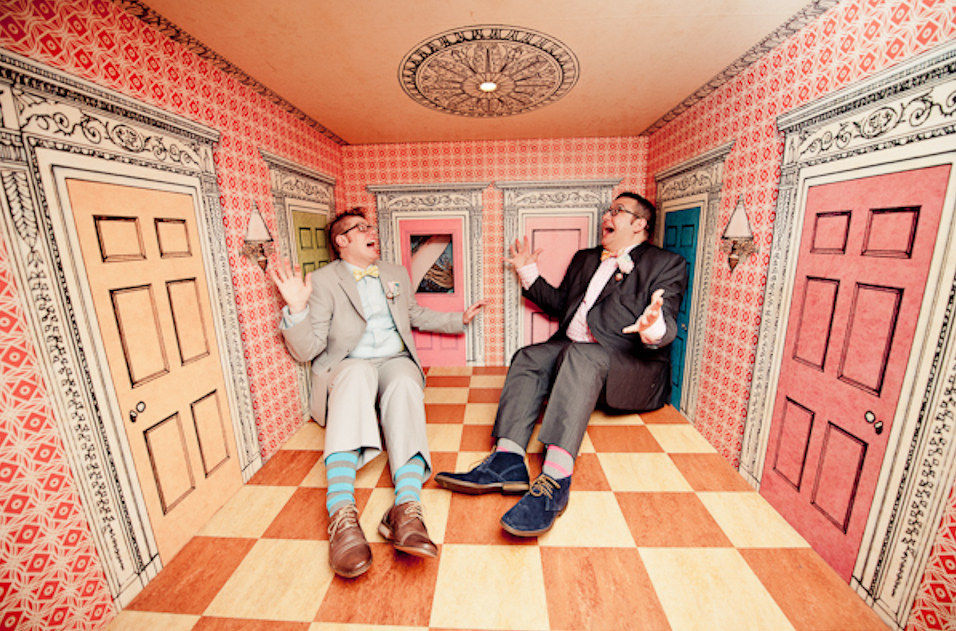 Ask your guests to Instagram it all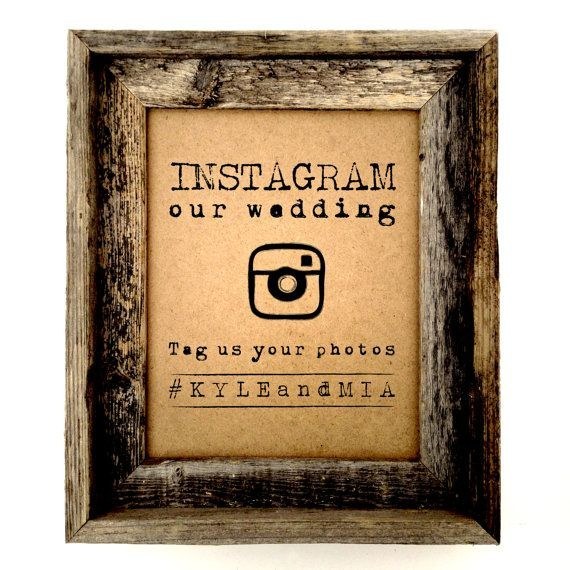 And finally, be yourself!