First of all what would be your murder weapon?

Where will your victim die?

At what time will the action take place?

What will you do with the body?

I'll just leave it where it was

Let's say you get caught. What's your alibi?

"I was sleeping at home."

"I was exersising at the hotel gym."

"I was at my friends place."

"I was grocery shopping."

And finally what piece of evidence will you accidently leave at the crime scene?

A receipt from the coffee store
Could You Get Away With Murder?
Sorry you got caught. You are not destinied to become a criminal mastermind.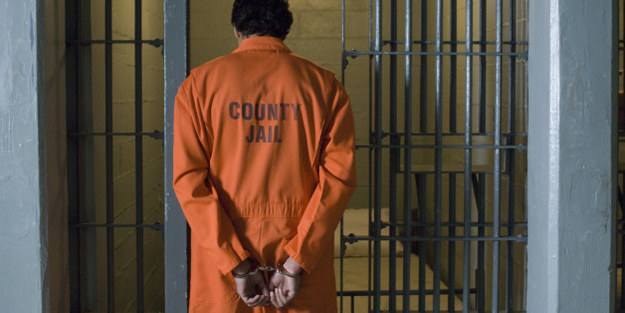 You're defineitly a criminal mastermind. Good for you!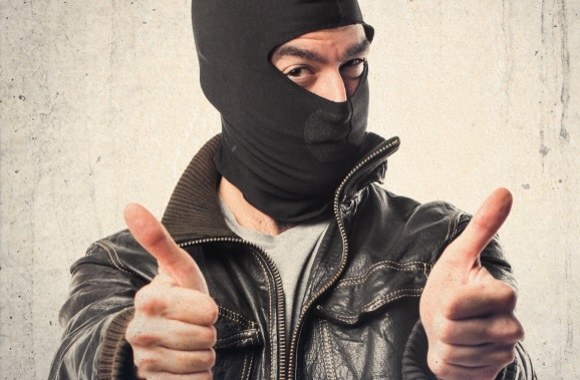 This post was created by a member of BuzzFeed Community, where anyone can post awesome lists and creations.
Learn more
or
post your buzz!