You probably use soy sauce in a lot of Asian dishes, but did you know that it can be used in a variety of different (and delicious) ways? Here's just a few of them...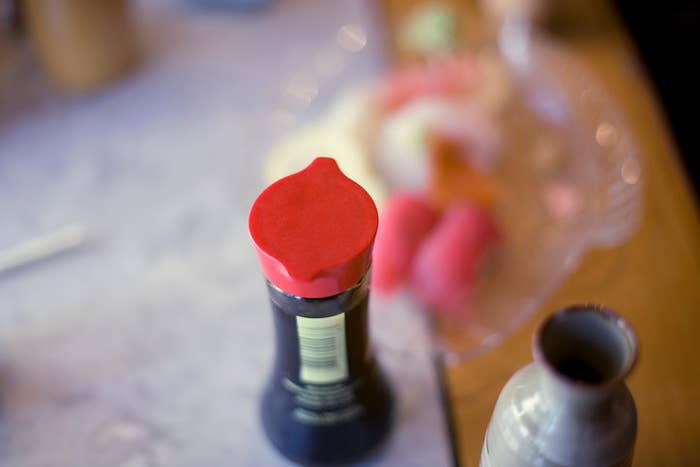 1.
Try it in a meat sauce for pasta.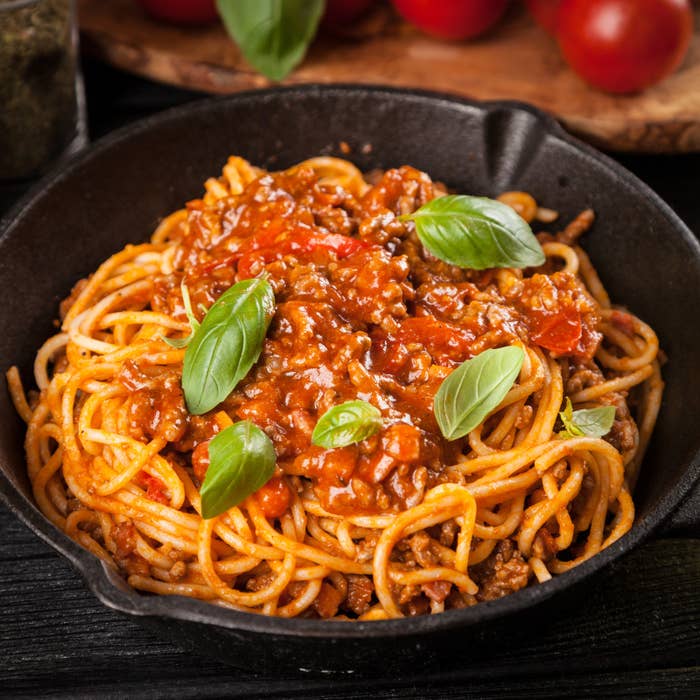 2.
Or in that recipe for shredded beef you're making for a big family BBQ.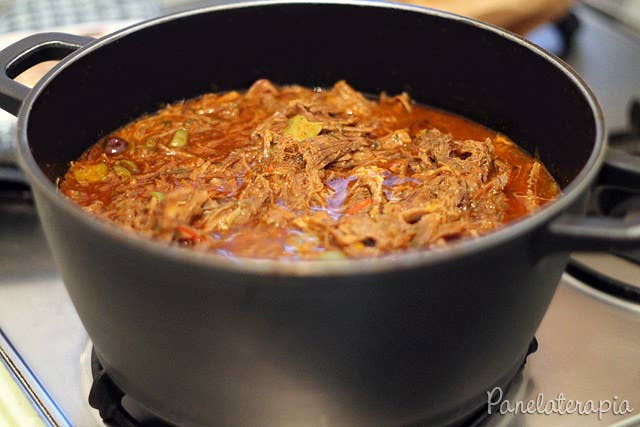 4.
Use it to season chicken.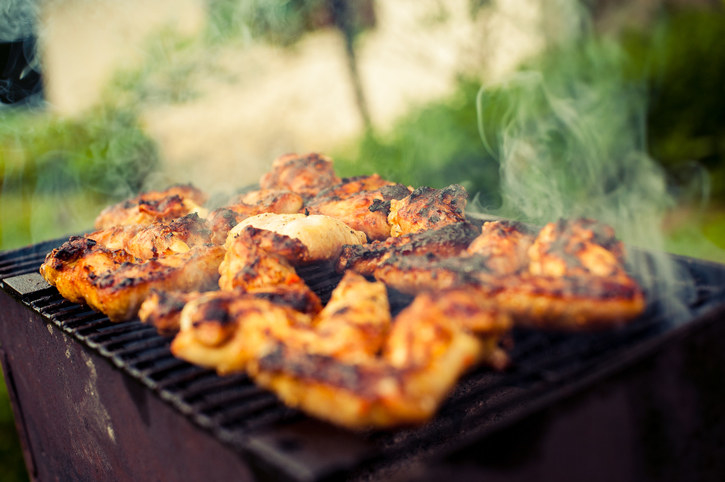 5.
And it definitely pairs well with butter, especially on those Asian-inspired dishes you know and love, like beef and broccoli.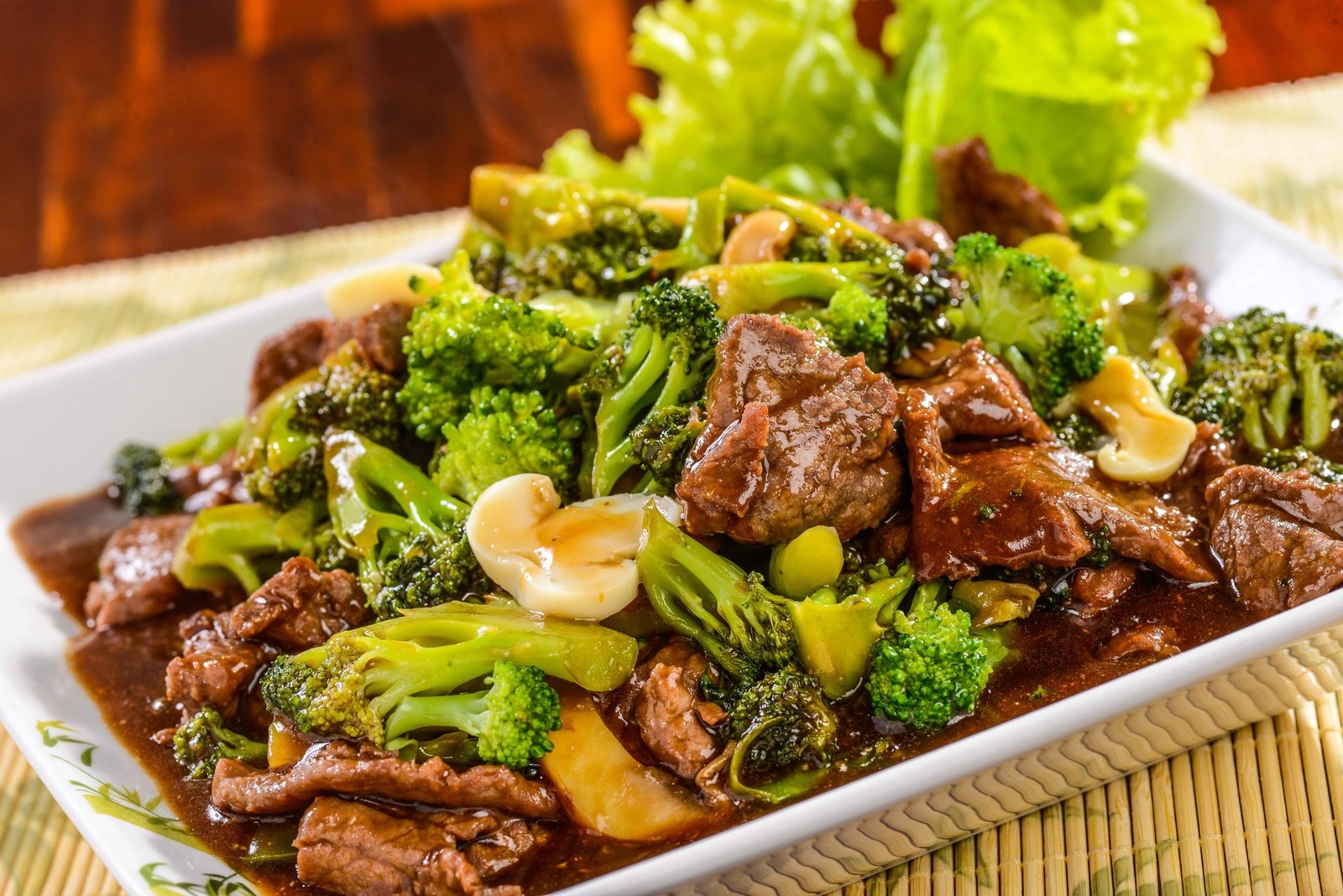 BONUS: Try it on flan!