Umami is known as the fifth of the basic tastes detected by human beings. The other four are saltiness, sweetness, sourness, and bitterness.

The result of pressure cooking a dish.

The result of using a food processor.

A mixture of two liquids that normally don't mix.

The transformation of a food from the solid state to the liquid state.

Deglazing is the use of a liquid (usually cooking wine) to loosen and dissolve the caramelized food particles from the bottom of the pot.

Tomato, olive oil, and basil.

Basil, olive oil, pine nuts, and cheese.

Sous-vide is a method of cooking food inside of a plastic bag, generally submerged in water, at low temperatures that are controlled with a high level of precision.

Breaking spaghetti in half so that it fits in the pot.

Letting the pasta get reeaallyy mushy.

Grating cheese over fish.

Putting cream in carbonara.

Italian chefs take food extremely seriously.

You'll need an acidic ingredient to curdle milk. Baking soda is alkaline.

Sumac is used widely in Middle Eastern cuisine, and adds acidity to a dish.
Only Professional Chefs Can Get 10/10 On This Difficult Cooking Quiz
Wow. Maybe you knew a few of those, but a lot of the more advanced cooking techniques still elude you. If you spent a little more time preparing meals and a little less time eating out, you'd be an expert in no time.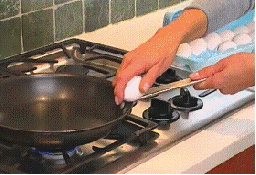 You're definitely at home in the kitchen, but you're far from a cooking expert. Spend a little more time flambéing fish, marinating meats, and charbroiling cheeseburgers, and you'll be a real chef in no time.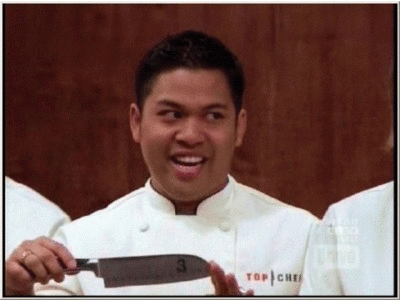 THERE'S NOTHING YOU DON'T KNOW ABOUT COOKING! YOU'RE LIKE MOZART IN THE KITCHEN! NO OTHER CHEF ALIVE CAN MATCH YOUR COOKING PROWESS!