The emoji with little heart eyes

The little heart reaction on Facebook

The little heart reaction on Twitter

Snapchat and Instagram filters

Feeling a bit lazy and sleepy

Chucky Cheese-style ball pits

Taking a nice, hot shower

Complimenting your friends
Are You Adorable?
You're not a total monster, but you're not exactly a sweetheart, are you? I'm sure you're a perfectly wonderful person, but you're not adorable.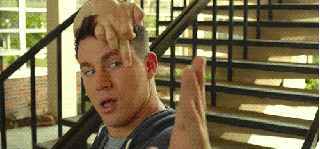 You're a real sweetheart, but you're not obnoxious about it! The world could use more people like you. Keep spreading the love.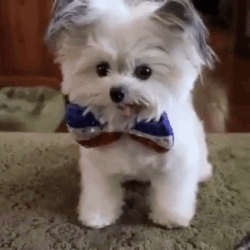 You are literally the sweetest, most kind, and caring, and adorable person in the world. You're so cutesy I just want to squeeze you down and put you in a little, tiny box and bring you everywhere I go.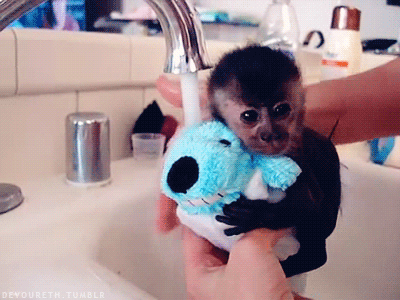 https://www.buzzfeed.com/rafaelcapanema/quao-gente-boa-voce-e?utm_term=.yrbMOWv1G#.oxGYXg2o5
https://www.buzzfeed.com/susanacristalli/o-quanto-voce-e-de-boas?utm_term=.bk29PNQvK#.dxRqEr0AX