1.
Caras: De um lado, a experiência e a calma que só o tempo proporciona. Do outro, a jovialidade e a ansiedade de descobrir novas possibilidades, típicos da juventude.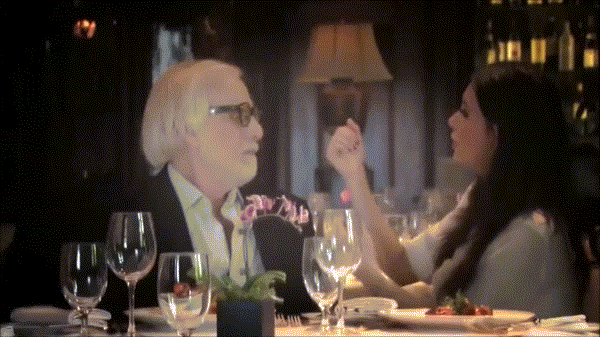 2.
Cuoco: A vida é improvável, imprevisível e não temos que dar ouvido aos outros e a julgamentos negativos.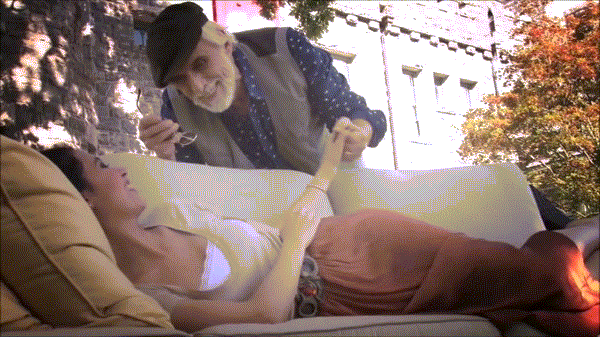 3.
Cuoco: Saímos todos para jantar e, minutos depois que a conheci, perguntei: 'Quer ser minha namorada?'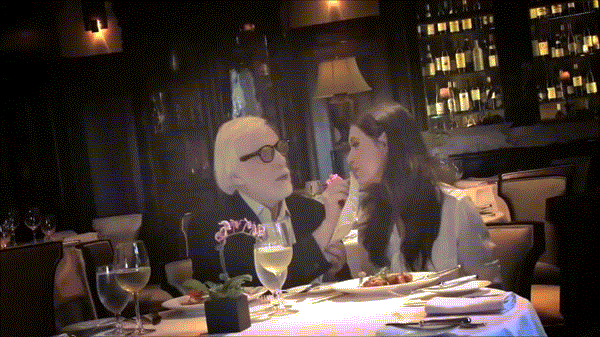 4.
Cuoco: Vittorio Gassman, ator e diretor italiano, dizia: 'Deveríamos ter duas vidas: uma para ensaiar, outra para viver'. Estou na segunda opção, vivendo!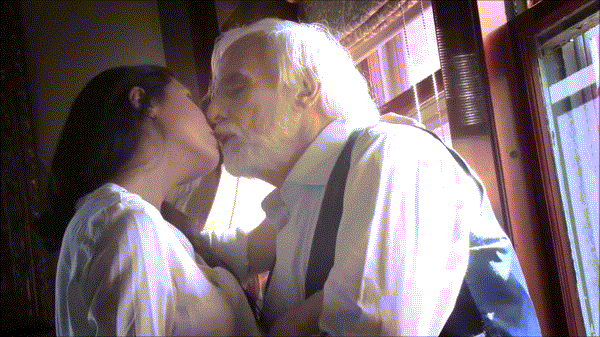 5.
Cuoco: A vida é efêmera, passa rápido. Para que viver de confetes?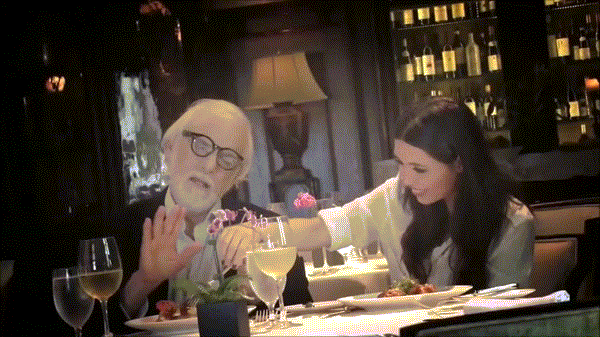 6.
Cuoco: Ela me ajuda a ter o equilíbrio mental e físico que antes não tinha.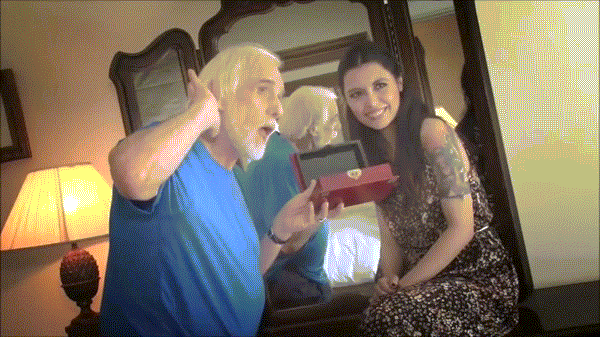 7.
Cuoco: Temos briguinhas, mas são raras.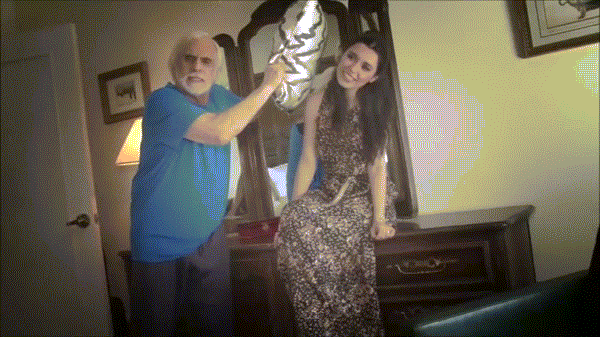 8.
Cuoco: Thaís é séria e tímida, já eu, brincalhão.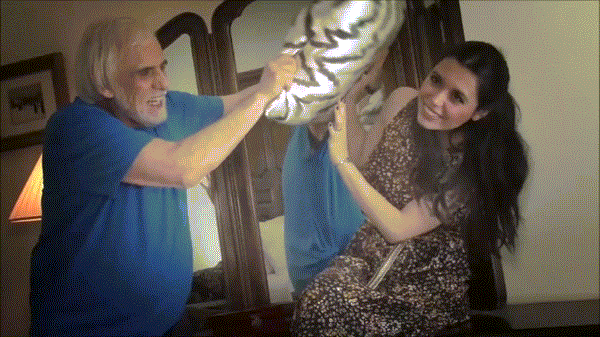 9.
Thaís: Nunca quis ter filhos. Confesso que, às vezes, me vejo vestida de noiva, mas um papel não muda em nada nosso amor.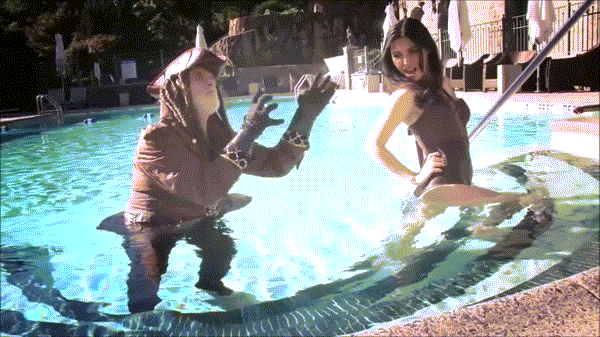 10.
Thaís: A vitalidade dele é incrível, tem mais energia que eu!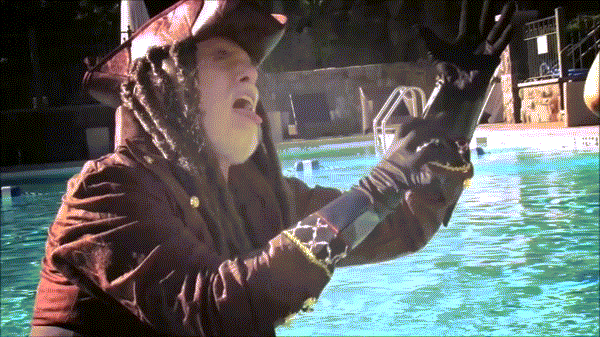 11.
Cuoco: Não importa a idade, o ator sempre terá trabalho.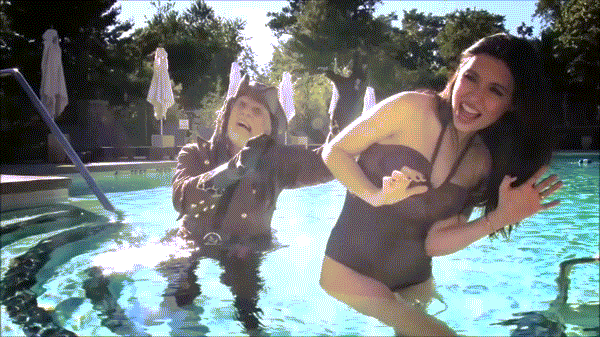 12.
Cuoco: O único medo nessas horas é o de ficar chato e caduco! (risos)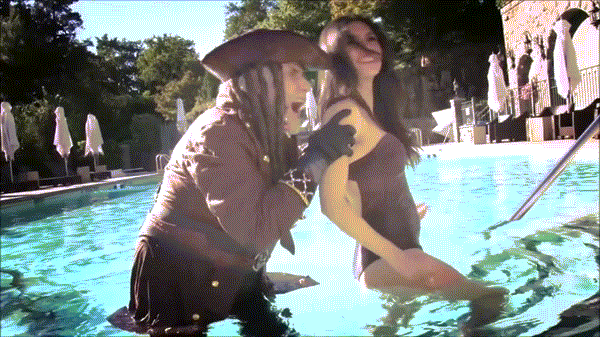 Este post foi criado por um membro da comunidade do BuzzFeed, onde qualquer pessoa pode publicar listas e criações maravilhosas.
Learn more
ou
publique o seu buzz!
Looks like there are no comments yet.
Be the first to comment!