Hi! I'm Taylor. You probably don't know me, but I'm a Community Contributor here on BuzzFeed and enjoy making content in my spare time.
I got this idea from a post made by Lauren Yapalater earlier this year.
In this post, she showed four photos of herself and then asked you to make some assumptions about her, so I wanted to give it a go as well!
Below are five random photos of me. After viewing them, I'll ask you to answer a few questions, purely based on your intuition from the previous photos. Ready?
Here's me sipping on a brew: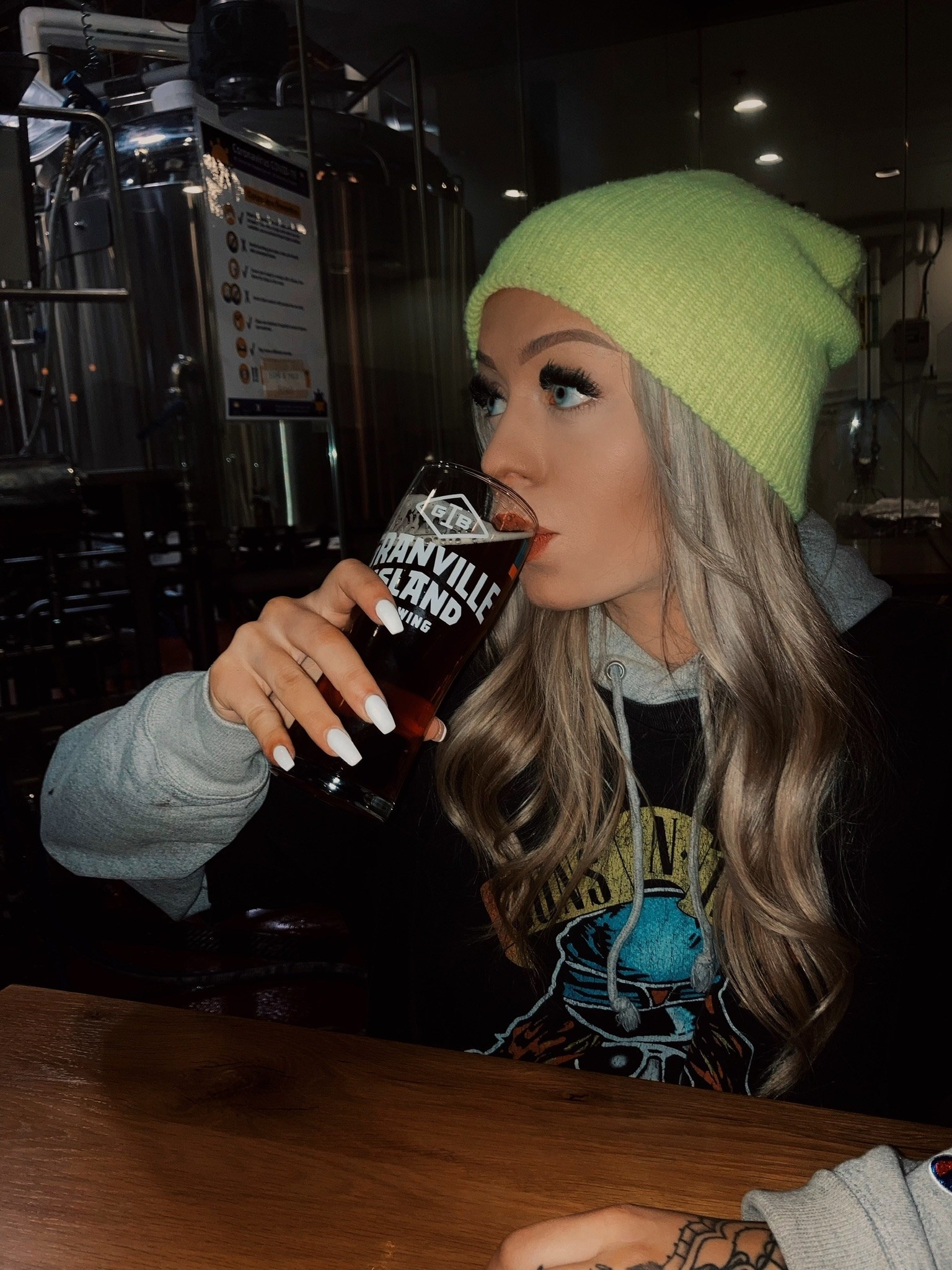 One of me about to leave for work (Monster Energy in hand, of course):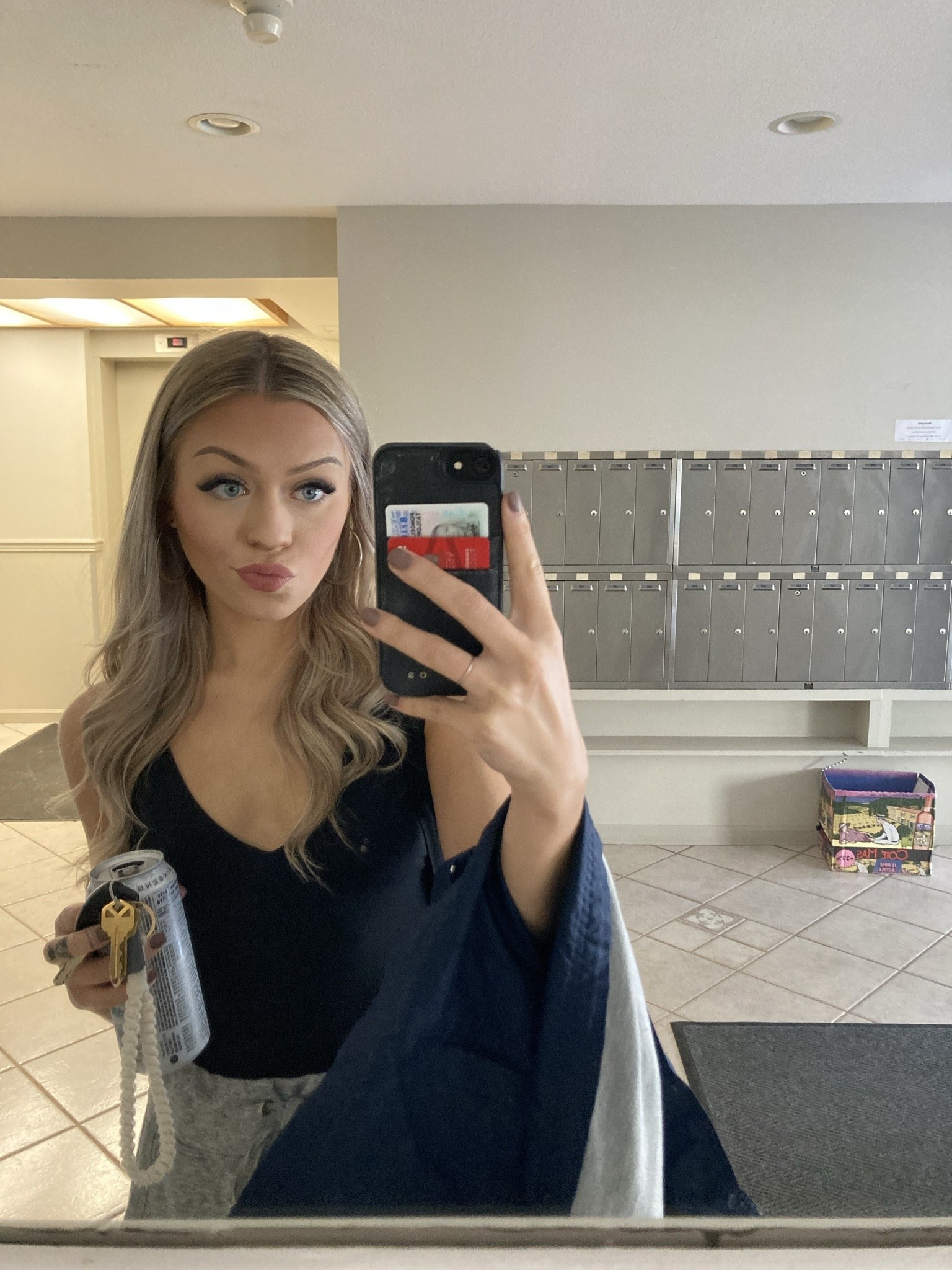 Sipping on some vino: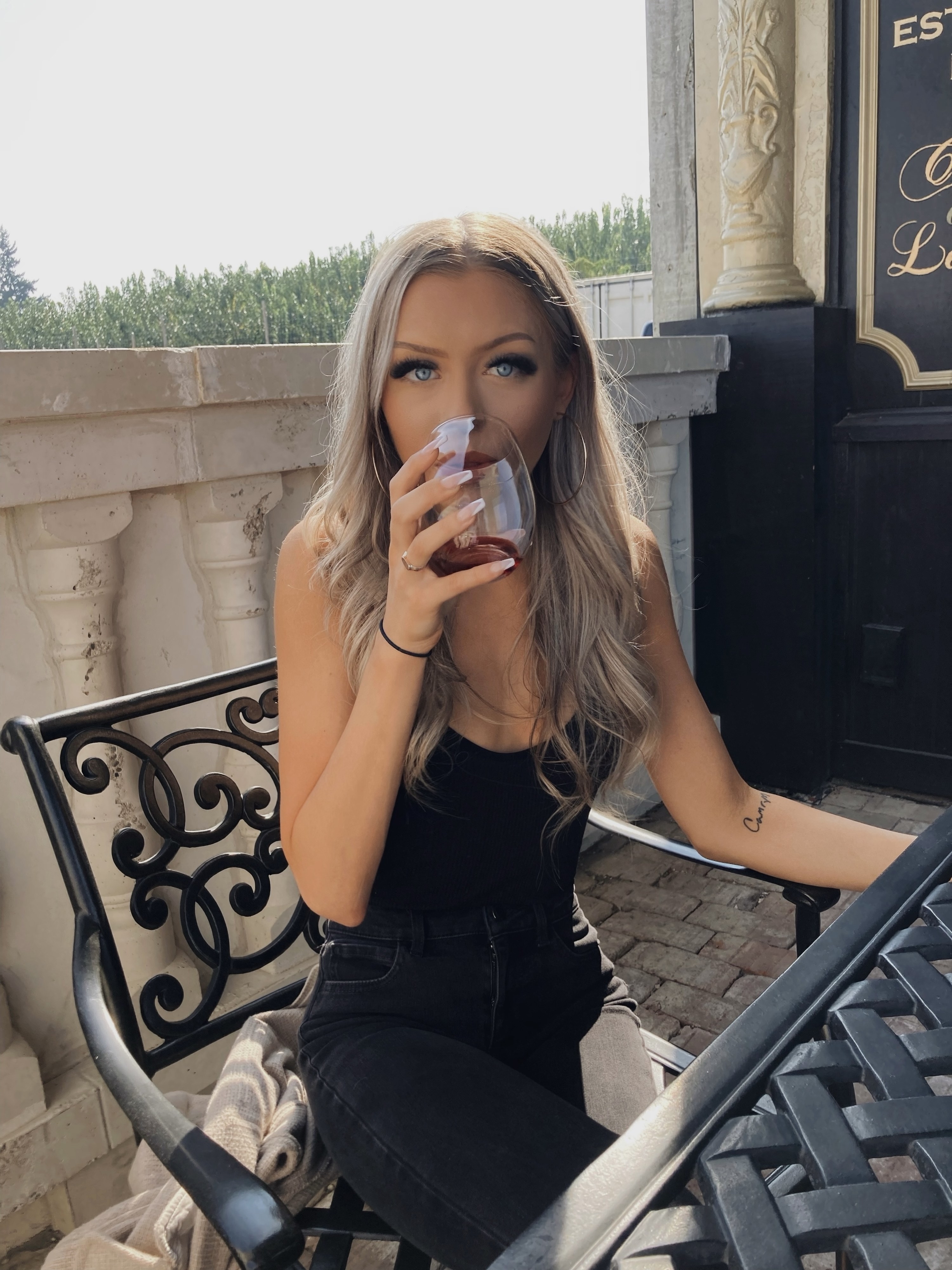 A little saucy close-up: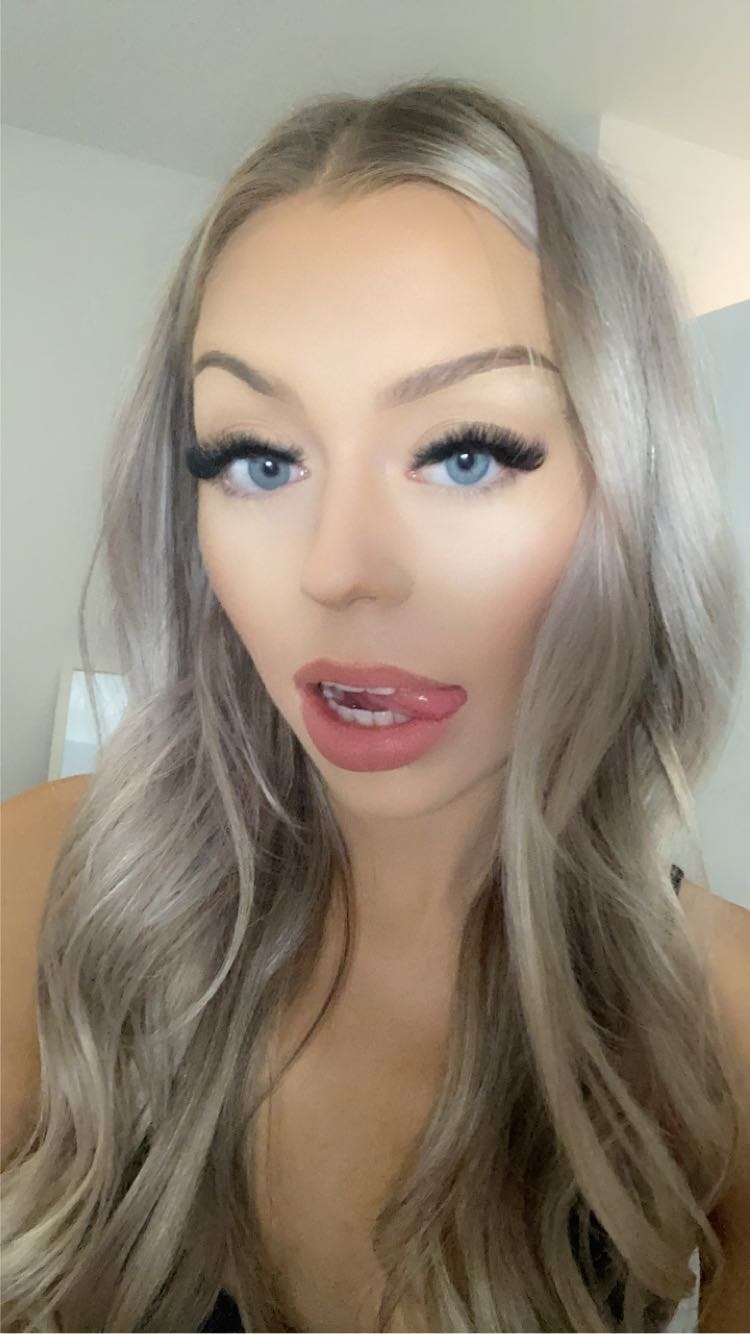 And finally, a full-body shot: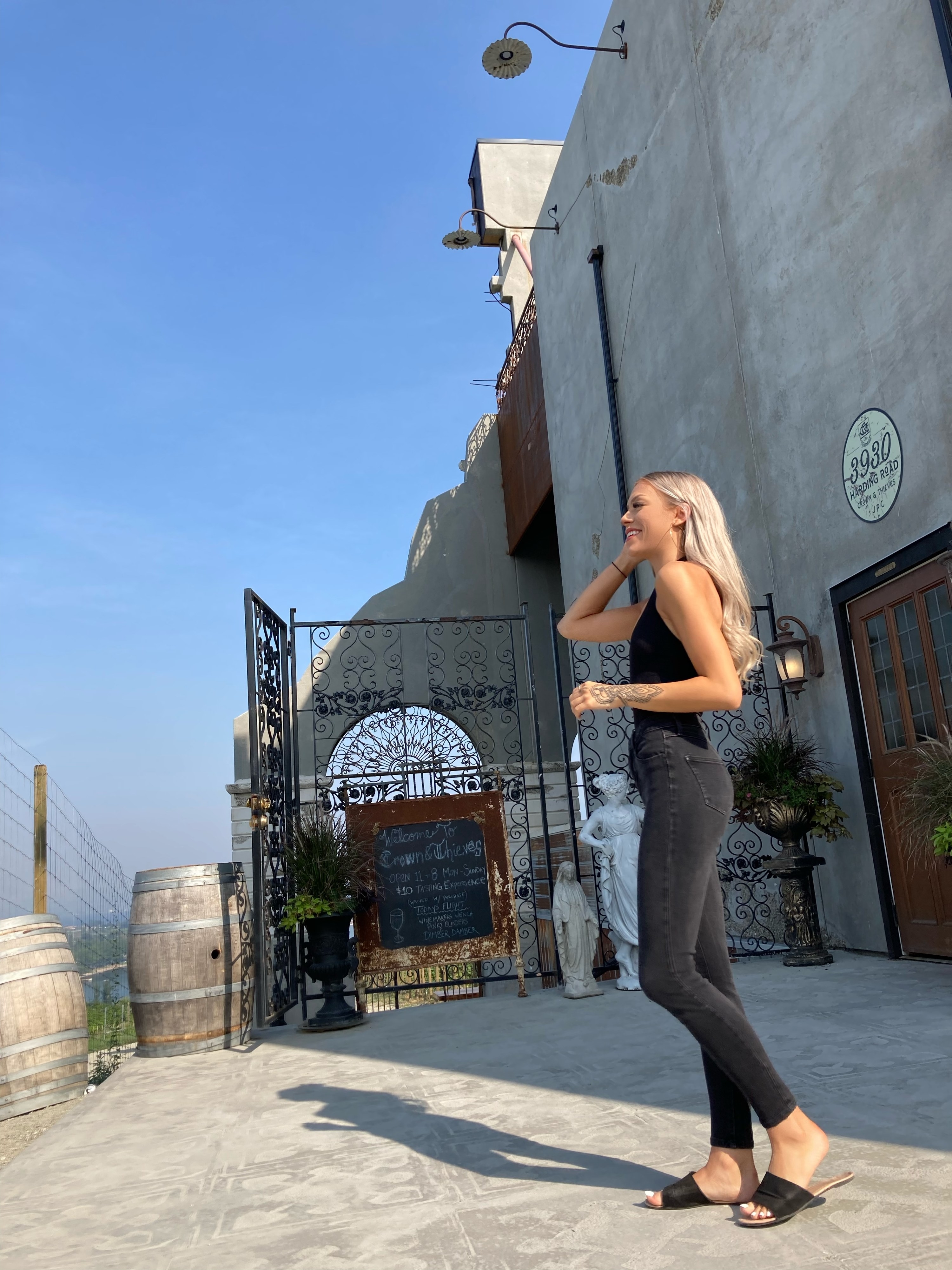 Alright, now after careful inspection of those five photos, it's time to make some assumptions about me. All the answers will be at the end. Good luck!
6. I'm Canadian (originally from the Prairies, now I live in British Columbia).
8. I'm as single as they come.
10. Horror for the win! The Shining is my personal fave.
11. Fiji is my dream vacation spot.
12. Machine Gun Kelly is my fave artist.
13. I love Into the Wild.
16. I'm a Virgo, even though I don't relate to it at all.