Food can be so beautiful.... but it can also be so..........HORRIBLE
Warning: Put your children to bed before taking a look at these food pictures...they are unsettling.
Molded hot dog ring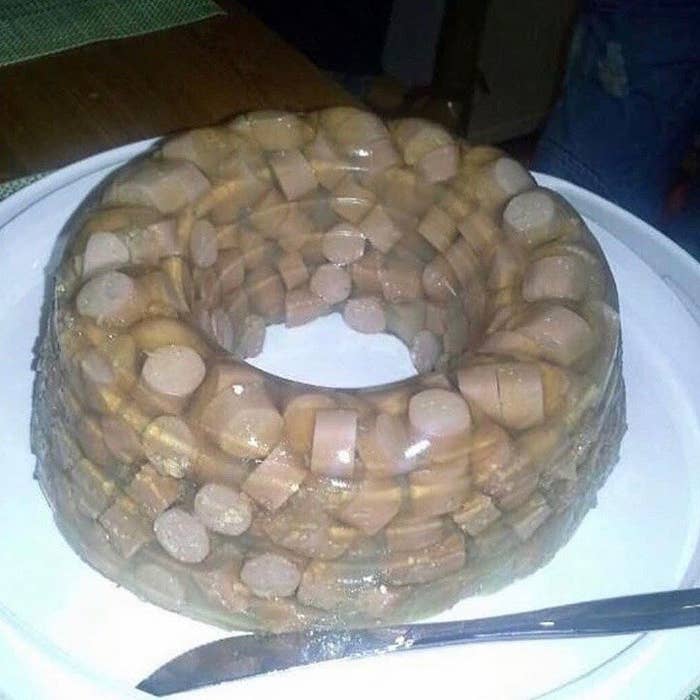 A colorful, cheesy MESS.
Is this what happens when you're too lazy to do the dishes??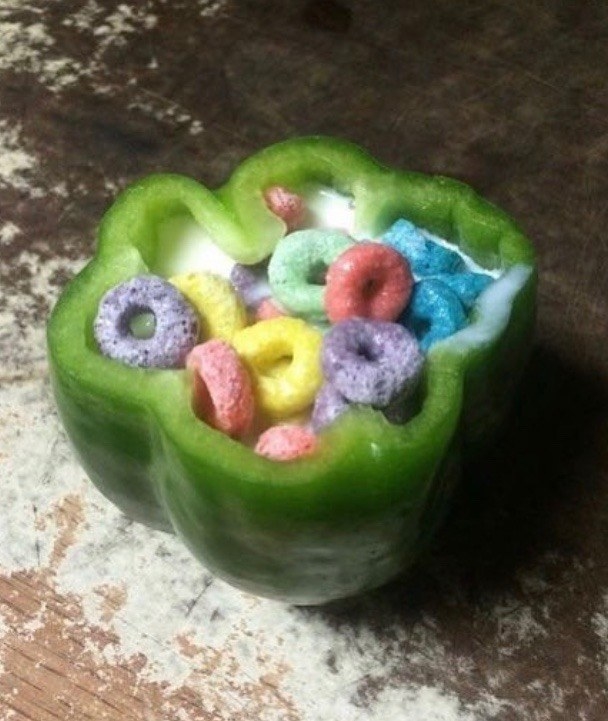 How many licks of this does it take until you start crying??!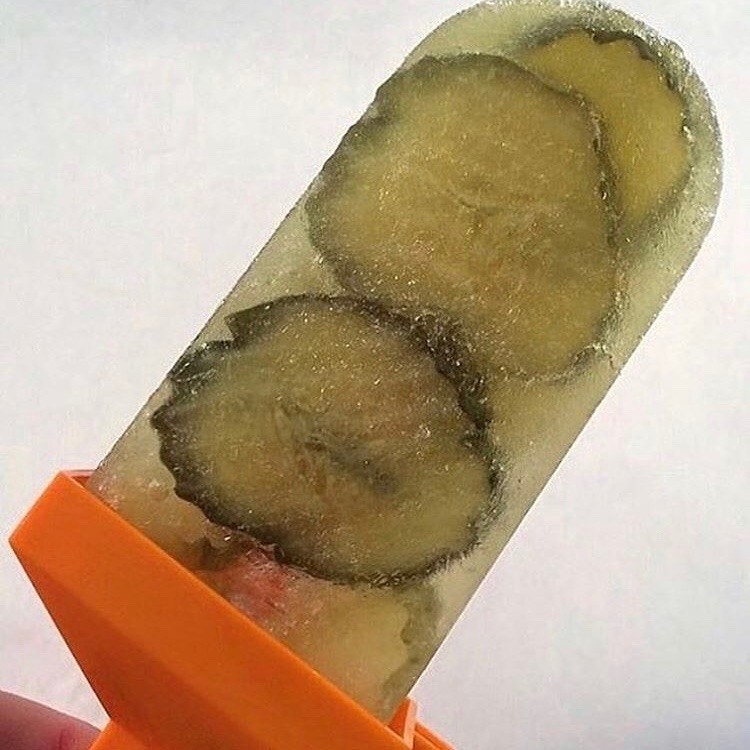 BEAN OVERLOAD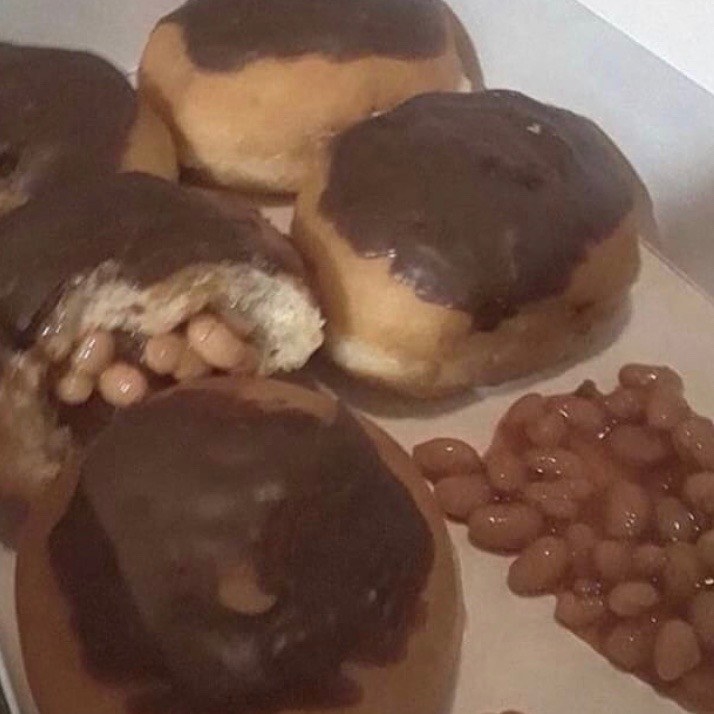 Carrot, Green Bean, Corn and Pea DISASTER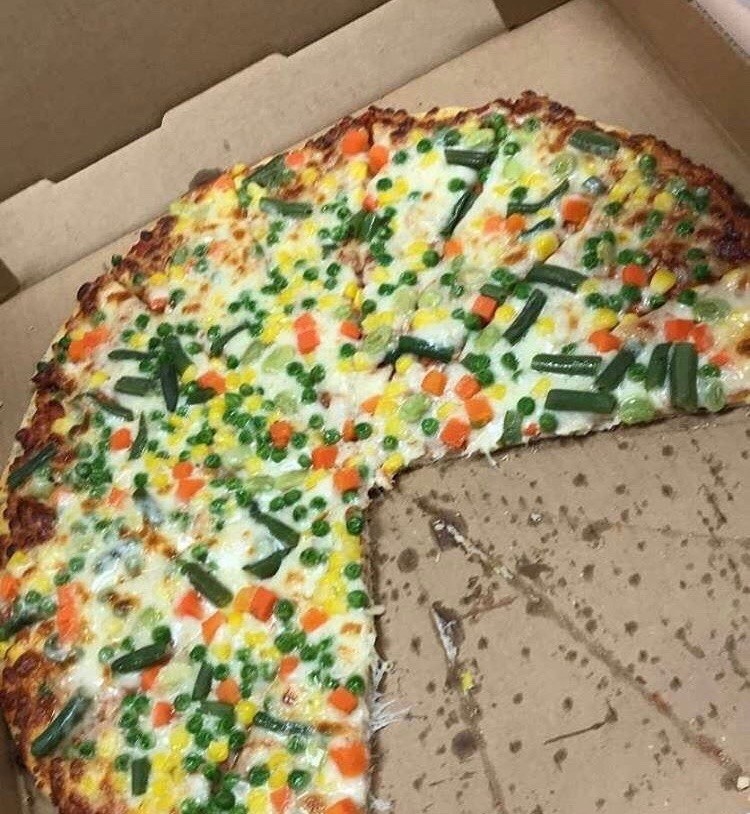 Goldfish and Mountain DEW NOT EVER DO THIS AGAIN.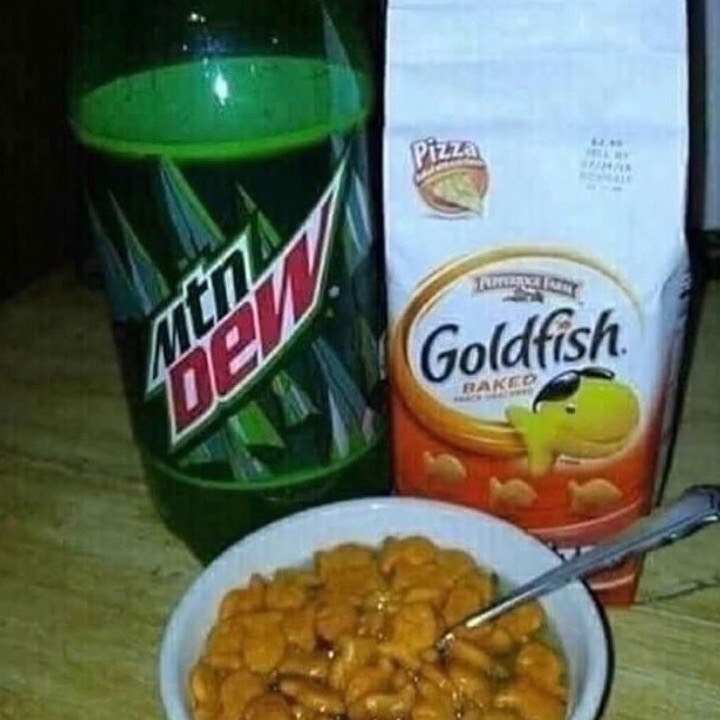 I don't think this what people are talking about when they say life is short, make it sweet....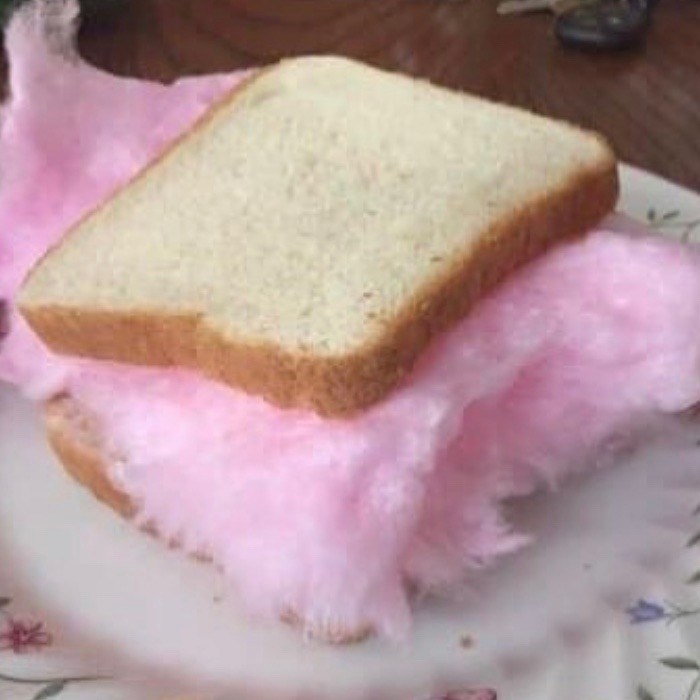 How to break a carb-oholics heart: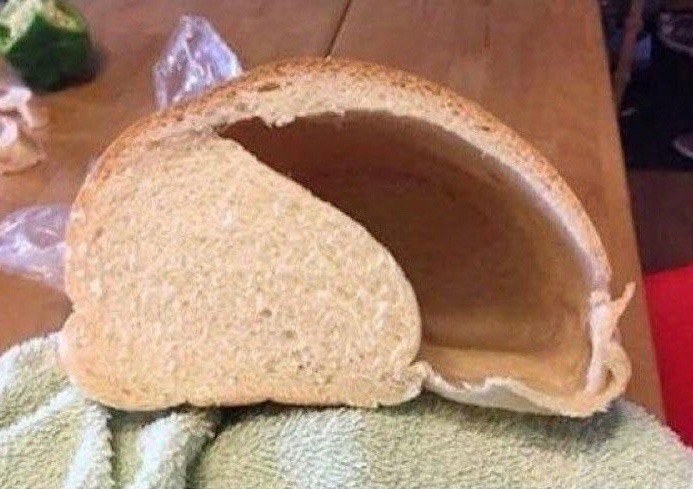 So much is wrong in this picture....I-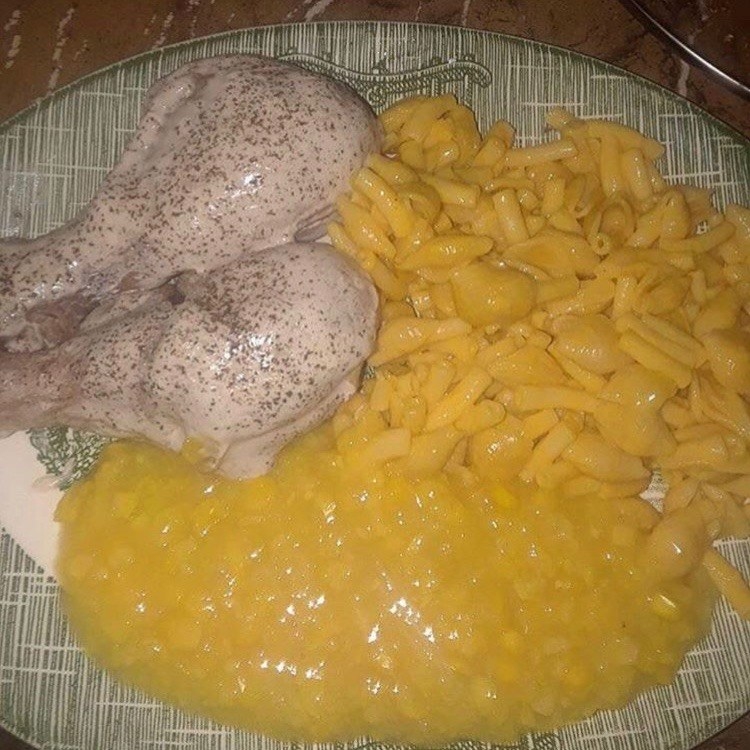 This just goes to show that good things CAN INDEED be ruined.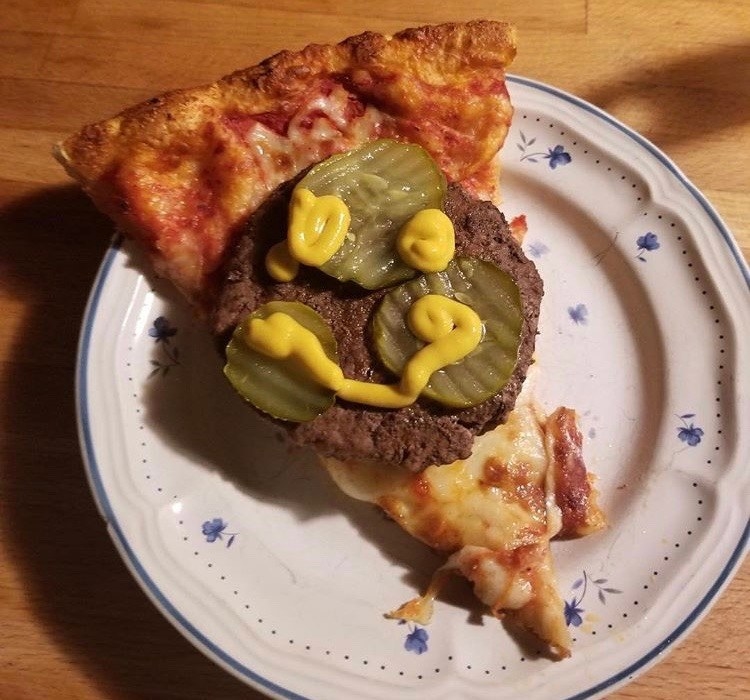 SOMEONE CALL THE COPS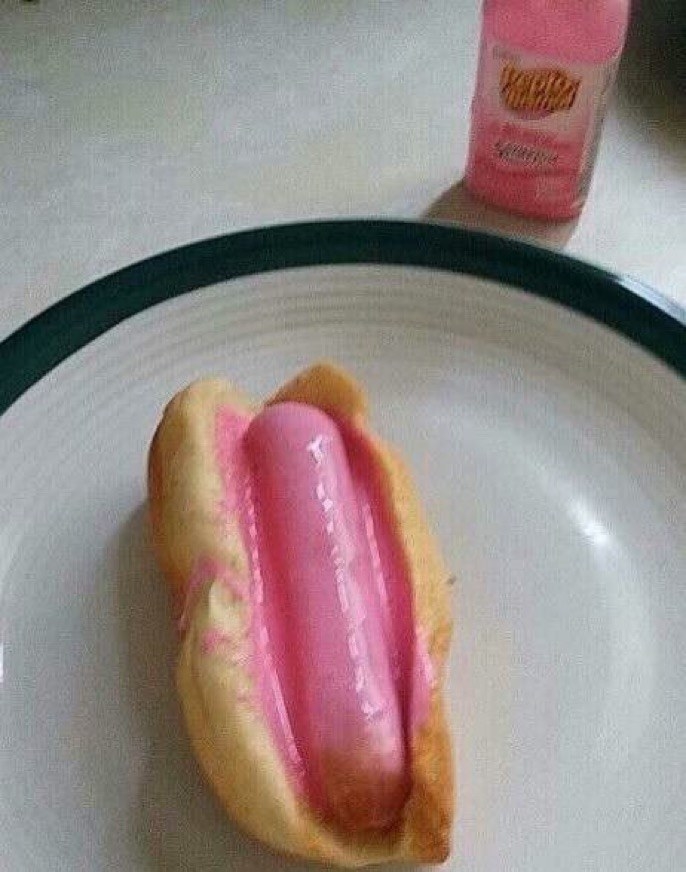 Close...enough?????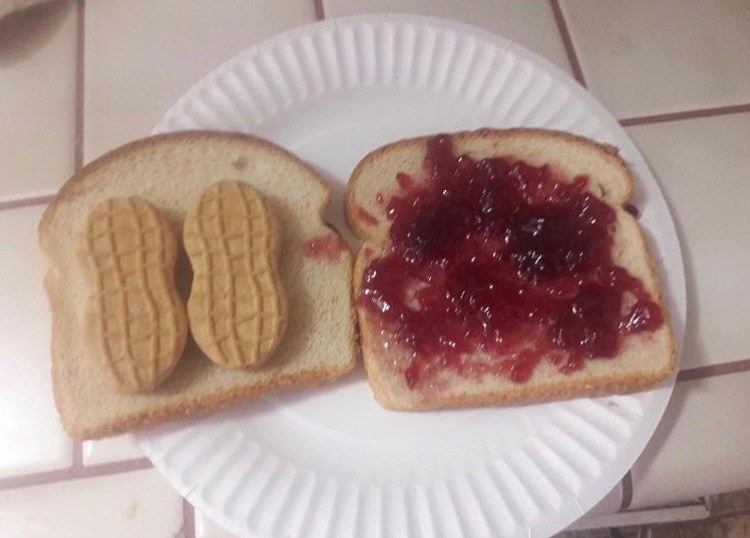 SpaghettiOh no!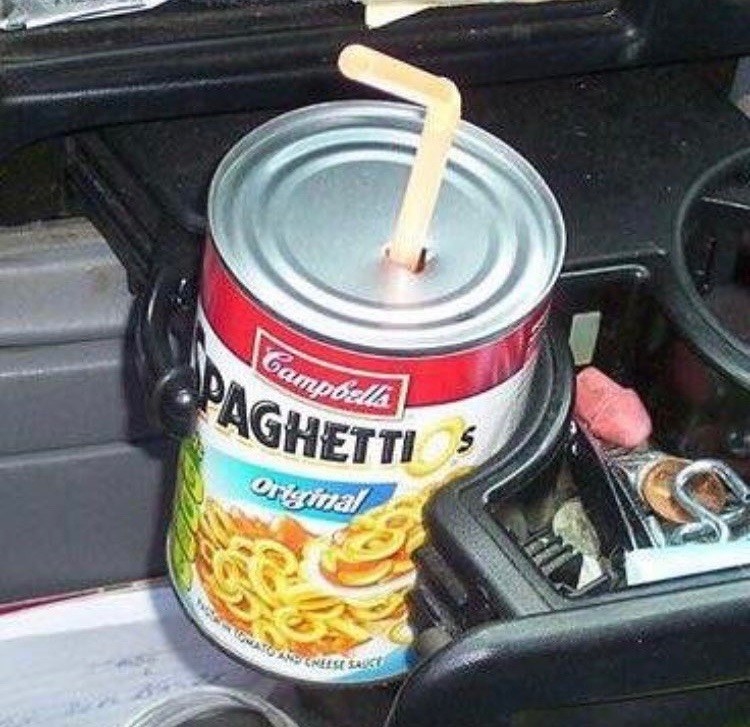 Heartbreaking..