By the time I reached the Venezuelan border, I have been on the road for more than one year. In Colombia everyone was talking about the dare socio economic situation in the neighboring country and I was warned by almost everyone not to go in there, as the risk of getting robbed or killed was very high. But curiosity pushed me to do it and I have to say that it was a risky but very interesting experience.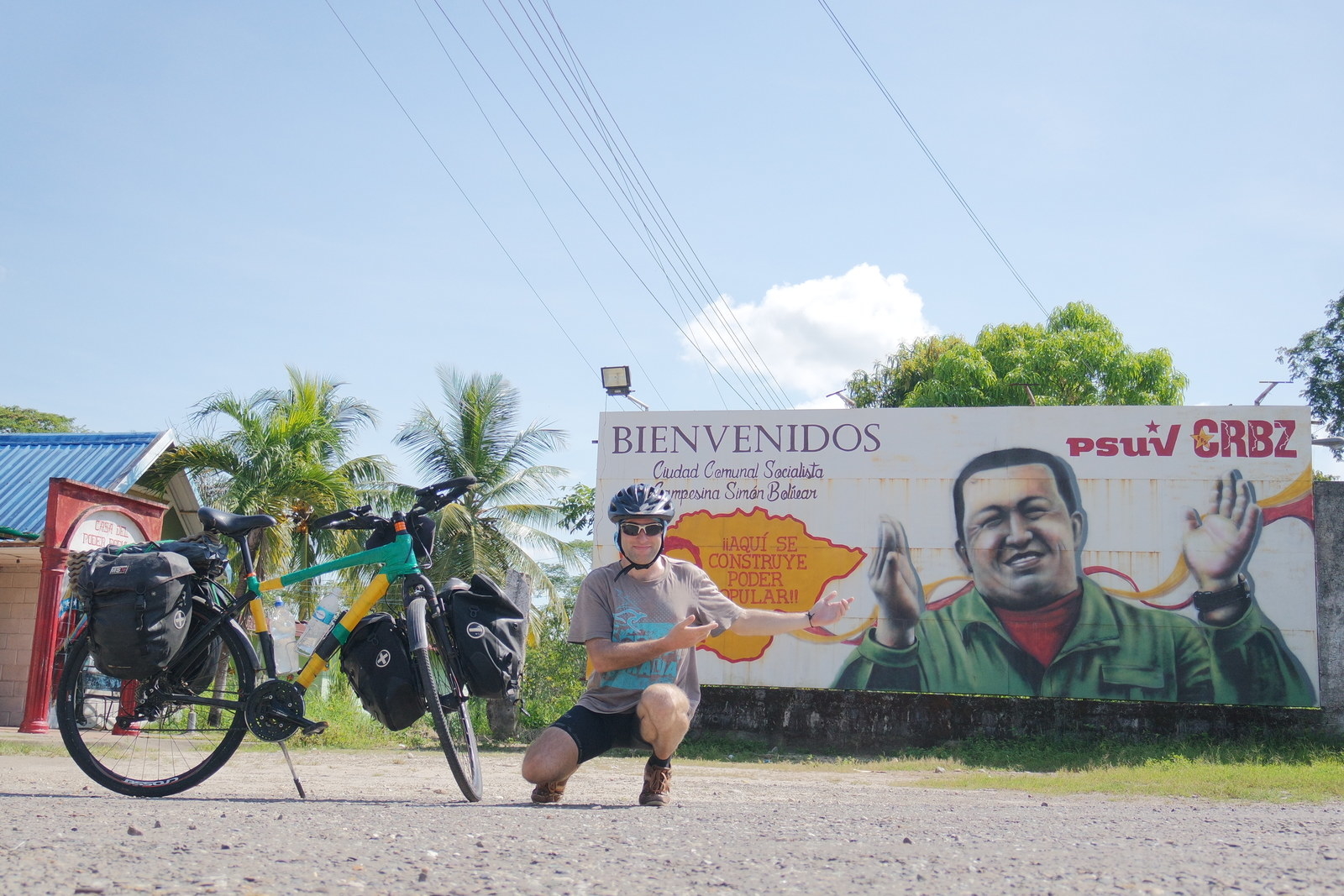 Upon entering Venezuela, I changed 150 $ into Venezuelan Bolivares and I was literarally shocked to get stuck with a sack of money. Venezuela has the highest inflation rate in the world and the most valuable bill up until now is the 100 bill. Given that a dollar is worth 3000 bolivares, that is a lot of bills.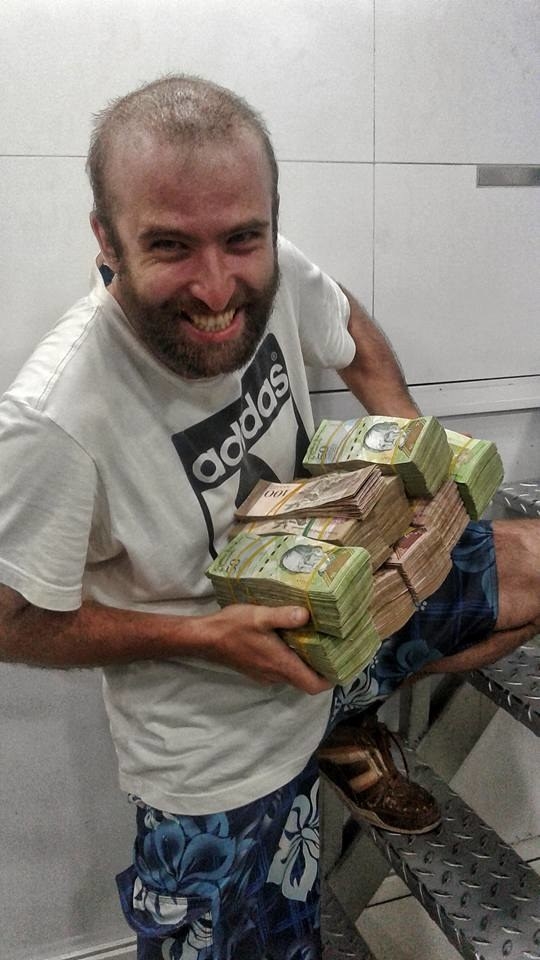 Every 80-100 km there is a Bolivarian Guard post. They are the ones controlling the traffic of illegal stuff but I was told by Venezuelans that they often commit abuses against citizens and take bribes. However, they were really nice to me. Some of them were searching my bags, others would let me go. Some of them even gave me water and food and provided shelter at night.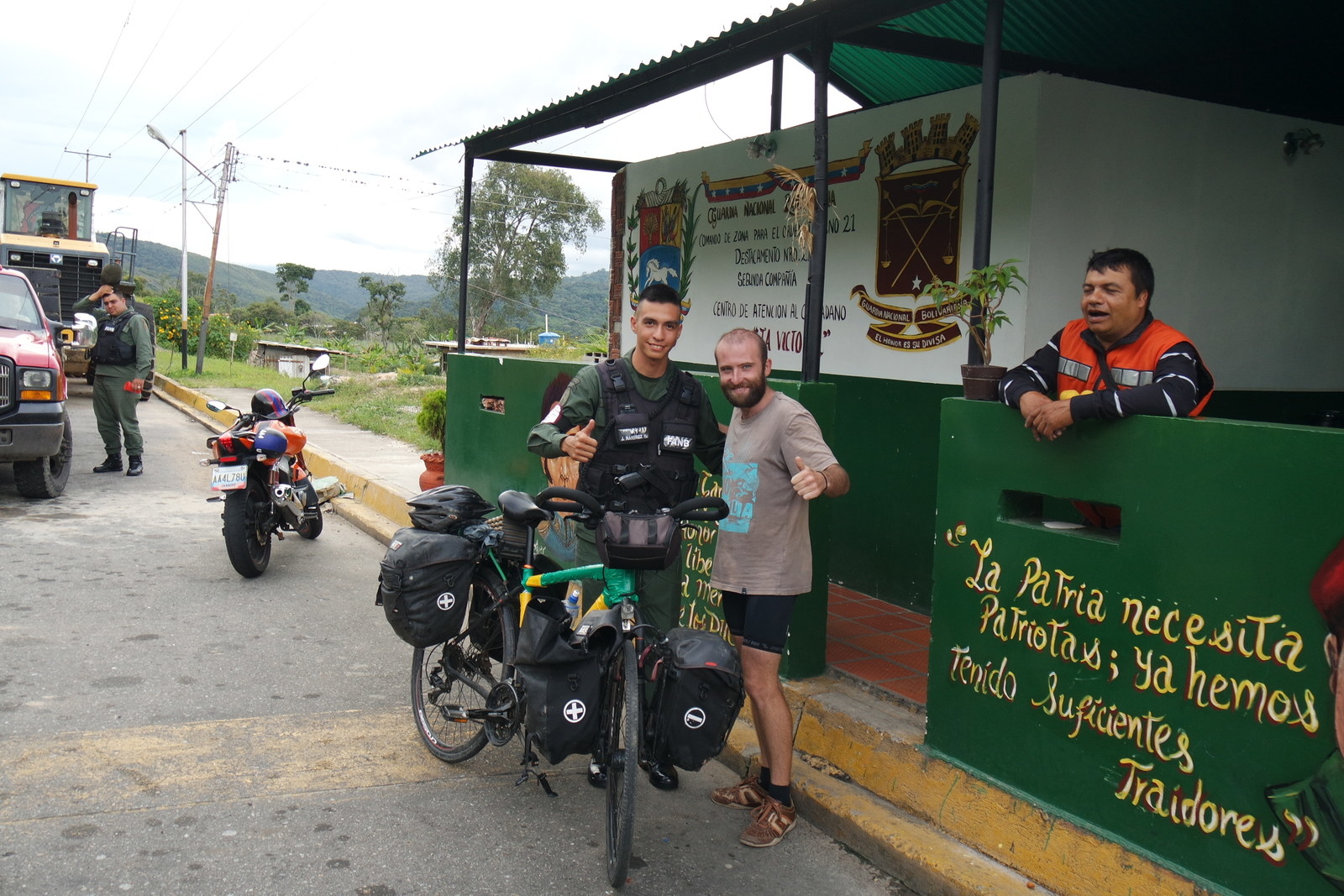 There is a general sadness in Venezuela. People feel betrayed and empoversihed by their own government, while president Maduro accuses US for repeated ¨imperialist attacks¨.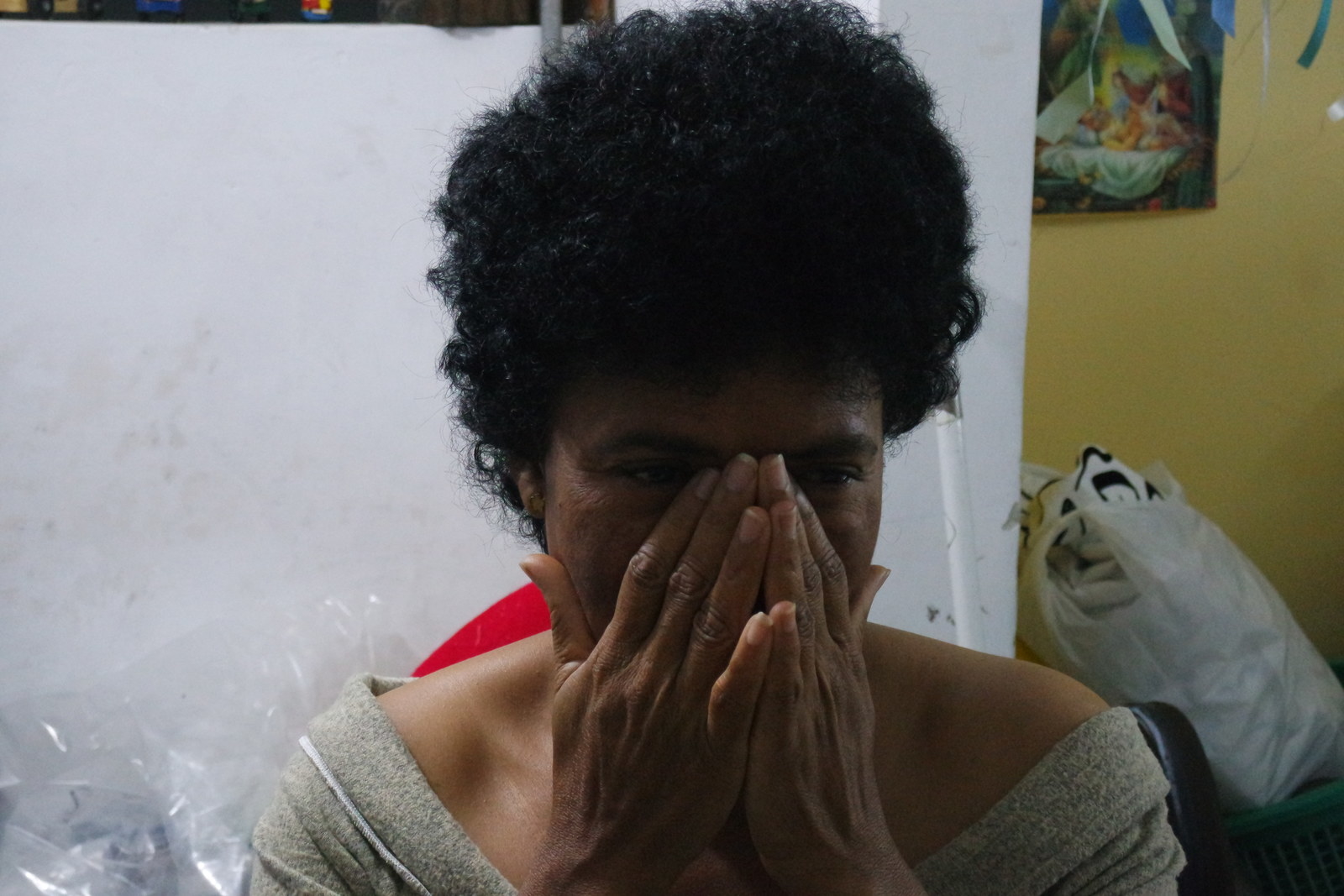 On my way I have seen people queing for basic food and for gasoline. Venezuela is home to the largest proven oil reserve in the world, yet people are queing for it as the country does not have the full capacity to refine it.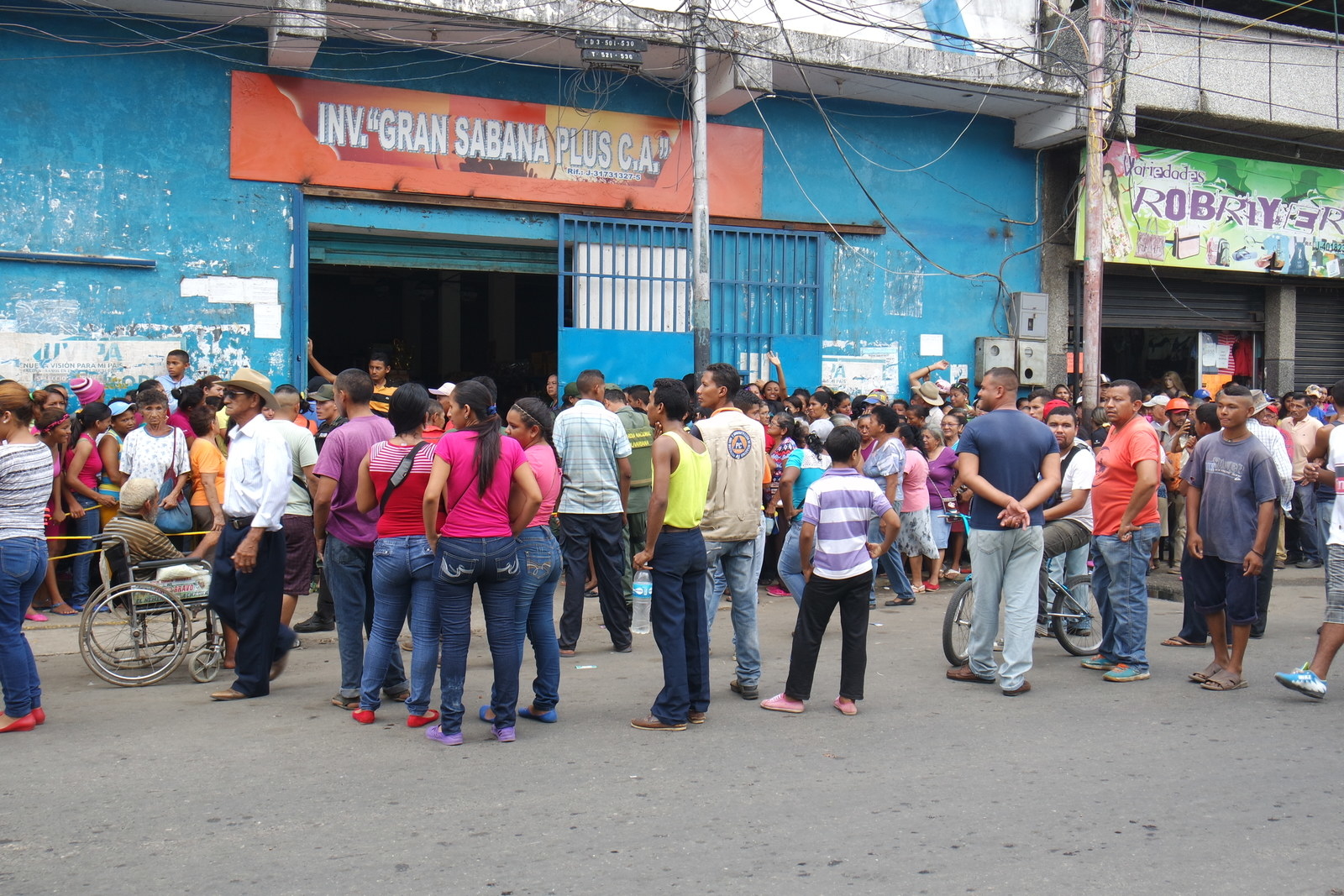 The scarriest moment of my time in Venezuela came when I was almost attacked in a hotel. Given that there are almost no tourists in Venezuela at the moment, I was an easy target. In the central city of Calabozo, I was searched for an attempted robbery at 4 am in my hotel by a group of armed persons. My luck was that the night guard didn`t know the room I was in and the attackers couldnt find me.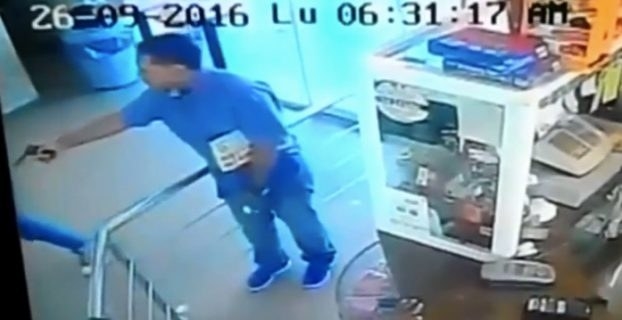 The Socio Economic disaster that Venezuela is going through at the moment, highly contrasts with its natural Beauty. The last 300 km of cycling through Venezuela`s Gran Sabana, provided me with some of the most scenic and spectacular landscape I have seen so far in my journey through the Americas.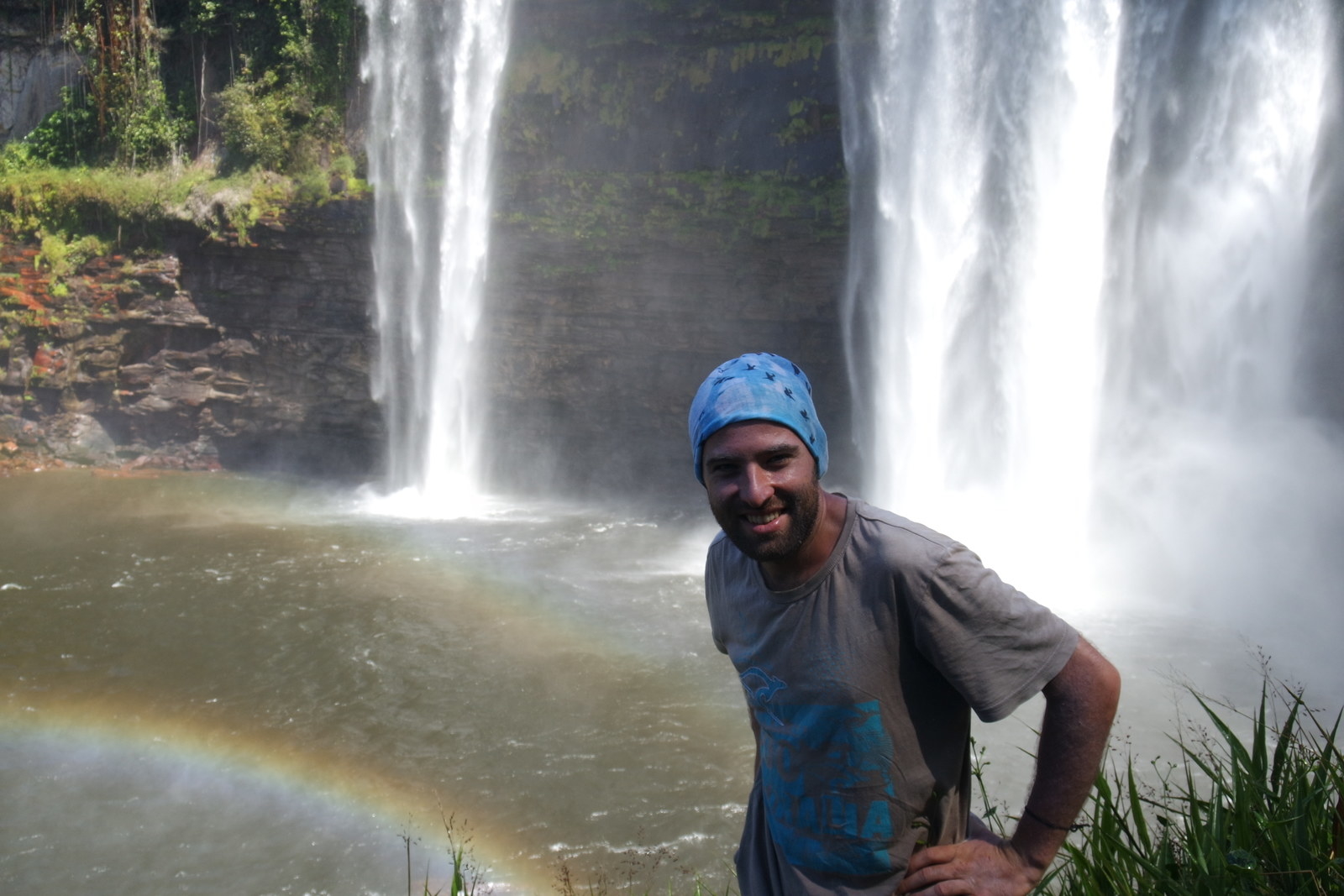 Venezuela`s Gran Sabana is stunning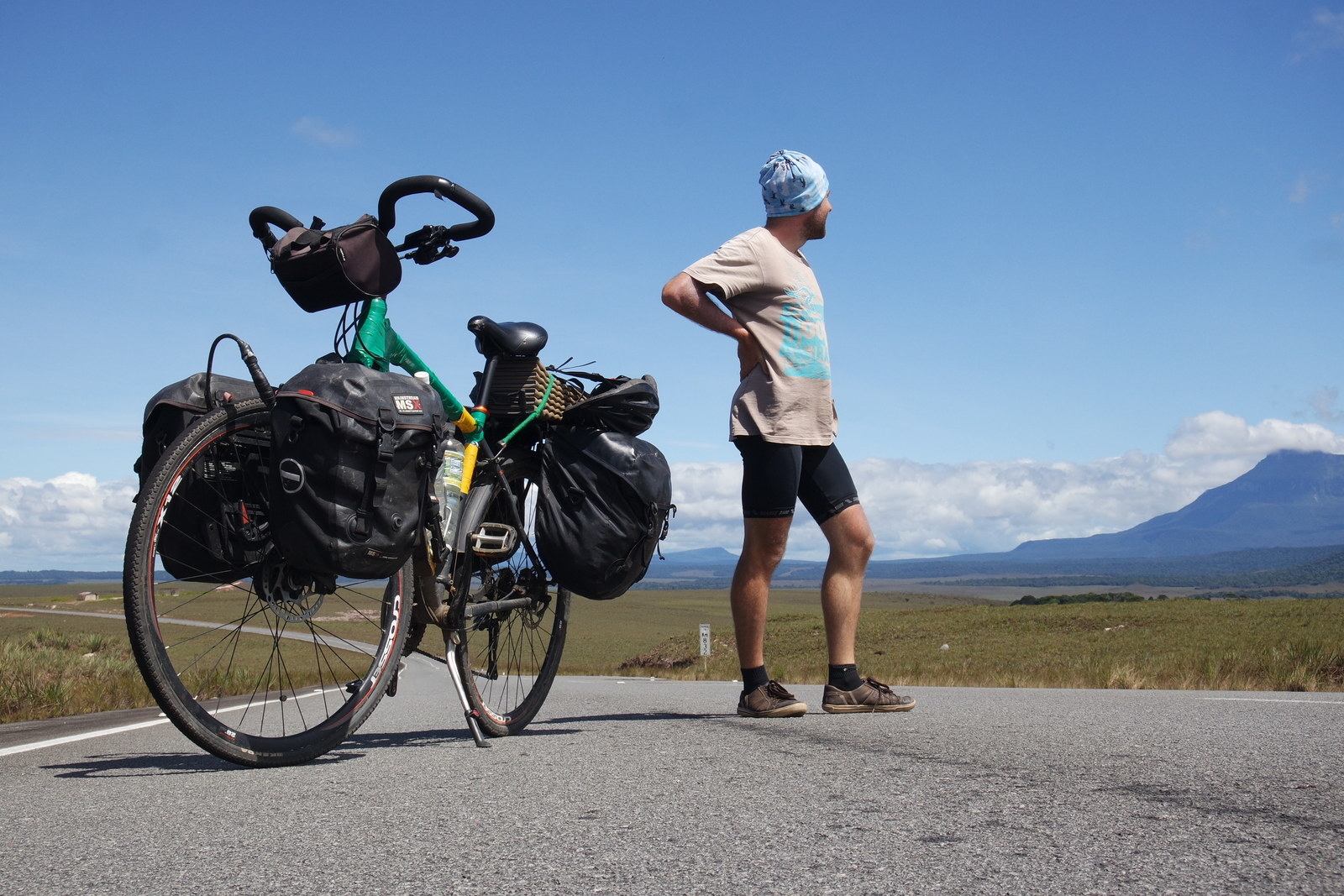 This post was created by a member of BuzzFeed Community, where anyone can post awesome lists and creations.
Learn more
or
post your buzz!