1.

2.

Rellamy (Raven & Bellamy)

Bellarke (Bellamy & Clarke)

3.

4.

5.

6.
Which "The 100" Group Would You Belong With?
Once you get past the fact that the leaders of the Mountain Men tried to wipe out the entire Skywalker and Grounder population, you have to admit that they are people of creativity and innovation with an appreciation for the arts.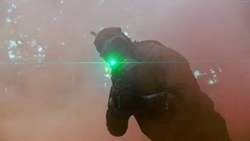 You got:

The Original 100
You are someone who is quick on their toes, extremely adaptable, and you're not afraid to be yourself. You don't let life's curve balls slow you down and friendships are important to you because of that you'd fit right in with the OG 100.
Different from the OG 100. You are someone who takes all precautionary steps into play. You value security and thrive where there is order as opposed to choas, but don't let that fool you. You're still one tough cookie.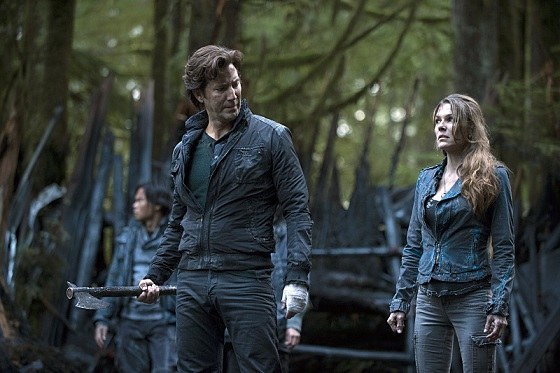 Resilient and observant. Nothing slips by you. Loyalty, wisdom, and respect are important to you. You will die for your loved ones which is both a strength and a weakness.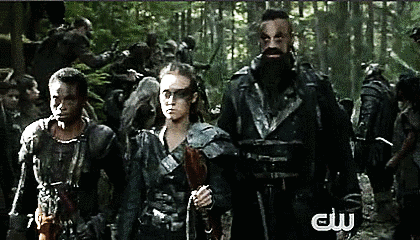 This post was created by a member of BuzzFeed Community, where anyone can post awesome lists and creations.
Learn more
or
post your buzz!