12 Weird And Wonderful Things Indians Bought On Amazon This Week
Out with face masks, in with feet masks.
We hope you love the products we recommend! Just so you know, BuzzFeed may collect a small share of sales from the links on this page.
Amazon has a list of cool products called "Movers and Shakers", which is a collection of stuff that's now ~trending~.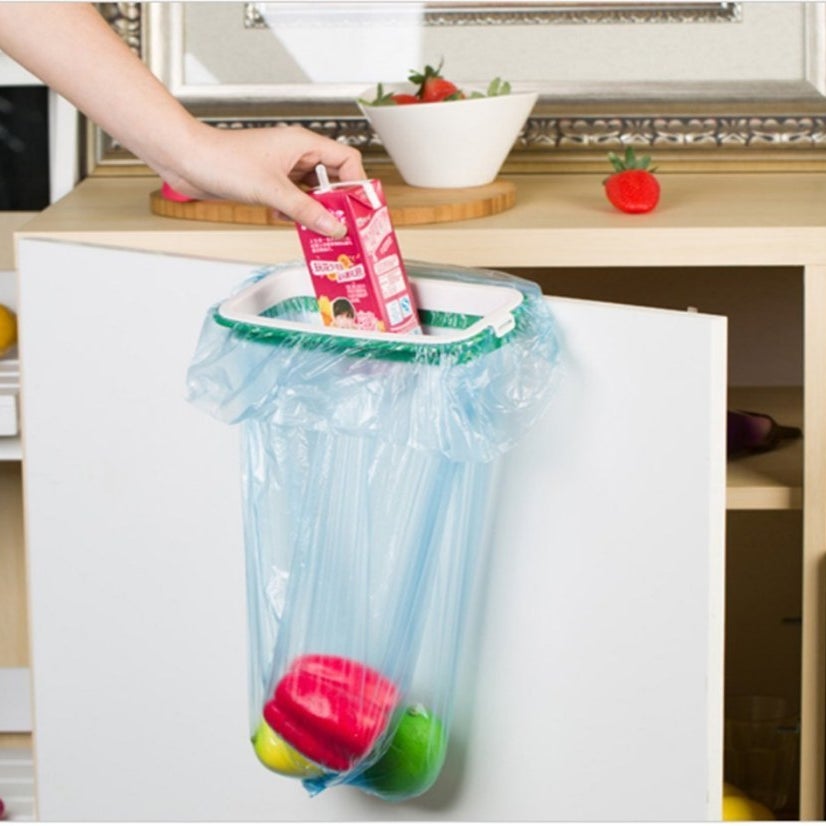 This week, efficiency is high on the Indian priority list. We have a portable garbage bag to catch your feelings on-the-go, fruit-infuser water bottles, a roti and khakra maker that will save you time and heartache (doesn't everybody want round rotis?) and perhaps the most interesting of them all: hydration socks for your feet. You gotta admit it, this stuff is smart.
1.
This kazoo whose glorious and mind-numbing sound will be something you never thought you would actually enjoy (₹230).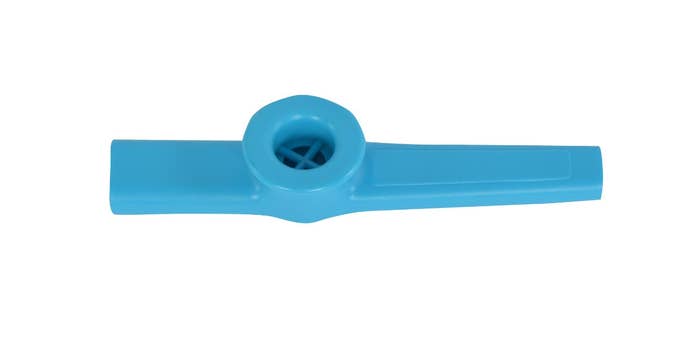 2.
This fruit-infuser water bottle that will become your new favourite drink and comes with an e-book of recipes (₹645).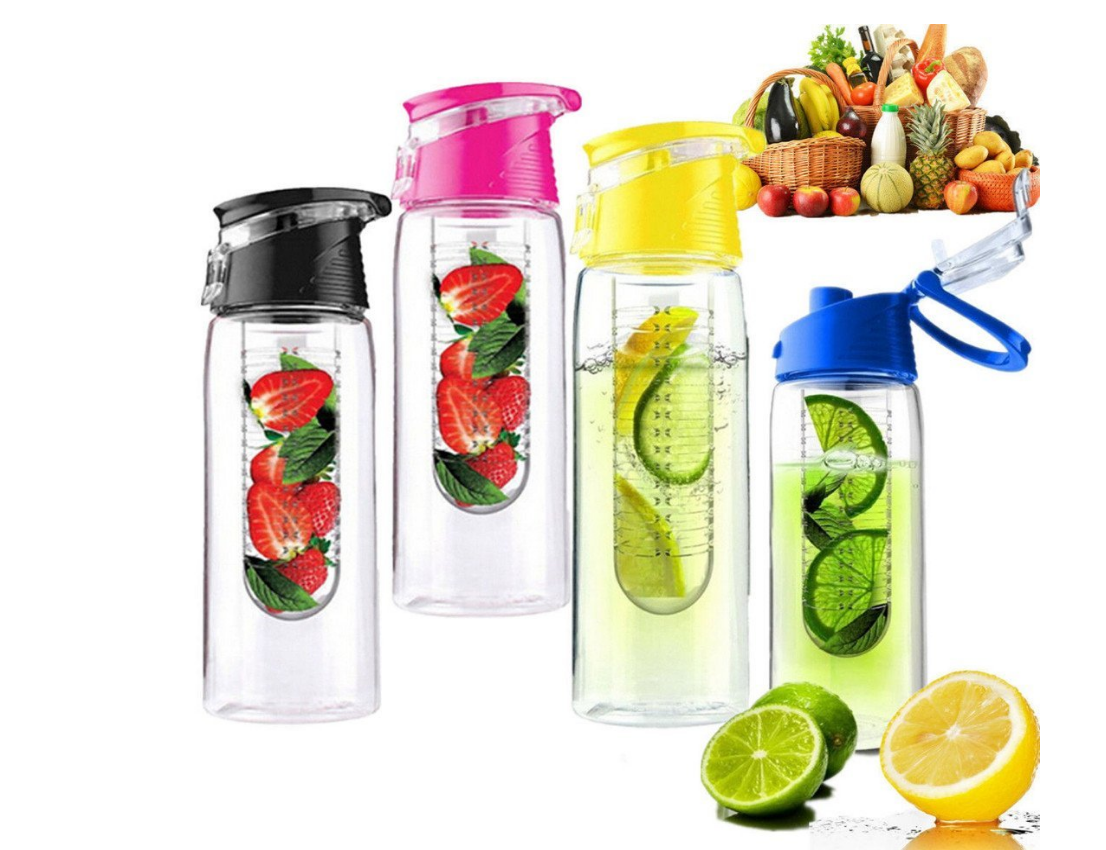 3.
These portable USB LED lights that are suuuuper flexible (₹204).
4.
This Deluxe Handbook that will teach you the life and the ways of the Pokémon you run around your city catching (₹689).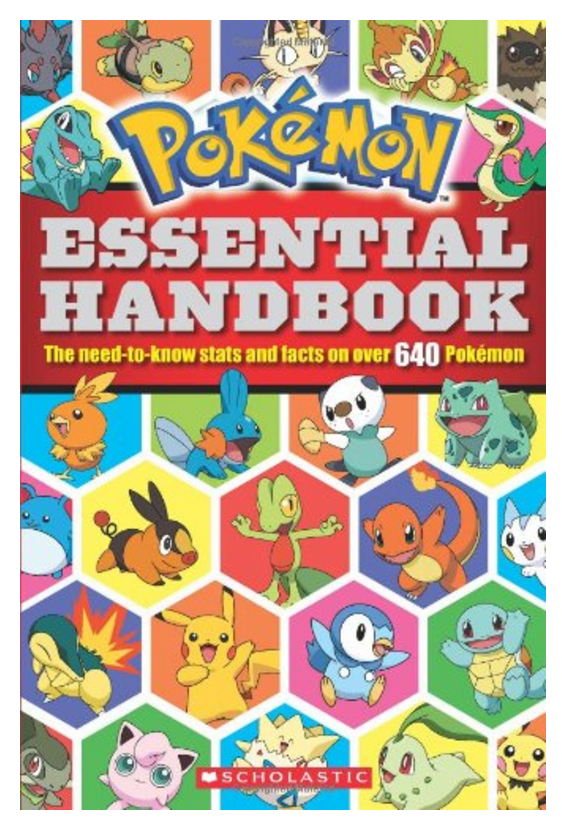 6.
This 5-in-1 Philips hair styler that will crimp, curl and straighten your hair to perfection (₹2,429).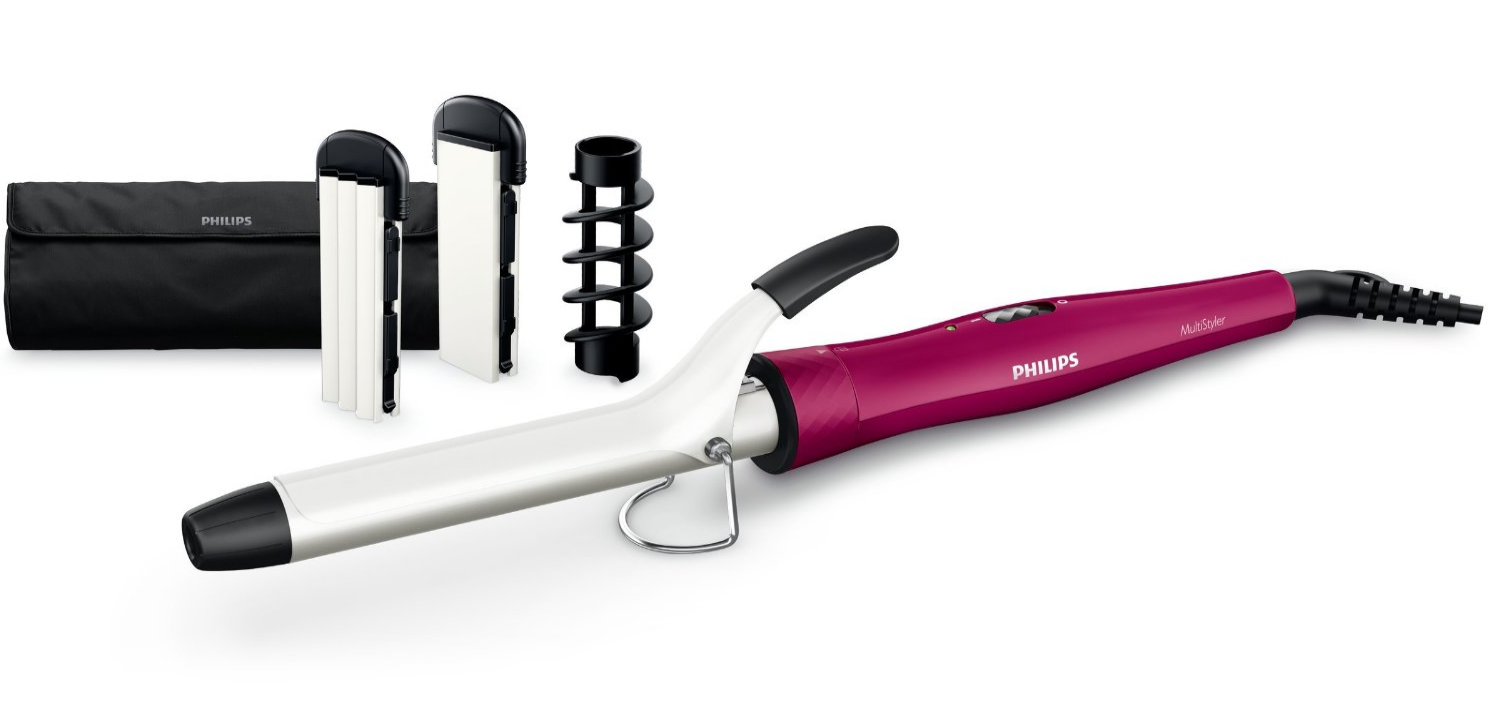 7.
This portable garbage bag, so that you can litter wherever you want without your conscience telling you otherwise (₹210).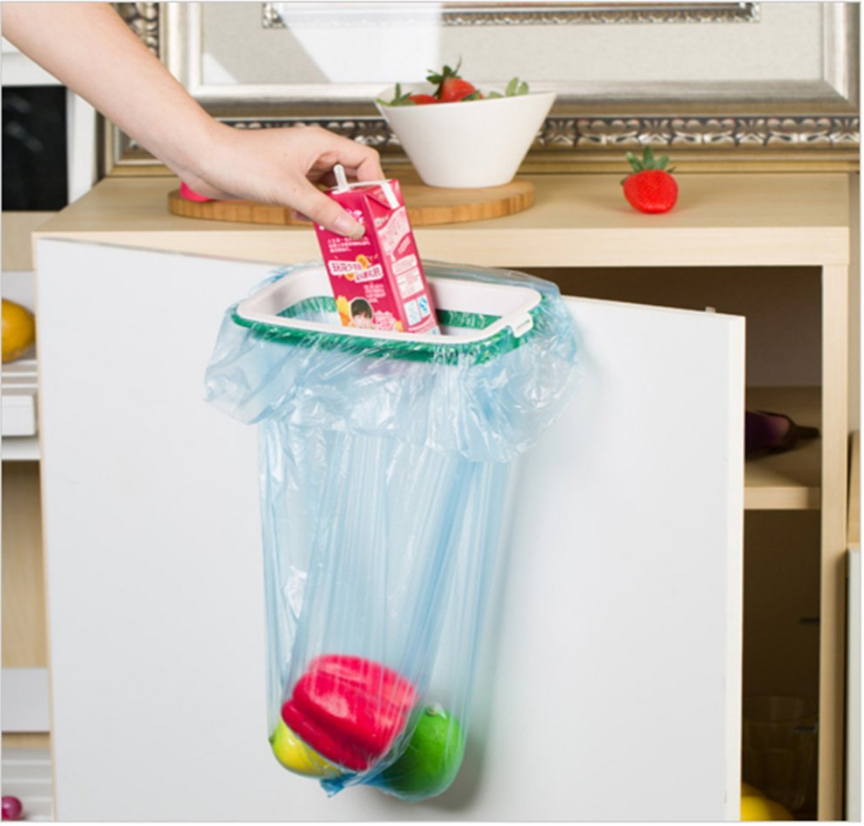 8.
This portable pocket LED torch and flashlight that can be folded up to a puck-sized disc (₹235).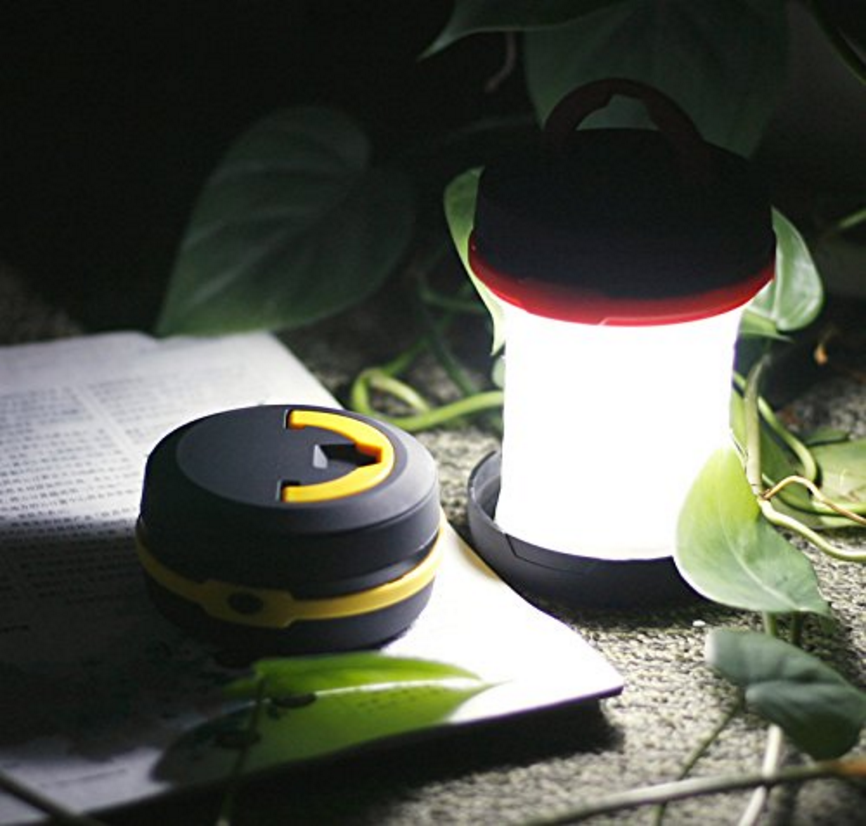 9.
This Bajaj instant roti and khakra maker that is portable and comes with a demo CD (₹1785).
10.
This nail art stamping kit that comes with five large image plates (₹440).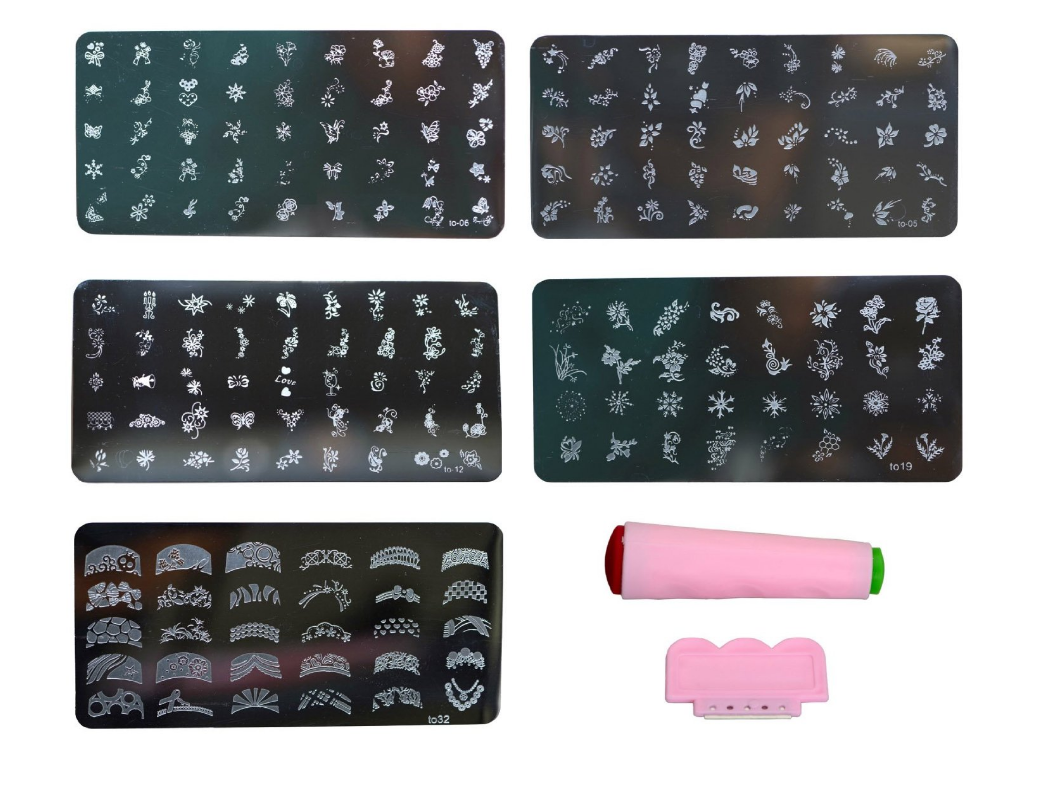 11.
These moisturising socks that hydrate your feet (₹250).
12.
This 36-piece set of photo booth party props (₹239).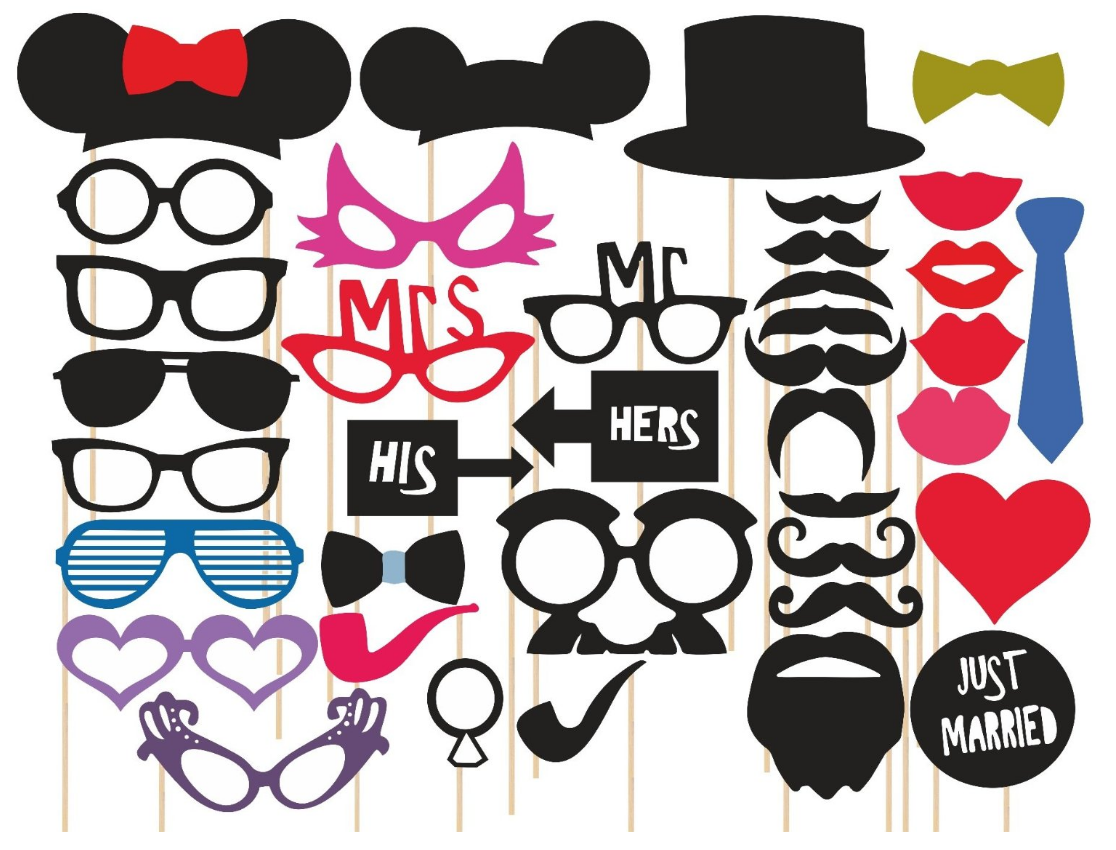 Some reviews have been edited for length and/or clarity.