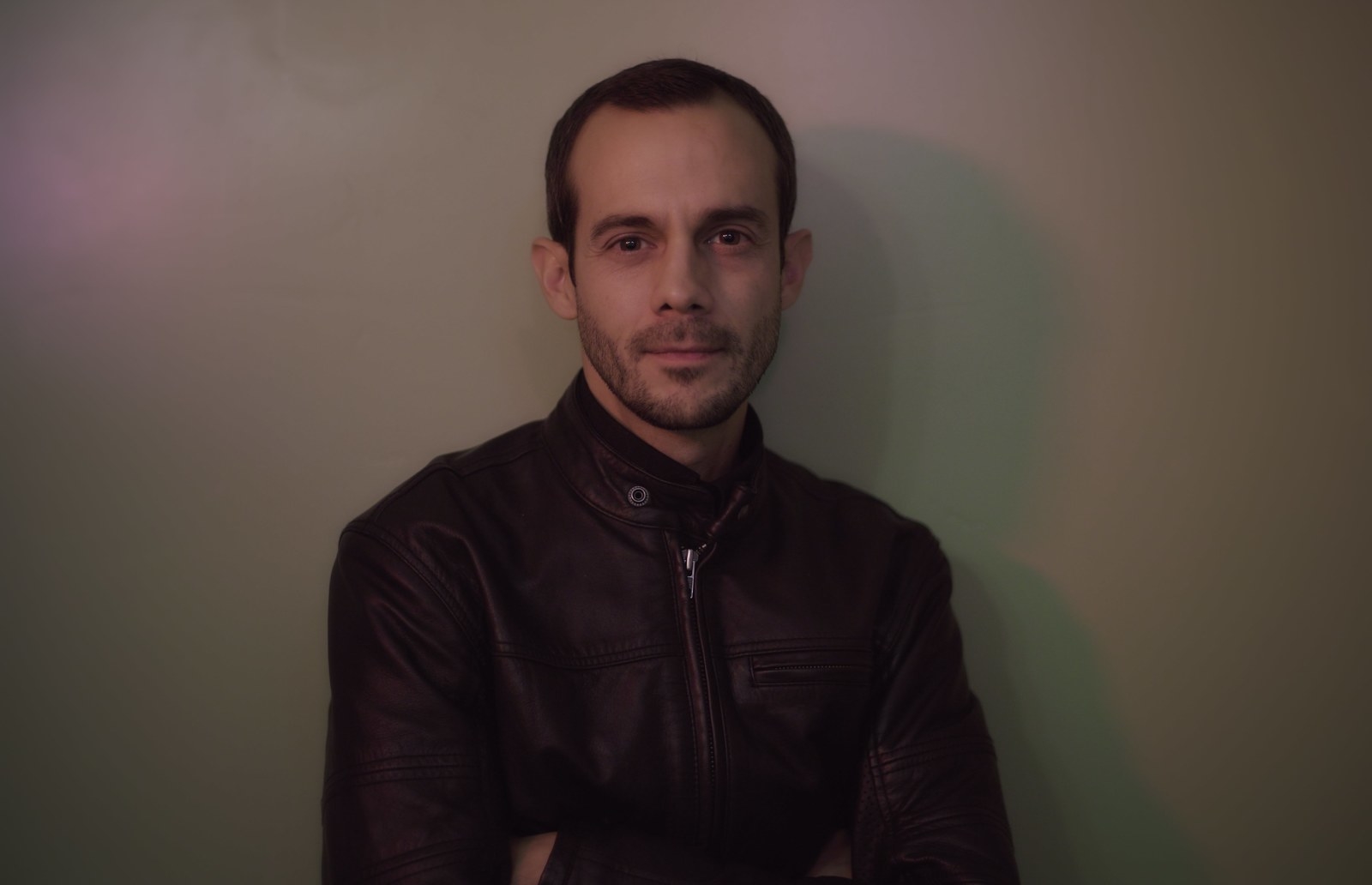 1.
Jupiter-9 85mm f2 My top five are easily all lenses, but to keep things interesting I'll just mention one. The Jupiter-9 is one of my favourites because under the proper conditions its character is soft and surreal. The lens has 15 aperture blades which give you circular bokeh, if you're into that sort of thing. You can browse the capabilities of this lens with a Flickr search (generally a great way to research lenses).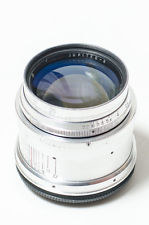 2.
Eclipse Variable ND Fader I've shot quite a bit under the desert sun where reflections can be so bright that I have little choice but to shoot at a higher aperture. This fader ND gives me the option to quickly and precisely step down to achieve a shallow depth of field while maintaining a high quality image.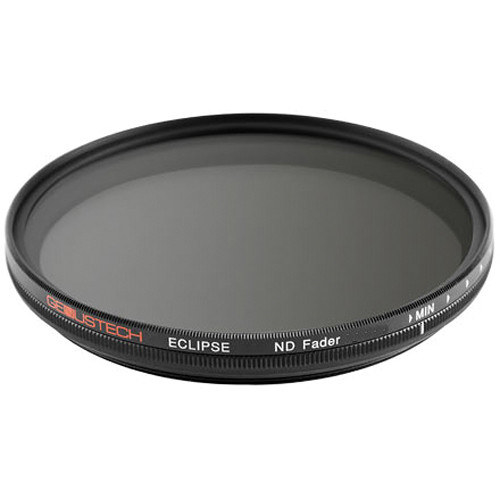 3.
Manfrotto BeFree Compact Travel Aluminum Alloy Tripod This is a great tripod that fits neatly in a backpack. It's perfect for when I'm traveling or shooting a number of locations on foot. Note that this is not a panning tripod, but it's great for stationary shots.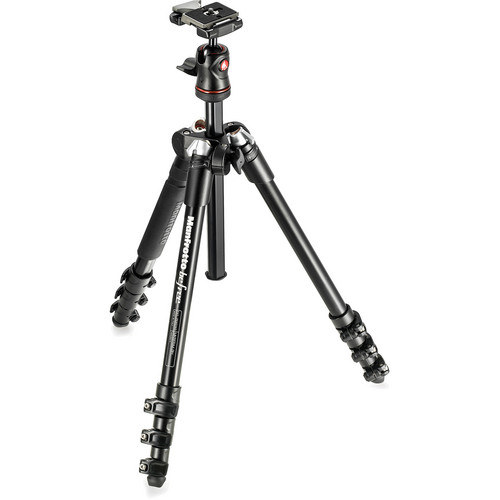 4.
Giottos Rocket Air Blaster I used to frequently wipe my lenses with a microfiber cloth but more often than not all you need is a little air to blow away the dust. I always have one of these on me while shooting.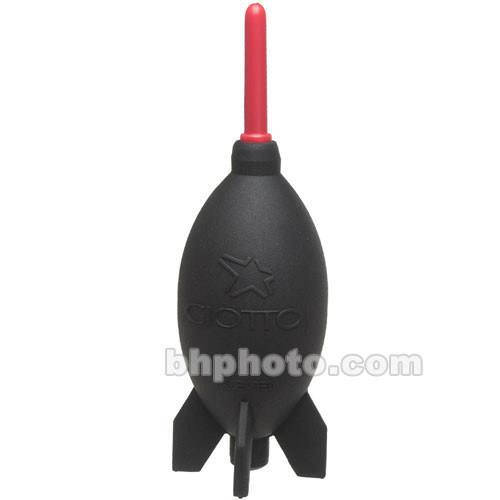 5.
Domke Protective Wraps These wraps are a great way to pack and transport your gear. Rather than buying specific containers it's so much more convenient and space efficient to use these.
6.
Want to find out more about how Radar Creatives can kick start your career? Sign up to the mailing list here: http://eepurl.com/1Nzs
This post was created by a member of BuzzFeed Community, where anyone can post awesome lists and creations.
Learn more
or
post your buzz!
Looks like there are no comments yet.
Be the first to comment!