Team USA's official Opening Ceremony outfits have been causing quite a stir.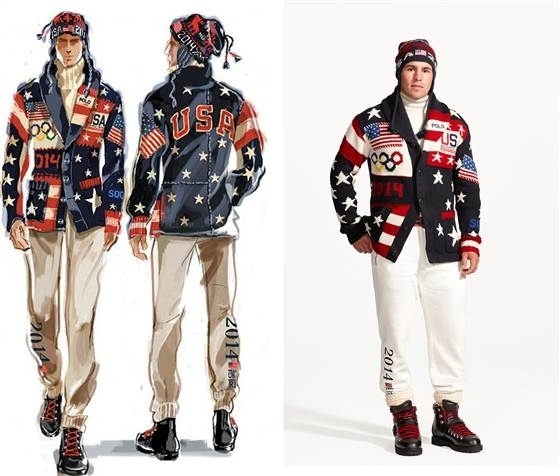 No one can deny they're patriotic. But "crazy", "wild", and "who came up with that design" are really in this Olympic season.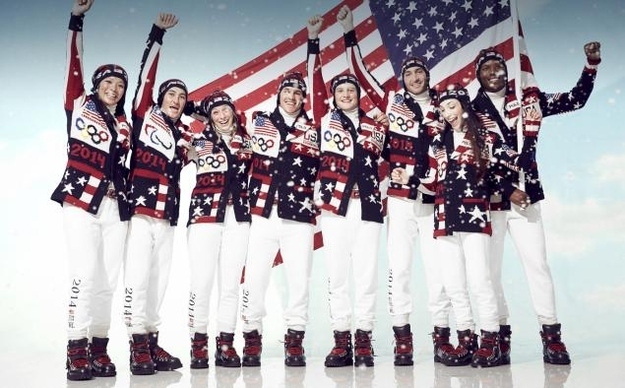 But Team USA is far from alone. For example, check out the Norwegian curling teams outfit.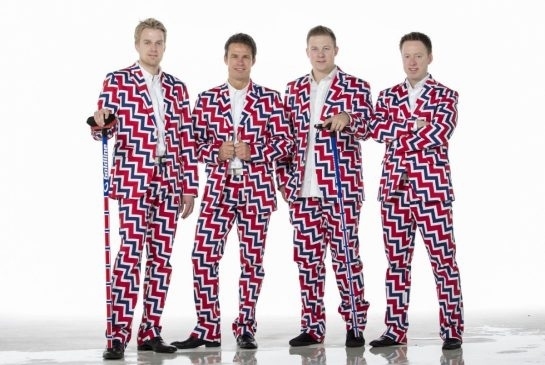 Germany also jumped on the outrageous design bandwagon with this colorful look.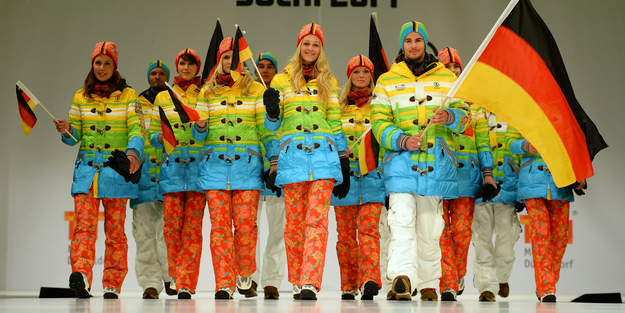 But the head of the crazy train is led by none other than Russia.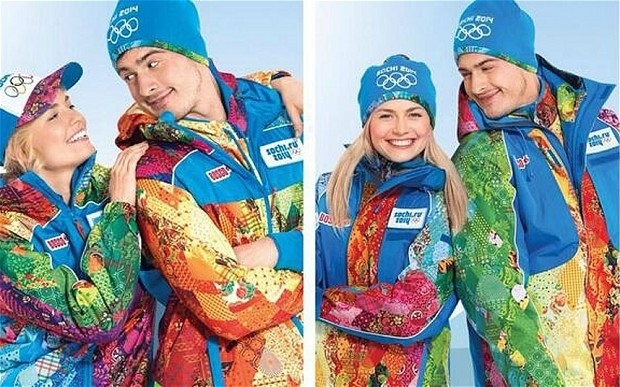 Sure, it may look like a rainbow threw up all over them, but look at their GLOVES.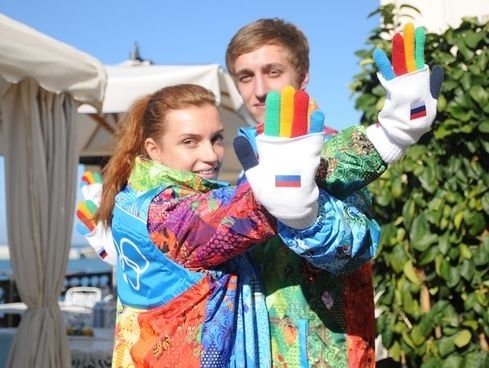 So if you're worried about Team USA, don't be.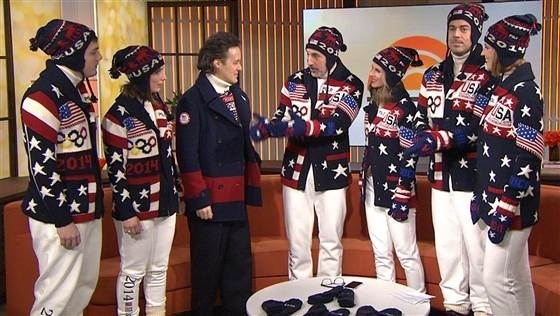 This post was created by a member of BuzzFeed Community, where anyone can post awesome lists and creations.
Learn more
or
post your buzz!