As you may or may not know, hotties Ian Somerhalder and Josh Holloway starred together on a little show called LOST.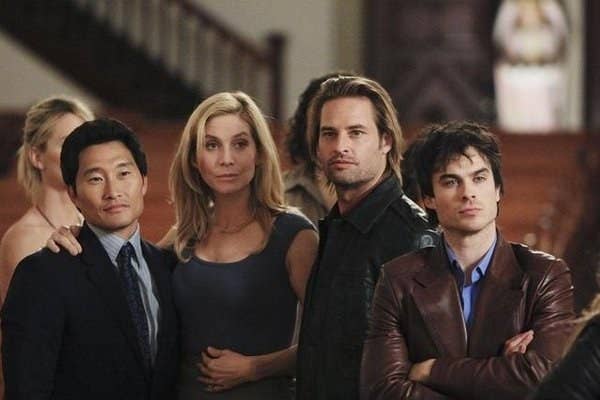 While the show ended almost six years ago, beloved Boone and Sawyer are still buds today.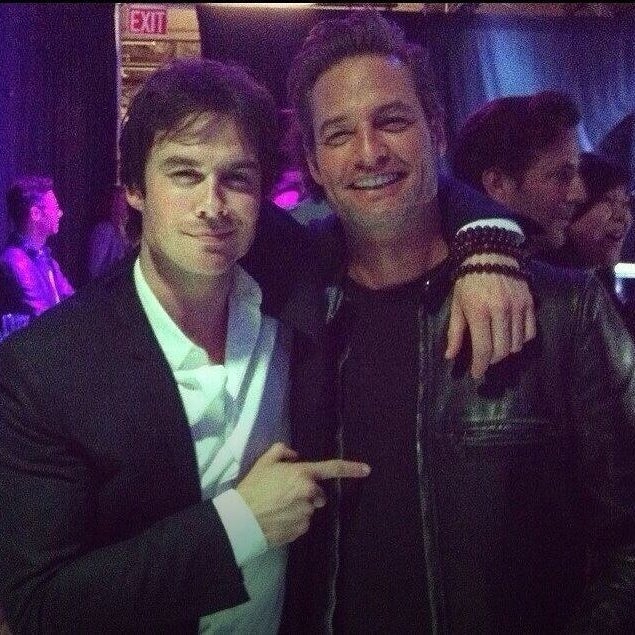 Recently, Josh joined Instagram and Twitter, and Ian couldn't be happier.
Josh re-tweeted Ian's post, then shared a LOST #tbt
Ian re-shared the post with his followers as well, adding his own nostalgic caption:
"@officialjoshholloway I just borrowed this... Wow. #throwbackthursday is right. This image makes me kind of emotional-what a journey... Who is the guy in the bottom right?"
The love only continued on Twitter
Here's to hoping for many more awesome posts between these two!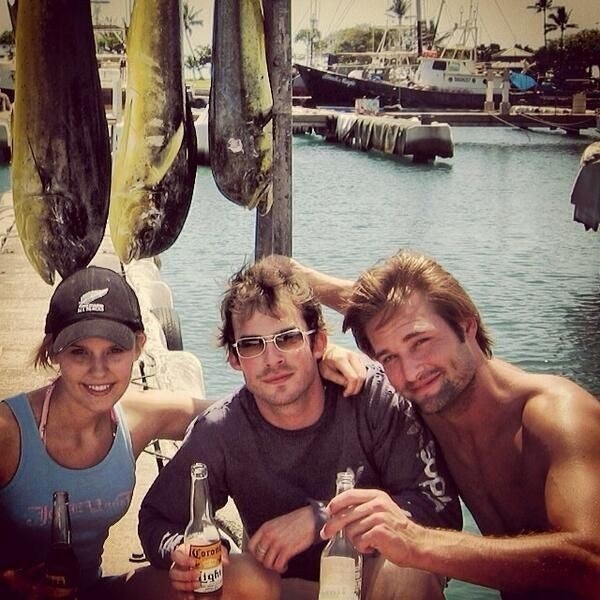 This post was created by a member of BuzzFeed Community, where anyone can post awesome lists and creations.
Learn more
or
post your buzz!