1.
When he was all too happy to babysit Christine.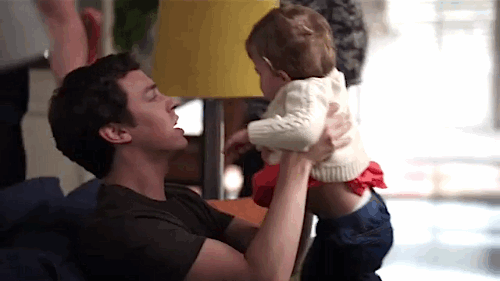 2.
When he confronted Booth about his hurtful sass.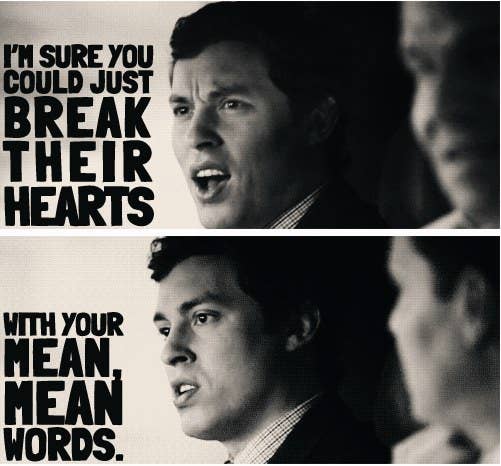 3.
When he scared the crap out of himself watching some late night TV.
4.
When he gave this sage advice.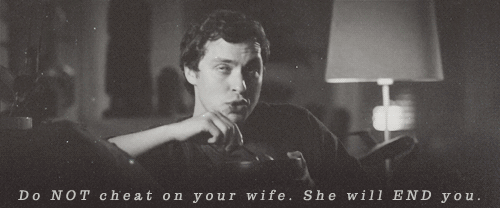 5.
When he was a wonderful house "guest."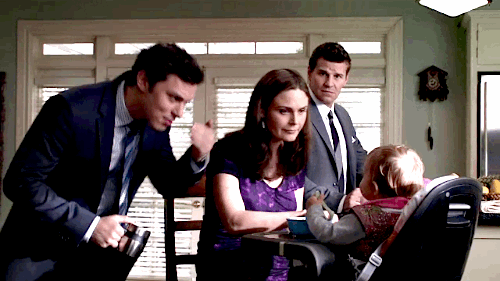 6.
As in, a seriously awesome house guest.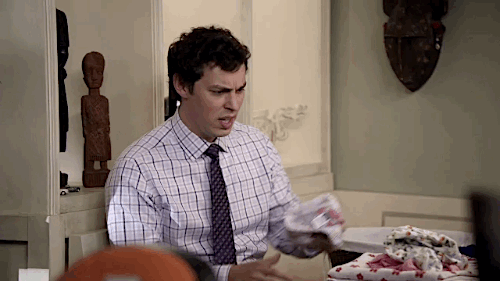 7.
When he took a bubble bath in Booth's tub and then blessed us with this view.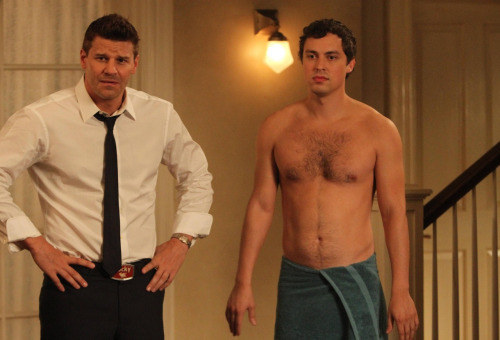 8.
When he was always the voice of reason.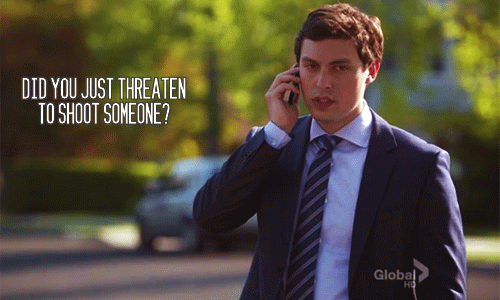 9.
When he totally killed his gun test.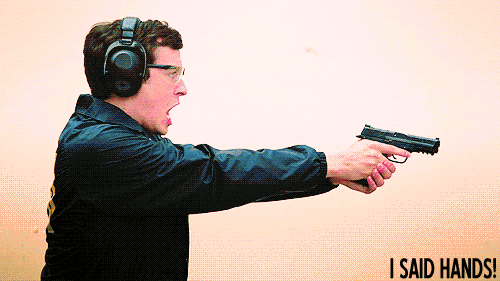 10.
When he was all too aware of his good qualities.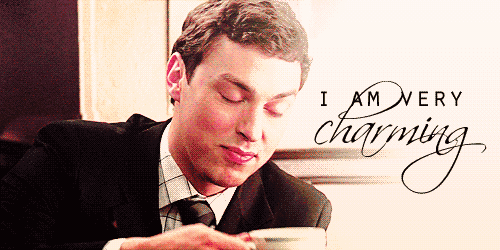 11.
When he sang at Vincent's funeral.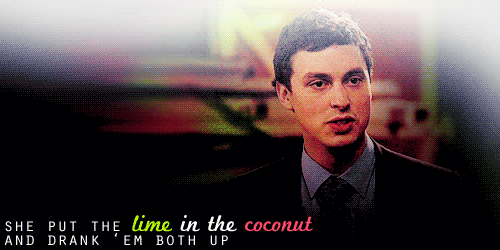 12.
When he and Daisy were everything. ❤️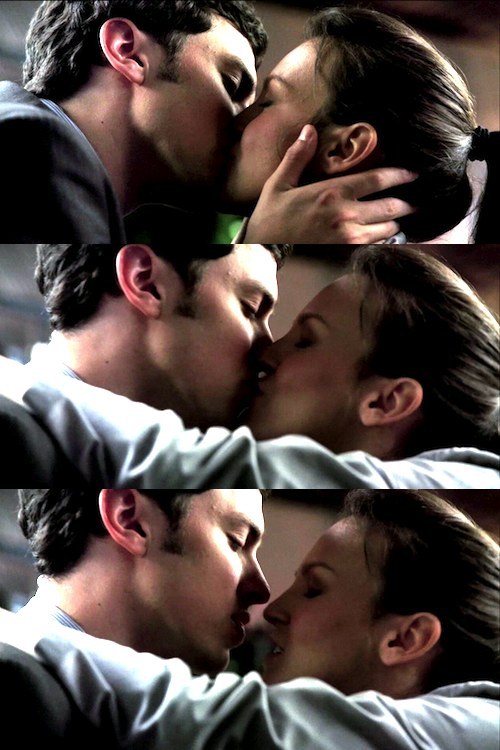 13.
When he saw Booth and Brennan as his parents.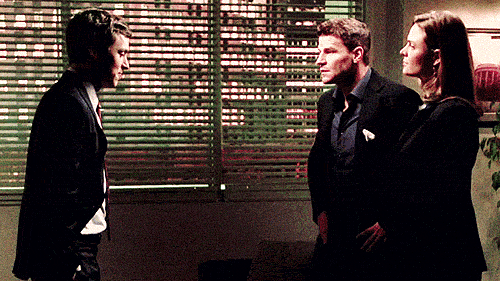 14.
Every single time he smiled.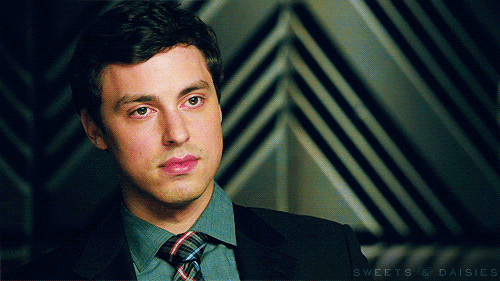 15.
When he comforted Brennan.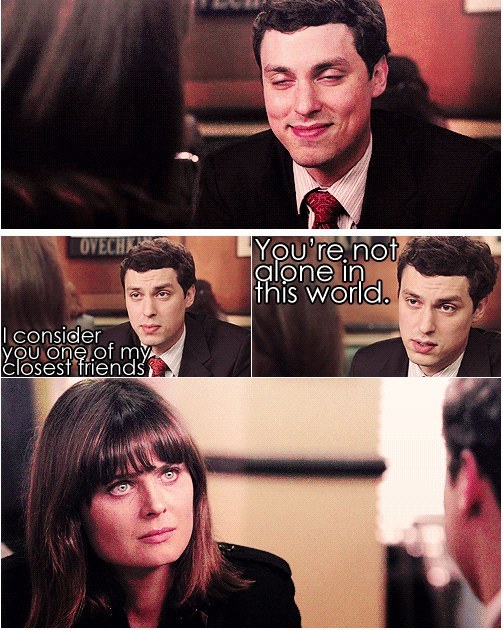 16.
When he was helpful in the lab.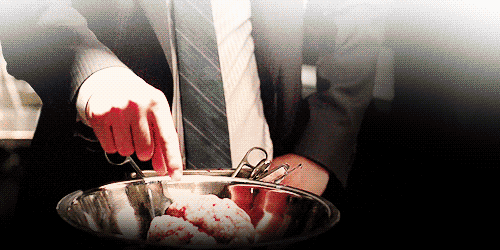 17.
When he helped Hodgins steal a car and pretended to be a cat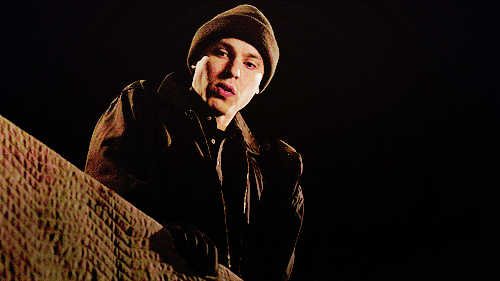 18.
When he was very persistent.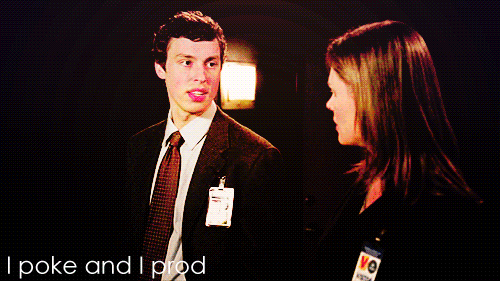 19.
When he wore this outfit.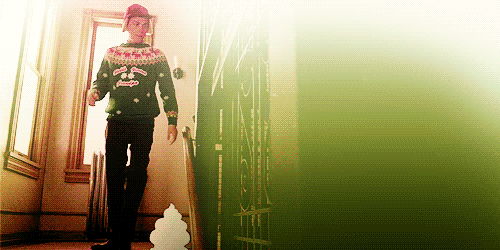 20.
When he lived up to his name.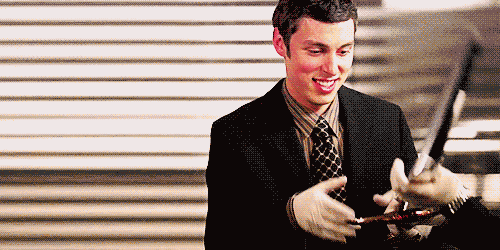 21.
When he wore a hazmat suit and was so adorable.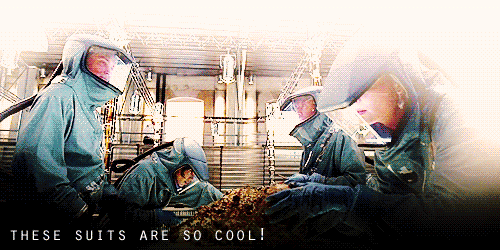 22.
And when he showed up to the lab in his casual clothes and everyone freaked out.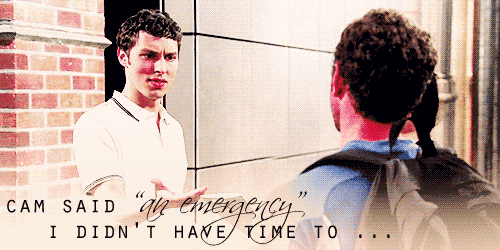 23.
And finally, when he was quite simply the greatest guy ever.