Pick a sandwich for lunch:

Via kraft.com

Via suspendersNYC

Via clipartfest.com

Via mysequencedlife

Via recipeswika

Via photorecipes.us

Via simplydeliciousfood

Grilled Chicken Ceaser Sandwich

Via drodd.com

Via mensjournal.com

Via sunorchard.com

Via phillymeg.com

Via food.mtv.com

Via bernardowinery.com

Via cargocollective.com

Via taliofrank.com
We Can Guess If You Like More Salty Or Sweet Foods
Chips, pretzels, popcorn, and goldfish are always on your mind. You love to crunch, crunch, crunch!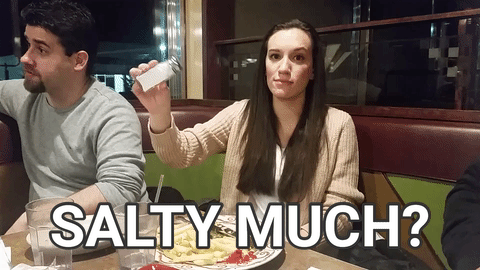 Bring on the chocolate, the candy, and the cookies! You would much rather have a slice of cake rather than a bowl of pretzels any day!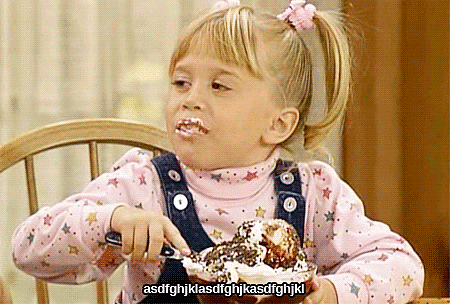 This post was created by a member of BuzzFeed Community, where anyone can post awesome lists and creations.
Learn more
or
post your buzz!