After Virginia residents Mary and Roberto Westbrook lost their 13-year-old beagle, Moe, in April, their 3½-year-old son, Luke, kept asking what happened to him.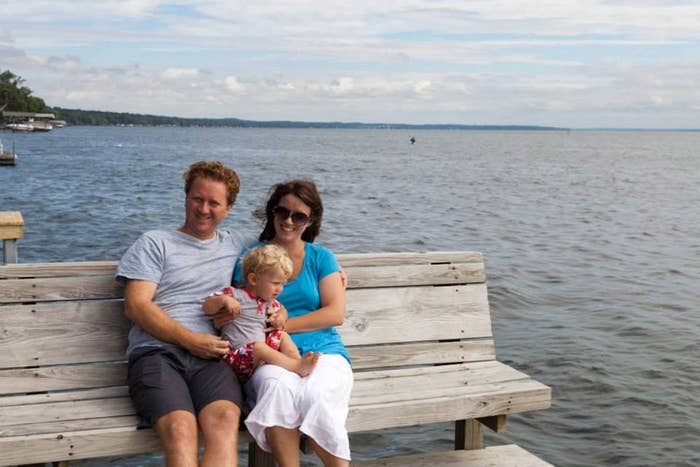 So every night, Mary would write down a letter for Luke of all the things he wanted to tell Moe. They would usually address it to "Moe Westbrook, Doggie Heaven, Cloud 1."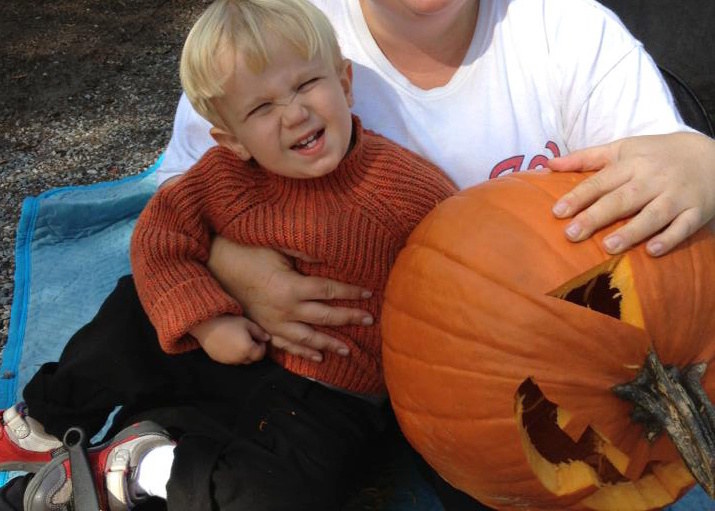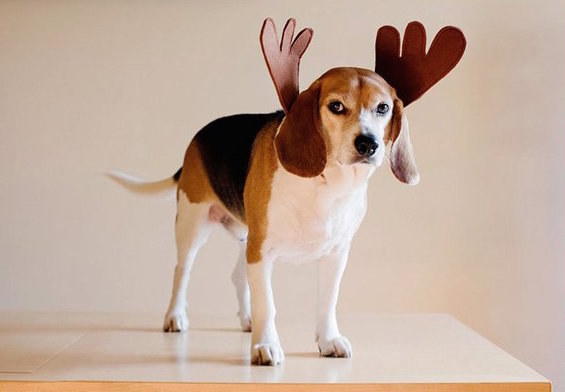 After Luke went to sleep every night, Mary would walk out to the mailbox and take the note out. But one recent night, she forgot.
"I assumed the post office would throw it away — or that someone might even laugh at it, or us," she wrote.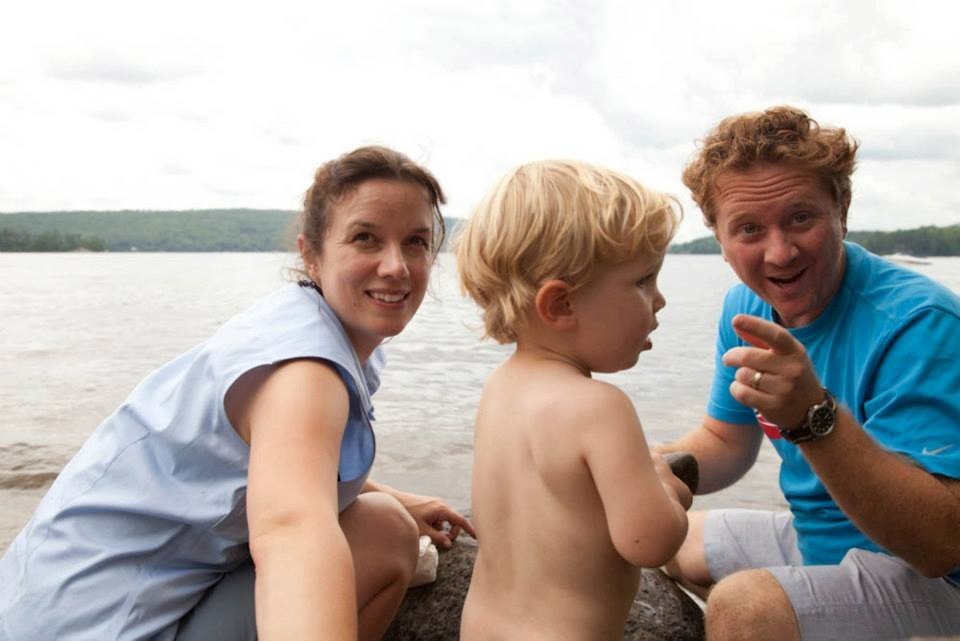 But the next morning, there was an unstamped letter in her mailbox, addressed to Luke from Moe:
"I'm in Doggie Heaven. I play all day. I am happy. Thank you 4 being my friend. I wuv you Luke," read the note, written on USPS paper.
Adorably, Luke was apparently unsurprised to hear from his late furry friend.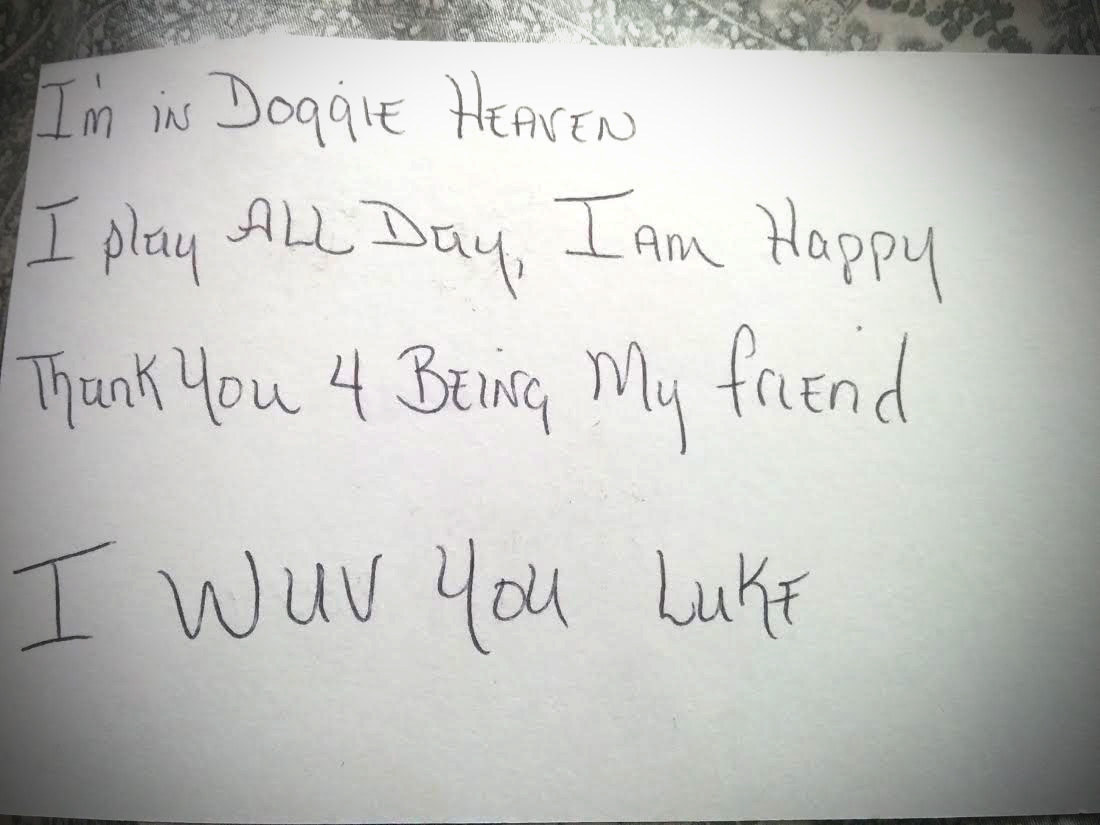 "The kindness of this stranger gutted me," Mary wrote. "Moe came into my life 13 years ago and he made things more complicated and smelly — but also, well, wonderful. I still miss him every day."
She added, "Here's to Moe, in doggie heaven, and thoughtful postal workers everywhere."
Mary Westbrook declined to comment for this story, saying she is writing another essay on the sweet gesture.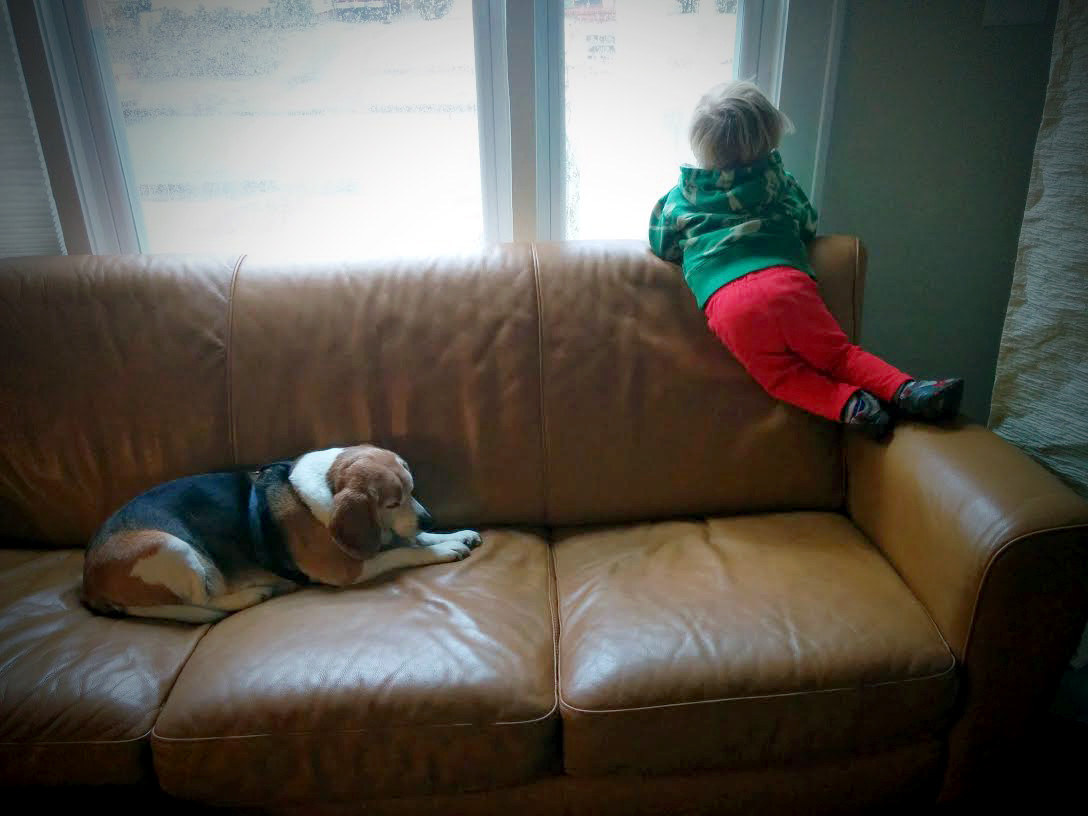 Update, 6:32 p.m., ET: The Virginian-Pilot tracked down the postal worker who wrote the sweet letter to Luke, a 25-year postal service employee named Zina Owens.
"I felt it in my heart," she said. "Here was a child who had lost his dog, and any time you love something and it goes away, it hurts."

The letter's innocence "made my day," she said, ""so I wanted to make his. It's just love. Plain and simple."