Here's 4-year-old McKenna, singing Martina McBride's "I'm Gonna Love You Through It" to her mom, 23-year-old Dianna Stanchak, who reportedly has Hodgkin's lymphoma.
In the clip, said to be filmed at a cancer support party, McKenna's mom is seen holding a white balloon while she wipes away tears, eventually mouthing to her daughter, "I love you."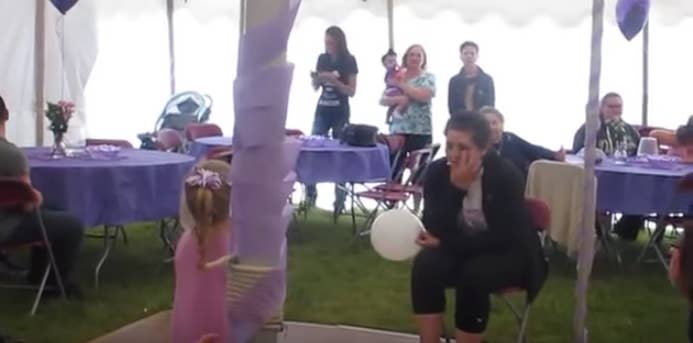 A woman who says she is Stanchak's mother commented on the video on Facebook, writing:
I have not seen a smile on my Daughters face in almost two years. She was diagnosed with Stage 4 Hodgkin's lymphoma "specialty" a very rare form on Christmas Eve 2013. McKenna sings this song to her Mommy EVERYDAY! She is the main reason she fights to live and beat this battle. Thank you for sharing her video, she finds comfort in the support from all who have left loving messages. God Bless you all.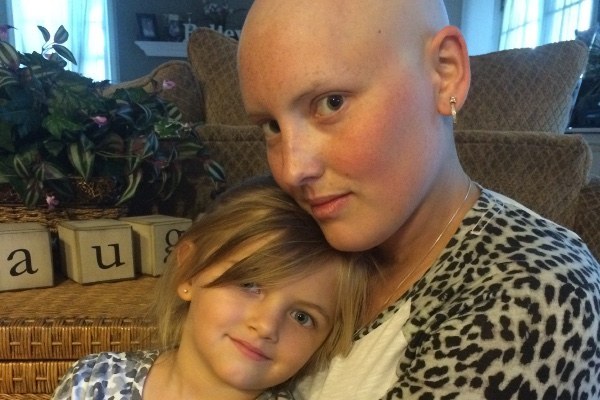 In the clip, McKenna sings: "When you're weak, I'll be strong, when you let go, I'll hold on..."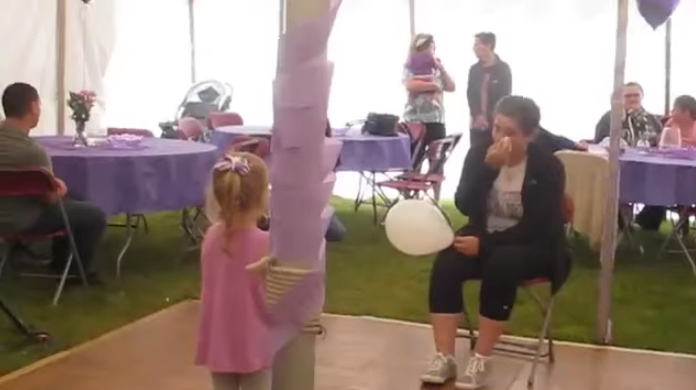 "When you need to cry, I swear that I'll be there to dry your eyes."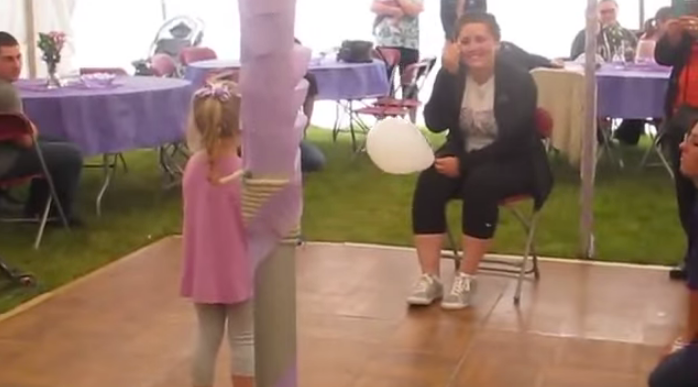 "When you feel lost and scared to death, like you can't take one more step..."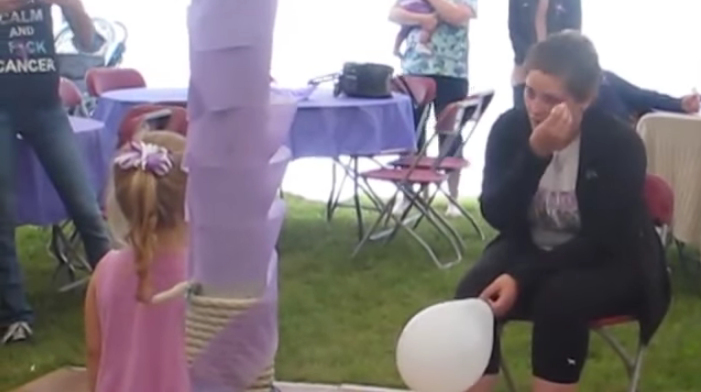 "Just take my hand, together we can do it."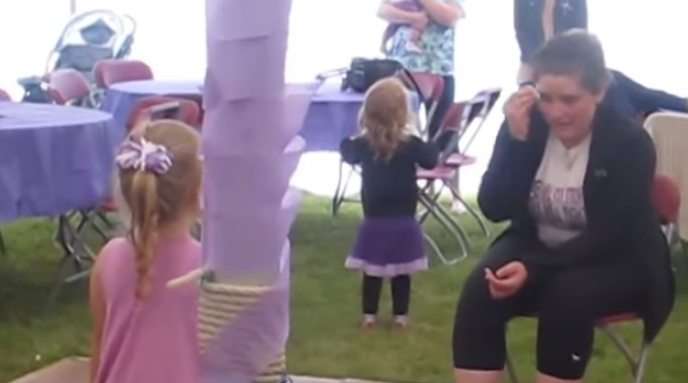 "I'm gonna love you through it."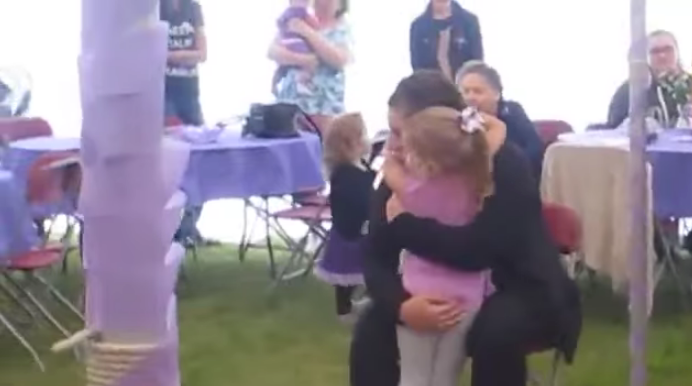 Even Martina McBride chimed in on Twitter!
❤️😭❤️
BuzzFeed has reached out to the family for comment.