British toy company Makies, which offers customizable dolls designed to look like the little girls they're coming home to, has created new accessories so people can design dolls with disabilities.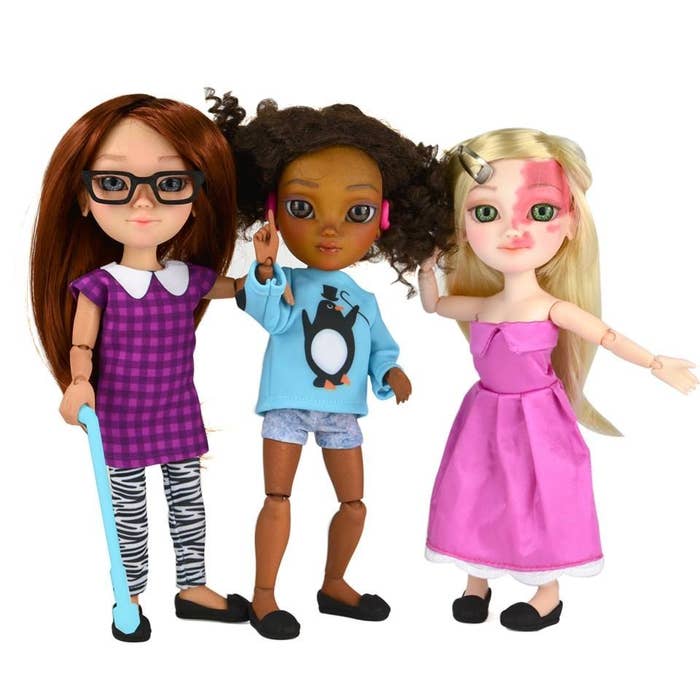 The 3D-printed dolls will be able to have add-on accessories like hearing aids, a walking stick, birthmarks, and scars.
The company, which launched in 2012, told BuzzFeed they're also working on a doll that uses a wheelchair, a k-frame walker, and a longer cane, and are going to do a trial run on creating made-to-order birthmarks.
The toys, which are reportedly the first 3D-printed dolls in the world, retail for £69, or roughly $108.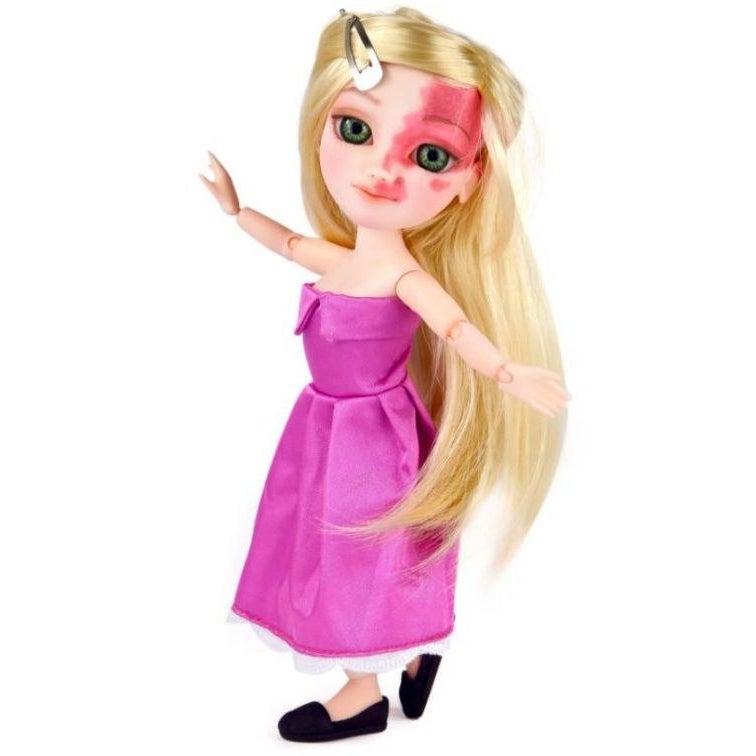 A doll with a facial birthmark and another with hearing aids, making the "I love you" sign in sign language.
In a blog post, Makies wrote that they were inspired by the #ToyLikeMe Facebook campaign shepherded by two deaf moms, who want to change mainstream toys to make them more inclusive.
"The inspiration was the campaign #toylikeme and the photos that people were posting to it — both of hand-modified toys, and of their own personal photos," MakieLab CEO Alice Taylor told BuzzFeed.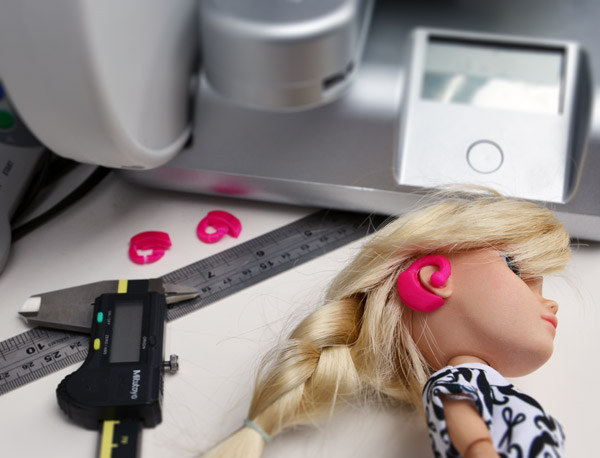 Toy Like Me went viral after posting photos of "makeovers" given to toys by parents with disabled children, who were adding features like stomach tubes, hearing aids, wheelchairs, and guide dogs.
Taylor said that one of the campaigns founders, Rebecca, got in touch with the company to see if they could help make the toys a reality.
"We've always wanted to do inclusive accessories, so she gave us some suggestions and we got right on to designing," she said.
And the people behind the campaign were pretty thrilled at what they had accomplished.
"You just made a lot of people very happy!" they wrote.
But the #ToyLikeMe campaign isn't ready to let up yet, and are calling on other toy companies to join in creating dolls with realistic disabilities.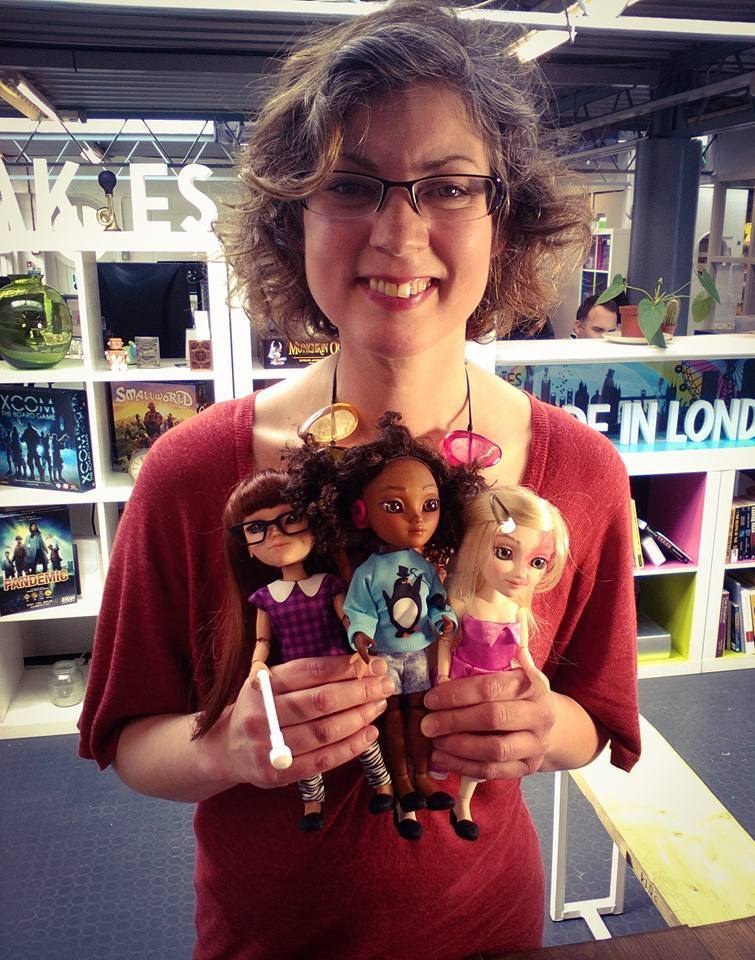 "Come on LEGO, Playmobil, Mattell Barbie, 770,000 UK children with disabilities (and millions more beyond) need positive toy box representation now!" they wrote.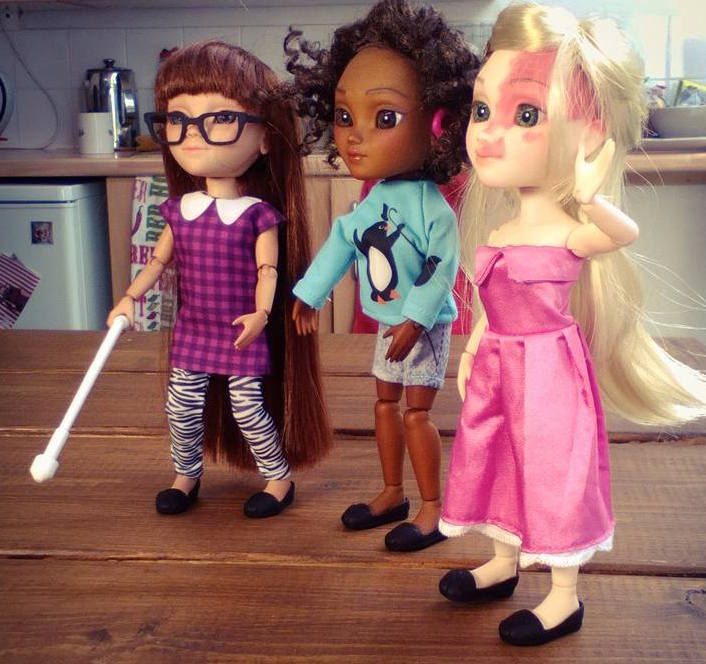 BuzzFeed has reached out to Makies for comment.