The people over at Elite Daily brought together some couples and asked them that age-old uncomfortable question: How many people have you slept with?
The participants were pretty surprised by the question.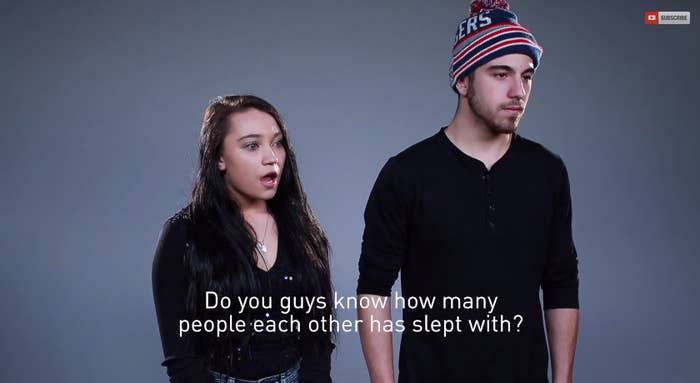 And each couple had a different way of handling it.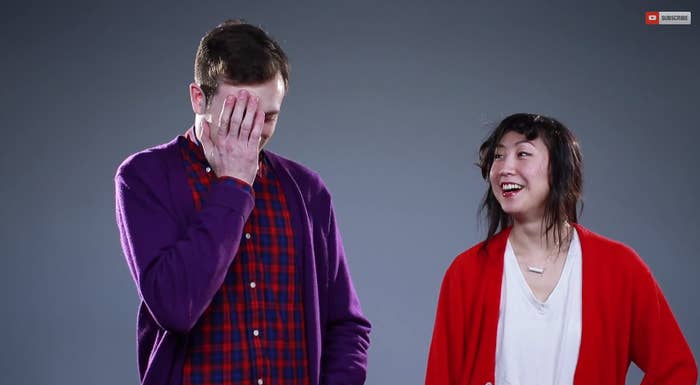 But some were pretty forthcoming!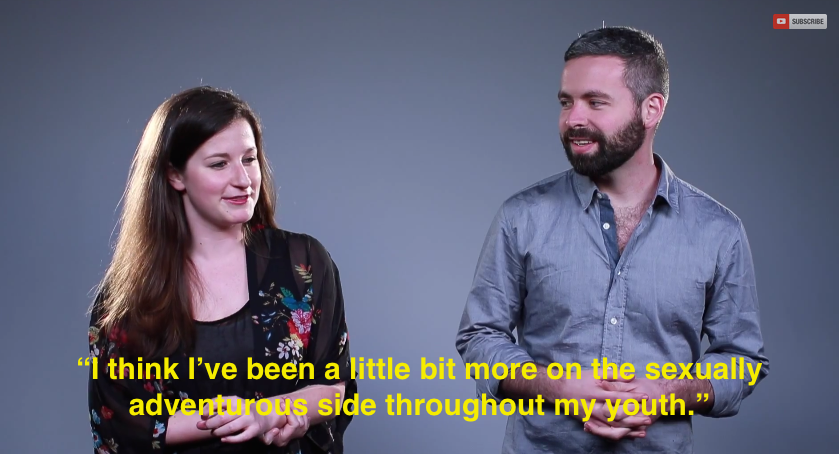 And everyone had a totally different experience.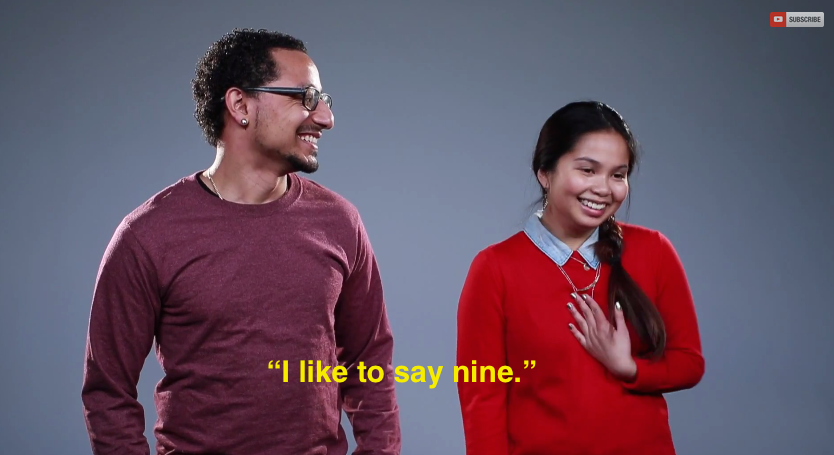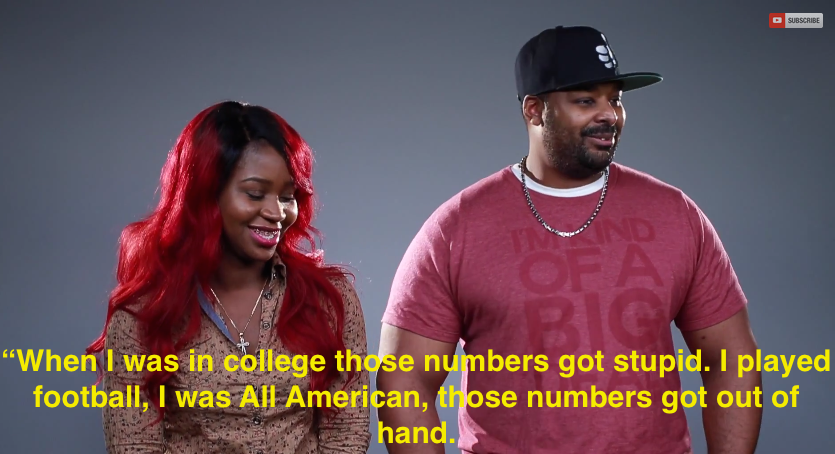 "😕"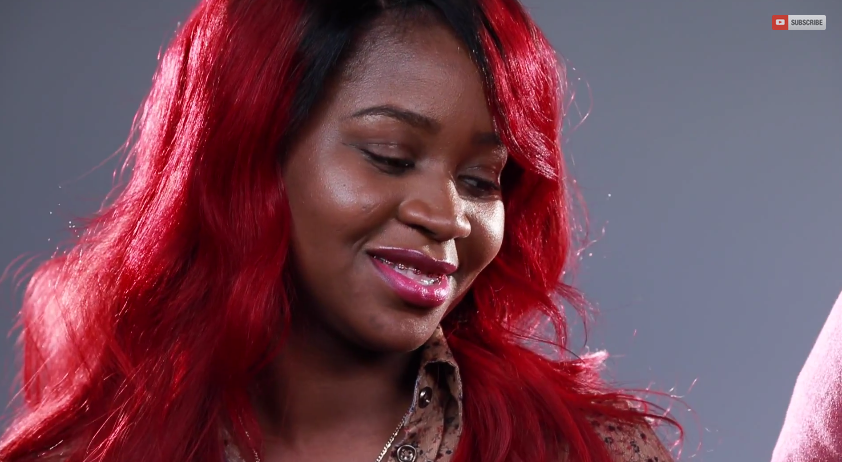 It's pretty surprising to see who's got the most game!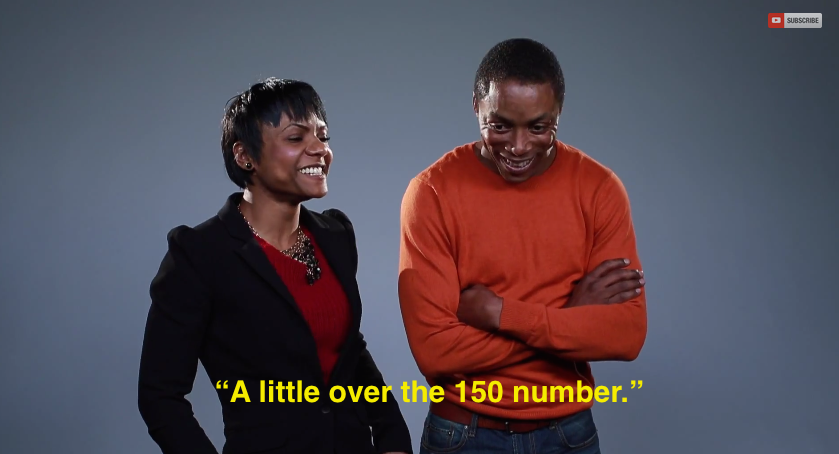 But some people just didn't even want to know.