A wedding video from January 2014 that features a particularly tearjerking moment of a groom reading vows to his new stepdaughter started to go viral online this week.
Brian Scott, a 27-year-old NASCAR driver, met model Whitney Kay the year before when they were introduced by mutual friends.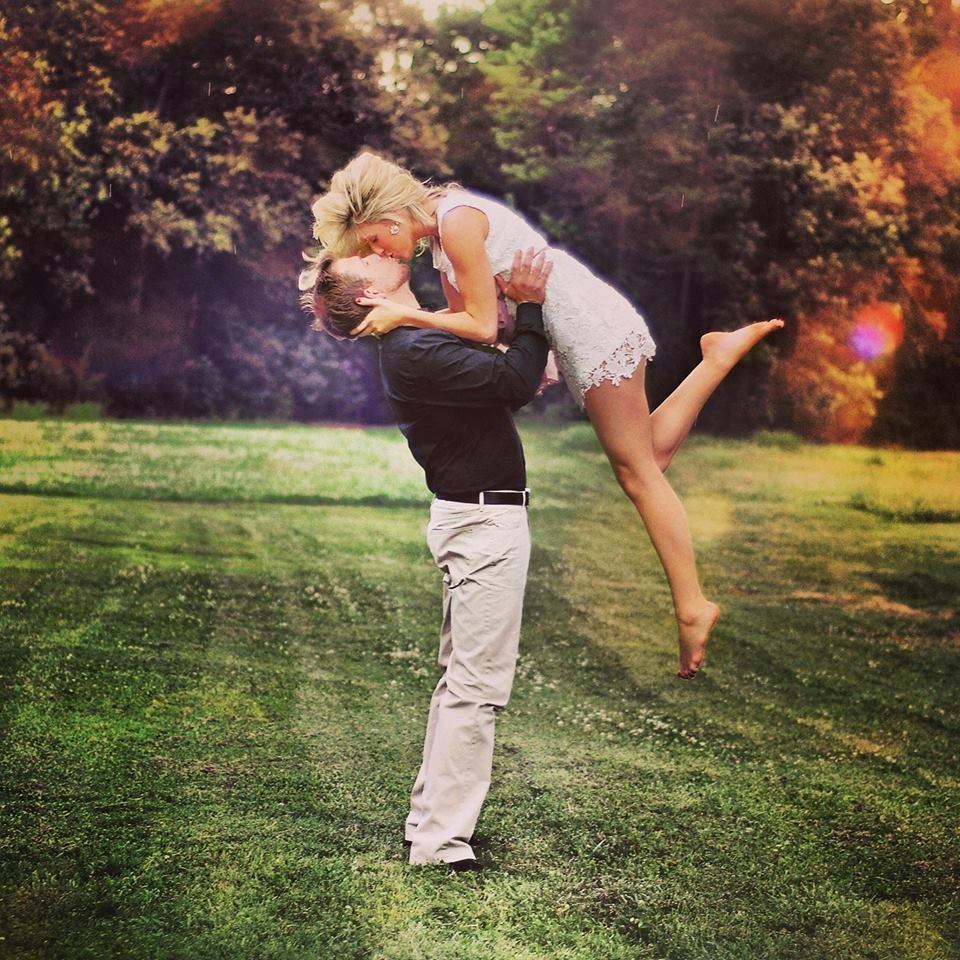 Whitney, now 24, already had a young daughter from a previous marriage, Brielle, whom Brian quickly fell in love with.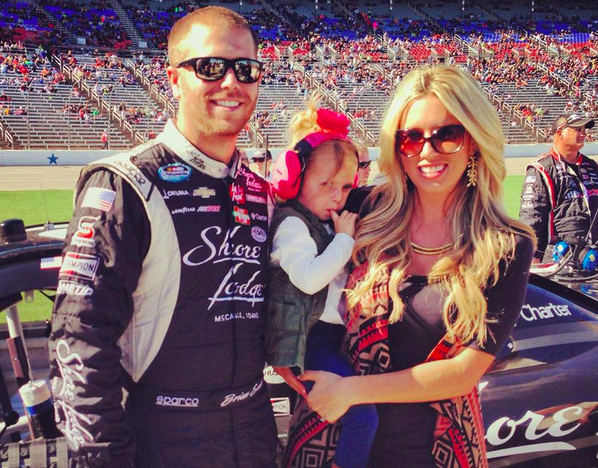 So at their wedding in the mountains of McCall, Idaho, after reading Whitney his vows, Brian turned to her daughter to read hers. "Brielle, can I tell you something?" he asked.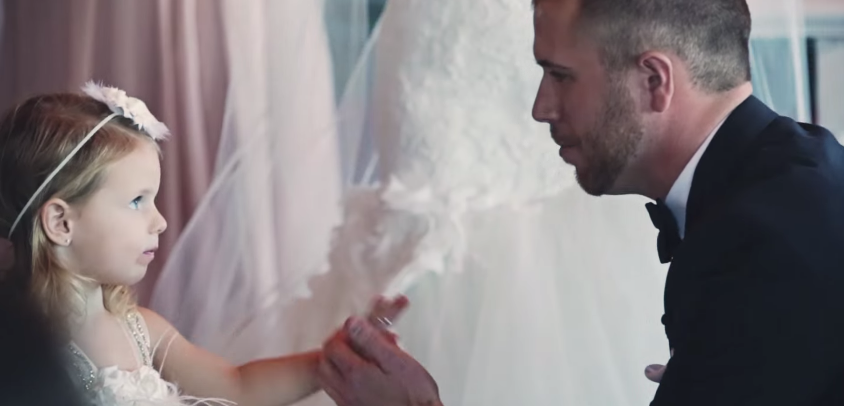 "I promise to always hold your hand and skip with you down the street and bring comfort to your life," he said, choking back tears.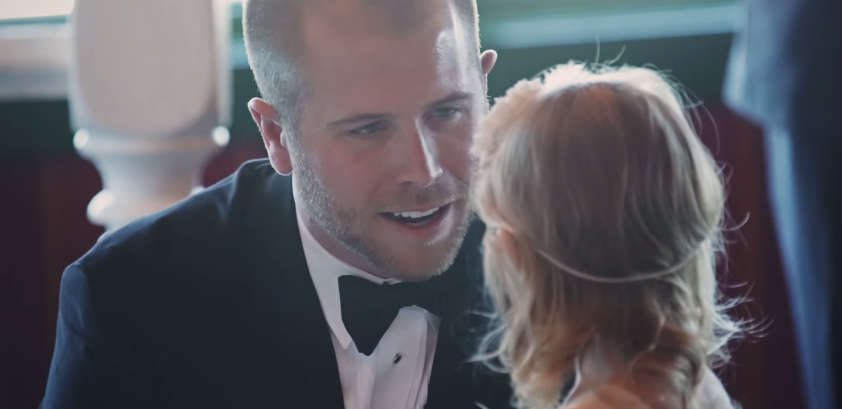 "I vow to make you say your prayers before you eat. I promise to read you stories at night, to always tuck you in real tight."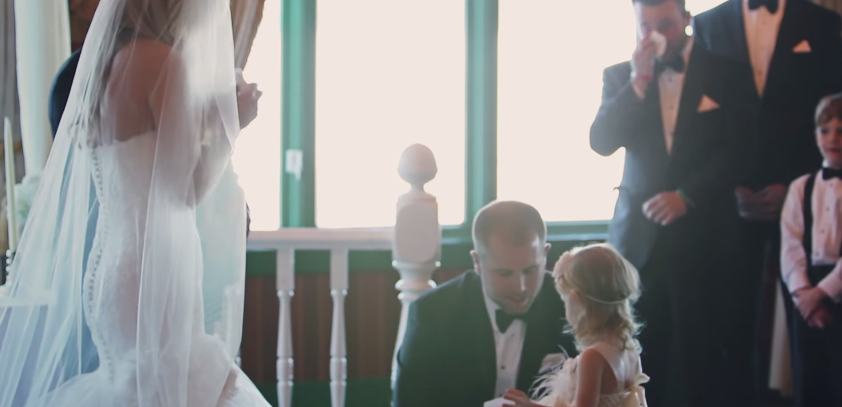 "I vow to show you how a man should treat a woman in my relationship with your mother."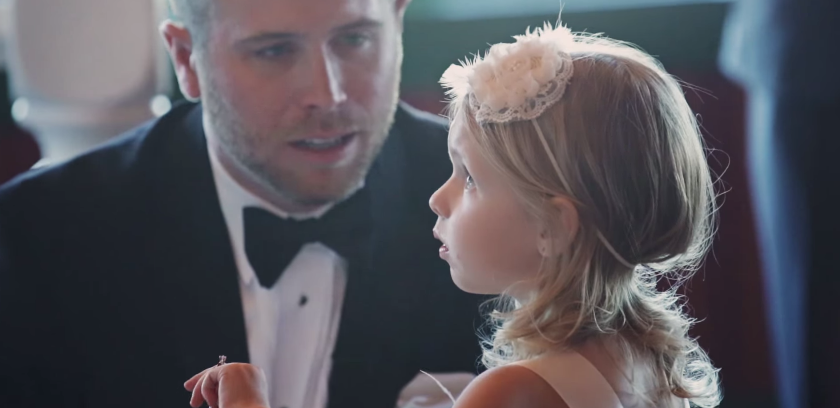 "And above all else, I vow to protect you, care for you, and love you forever," he finished.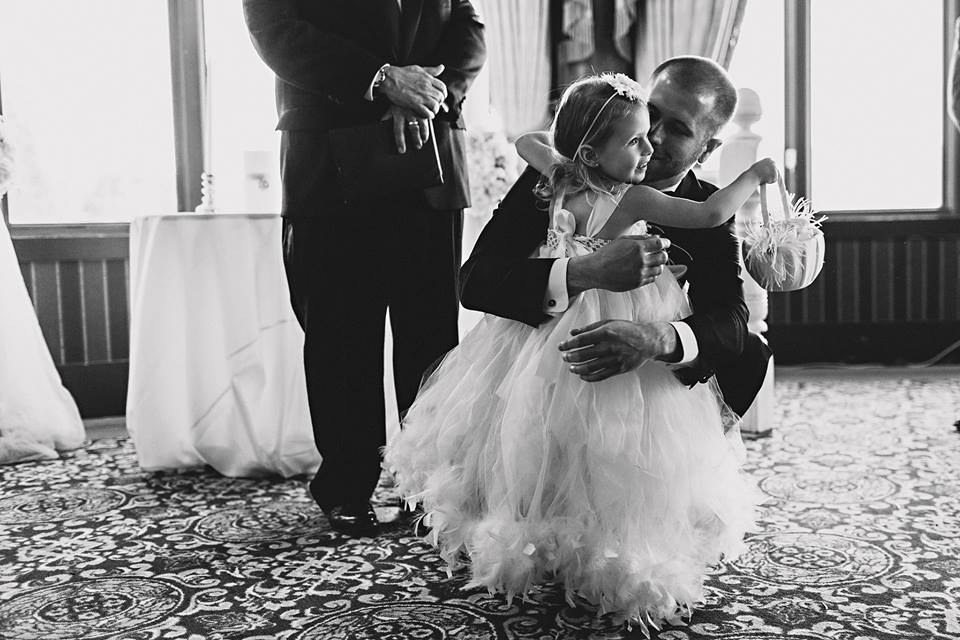 "There was not a dry eye in the room," Whitney told BuzzFeed. "He loves Brielle more than life itself and I think it was cool for everyone to really witness his love for her."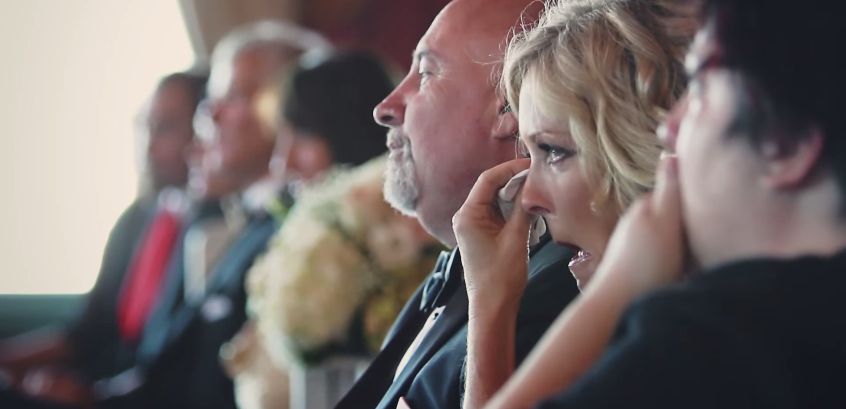 "Brielle and I were so blessed to have met Brian," she said. "He is our world."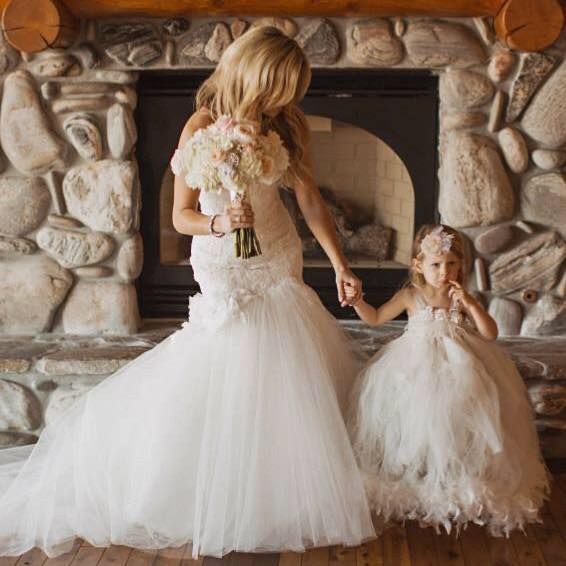 Whitney added, "She's a daddy's girl."